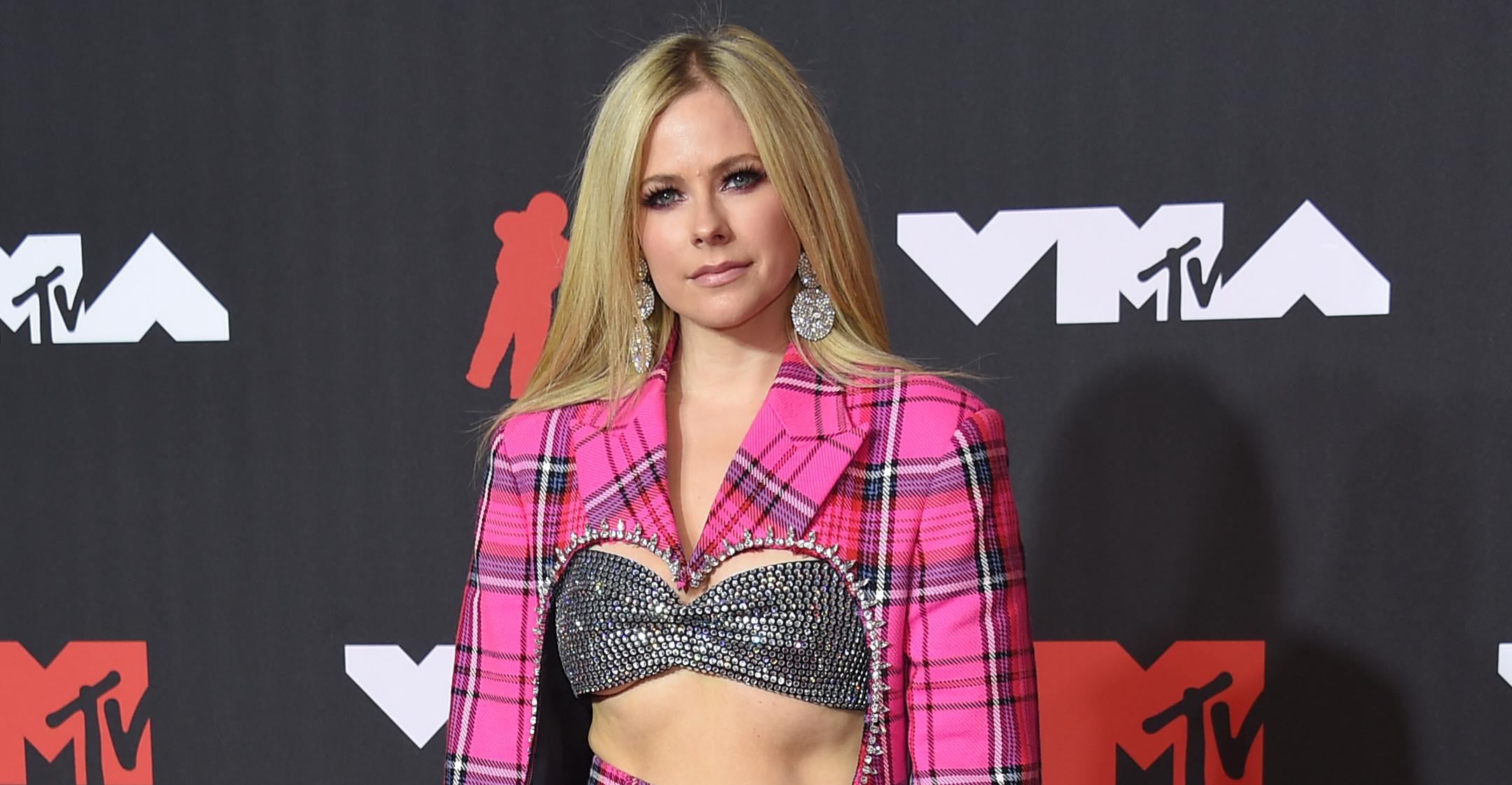 Pop Punk Perfection! Avril Lavigne Shares A Snippet Of Her New Song 'Bite Me' On TikTok: Watch
Article continues below advertisement
The video showed the Canadian star singing and playing the guitar while dressed in lace-up over-the-knee boots, a plaid yellow skirt and a cropped white tee. She added another punk touch by dip-dying the ends of her blonde locks bright pink.
The lyrics she teased included, "You should've known better, better / To f**k with someone like me / Forever and ever / You're gonna wish I was your wifey / Should've held on / Should've treated me right."
Article continues below advertisement
Article continues below advertisement
Fans were excited to hear the track, with one person commenting, "Now this sounds like the old Avril."
Another TikTok user wrote, "I've never been so excited in my ENTIRE GODDMAN LIFE."
On Instagram, the Grammy nominee shared artwork for the song: sitting on a checkerboard floor, the star wears a black corset top, blue plaid skirt and tall black platform heeled booties. A cloud hangs over her, and sitting next to her on the floor is a heart-shaped cake covered in black and red icing that reads, "BITE ME."
Article continues below advertisement
"Gonna shake the world! So proud of u," commented her boyfriend and fellow musician ModSun, while supportive ex Brody Jenner wrote, "Let's gooooooooooooooo 💪🏻 can't wait for the one with @machinegunkelly too 💙🤘🏼."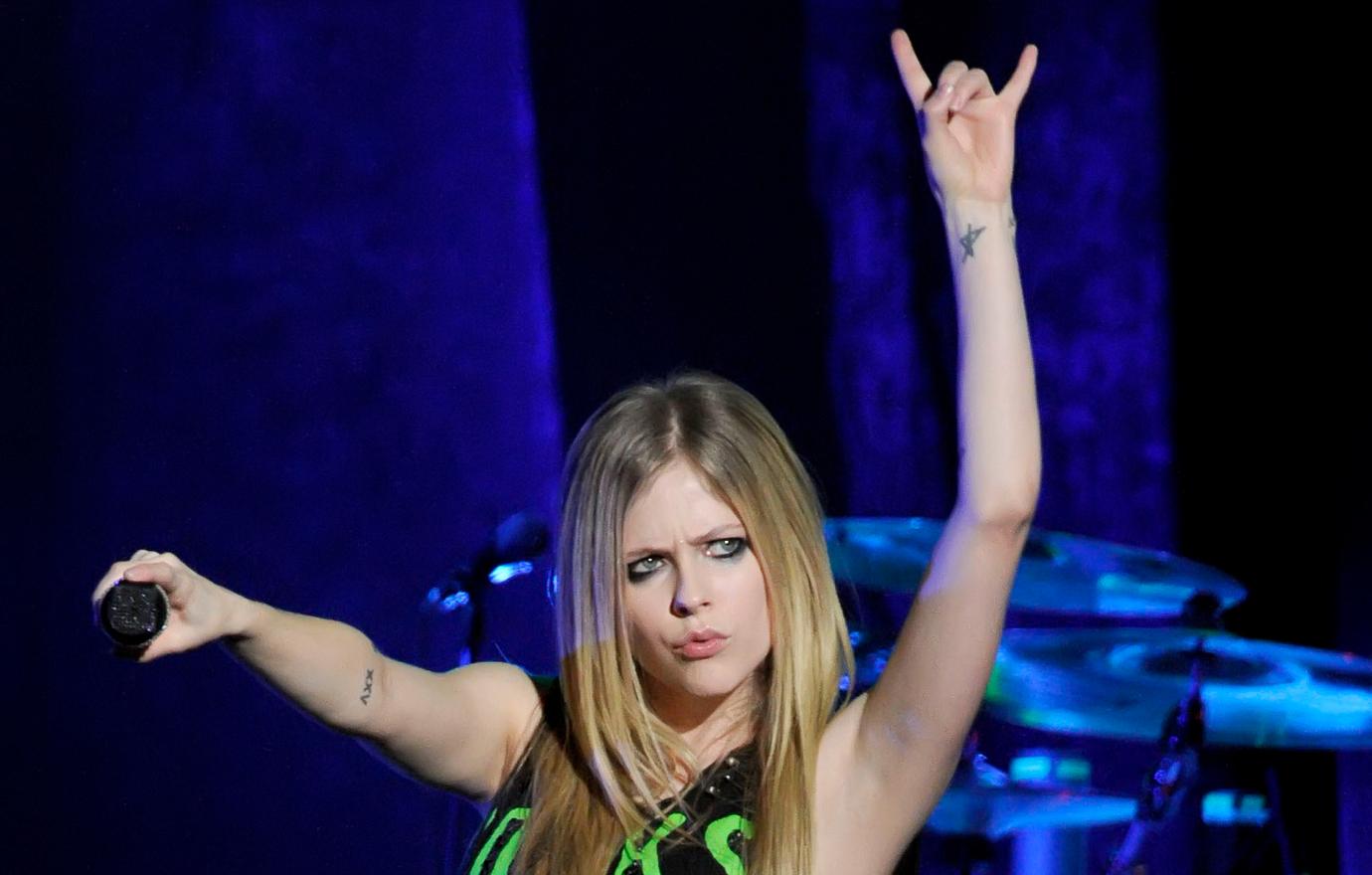 Article continues below advertisement
The sneak peek comes less than a week after Lavigne revealed that she signed to Barker's label DTA Records. She celebrated the deal by smashing cake and popping champagne, posting the photos on Instagram.
"Let's f**k s**t up! Just signed a record contract to Travis Barker's record label DTA Records!" she declared. "Should I drop my first single next week ?"
The pair are set to perform the song live on the November 10 episode of The Late Late Show with James Corden.
Fans in Europe can hear her tunes next year when she embarks on a tour from February through March.