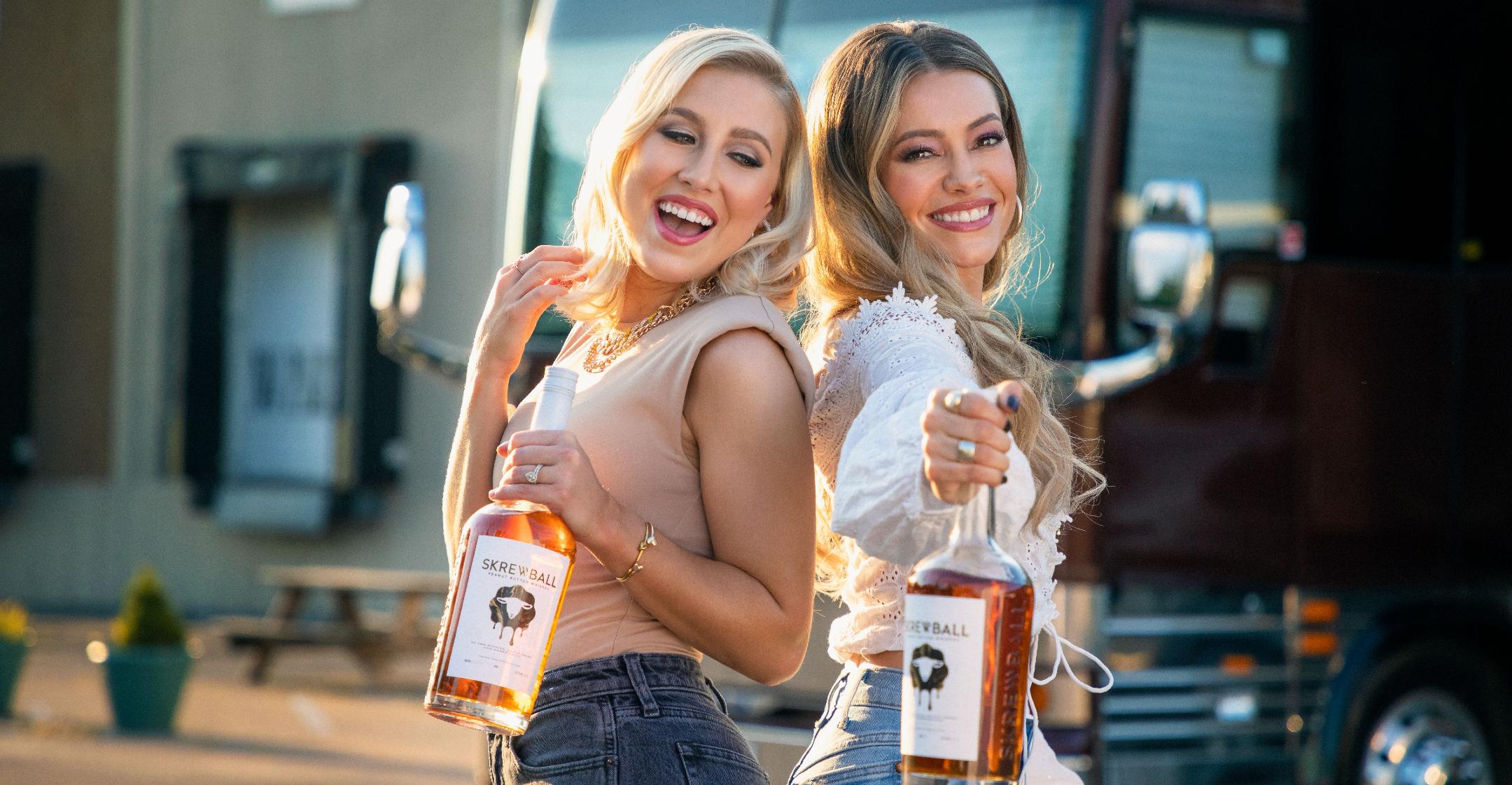 Skrewball Peanut Butter Whiskey Is Giving Away A Weekend Trip To Nashville To See Maddie & Tae In Concert — Details!
If you haven't had the opportunity to see a live show since the pandemic began, now's your chance! Skrewball Peanut Butter Whiskey and their newest ambassadors, country crooners Maddie & Tae, have teamed up to launch the Ultimate Nashville Getaway Weekend, which includes a trip to Music City and concert tickets.
Article continues below advertisement
From now through November 30, fans ages 21 and over can visit Skrweball Whiskey's website and register for a chance to win the package, which allows you to bring three guests along to Nashville, where you'll see the "Woman You Got" singers perform and receive a personalized autographed guitar.
Article continues below advertisement
"We're incredibly excited to partner with Maddie & Tae," declared Skrewball Peanut Butter Whiskey founders Steven and Brittany Yeng. "The duo truly embodies the individuality and boldness we strive to encourage as a brand."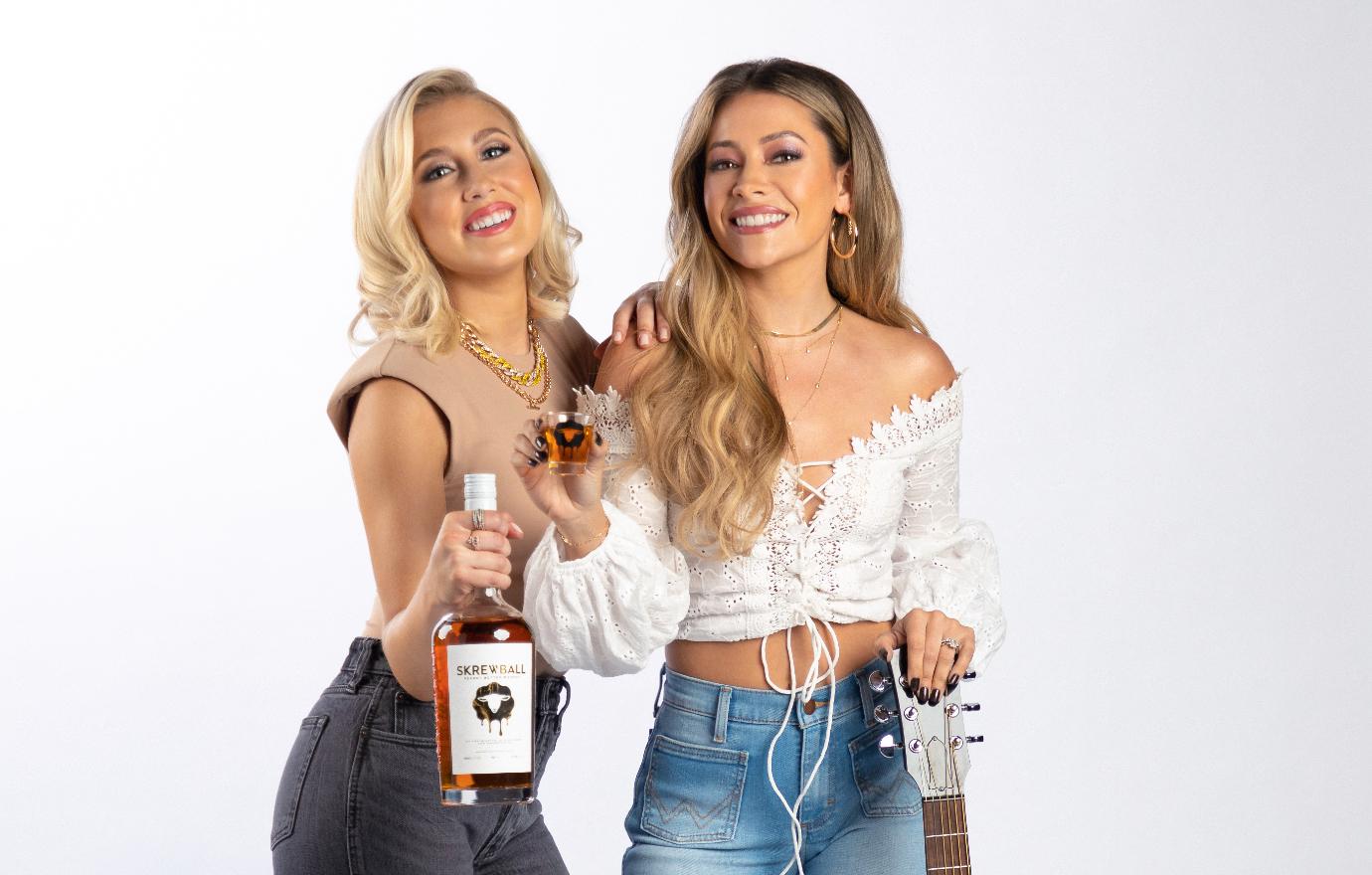 Article continues below advertisement
The Nashville-based ladies felt that the partnership was a perfect fit for them as well.
"We love that Skrewball represents all the outcasts and black sheep because we have felt that so many times in our lives," the musicians shared. "Being different is something to celebrate, especially with a shot of Skrewball!"
Maddie & Tae (Madison Marlow and Taylor Dye) first signed with a label in 2014 and have released two studio albums. The pair are a just few months away from embarking on the All Song No Static Tour, which is presented by CMT's Next Women of Country Tour.
Article continues below advertisement
"We are so excited to have CMT's Next Women of Country tour back on the road and to announce our favorite dynamic duo Maddie & Tae as headliners!" announced Leslie Fram, SVP of Music & Talent, CMT. "I've loved having the opportunity to watch their careers soar since we first welcomed them into our program in 2015 and equally thrilled Callista and Sacha – two of our brightest newcomers – will have the opportunity to share the stage and be part of such an amazing tour."
For more info on the country stars, who just released their track "Madness," click here.