Avril Lavigne Is Turning Her Hit Song 'Sk8er Boi' Into A Movie To Celebrate The Tune's 20th Anniversary!
It looks like Avril Lavigne is taking a cue from Taylor Swift, as the pop-punk singer revealed she's turning one of her most popular tunes into a movie!
Article continues below advertisement
While on the podcast "She is the Voice," the star noted that her song "Sk8er Boi" will mark its 20th anniversary next year, and because of that, "a lot of people have been asking" her to play it on TV shows.
"I feel like it keeps getting brought back up," she said before revealing, "I'm actually turning this song into a film. So, like, take it to the next level."
The song recaps the story of two very different teens who are crushing on each other, but because the girl and her pals turn their noses at the skater's boy grungy appearance, a romance never materializes.
The Canadian star noted that the flick will touch on all of the things a typical teenager goes through while growing up.
Article continues below advertisement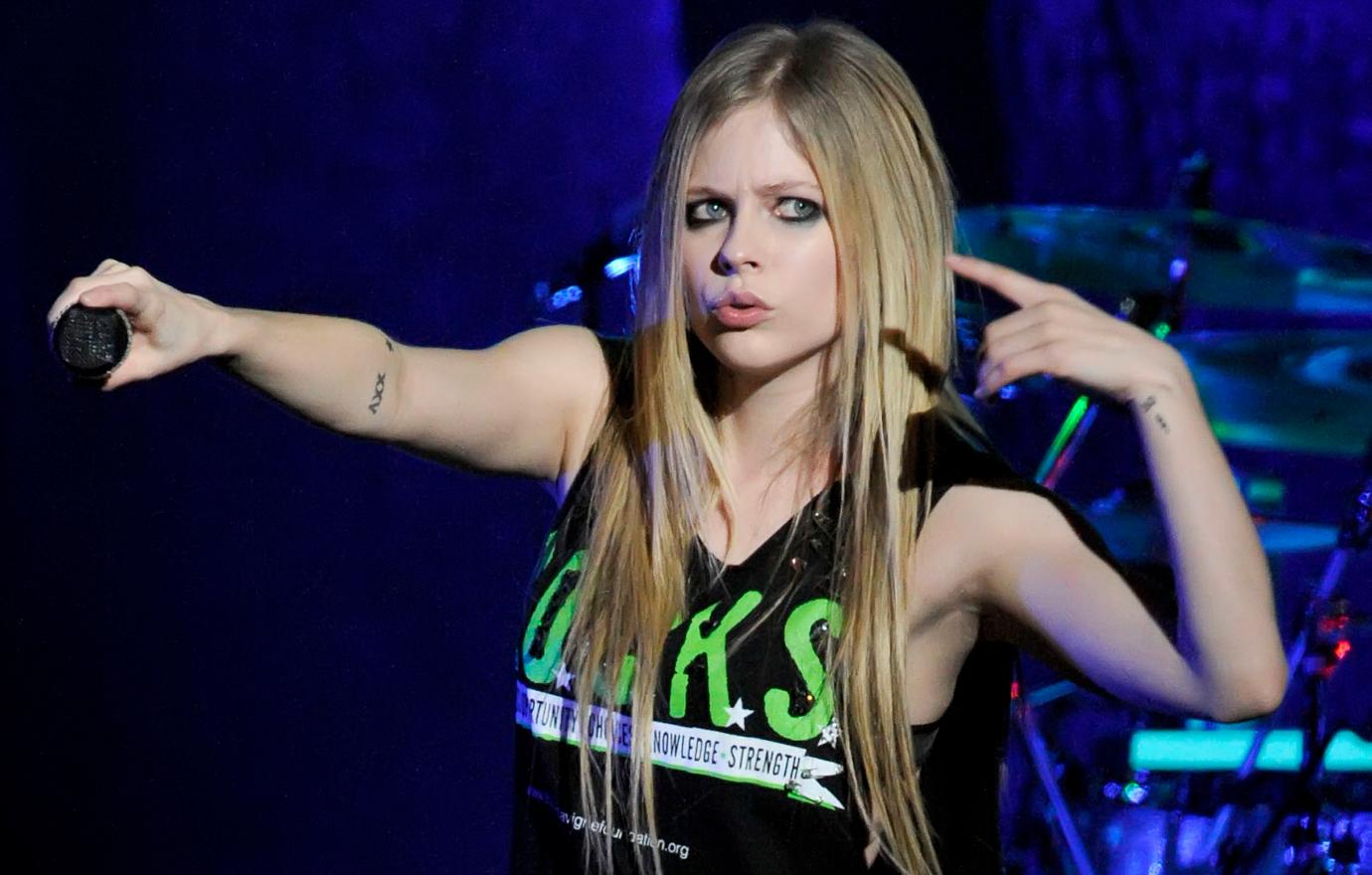 "You know what it was like in high school. You have all the different groups and cliques. There's skaters, preps, jocks, and it's kind of like a missed opportunity at love," Lavigne explained. "It's like the skater boy and he's in love with the preppy girl, and she's too cool for him. But five years from now she sits at home, and down the road she wishes she had followed her heart and not society's expectations."
Article continues below advertisement
According to Billboard, the song was actually supposed to get the silver screen treatment back in 2003, with ER writer David Zabel set to adapt it for Paramount Pictures, but nothing ever happened.
The exciting "Sk8er Boi" news comes as the Grammy winner kicks off a new chapter in her career, as she recently signed with Travis Barker's label, DTA Records.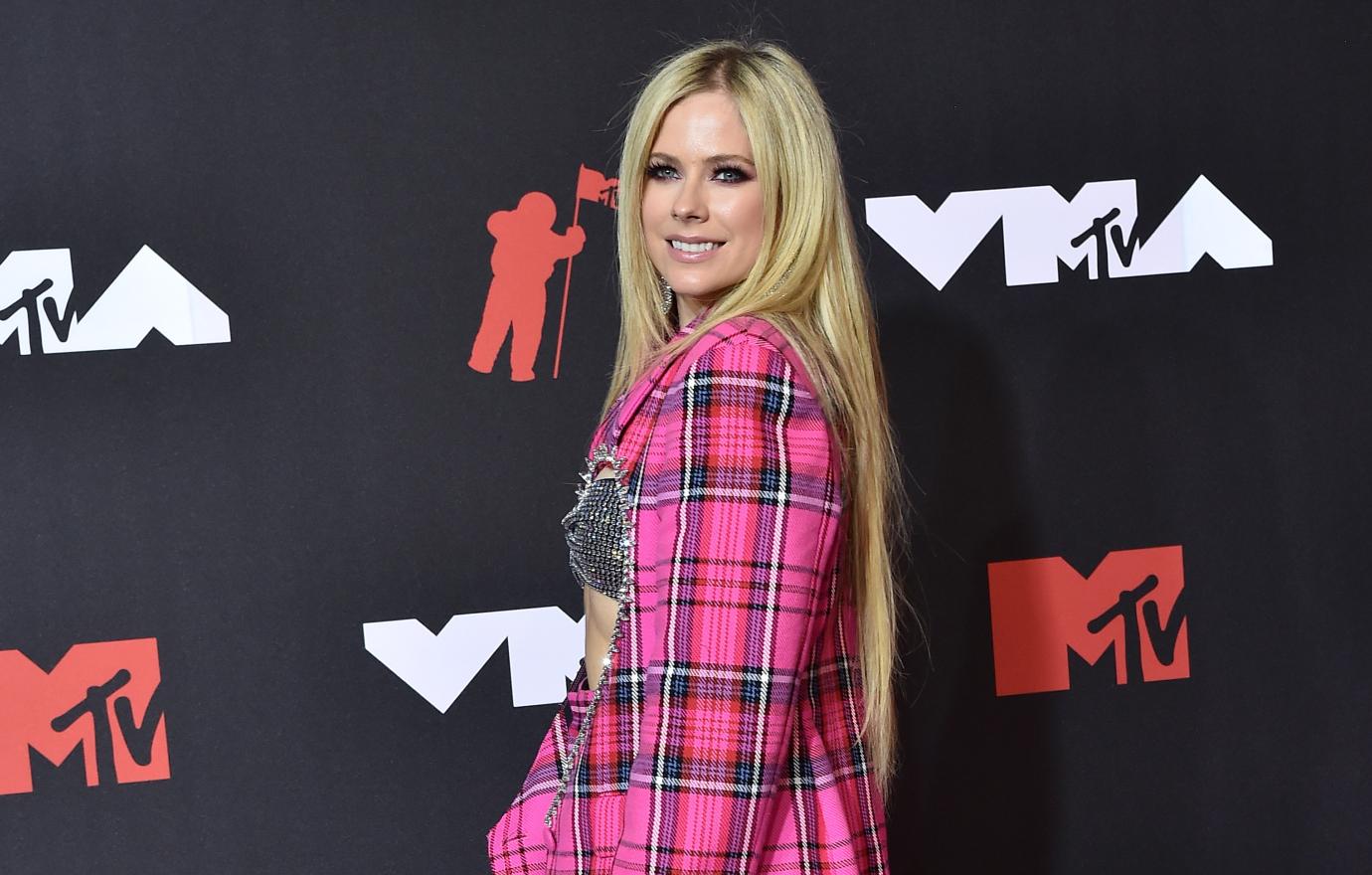 Article continues below advertisement
Shortly after the deal was made, she released a new single, "Bite Me," and she plans to drop her seventh album early next year, which she promises is a return to her pop-punk roots.
"It's fast. It's fun. It's just pure rock & roll from front to back," she spilled to Entertainment Weekly of her new music. "There's a lot of reflecting upon different relationships that I have gone through and where I'm at, and even though there's songs about past love experiences that didn't work out, I'm in such a good place in my life that it's still just fun and feisty and light. I'm kind of poking fun at myself that I've gone through a lot in love."