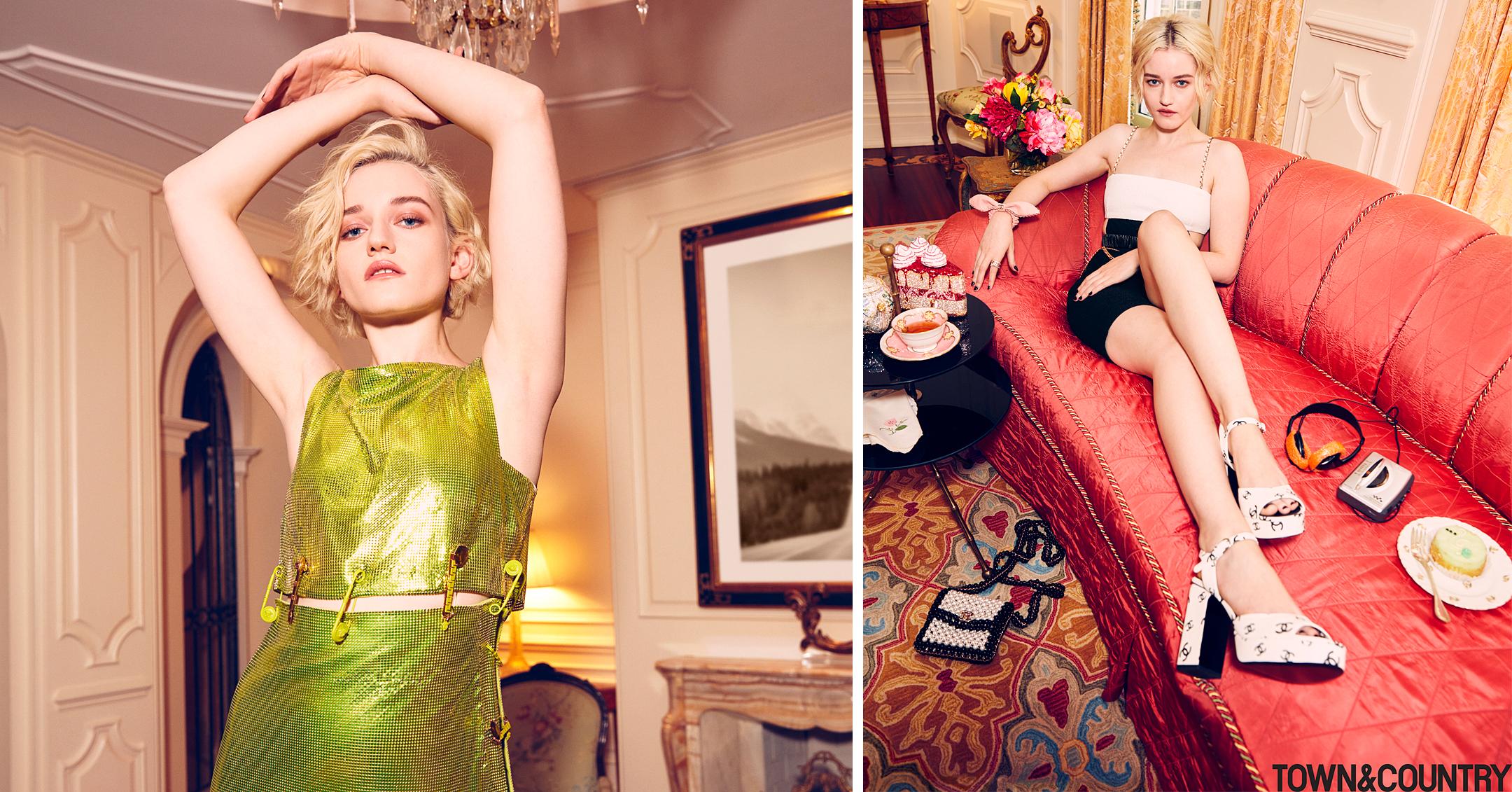 'Ozark' Star Julia Garner Calls Herself A 'Big Dreamer,' Says She Wants To Continue Playing 'Strong, Complex' Female Characters
After Julia Garner wrapped filming for the first half of Ozark's final season, the actress had just a three-week break before taking on her next role of Anna Delvey, who's the subject of Netflix's upcoming series Inventing Anna.
Article continues below advertisement
The show tells the real life story of Delvey, a woman who conned her way around in NYC to become a socialite, only to get caught and convicted in 2019. To prepare for the role, the 27-year-old star worked with a dialect coach to perfect her German accent and even visited Delvey in jail.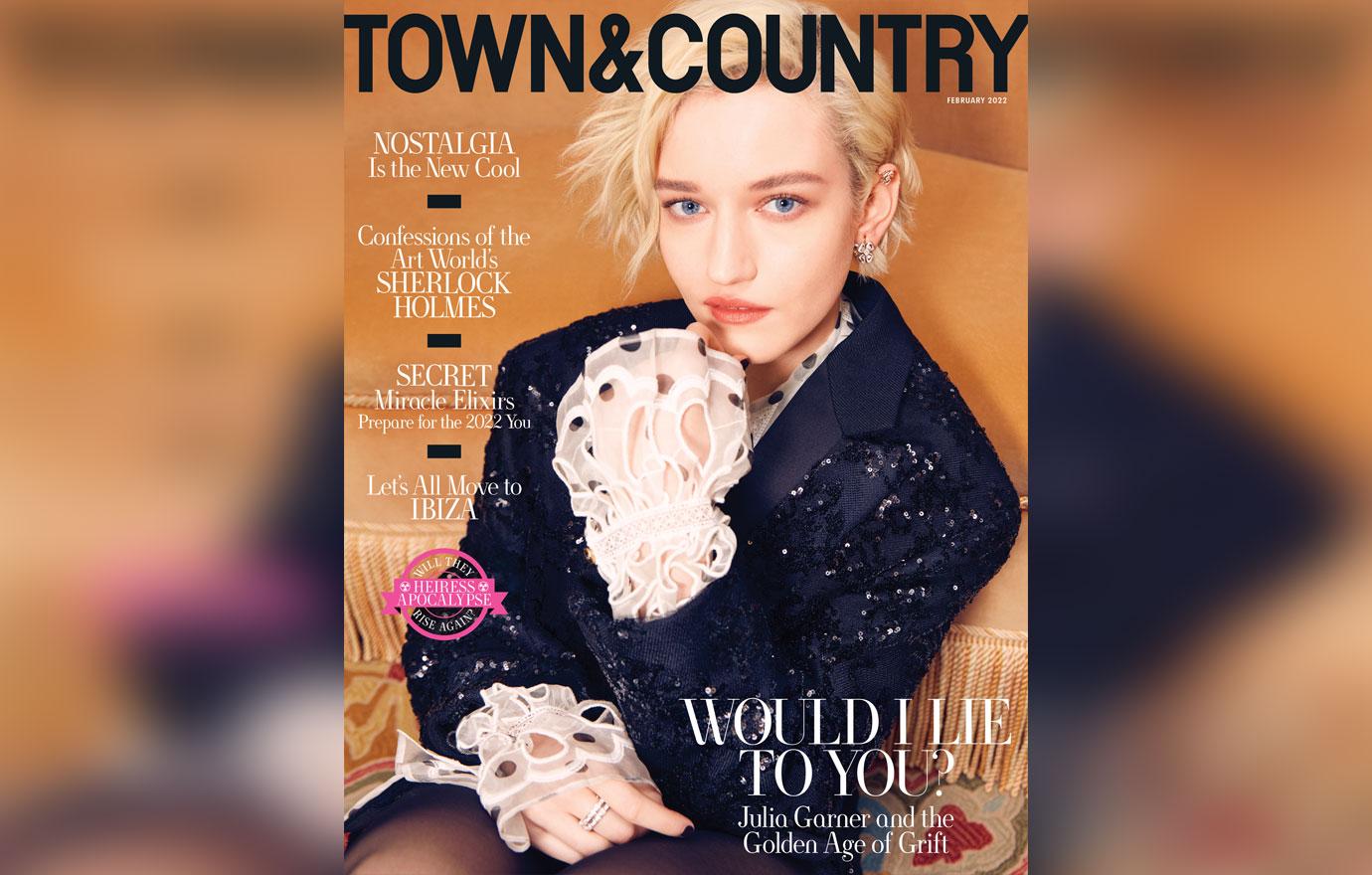 Article continues below advertisement
Mimicking Delvey's voice was the "hardest accent I'll ever do," the New Yorker revealed to Town & Country, but her hard work clearly paid off, as producer Shonda Rimes noted, "Julia spent a lot of time perfecting it, and ultimately I think it was one of the biggest pieces in helping embody this character."
Though Delvey and Garner don't have much in common, the Emmy winner shared that "she's a big dreamer, and I would consider myself a dreamer. In the business that we're in, you have to be."
Article continues below advertisement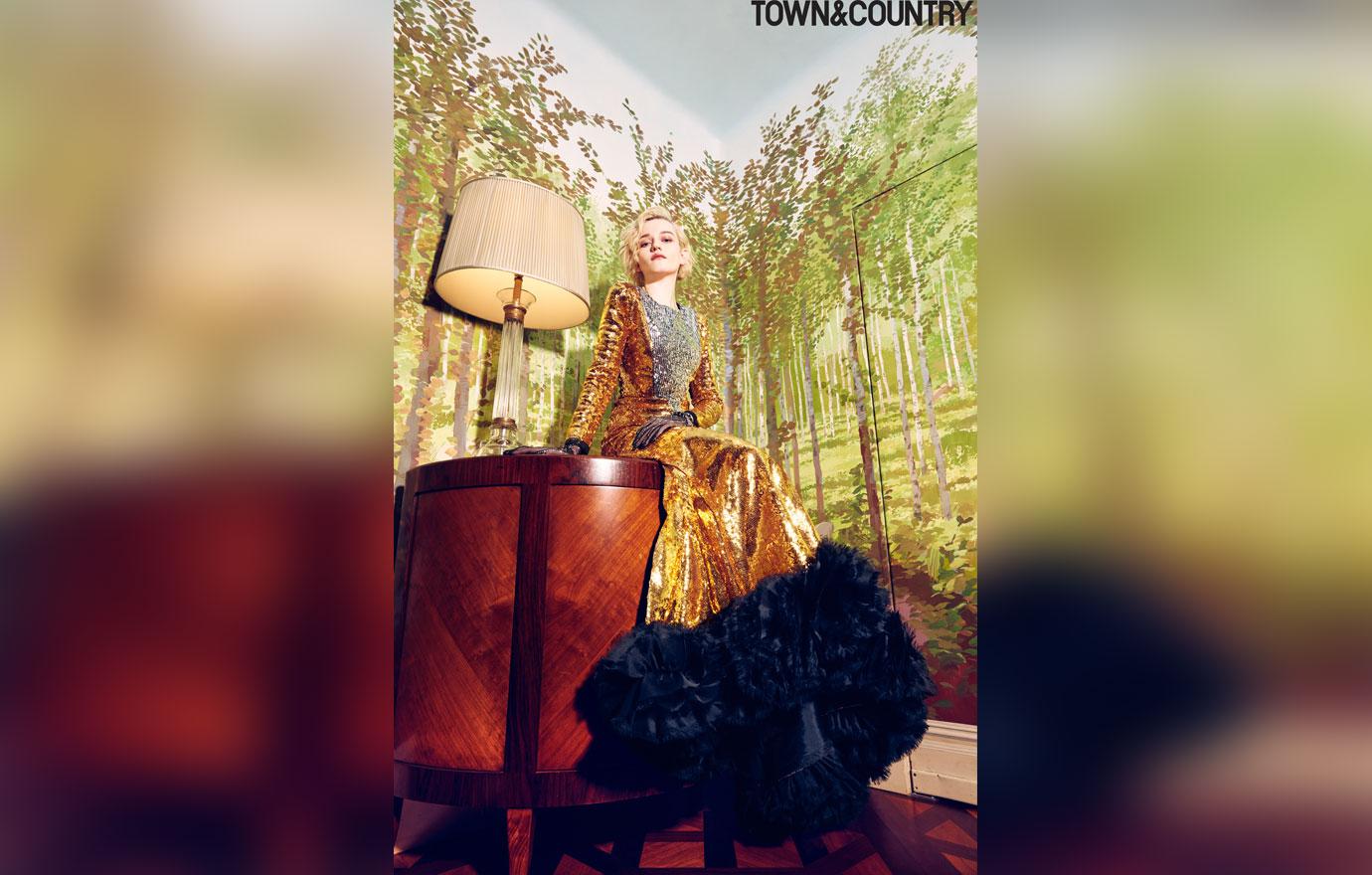 Whenever the Americans alum takes on a new role, she likes to become fully immersed in the character and keeps a journal by her side throughout the filming process. While her technique helps her put on a stellar performance, there are also a few downsides.
Article continues below advertisement
"When I really know the character, I start feeling all their feelings," she noted. "My anxiety was through the roof, and I realized it was because Anna had really bad anxiety."
At one point, Garner started sleep-talking in Delvey's accent. "My husband was like, 'This has gotten out of control,'" she recalled.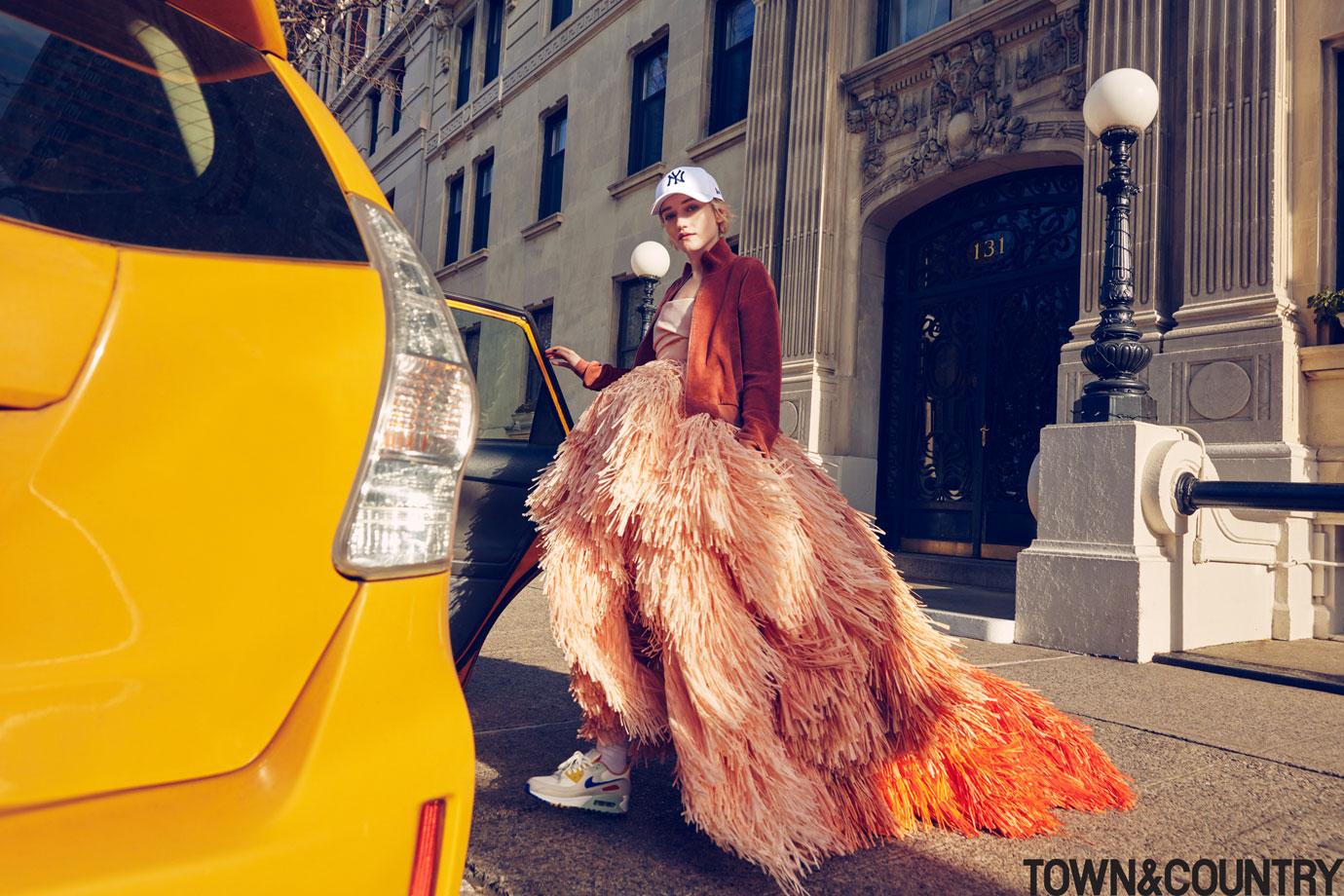 Going forward in her career, the blonde beauty wants "to continue playing strong, complex women."
"I love switching people's minds when they're going back and forth about a character," she said. "People don't necessarily have to agree with what [Delvey] did, but I want to help people try to understand why she did it."
Inventing Anna starts streaming on Netflix on Friday, February 11.