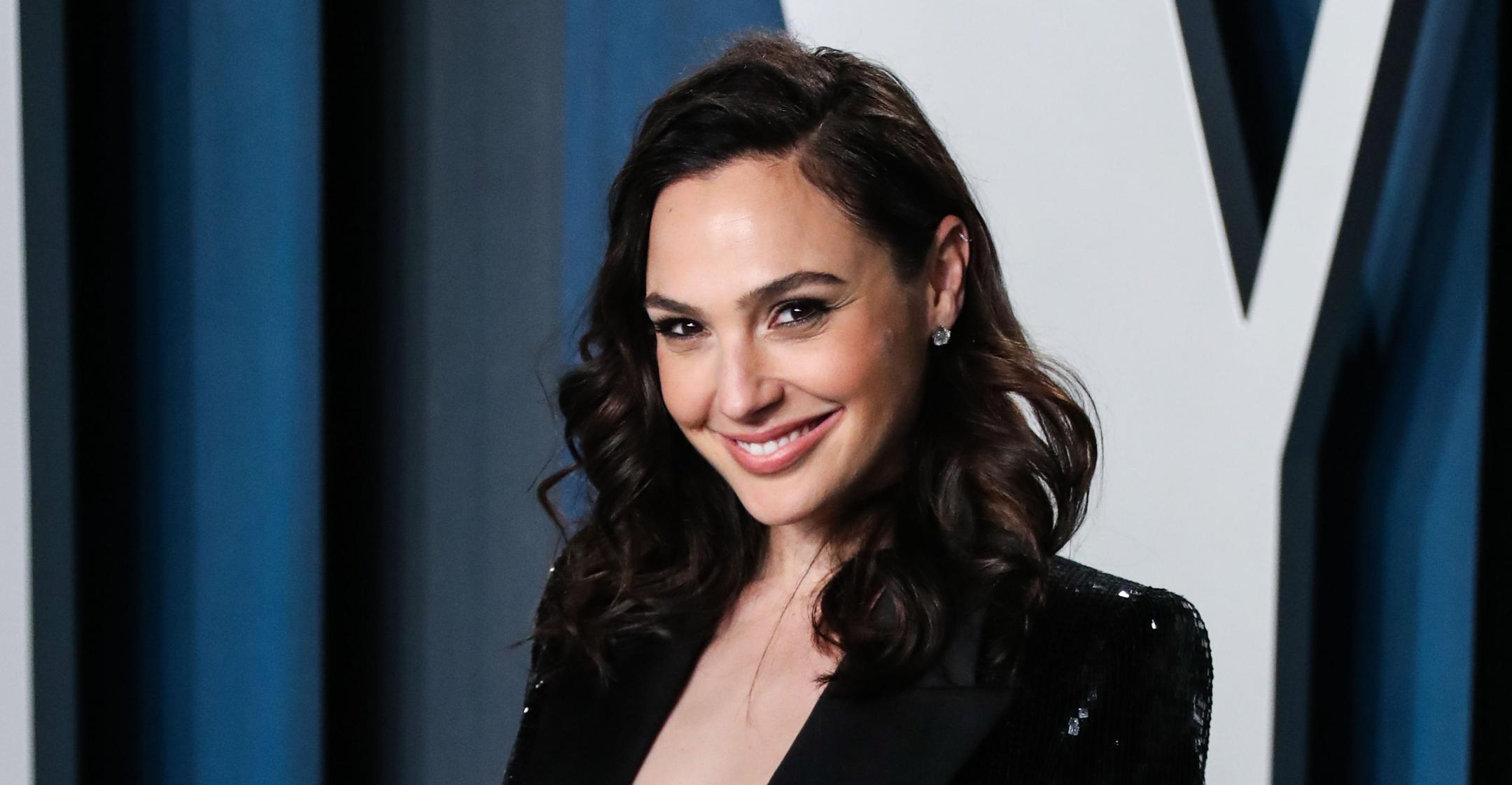 Now That Gal Gadot Is In Control Of Her 'Career Destiny,' She'll Use Her Production Company To Tell 'Meaningful Stories'
It seems like there's nothing Gal Gadot can't do.
While Wonder Woman quickly put the actress, 36, on the map, she had a relatively ordinary childhood growing up in Israel. Once she hit 18, she started dabbling in the industry by participating (and winning) in a beauty pageant and becoming a model, and though she never could have predicted just how successful she would become, her ambition was there from the start.
Article continues below advertisement
"I'm hungry, and I've always been this way," she told InStyle. "My parents taught me, 'Be like a horse.' Horses are only focusing on their lane, so they were like, 'Just focus on your own path.'"
"After the success of Wonder Woman, I could not believe that happened to me. When I was told that I was going to have my own solo movie, I was like, 'Holy s**t. They're going to find out I'm not a real actress,'" the mom-of-three recalled. "You know the imposter syndrome? I was just like, 'Fake it until you make it.'"
Article continues below advertisement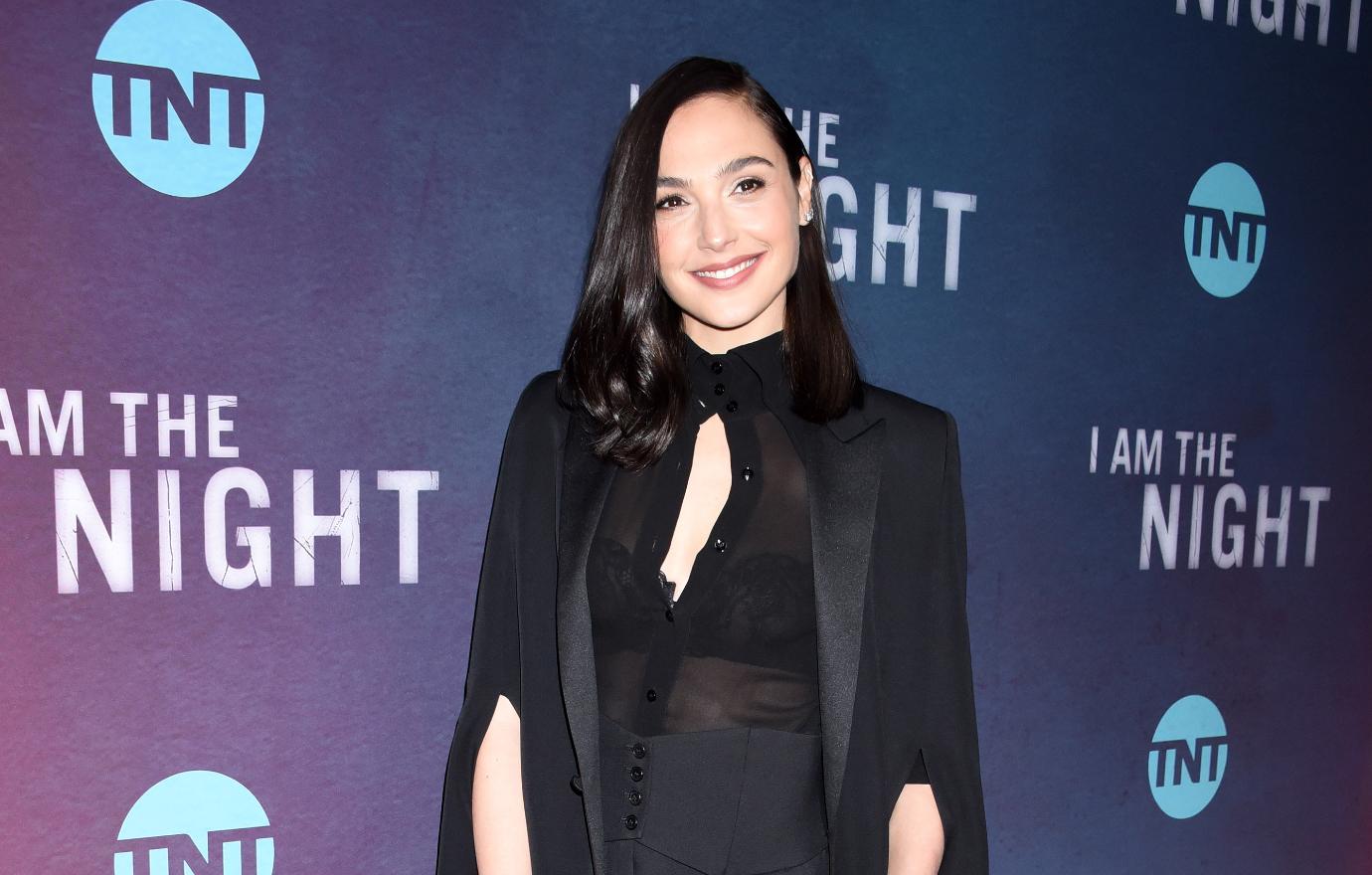 "Then I was blessed to work with an amazing partner, [director] Patty Jenkins. We were literally arm to arm, shoulder to shoulder. We did it together," continued the star. "After we proved to the studio that we could bring people to the theaters and make it work, something really shifted."
Article continues below advertisement
That shift entailed receiving equal pay to her male costar — a feat that her colleagues showered her with praise for.
"There was a big sense of camaraderie. People love to portray women as if we cat fight and we're jealous, but there was so much love and support, and like, 'Yes! Finally!'" the Red Notice actress shared. "It was interesting timing, because as the movie was coming out, the #MeToo movement really started to take off. It was as if the stars had aligned."
Gadot is now ready to start the next chapter of her career, which will allow her to have more say in her roles and movies.
"I think at the beginning of my career it was, 'Get a job as an actress.' I got that in Israel; then it was, 'Get a job as an actress in America.' Then, 'Get a meaningful role.' Now it is to tell stories that are meaningful for me, but also to develop our own thing," she said. "I want our production company [Pilot Wave] to be solid, and to use that to control my career destiny as far as I can."