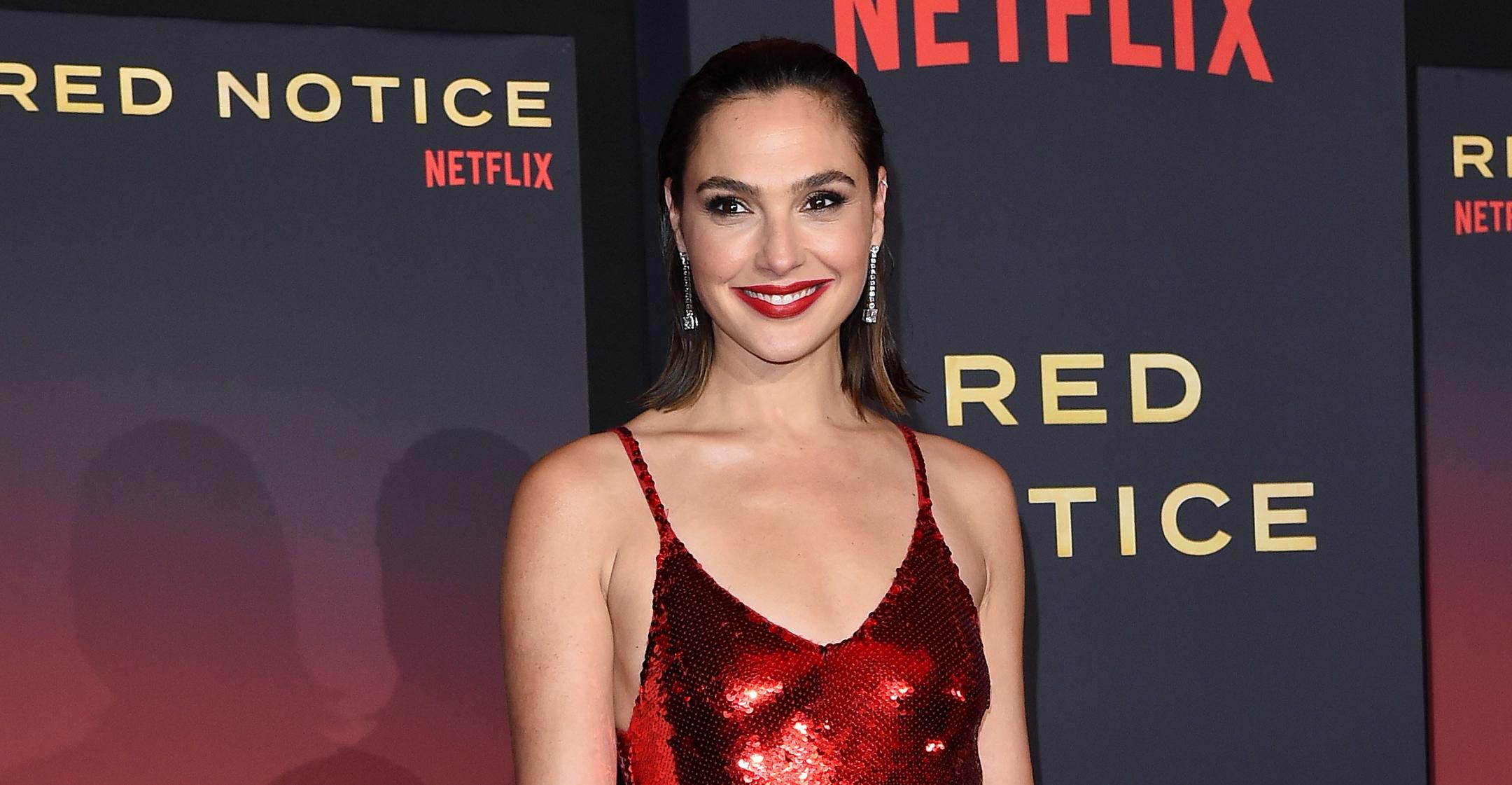 Gal Gadot Reveals When She'll Start Filming 'Wonder Woman 3,' Dishes On 'Cleopatra' Role
Actress Gal Gadot gave birth to her third daughter over the summer, but being a mom hasn't slowed down her career one bit. In fact, while the star's mystery thriller, Death on the Nile, will release next month, she's currently in the midst of working on her titular role in the Cleopatra movie.
Plus, she's already signed on for a third installment of Wonder Woman and is also set to portray the Evil Queen in the live-action remake of Snow White.
Article continues below advertisement
While her busy schedule would be overwhelming for some, the brunette babe actually prefers for her life to be mapped out whenever possible.
"I love it. If there's one thing I don't like about this business, it's that usually you don't know when or where the next project will be," she explained to InStyle for her cover story. "Once you're a mother and you have kids, you need to plan and figure out your life."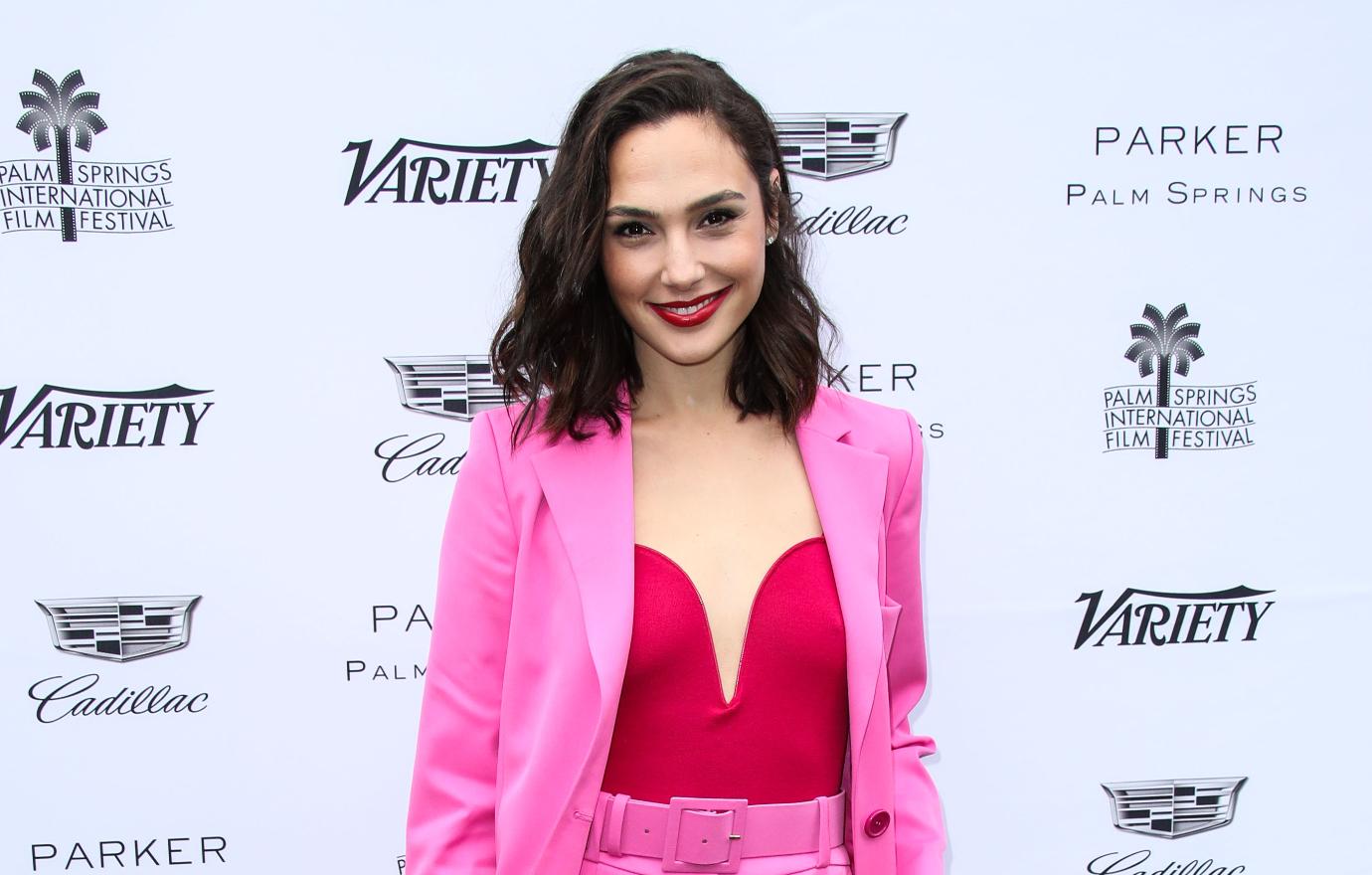 Article continues below advertisement
When it comes to playing her superhero character once more, she still has some time to go.
"We're developing the script right now," she spilled on Wonder Woman 3, which will once again be directed by Patty Jenkins. "We'll probably start in a year and a half or so."
Until then, the former beauty pageant queen will be hard at work on Cleopatra, an upcoming movie directed by Kari Skogland, who's called the shots for productions like The Falcon and the Winter Soldier and The Handmaid's Tale.
Article continues below advertisement
"I can't reveal a lot, but I can tell you that we're going to celebrate the Cleopatra story. We're going to show not just how sexy and appealing she was, but how strategic and smart, and how much impact she had and still has on the world we're living in today," the mom-of-three explained. "I've watched all the Cleopatra movies throughout history, but I feel like we're telling the story the world needs to hear now."
Article continues below advertisement
Some voiced their disappointment with the casting, as the actress is Israeli, while the historical figure was Macedonian. However, she doesn't believe that her background should be an issue.
"I have friends from across the globe, whether they're Muslims or Christian or Catholic or atheist or Buddhist, or Jewish of course. People are people, and with me, I want to celebrate the legacy of Cleopatra and honor this amazing historic icon that I admire so much," explained Gadot. "You know, anybody can make this movie and anybody can go ahead and do it. I'm very passionate that I'm going to do my own too."