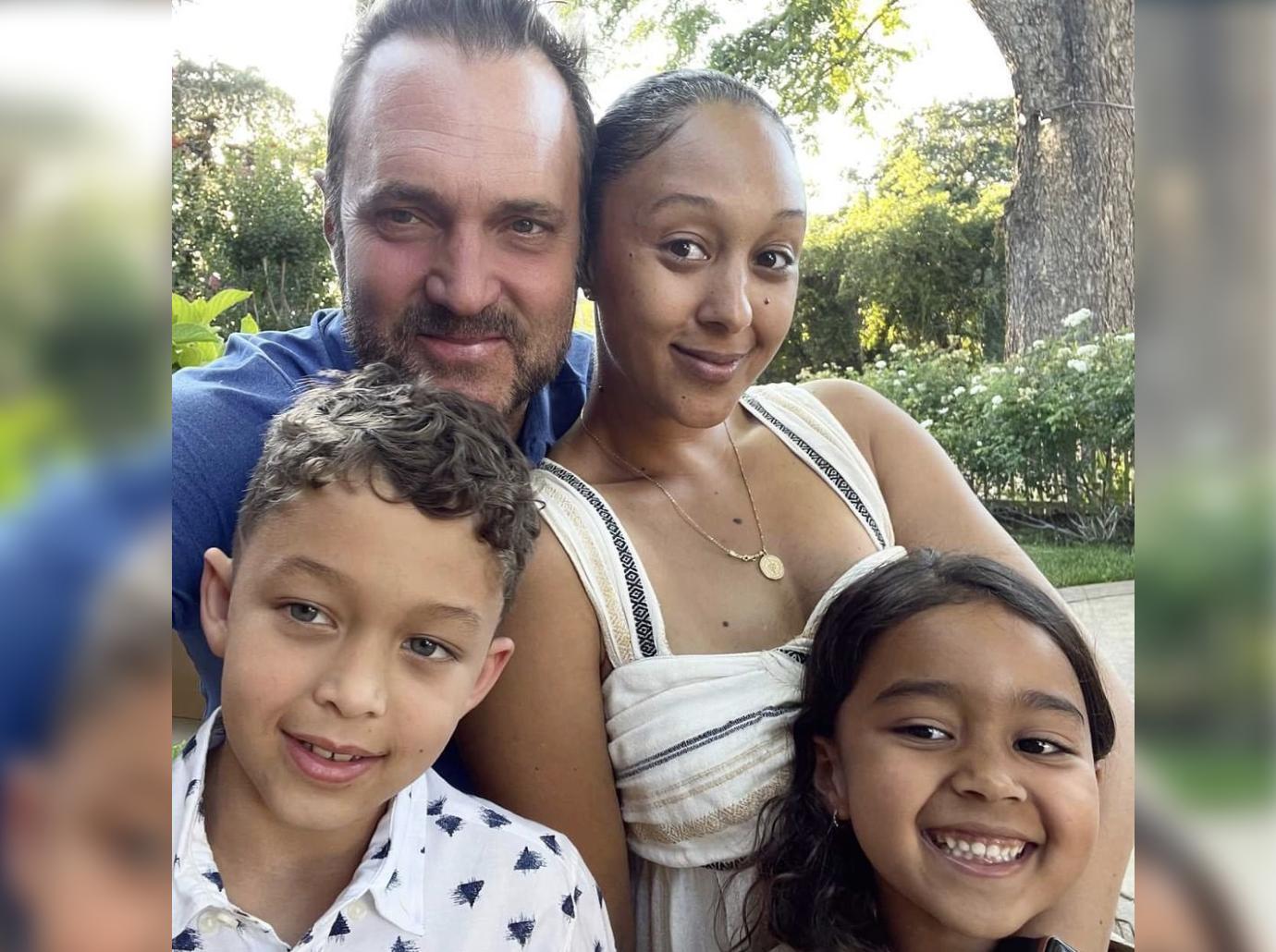 Tamera Mowry Taught Her 2 Young Kids How To Cook During The Pandemic, Boasts They've Become 'Fantastic' Chefs
Article continues below advertisement
"Because we were all stuck together, after a while we were looking at each other like ... 'What are we gonna do?'" she recalled to Entertainment Tonight. "And my husband and I both love to cook. We had a show called Quarantine Cuisine on social media. The thing blew up. At one point we were getting a million views a night."
Since the duo wound up spending so much time in the kitchen, their son Aden, 8, and daughter Ariah, 6, "wanted to get involved."
The tykes learned quickly, and nowadays, the Twitches star's son "can cook breakfast, lunch and dinner."
Article continues below advertisement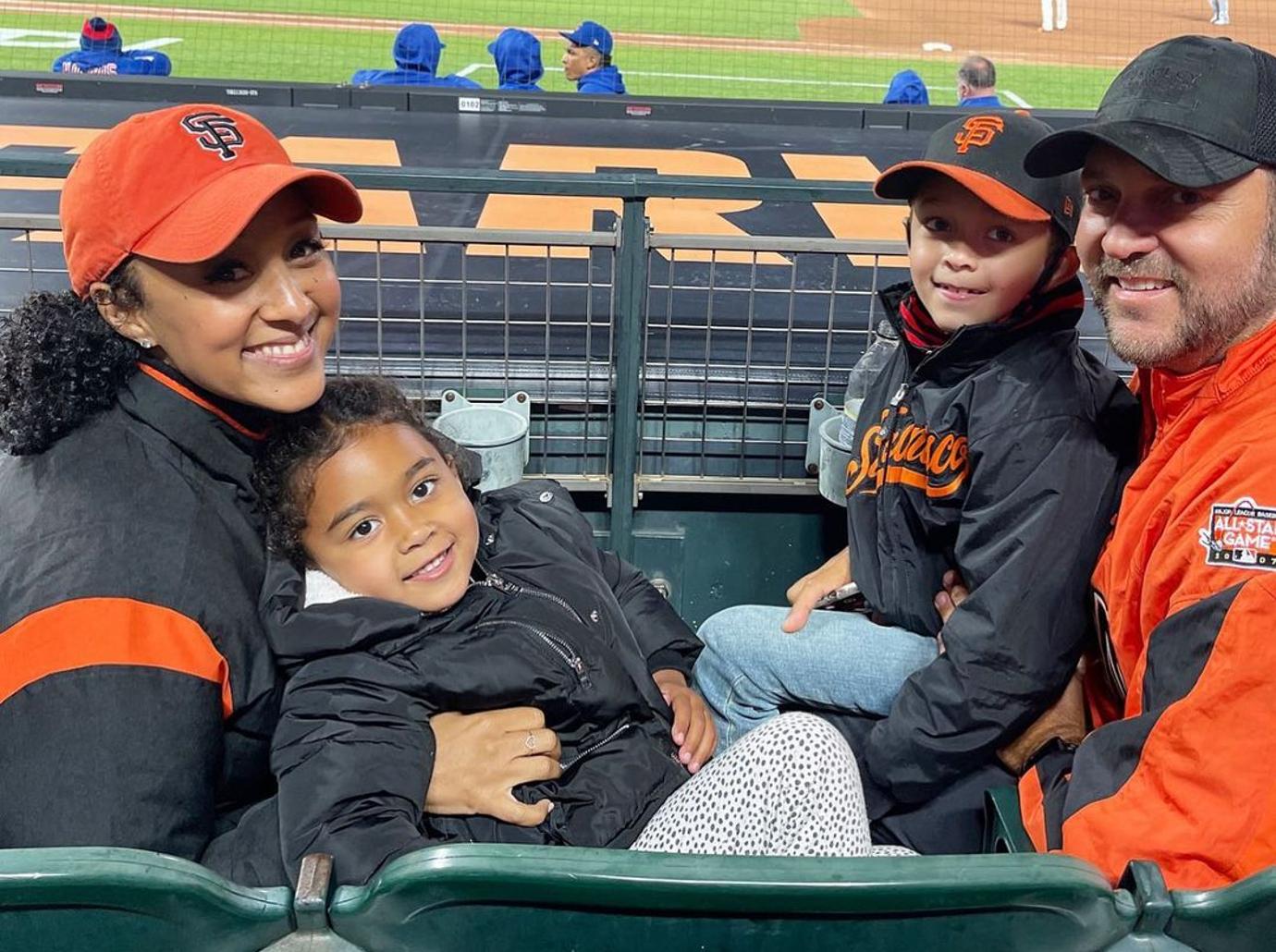 Equally as talented is her little girl.
"She made eggs, the girl can crack an egg flawlessly. And she helped me make cookies. And I have to say, I still even, like, will drop a piece of shell in there. But my daughter does not. She is perfect," Mowry insisted. "I'm not just saying that. Like, she is fantastic."
Article continues below advertisement
The former Masked Singer contestant is putting her love for food to good use as the cohost of the new Hulu competition series Baker's Dozen. The show, which she stars in alongside chef Bill Yoses, has professional chefs go head-to-head with amateur bakers.
"That is the reason why I absolutely love this show and this is what makes Baker's Dozen different from all the other baking shows out there..." she noted. "And at first you would think, 'Oh, well, that's not really fair,' but the reality is once you watch this show, there are a lot of self-taught bakers out there who have amazing talent and with the pandemic, a lot of the bakers did career pivots. So, I loved that they stepped into their passion with just faith and went for it, and I'm so glad that they did."