Sofia Vergara, Mario Lopez & More Attend The Grand Opening Of A Fun Social Café In Los Angeles — Pics
Stars like Sofia Vergara and Paula Abdul are clearly excited that red carpets have returned!
On September 21, the ladies and a few other celebs came out to the grand opening of The Breakfast Club in Los Angeles, a new sure-to-be hotspot that describes itself as "an influencer café where vloggers and social media stars come to socialize."
Article continues below advertisement
The 7,000-square-foot-space features a coffee shop and bars where you can make your own creative bowl of cereal or an ice cream sundae.
"Breakfast, no matter what time you're having it, sets the tone for the entire day," hospitality manager Robbie Earl told L.A. Weekly. "It is our hope that when you dine at The Breakfast Club, you will not only have great food and a great experience, but that you will carry that feeling throughout the rest of your day."
Scroll down to see photos from the event!
Sofia Vergara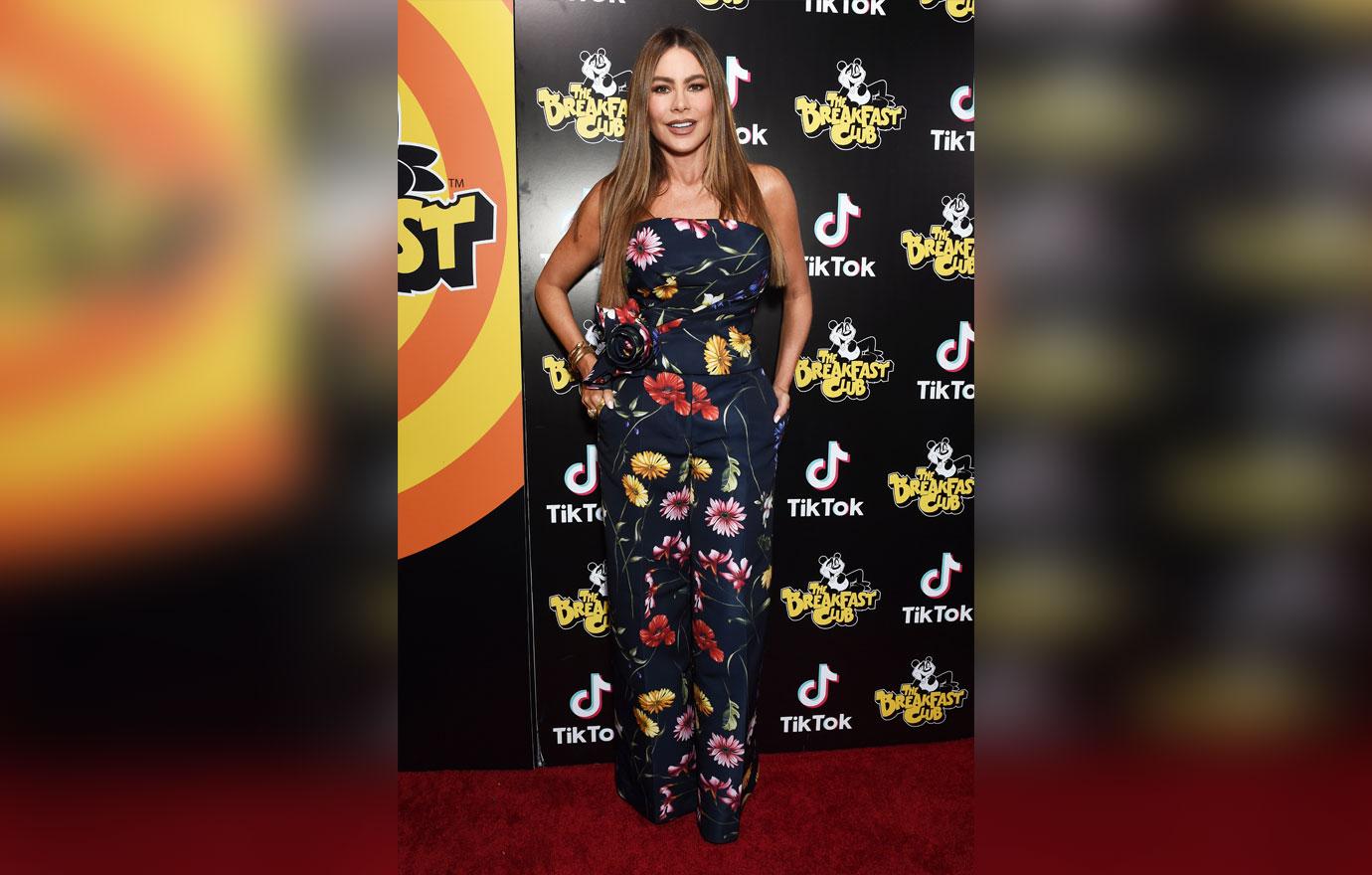 The Modern Family actress wore a wide-legged floral jumpsuit, keeping accessories to a minimum with just some gold bangles. When showing off her outfit on Instagram, she tagged Oscar de La Renta and Dolce and Gabbana.
Article continues below advertisement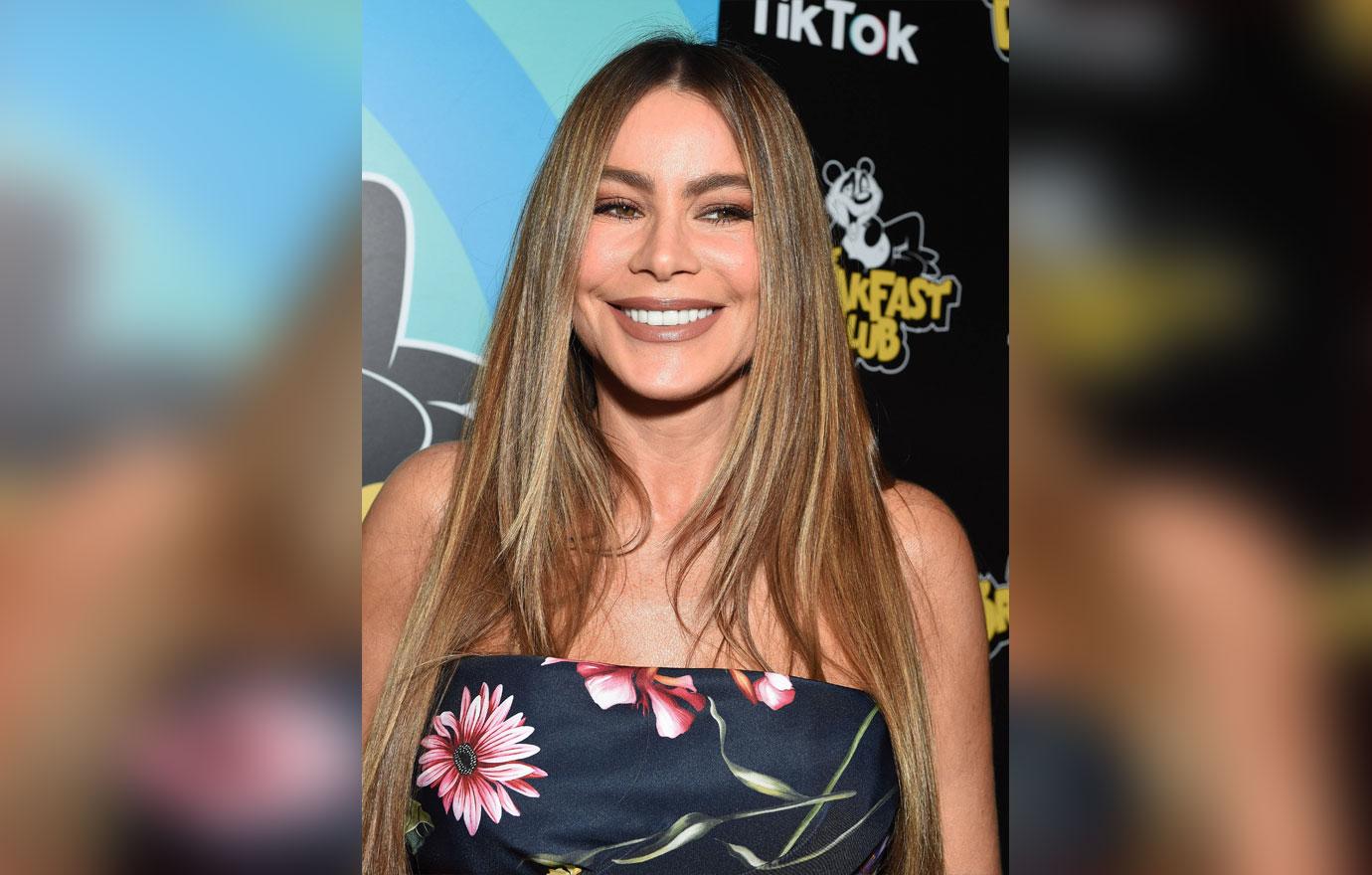 After the party, the America's Got Talent judge took to Instagram and said she had a "fun" time chatting with Earl. Vergara also showed off the interior of the space, which features a wall of cereal boxes, some dating back over two decades!
Paula Abdul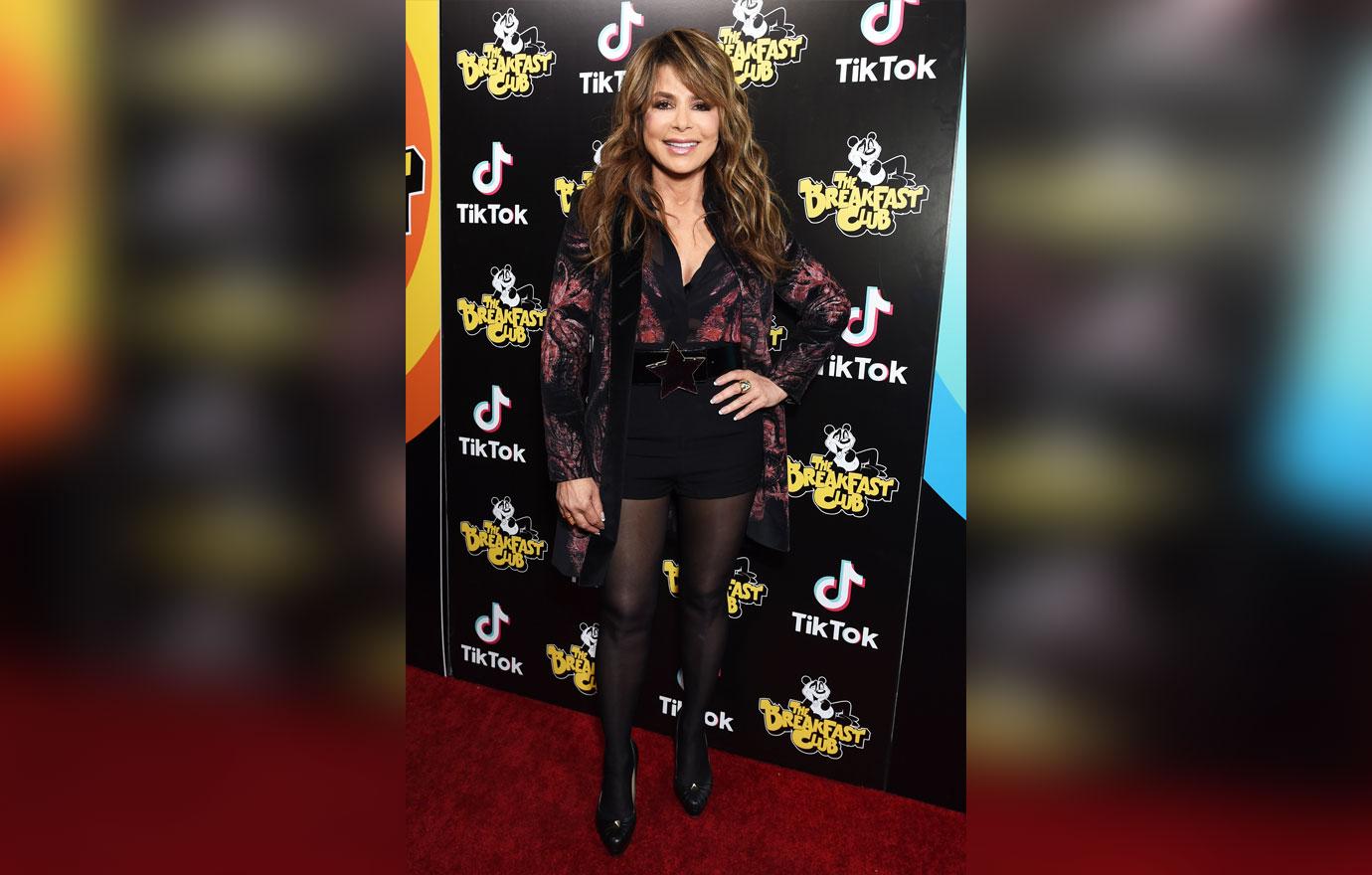 Article continues below advertisement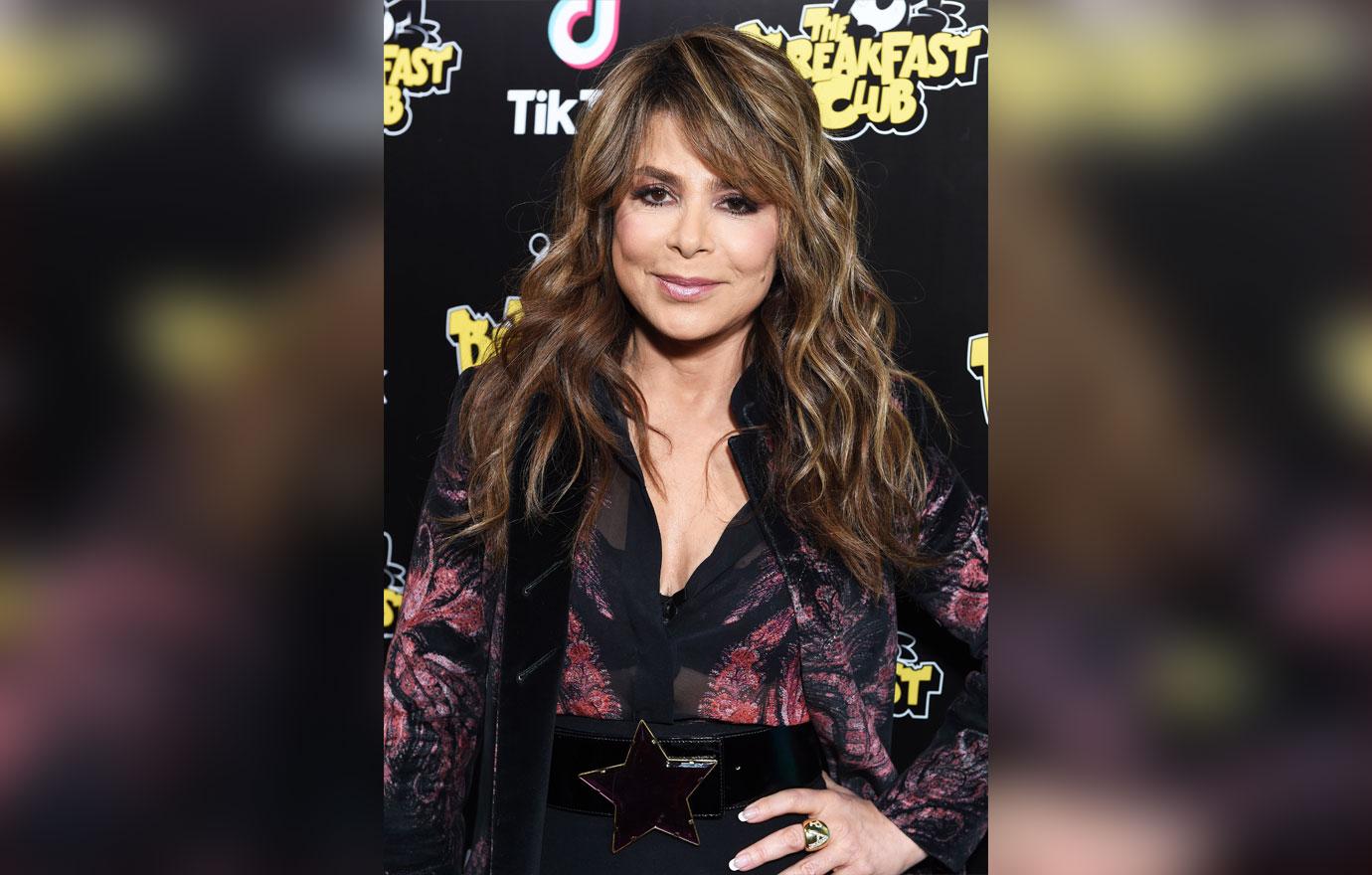 Mario & Courtney Lopez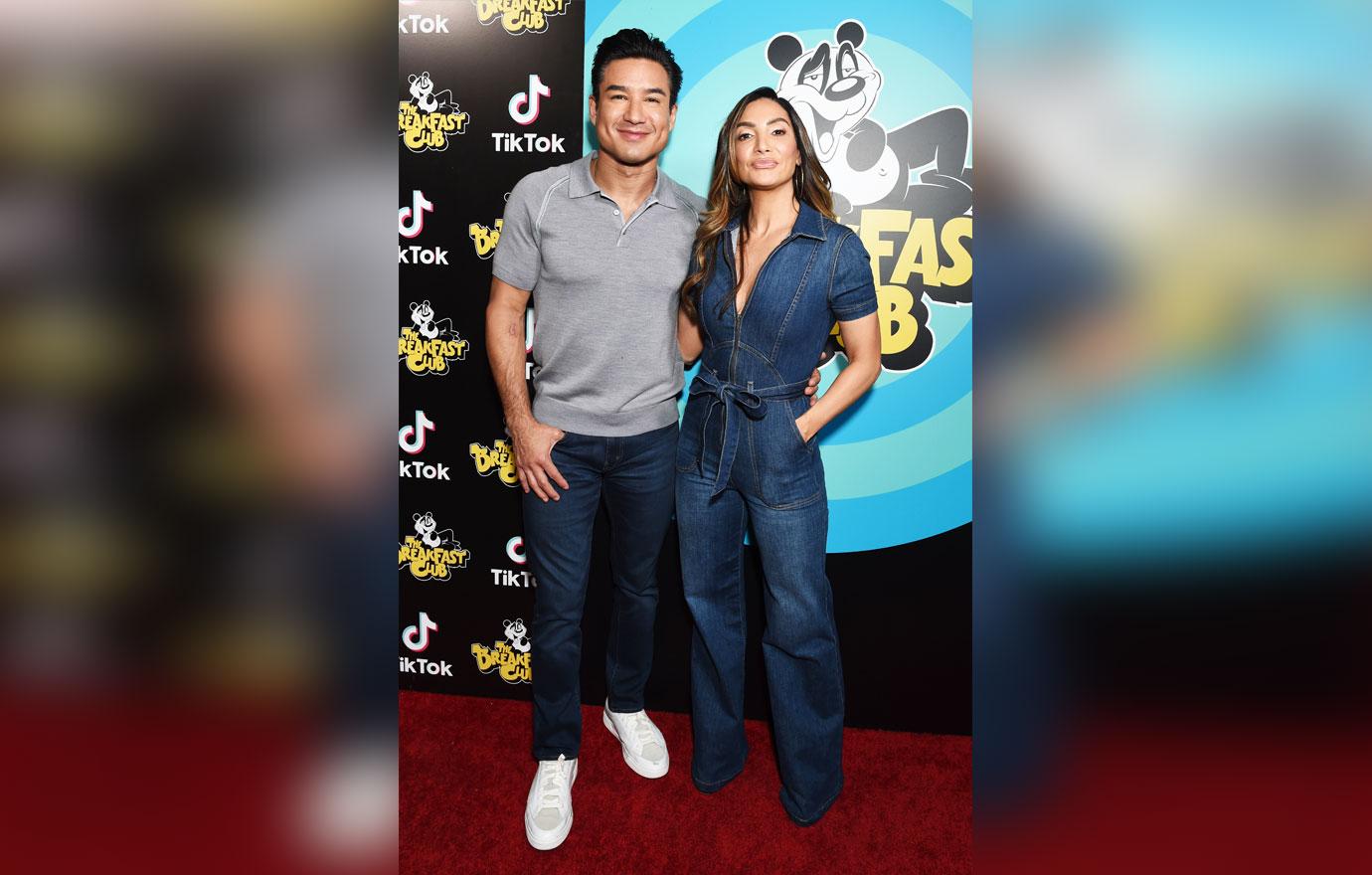 The parents-of-three left their kids behind to attend the red carpet, where the Saved by the Bell star kept it casual in a gray polo shirt, dark jeans and white sneakers.
His wife went for a denim belted jumpsuit.
Later that night, the actor posted a meme of someone drinking straight from a tequila bottle.
"Always keep a bottle of tequila close for special occasions, like Tuesdays," he quipped, adding, "#TequilaTuesday."