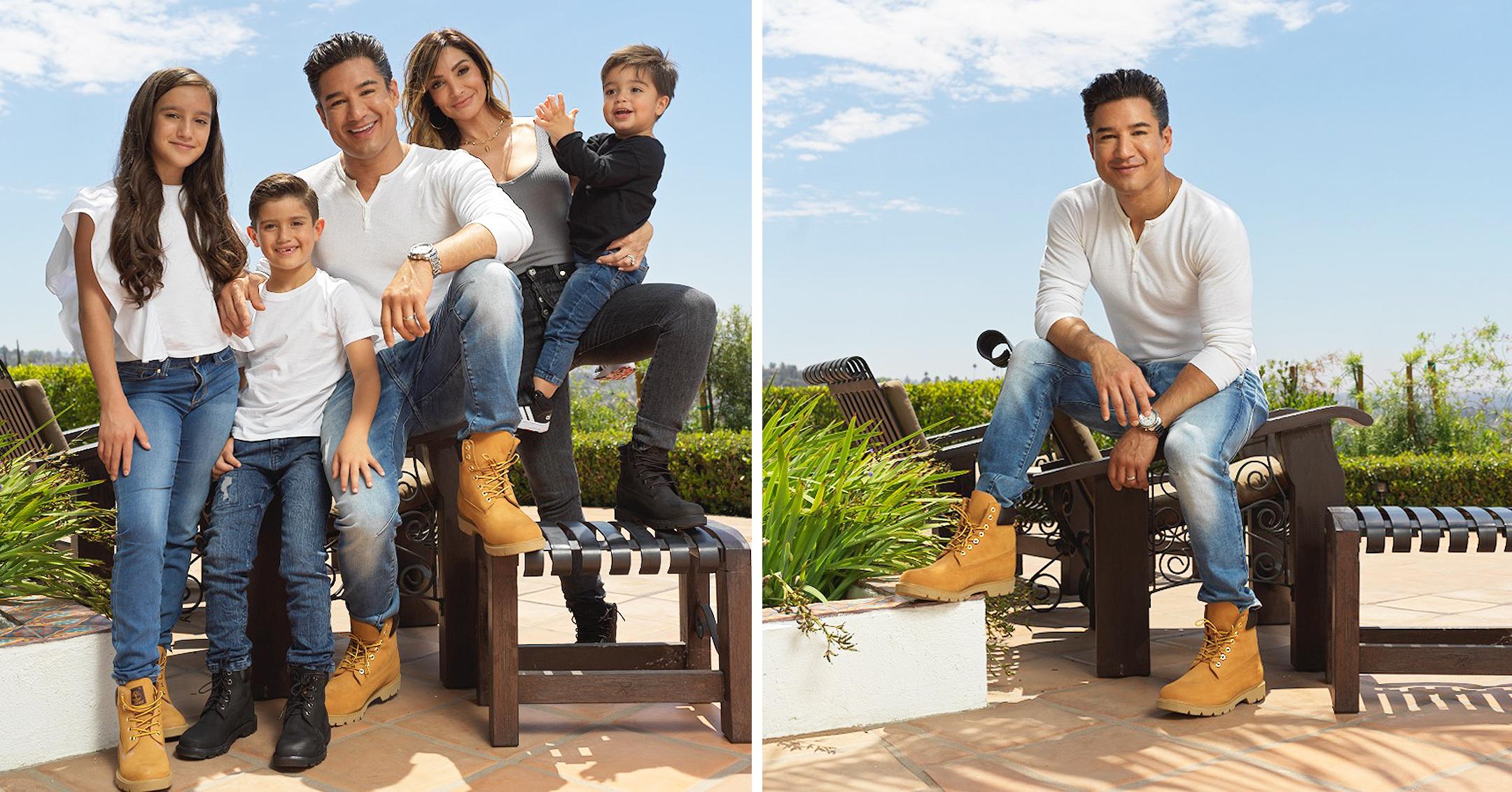 Mario Lopez & His Family Show Off Their Cool Kicks For New DSW Back To School Collection — Photos!
Mario Lopez and his family are so in sync! The Saved by the Bell star showed off his new Back to School collection with DSW, and the kicks look comfortable and stylish.
Article continues below advertisement
Now live on the site, the collection consists of men's, women's and kids boots, sneakers and sandals from various brands including, Adidas, Kelly & Kate, New Balance and Timberland.
The first day of school can be terrifying to begin with, but with some pep in your step, the butterflies will calm down and this collection will make you feel more confident than ever.
Article continues below advertisement
"I feel strong and sturdy and ready to take on anything!" the TV host said of his latest endeavor.
Scroll through the gallery below to see the variety of shoes!
Article continues below advertisement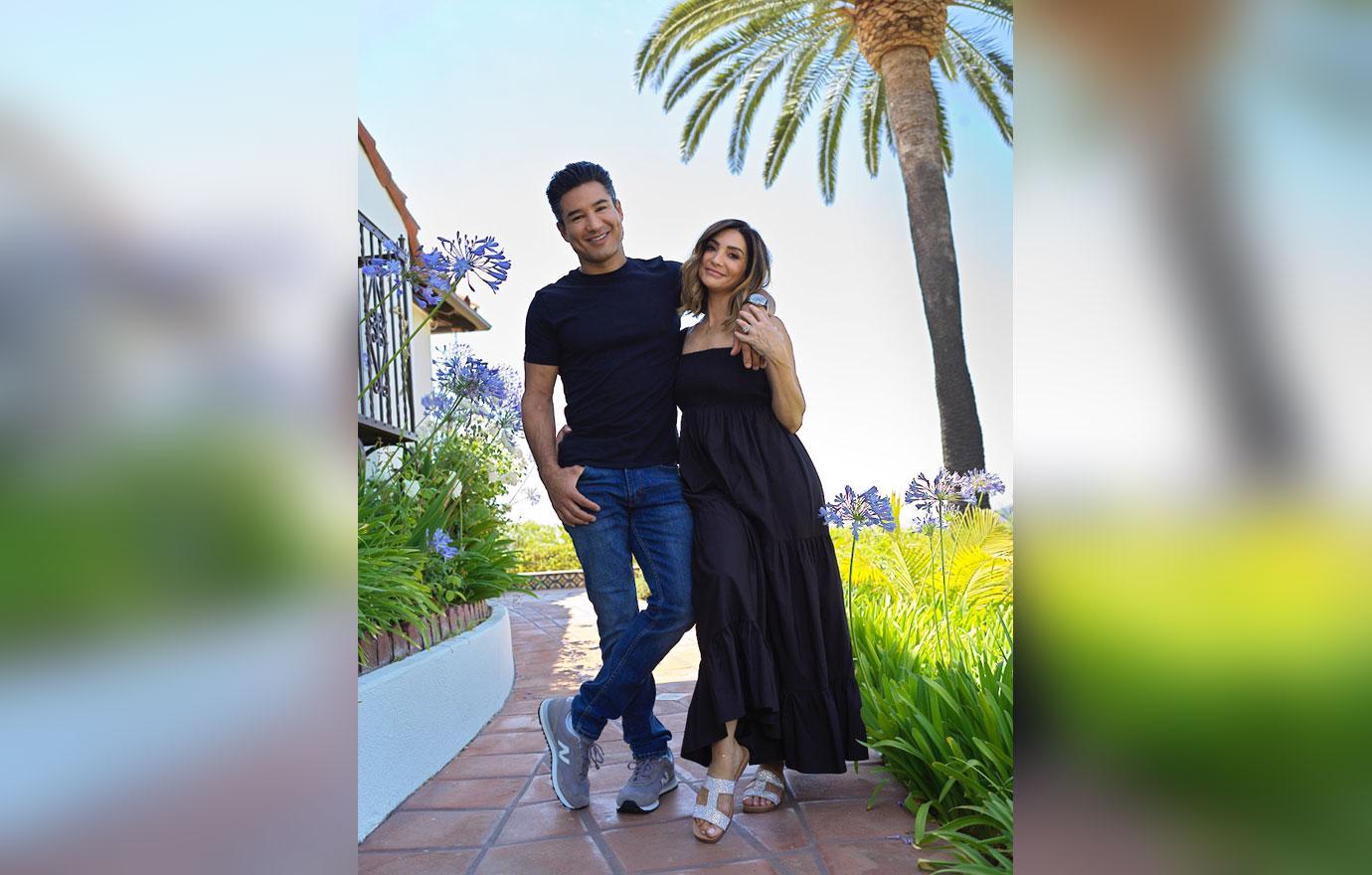 The dad-of-three modeled gray New Balance sneakers, while his wife opted for some shimmery sandals.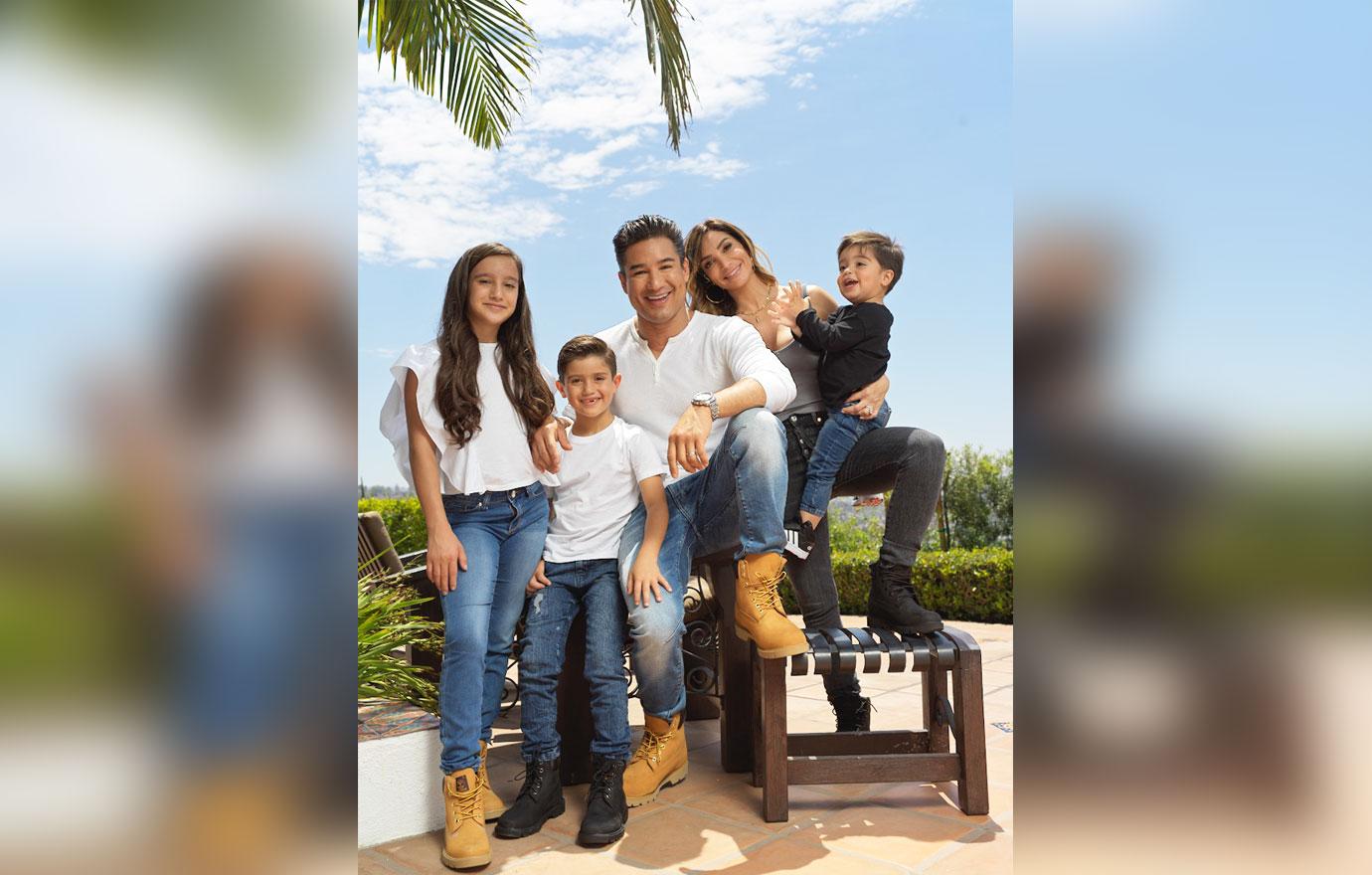 "I've partnered with @DSW to kick off the season in style. From Timberlands to Adidas, the Lopez's are ready to go!#LopezFamBam#MYDSW#LiveConfident#DSWPartner," Mario captioned this shot of his brood.
Article continues below advertisement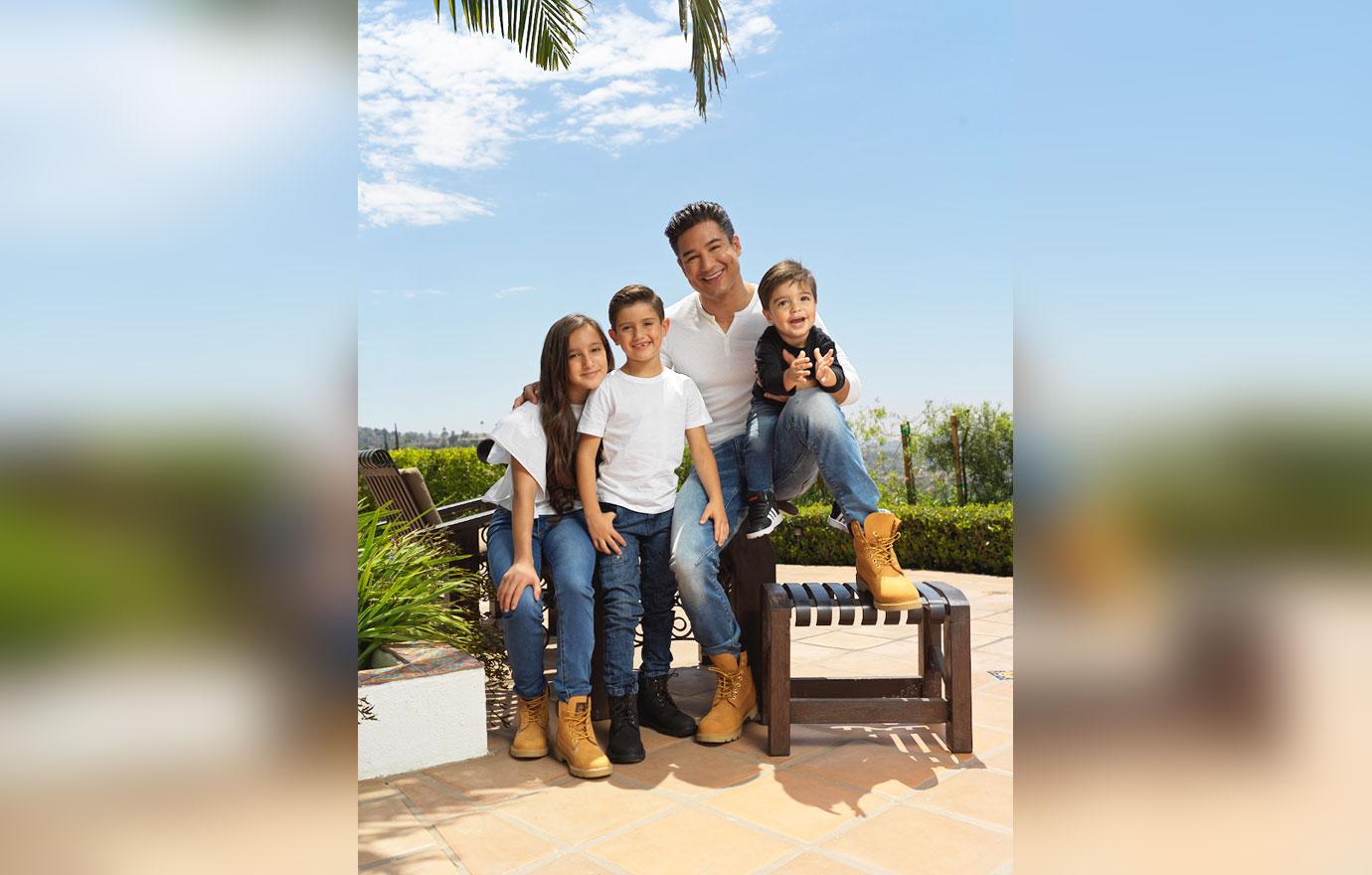 The handsome hunk dressed in jeans and a white T-shirt — and his kids — Gia, Dominic and Santino — all sported the same look!
Of course, people couldn't help but gush over the tots.
One person wrote, "Gorgeous looking Family 😍," while another added, "Beautiful family my man!!!❤️❤️❤️."
A third user added, "Love the boots ❤️❤️❤️❤️❤️ gorgeous family."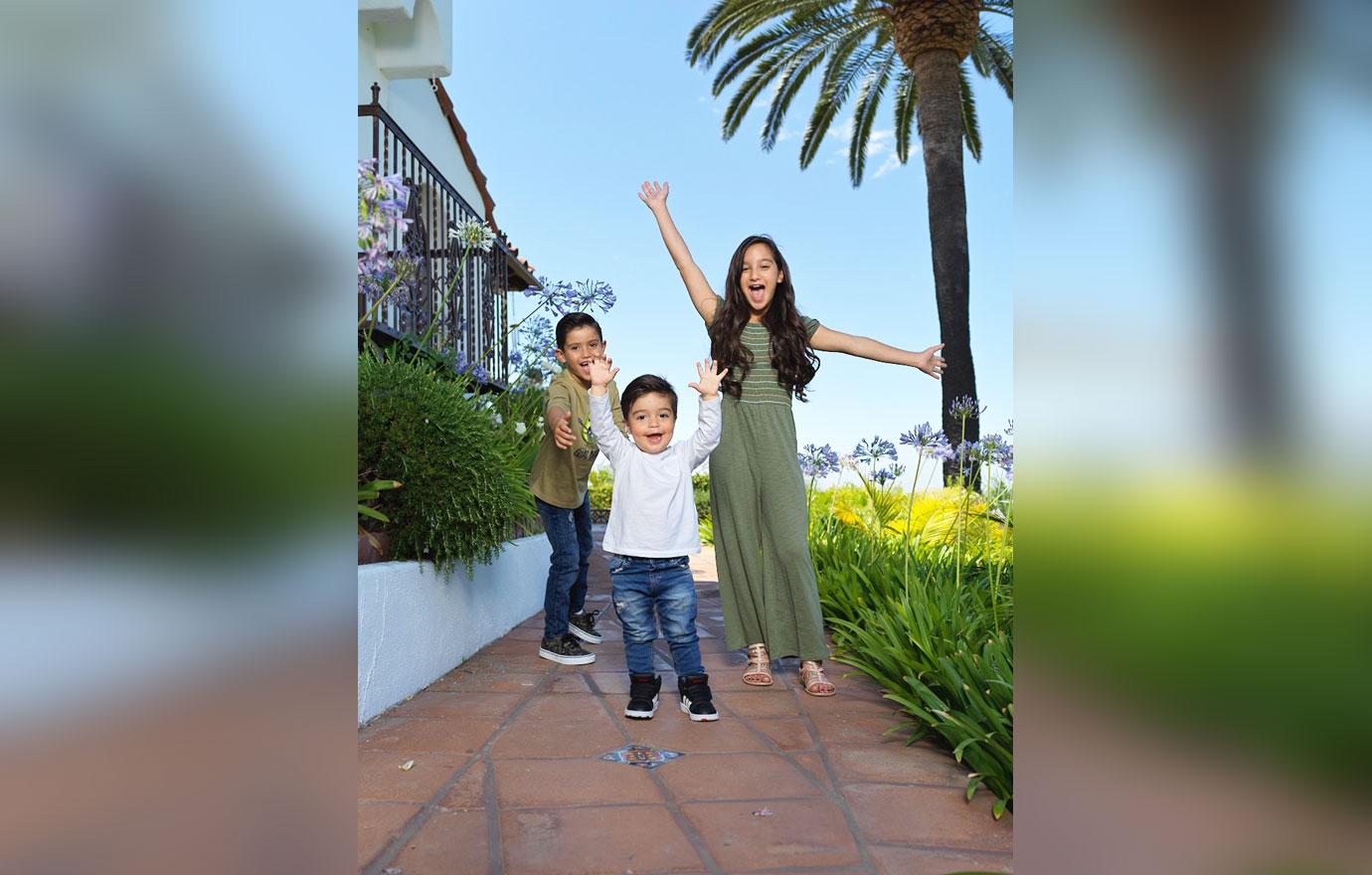 Mario grew up in front of the camera, so would his tots want to follow in his footsteps?
"I live vicariously through them again, when [Dominic] is wrestling and doing Jujutsu and all of that. My daughter [Gia] with gymnastics, they are acting. It's great," he told Morning Honey. "I just try and be supportive [in] whatever they want to do. I don't try to encourage them or discourage them one way or another in certain things, but I like that they like it."
Article continues below advertisement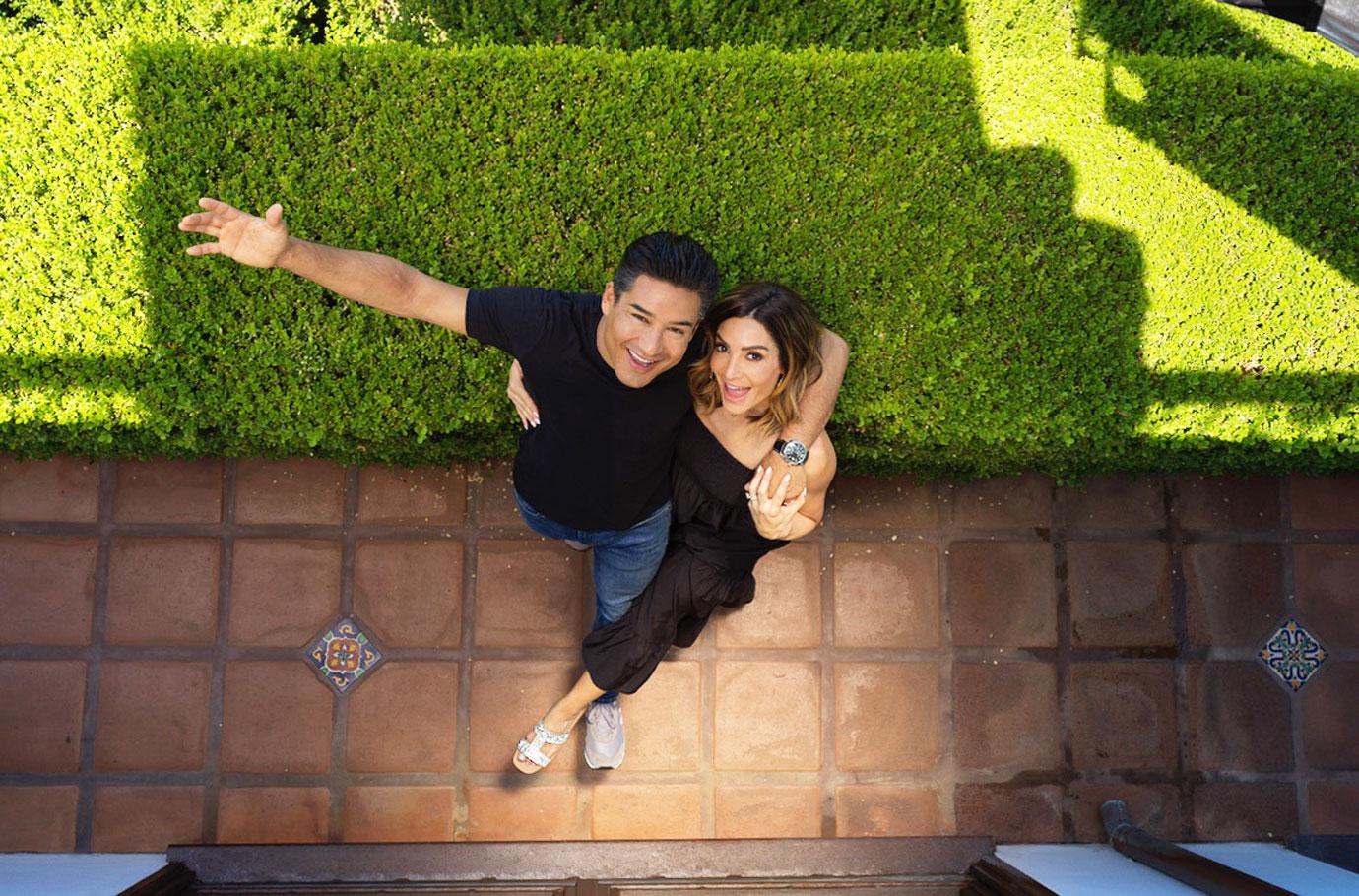 Though it wasn't fun to be cooped up amid the pandemic, Mario only saw the positive side of things.
"I love having all the family around, and it's great because who knows when you'll have this much time consistently again," he shared.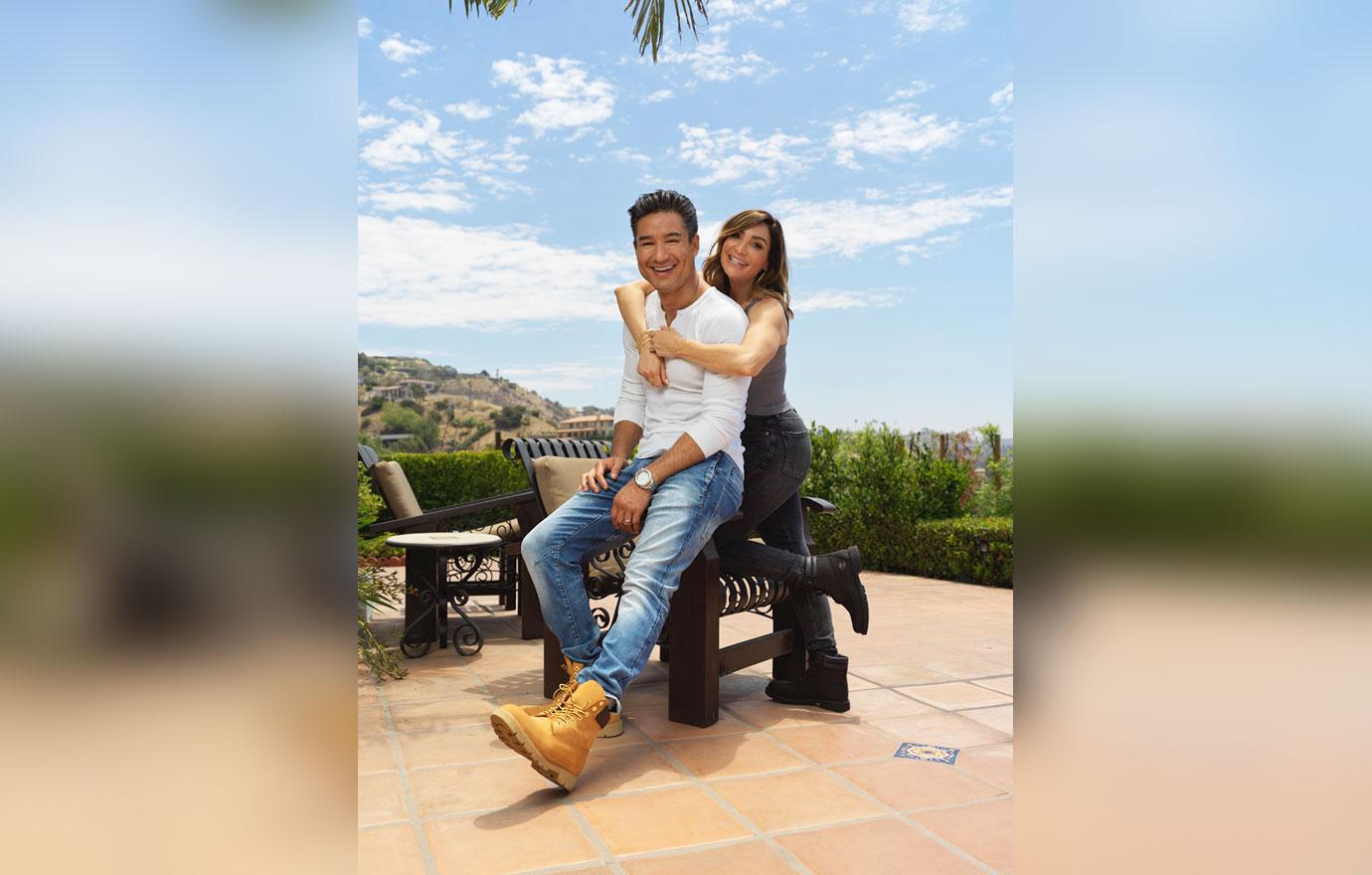 While at home, the Lopez's have "been dancing up a storm there, we go on a lot of hikes, we're outside – we're a pretty physical family."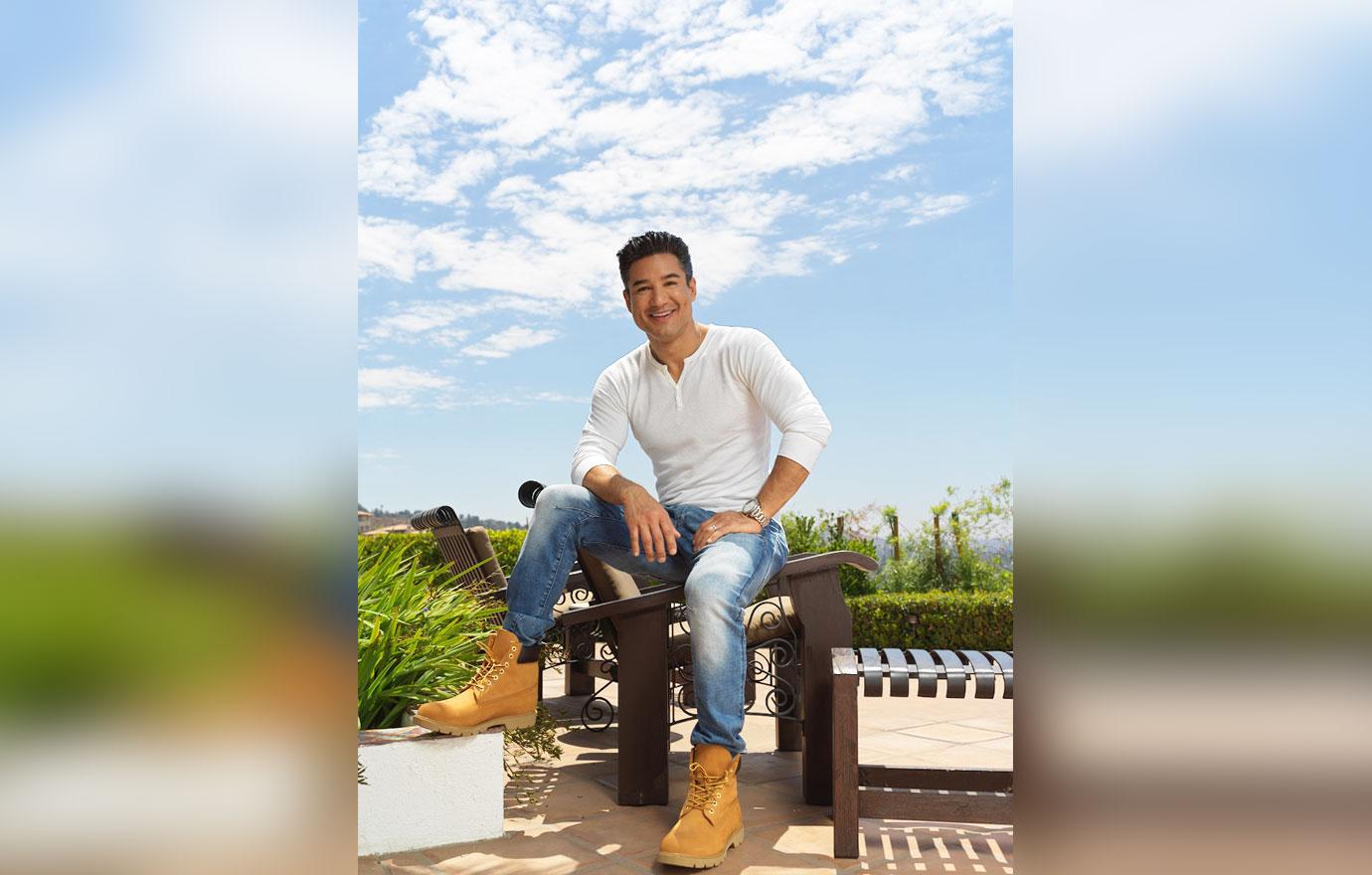 Well, it makes sense that the actor would be wearing his Timberland boots!