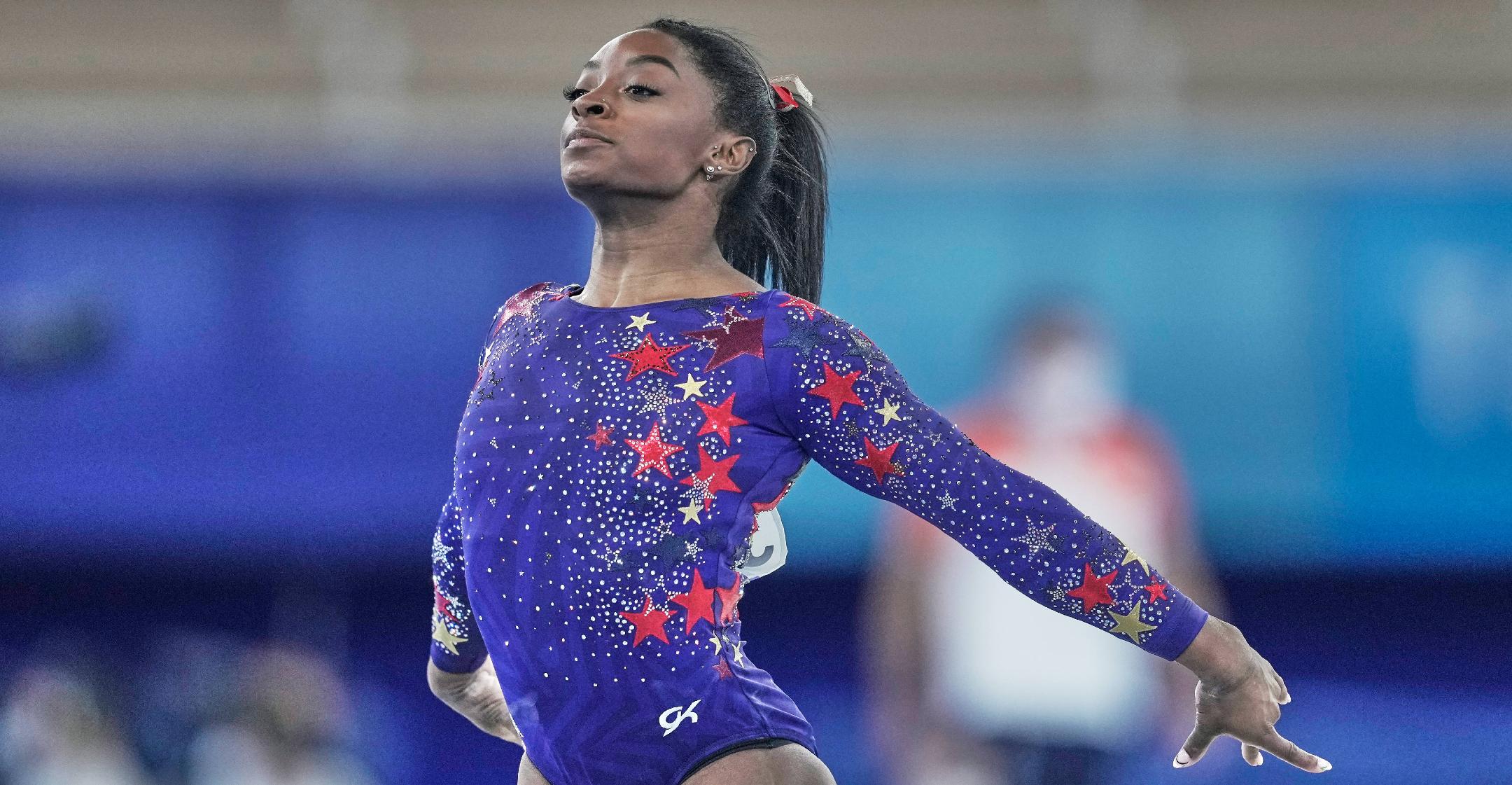 Simone Biles Admits She's 'Still Scared' To Do Air Tricks: 'I Don't Think People Understand The Magnitude Of What I Go Through'
Article continues below advertisement
"To do something that I've done forever and just not be able to do it because of everything I've gone through is really crazy because I love this sport so much," the superstar explained as she teared up. "It's hard. I'm sorry. And I don't think people understand the magnitude of what I go through, but for so many years to go through everything that I've gone through having a front, I'm proud of myself."
Article continues below advertisement
Biles is referring to the case against former team doctor Larry Nassar, who was accused by Biles and her teammates of sexual abuse.
"To go through something like that and to be a voice for all of the survivors and people who want to come forward and talk about their stories, it's really inspiring," the athlete shared. "But it's hard that I have to go through it, because again, people form their own opinions and I don't really get to say what's going on."
Article continues below advertisement
"I believe everyone should have access to mental health resources," stated the talented gymnast. "Cerebral's care model allows me to personalize my experience with the ability to have my prescriber, care counselor, and therapist all working together for me."