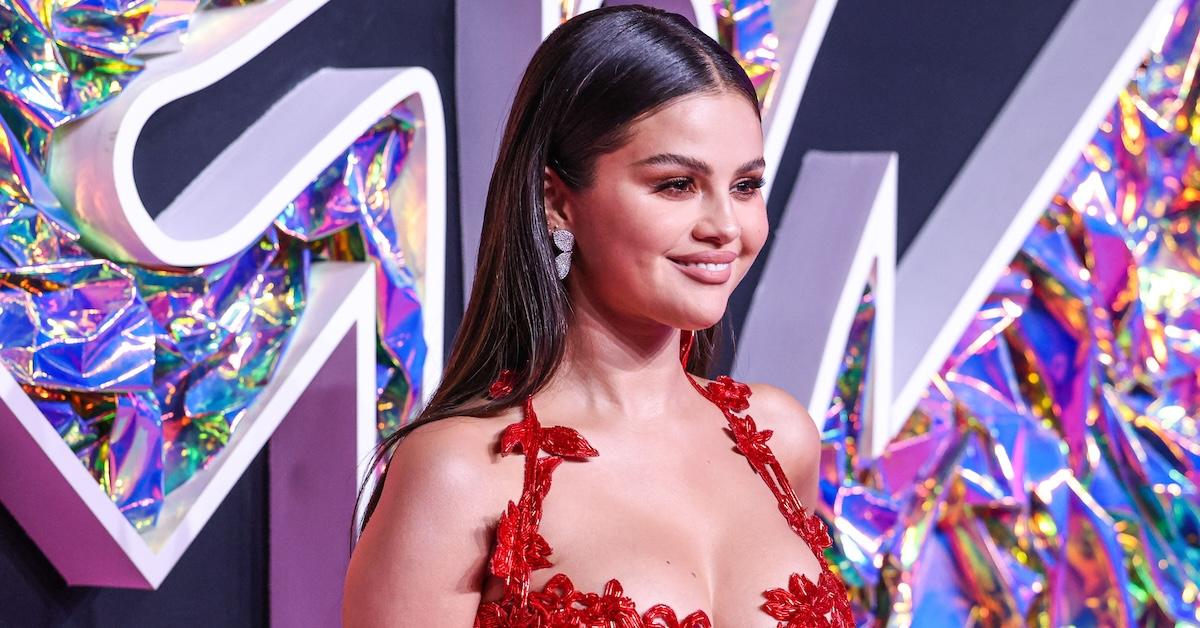 Selena Gomez on Embracing Her 30s: 'I'm Not Worried About Things That Were Holding Me Back'
Selena Gomez is loving her 30s.
In 2007, the actress rose to fame thanks to her starring role in the Disney series Wizards of Waverly Place. She went on to build a successful singing career, putting out hits like "Come & Get It," "Who Says," and most recently, "Single Soon." Gomez also continued to act in movies like Spring Breakers and TV series like Only Murders in the Building, and lend her voice-over talents in the Hotel Transylvania movies.
Today, the former child star is 31, flirty and thriving.
Article continues below advertisement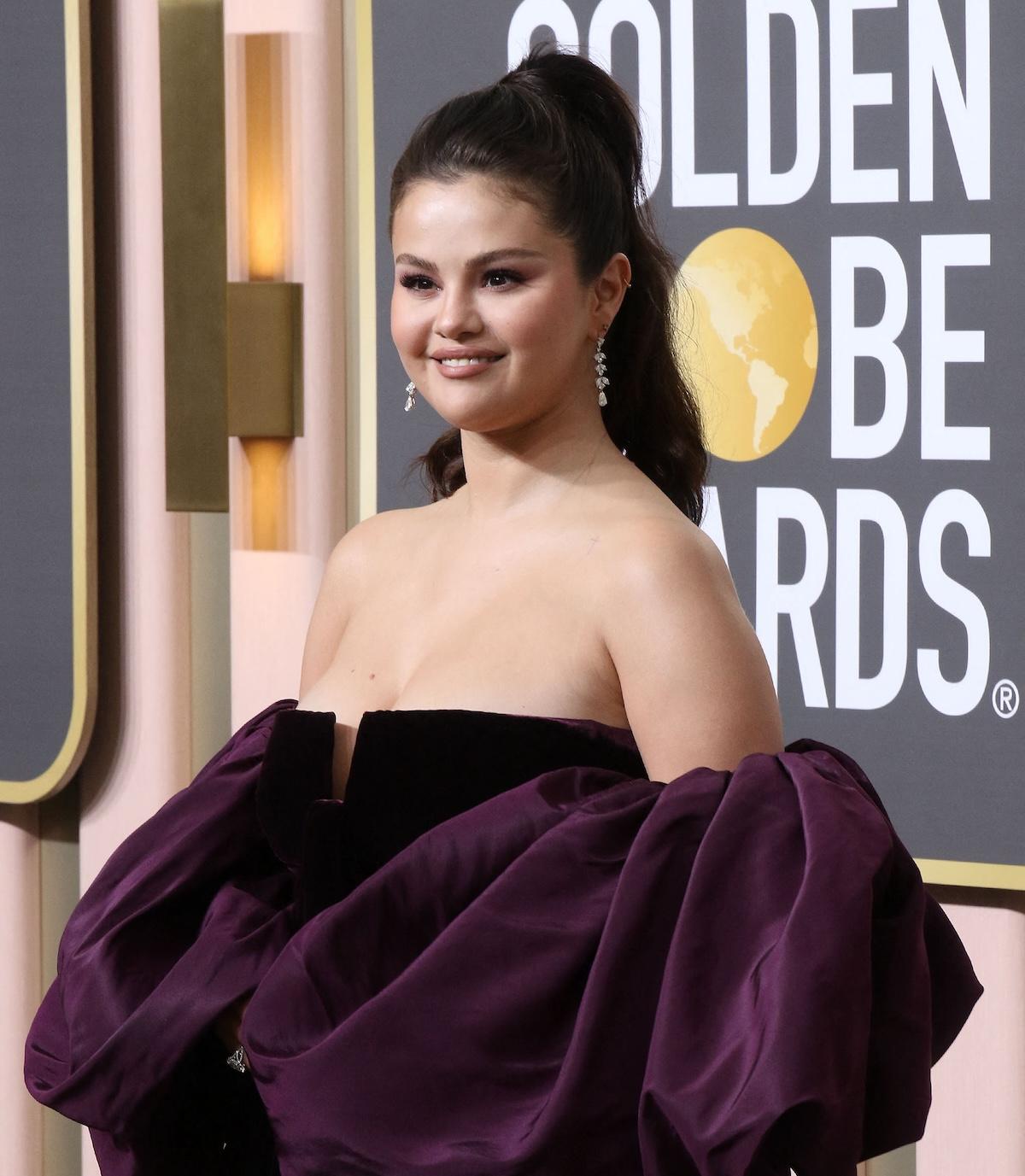 In an interview with People on October 4, Gomez shared that she doesn't feel as much pressure to hit lofty achievements in her 30s.
"Now that I'm 30, I care less, so it's actually nice," she told the publication at her Rare Impact Fund Benefit in Hollywood. "I get to focus on the things that actually matter and I'm not worried about things that were holding me back."
Article continues below advertisement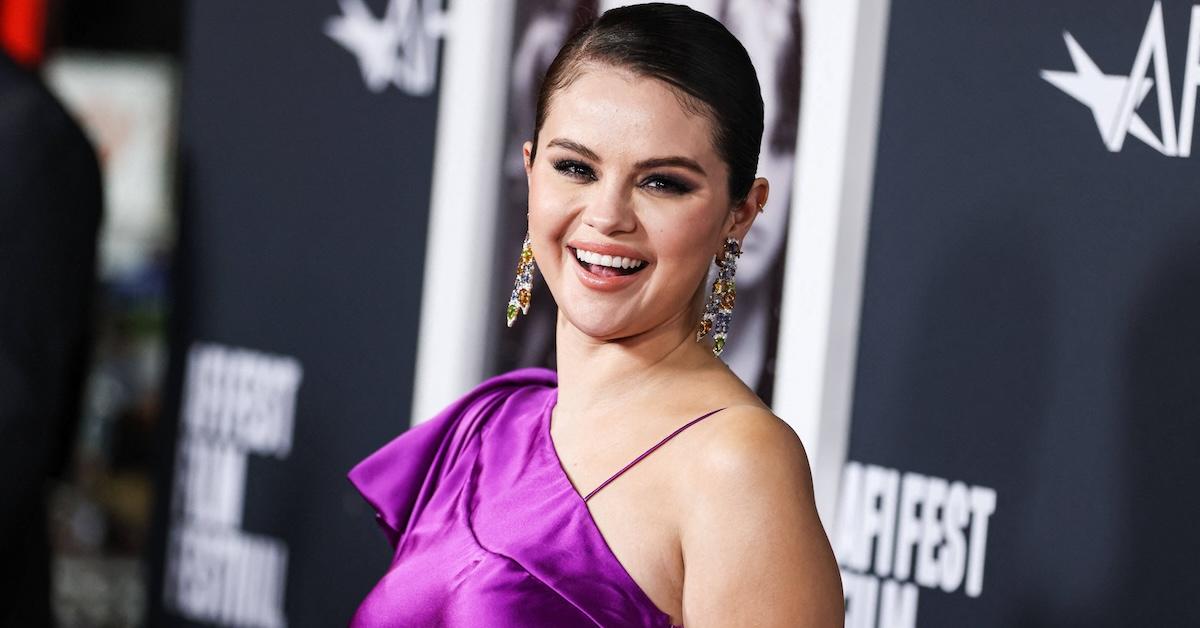 Selena Gomez reflected on her 20s on her 30th birthday.
Gomez turned the big 3-0 on July 22, 2022 — and she marked the milestone birthday with an Instagram post reflecting on her previous decade of life. Next to two black-and-white photos of herself, she recalled the good times and the bad times of her 20s, expressing excitement for her 30s.
Article continues below advertisement
"My twenties were a journey through good, hard, and beautiful moments that I will never forget. Each of them has shaped me into the person that I am today," she wrote on Instagram. "I am someone who is still learning but is more certain about what matters and what she wants. Someone who is grateful for every single gift and every single lesson along the way."
Article continues below advertisement
Gomez continued: "I am walking forward encouraged by so many strong, empowering people around me. I want to try my best to take the beautiful and the painful one day at a time and let it all make me into the very best me that I can be for myself/others/you. After a few days of celebrating, my heart feels full, grateful and I can say that I'm starting to really like 30. Thank you SO much for being a part of my life, here's to another decade! Love you all inside and out so much it hurts!"
Speaking of celebrating, Gomez enjoyed a dinner party with one of her best friends, Taylor Swift, to mark her 30th birthday. She posted photos of the pair posing together, writing, "30, nerdy and worthy."
Article continues below advertisement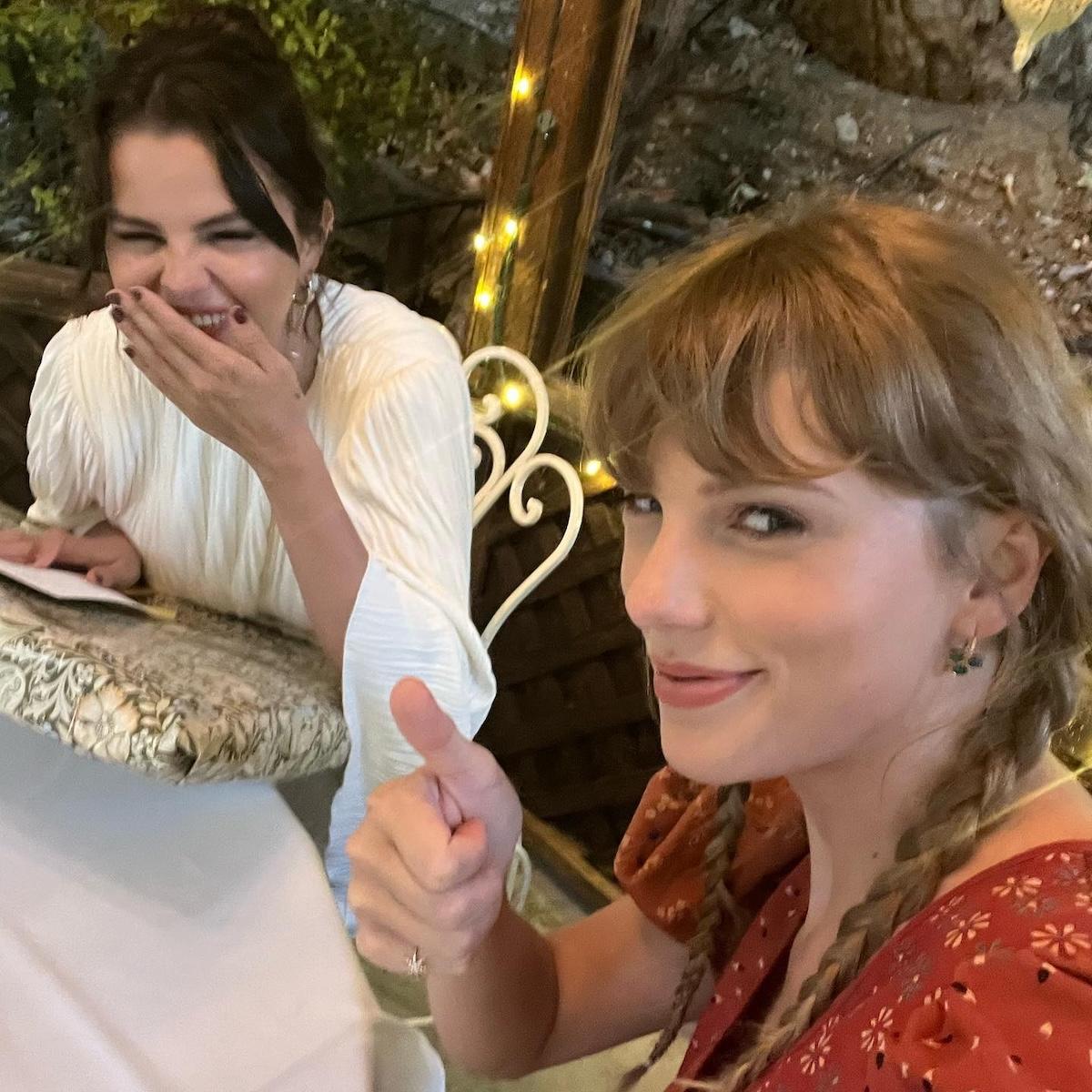 Clearly, Gomez has an amazing support system in place as she navigates this new phase in her life.
Despite her ongoing struggle with lupus and mental health challenges, the singer truly does appear to be thriving in her 30s. And honestly, we love that for her!