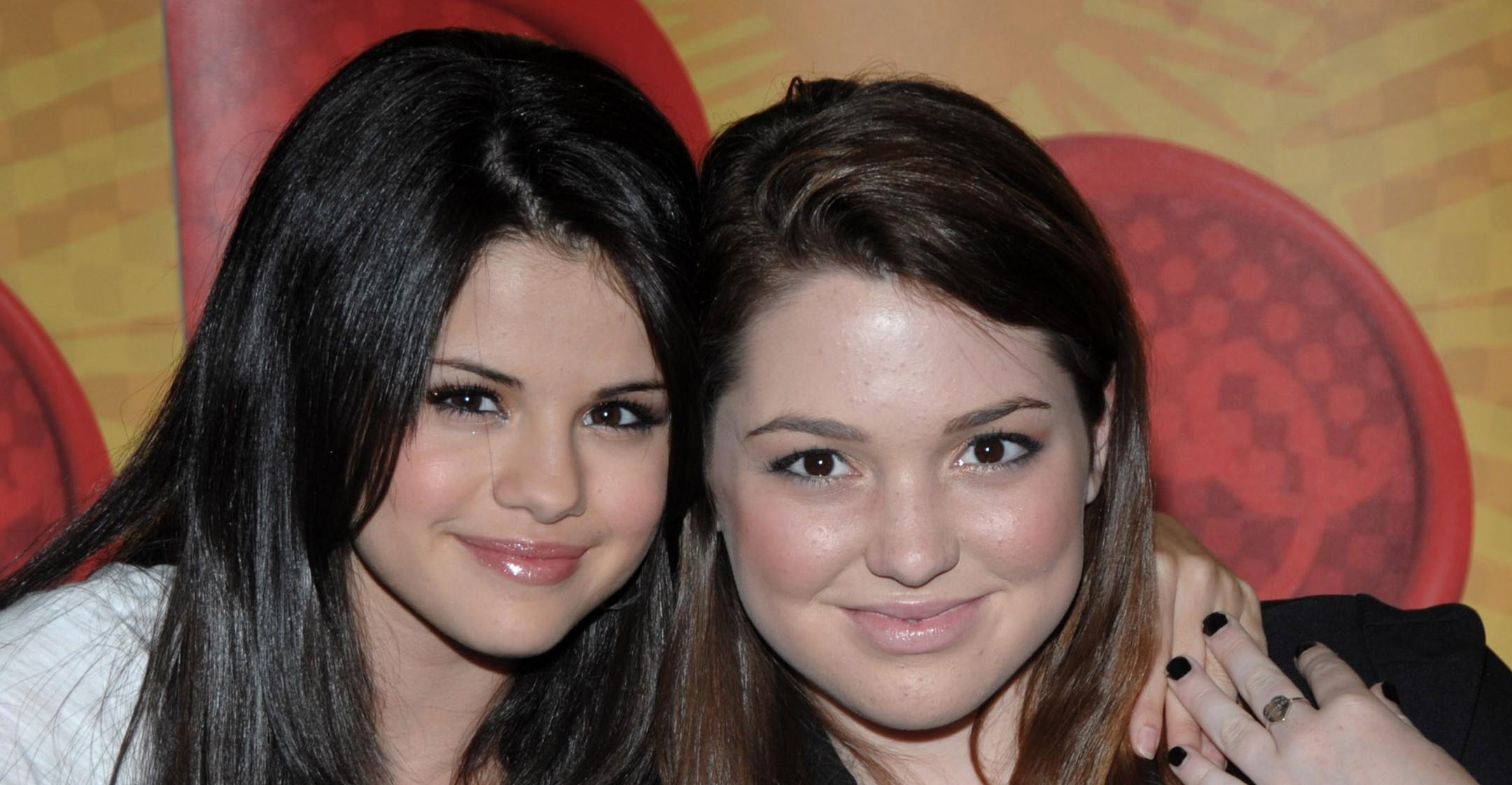 'Wizards Of Waverly Place' Costars Selena Gomez & Jennifer Stone Recreate Their Show's 'Crazy Hat' Jig — Watch!
Reliving their Disney Channel days! Over the weekend, Selena Gomez and her Wizards of Waverly Place costar Jennifer Stone reunited over drinks — and they couldn't help but reminisce on their years working together.
In a TikTok that's now been viewed over 18 million times, the ladies performed their characters' "Crazy Hat" song, complete with original choreography. The Only Murders in the Building star was holding a White Claw while clad in matching gray sweats for the video, while her pal wore baggy jeans and a graphic tee, sipping on red wine.
Article continues below advertisement
"We had to," Gomez wrote alongside the social media post, to which they grooved and lip-synched as their original voiceovers play. The duo starred in the Emmy-winning children's series from 2007 to 2012 and also appeared in the TV movie.
Gomez has previously shared that she isn't opposed to the idea of a reboot or revival. "I actually would love to," she shared in an interview for KISS FM U.K. in 2019. "I don't know when that will happen or if that will happen but I am 1000 percent down, so we'll see."
Article continues below advertisement
"It's actually wild because, since Disney+ came out, I have been asked about Wizards more than I did when I was on the show," she added. "It makes me very happy. It was one of the greatest times in my life. I will never forget it. I still talk to some of the people from the show."
The singer-actress' onscreen older brother, David Henrie, has also expressed interest in reviving his magical role.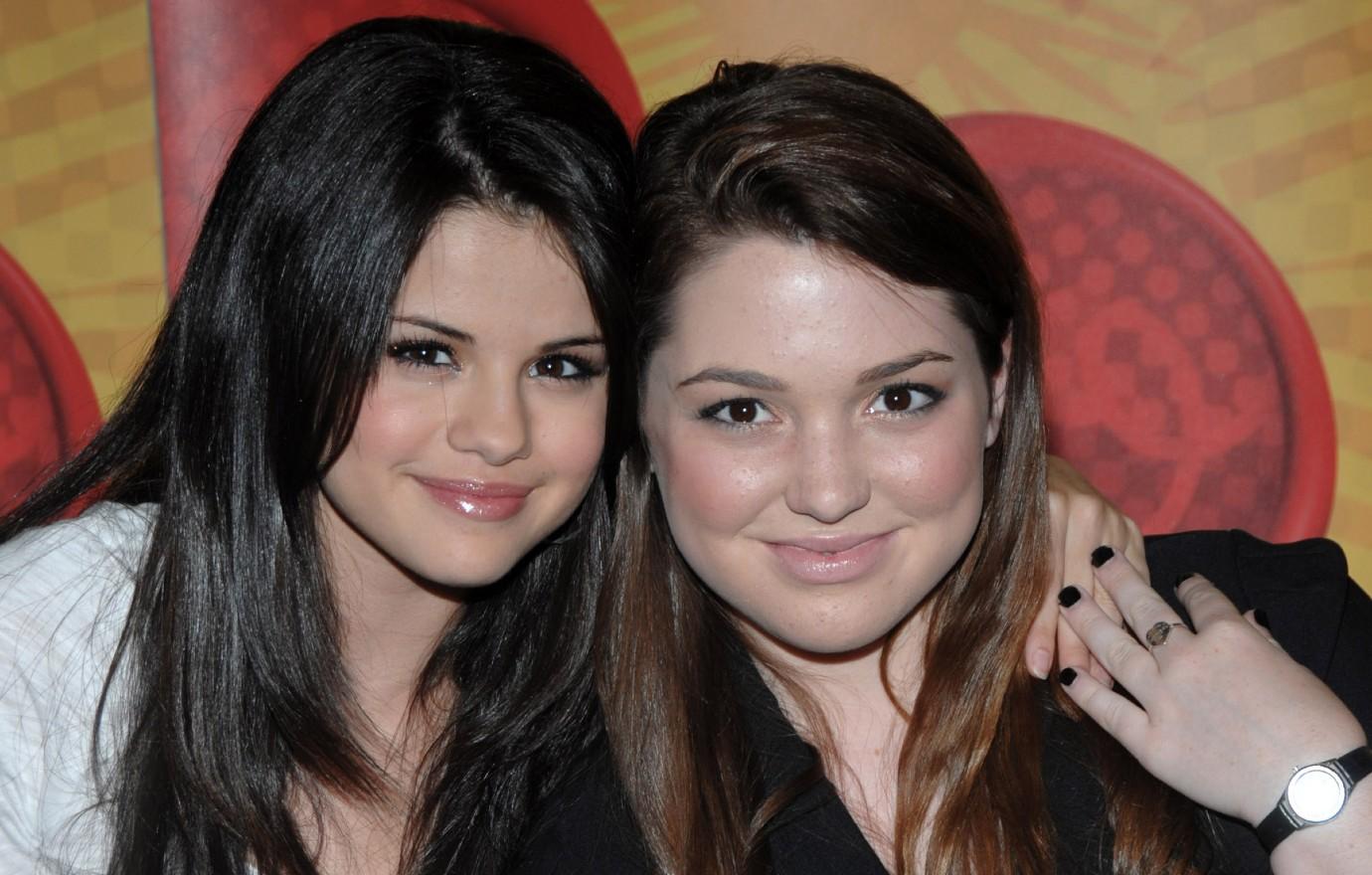 "There's a lot of talk. We all talk about it for fun. Nothing is official. We've talked about it Gregg [Sulkin], Selena [and] me. Everyone would be down, but it's just a matter of time I think," he said. "We said what made the show special, was that we were a family, and that the family stuff together was like a family unit. I think a great place to start the show would be the opposite version of that... so if you started the show where the family is divided."
The show also starred Jake T. Austin as Gomez's younger brother, while Maria Canals-Barrera and David DeLuise portrayed their parents.