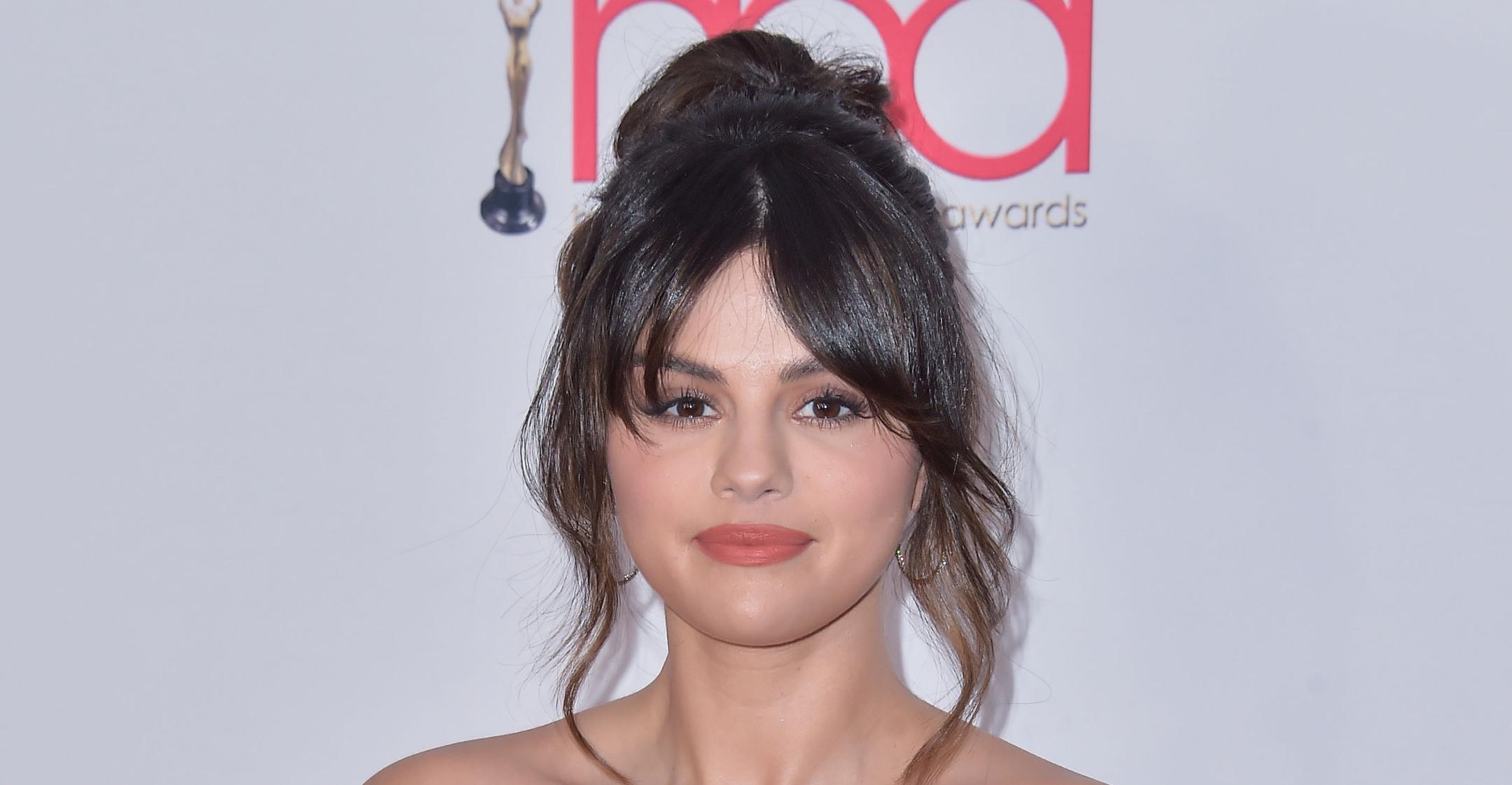 Selena Gomez Was Once So Obsessed With Instagram That It Diminished Her Confidence: 'I Felt Like I Wasn't Pretty Enough'
Selena Gomez began opening up about her mental health struggles just a few years ago, but the singer-actress, 29, had been experiencing trouble for quite some time.
While the Only Murders in the Building star already had hit songs like "Come & Get It" and movies such as Spring Breakers under her belt, she lacked self-esteem.
Article continues below advertisement
"At one point Instagram became my whole world, and it was really dangerous," she recalled to InStyle. "In my early 20s, I felt like I wasn't pretty enough. There was a whole period in my life when I thought I needed makeup and never wanted to be seen without it."
As she got older, she realized she was acting irrational, so she became determined to start taking control of what she was feeling.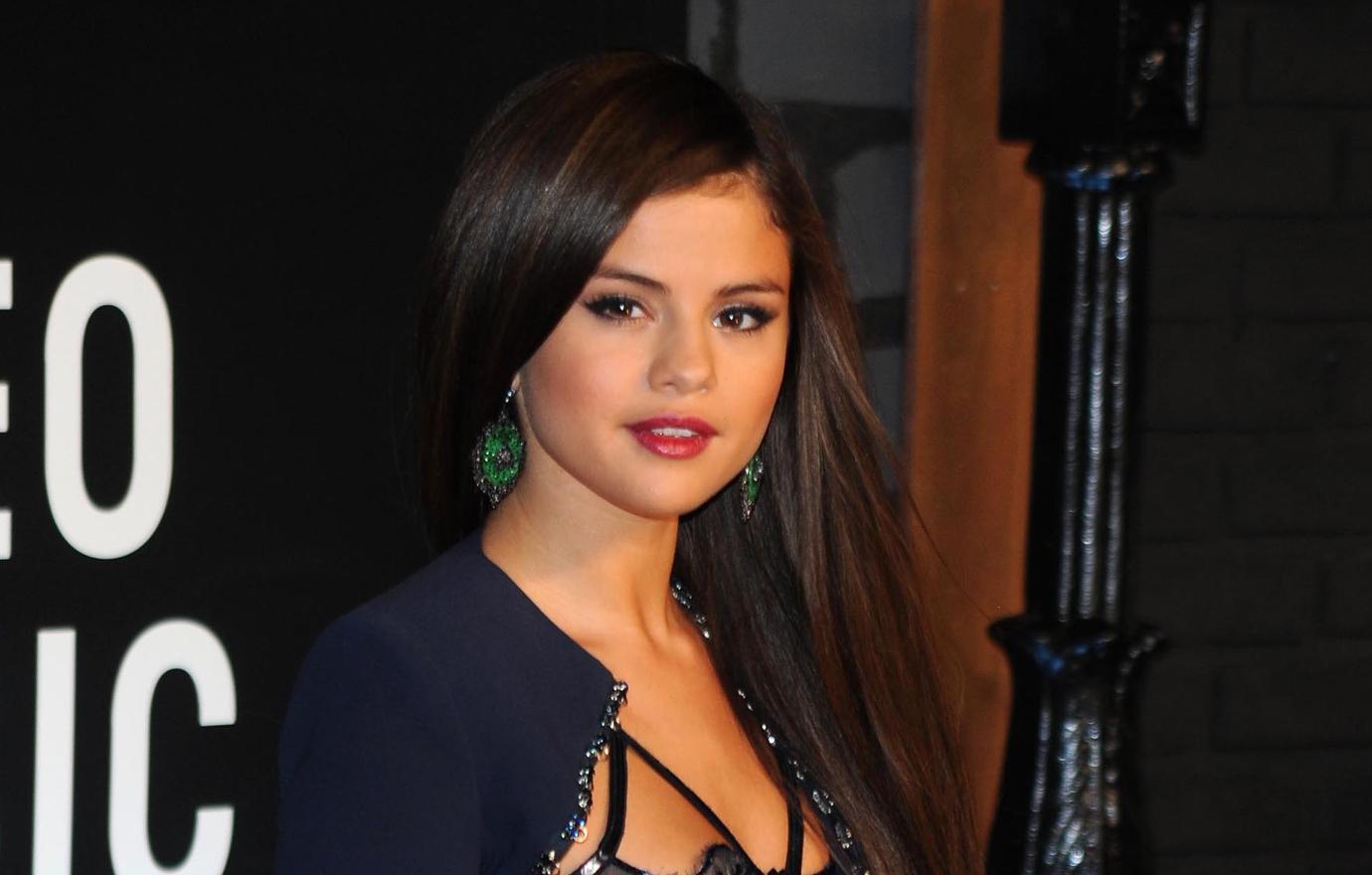 Article continues below advertisement
"I wanted to be able to look in the mirror and feel confident to be who I am. Taking a break from social media was the best decision that I've ever made for my mental health," explained the "Taki Taki" songstress. "I created a system where I still don't have my passwords. And the unnecessary hate and comparisons went away once I put my phone down. I'll have moments where that weird feeling will come back, but now I have a much better relationship with myself."
Going to therapy also helped the Rare Beauty founder address her problems, as has focusing on self-care. And since she's witnessed herself grow over the years, she's made it her mission to aid others in the process.
Article continues below advertisement
In fact, when she was asked what her biggest ambition in life is, she replied, "Changing the narrative of mental health and creating a curriculum that hopefully can be implemented in schools or a system for resources that are easily available."
"I'm just so passionate about that, and I think I will continue to be for the rest of my life," the Disney Channel alum shared. "Especially since the pandemic, there are so many people I know who craved help but had no idea how to get it. I have big aspirations for that field and really want to implement more education behind it."