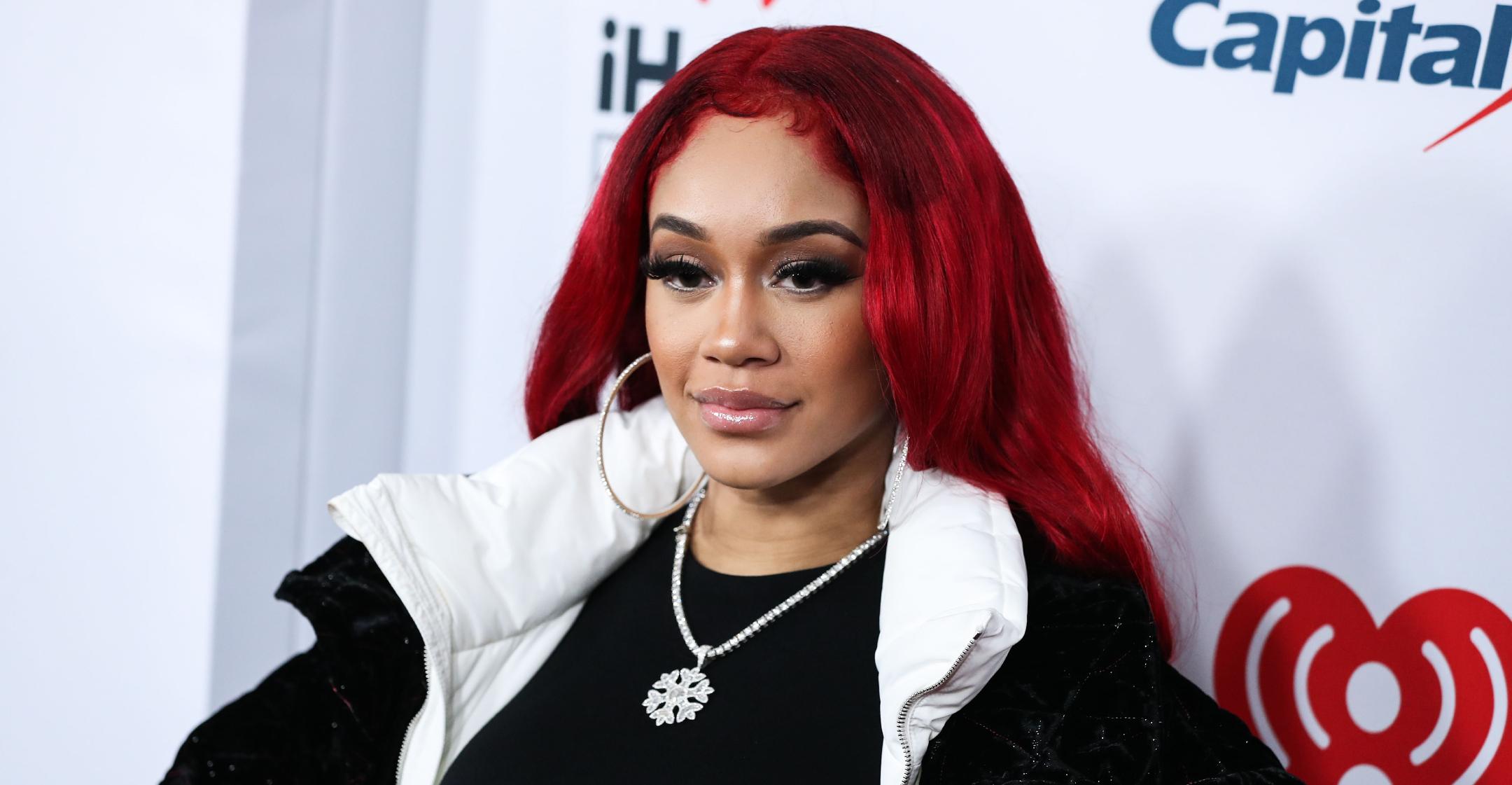 Saweetie Is Proud Of Her Accomplishments, But She Admits Success Has Taken A Toll On Both Her 'Art' & 'Mental Health'
After years of pounding the pavement, Saweetie found her breakout hit in 2020 with "Tap In" — and she's sat at the top of the charts ever since. A particular high for the rapper, 29, was receiving two nominations (Best Rap Song and Best New Artist) at this year's Grammys, which air on Sunday, April 3.
Article continues below advertisement
"When you work really hard, it's always nice to get acknowledged," she shared on the "PEOPLE Every Day" podcast, admitting she "screamed" when she found out the exciting news. But some of that hard work has taken a toll on the star.
"Hopefully you have a great team. Hopefully the creatives that you're working with, aren't overcharging you," she noted. "It's like everyone who's around: You have to pay for this. You have to pay [for that]..."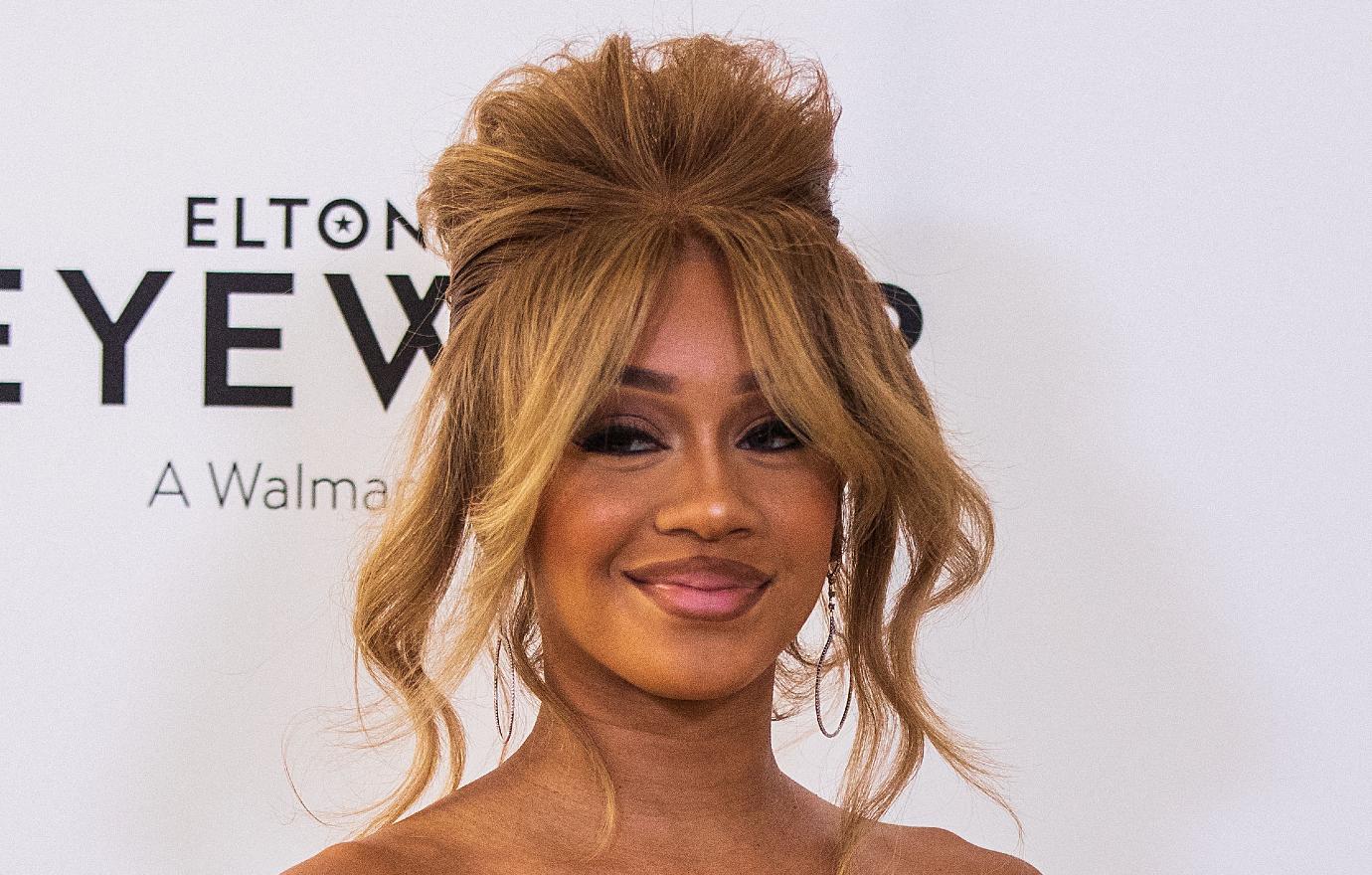 Article continues below advertisement
The Grown-ish alum explained that she often finds herself reminiscing on the early days of her career, when she was able to bounce ideas off of "other creatives" for free: "Now everyone wants to charge for every second and it kind of just takes the art out of it."
If she could go back and tell her younger self anything, it would be to "take your time. And don't [jump] at the first opportunity. I felt like those tough lessons definitely made me a wiser woman, but I think I would've just taken my time. Who [you] surround yourself really, really affects the trajectory of your career."
The "Best Friend" songstress previously shared with PEOPLE that she struggles with her "mental health," and since she often isn't able to find time for herself, she just tries to "take things day by day."
"Sometimes I can't look at my calendar on my weekly schedule because it'll give me anxiety. It's like I live, sleep, eat and breathe music and business," the MAC ambassador confessed. "My team is really small, so I have to take on responsibilities that eventually somebody else will, but because my team is small, I have to help them out."
Article continues below advertisement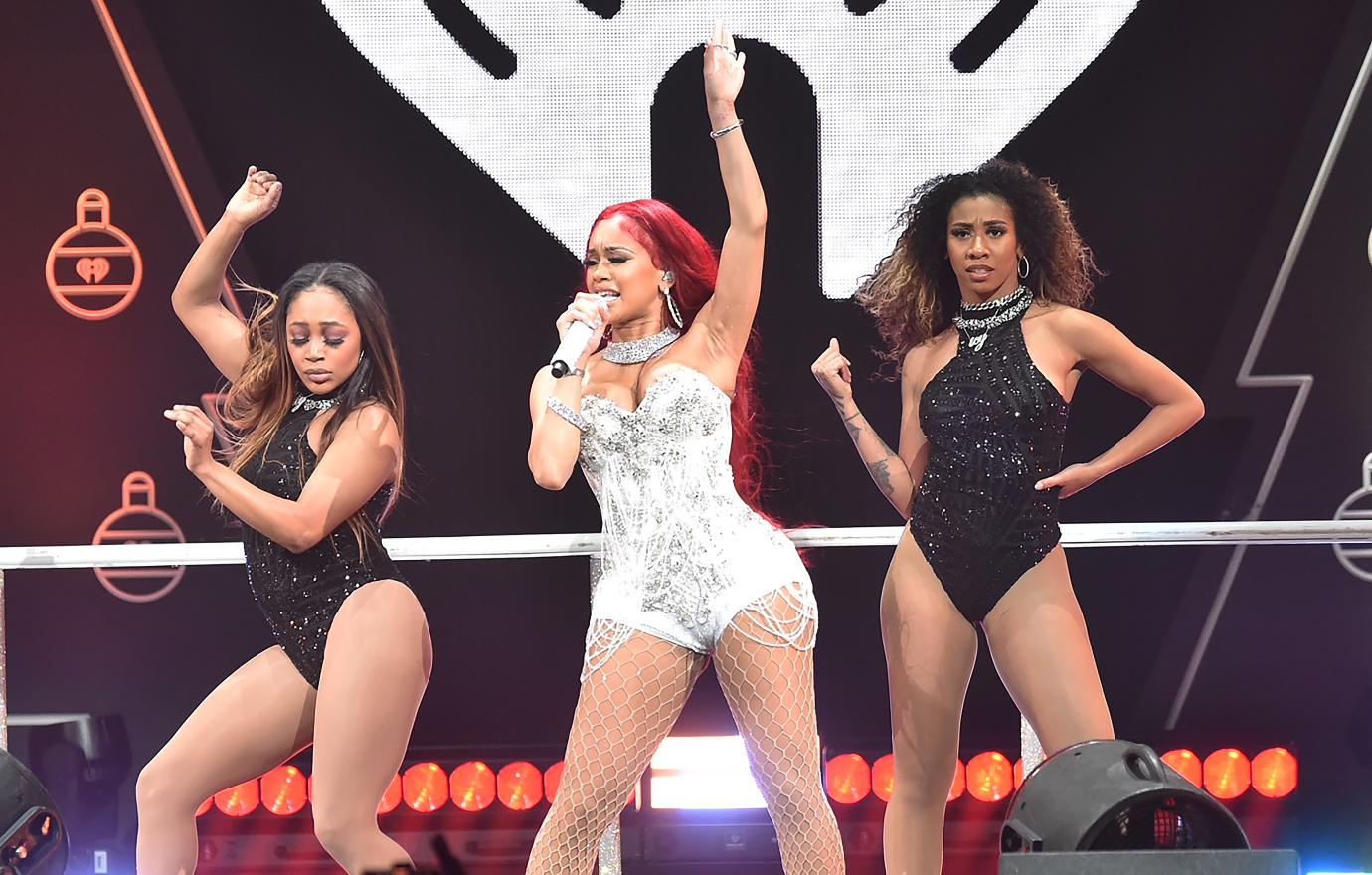 Since the Grammy nom knows she's not alone in her difficulties, she's made it her mission to one day "create a resort for celebrities and their mental health."
"You see artists, especially women artists, venting online and it really makes my soul sad that no one is protecting our mental health. We're working so much and mental health is important because if we're not healthy, then we can't work and if we can't work, there's no music," she explained. "So it's definitely a domino effect and if I can get some investors before I become a billionaire, creating a wellness resort for celebrities and public figures, athletes, entertainers is like one of my primary goals."