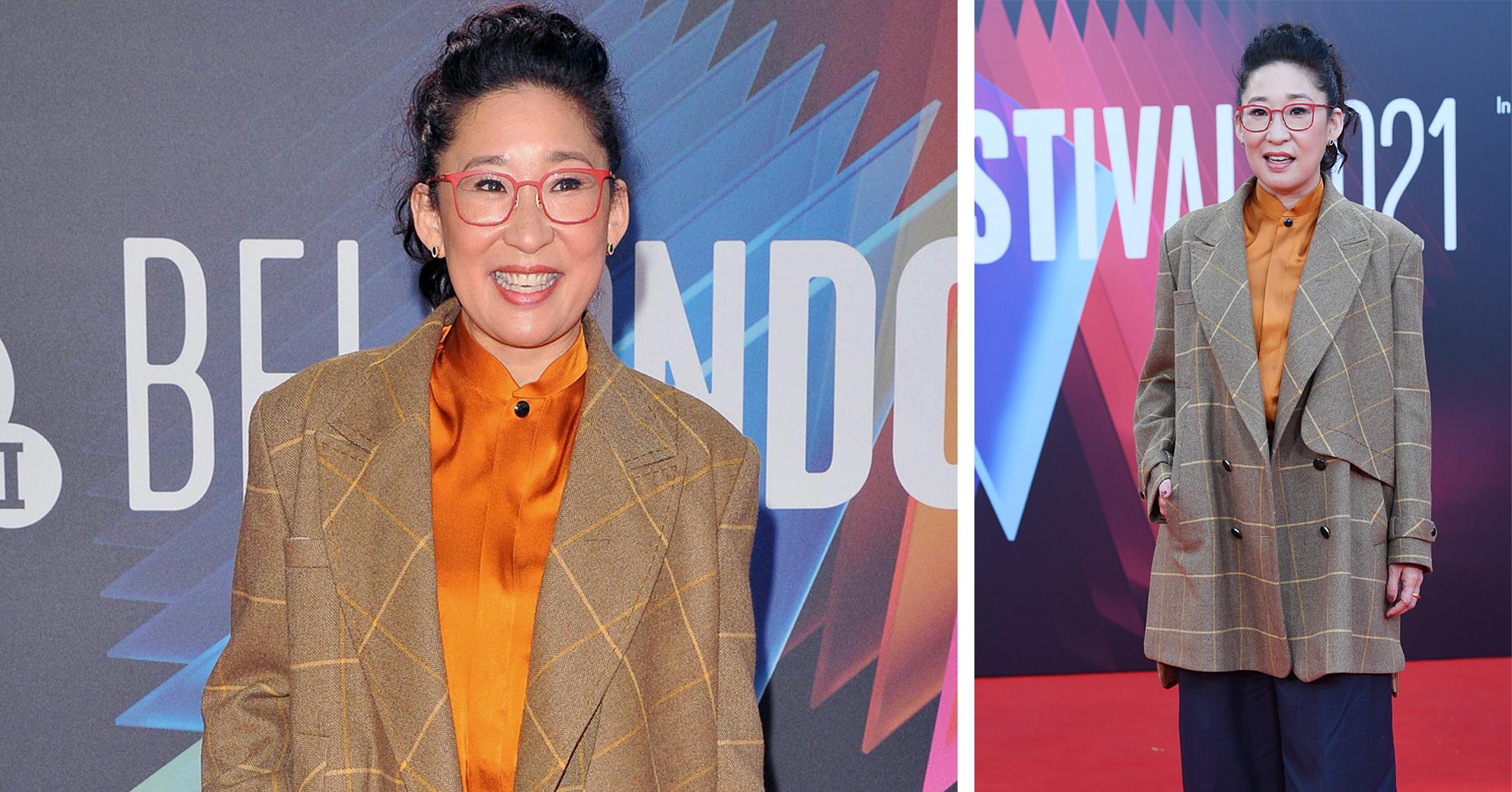 'Killing Eve' Star Sandra Oh Wears Silk Orange Top & Oversized Coat To The BFI London Film Festival: Pics
Pass the popcorn! On October 10, Sandra Oh came out to the BFI London Film Festival to attend a screening of The French Dispatch, the upcoming dramedy directed by Wes Anderson.
Scroll down to see the star on the red carpet!
Article continues below advertisement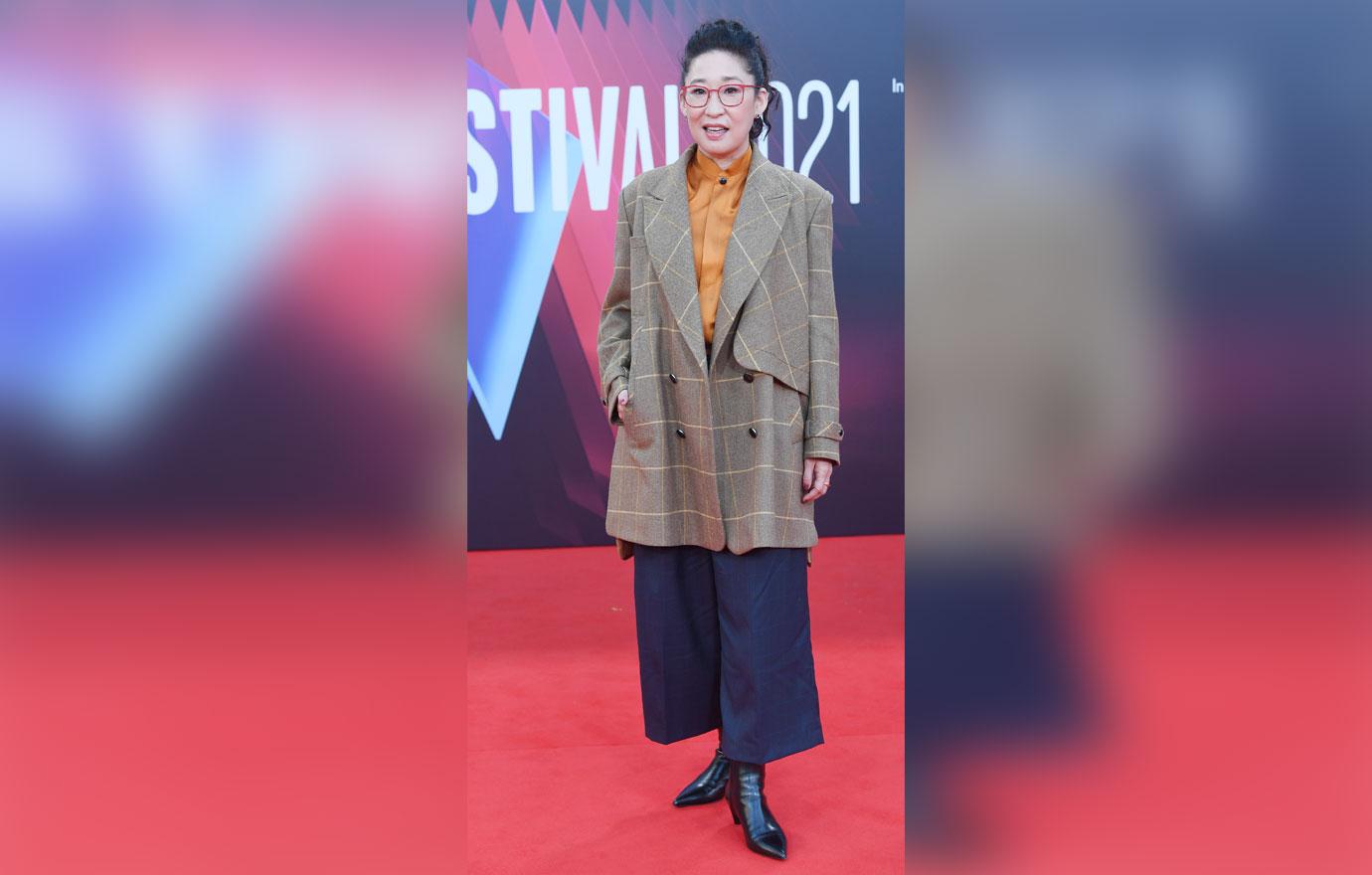 The actress donned a silk orange top and a pair of wide-legged pants, topping off her look with an oversized dark beige coat. She stuck to a classic pair of black booties on her feet but added another pop of color with her bright glasses.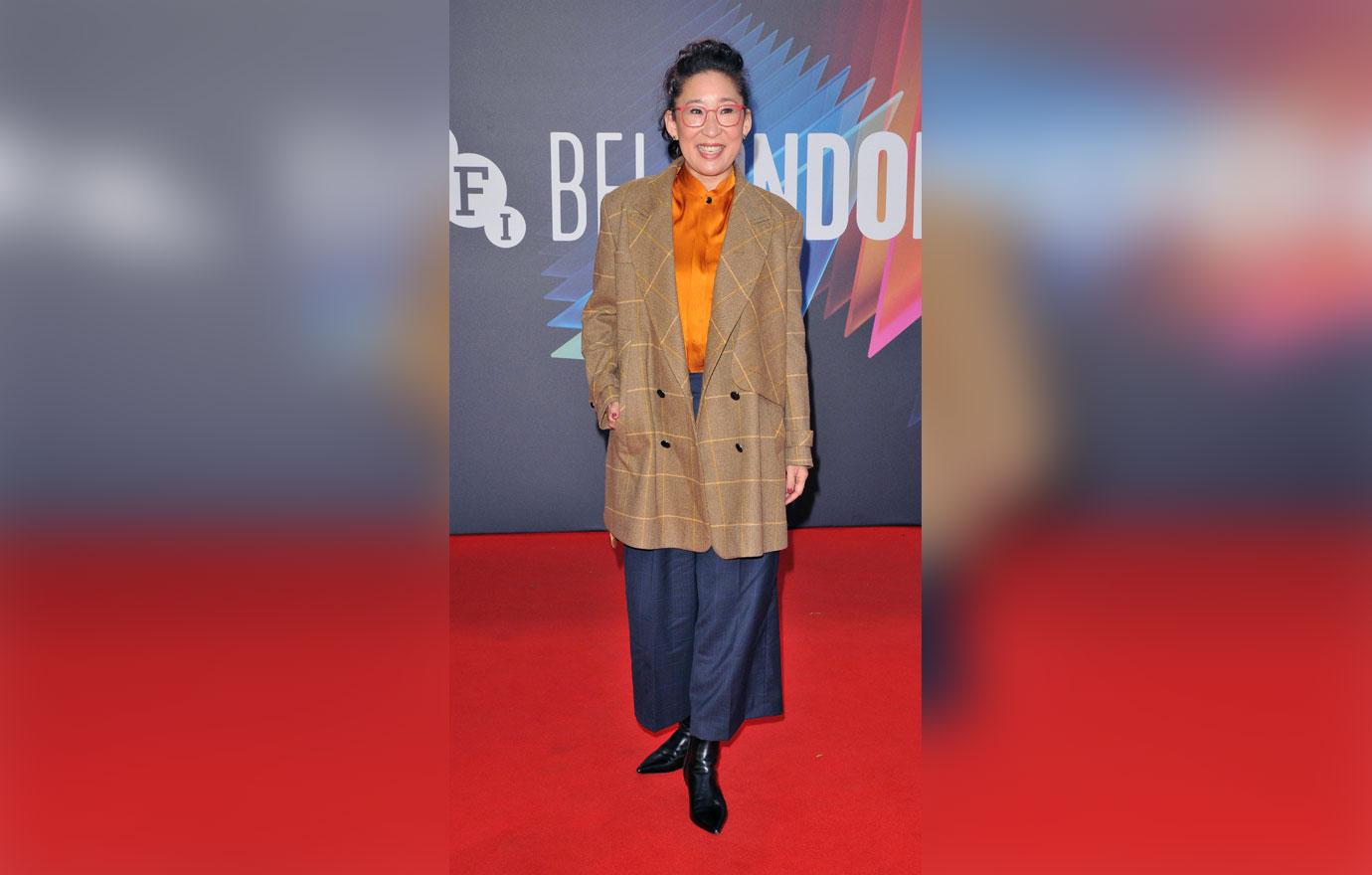 Though the Grey's Anatomy alum enjoys going to movie premieres every now and then, she admitted that she struggled when she first became famous.
"To be perfectly honest, it was traumatic," she told Harper's BAZAAR. "The reason why I'm saying that is the circumstances you need to do your work is with a lot of privacy. And so, when one loses one's anonymity, you have to build skills to still try and be real."
Article continues below advertisement
"I went from not being able to go out, like hiding in restaurants, to then being able to manage attention, manage expectation, while not losing the sense of self," she continued. "You just have to work at finding your way to stay grounded. And a lot of times, that's by saying no."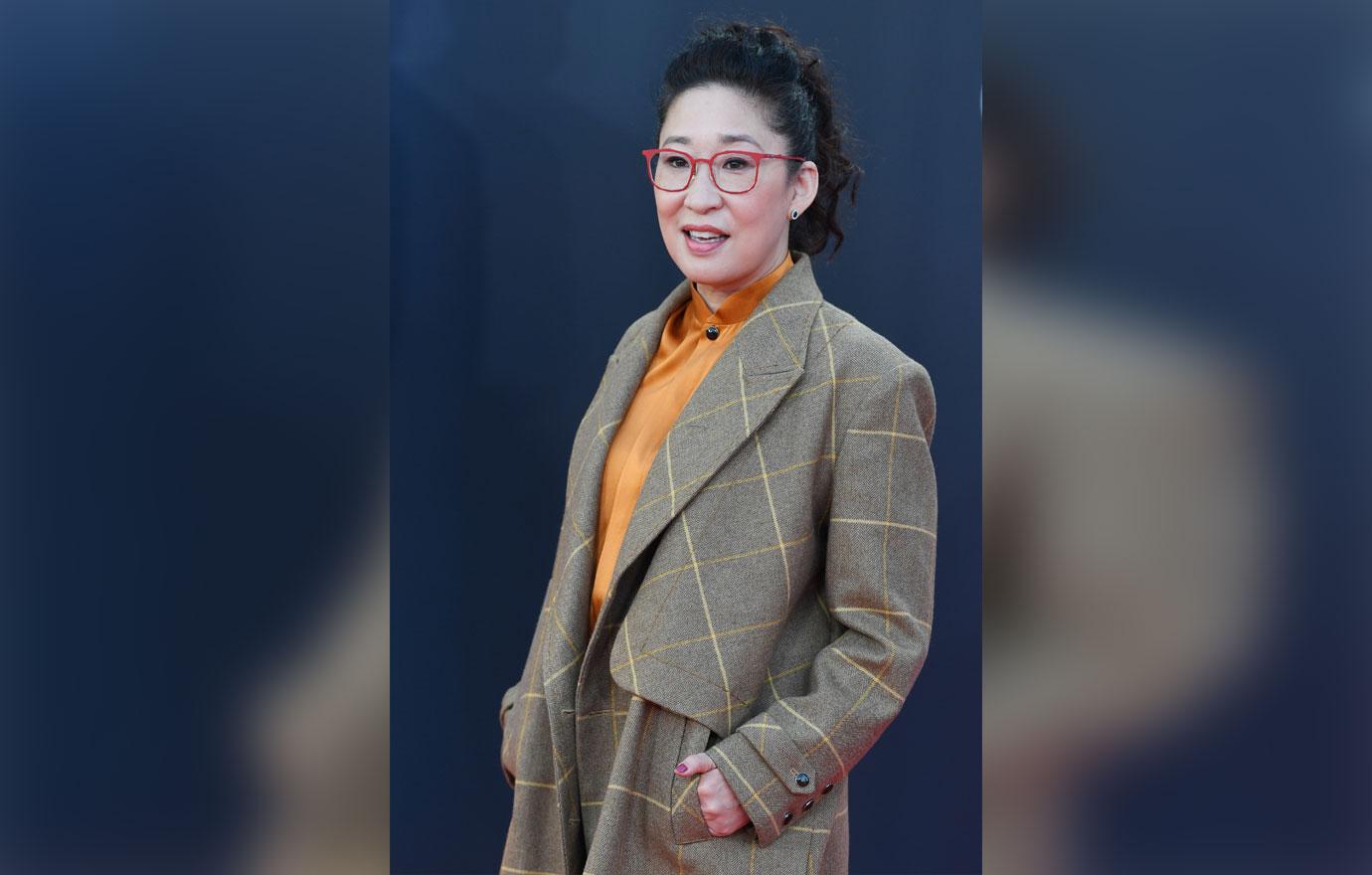 Due to the rise in Asian hate crimes over the last year, the Killing Eve star attended protests and made a speech.
"For many of us in our community, this is the first time we are even able to voice our fear and our anger," she explained. "And I really am so grateful to everyone willing to listen."
Article continues below advertisement
"I'm going to be very brief, but one thing that I know is many of us in our community are very scared, and I understand that. And one way to kind of go through and get through our fear is to reach out to our communities," the Emmy winner said to the crowd. "I will challenge everyone here, if you see something, will you help me? If you see one of our sisters or brothers in need, will you help us?"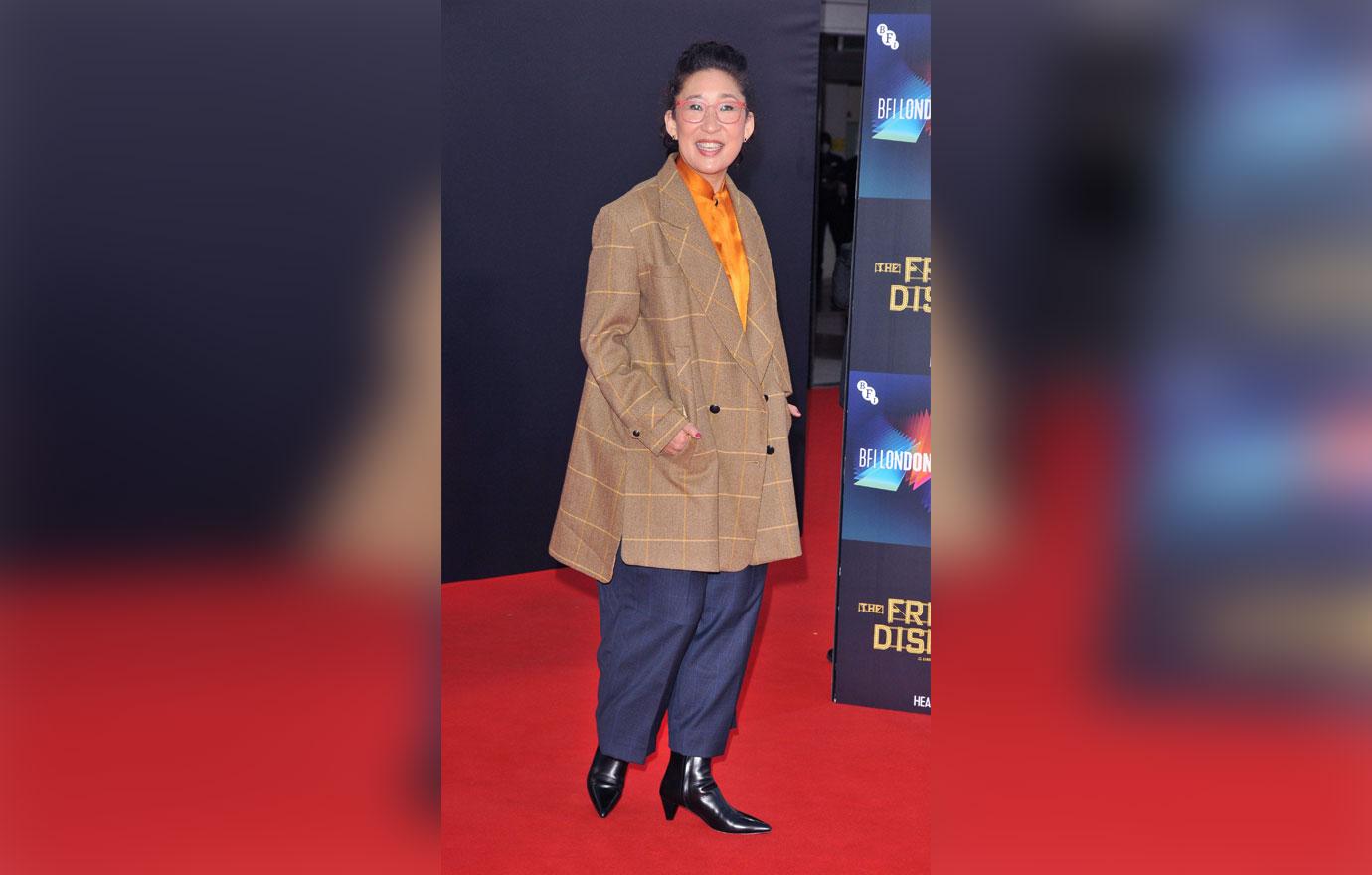 Oh revealed that her role in Killing Eve made her aware of her ongoing social issues. She explained that when auditioning for the part, she wasn't picturing herself as the lead.
"That was really a significant moment for me for understanding ... how profound my internalized racism was," she noted.