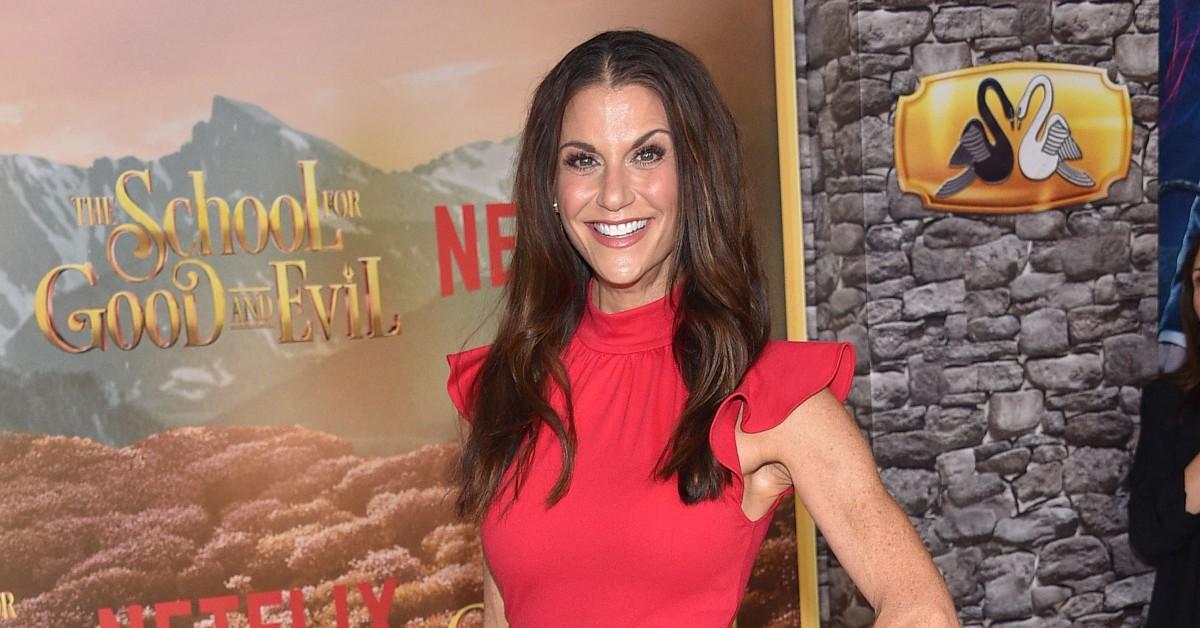 Exclusive: TV Host Samantha Harris Feels 'More Fit, Vibrant & Healthy' As She Nears 50th Birthday
After being diagnosed with breast cancer at the age of 40, Samantha Harris is looking forward to the next decade of her life.
"I just turned 49 this year, and I remember when my dad died of colon cancer at 50. It seemed so far away, and now I realize how close it is for me. I am almost 50, but I feel more fit, vibrant and healthier than I've ever been. There are fewer and farther dark days, especially in the immediate aftermath of my diagnosis and coming out of surgery where I really struggled," the TV star, who teamed up with Susan G. Komen and YogaWorks to lead their restorative fitness program, which launched in January, and is geared specifically for the breast cancer community providing them with direct access to highly beneficial yoga activities and resources, exclusively tells Morning Honey.
Article continues below advertisement
"I wanted to crawl into a deep, dark hole," she continues. "I had to tap into some things that were never in my arsenal before. I had to learn about positive self-talk, which I actually taught myself, and now I teach other people as one of the many tools as part of Your Healthiest Healthy, which is the book I came out with in 2018. Now, as a private coach and someone who hosts retreats, it's really important for me to share information about affirmations and positive self-talk."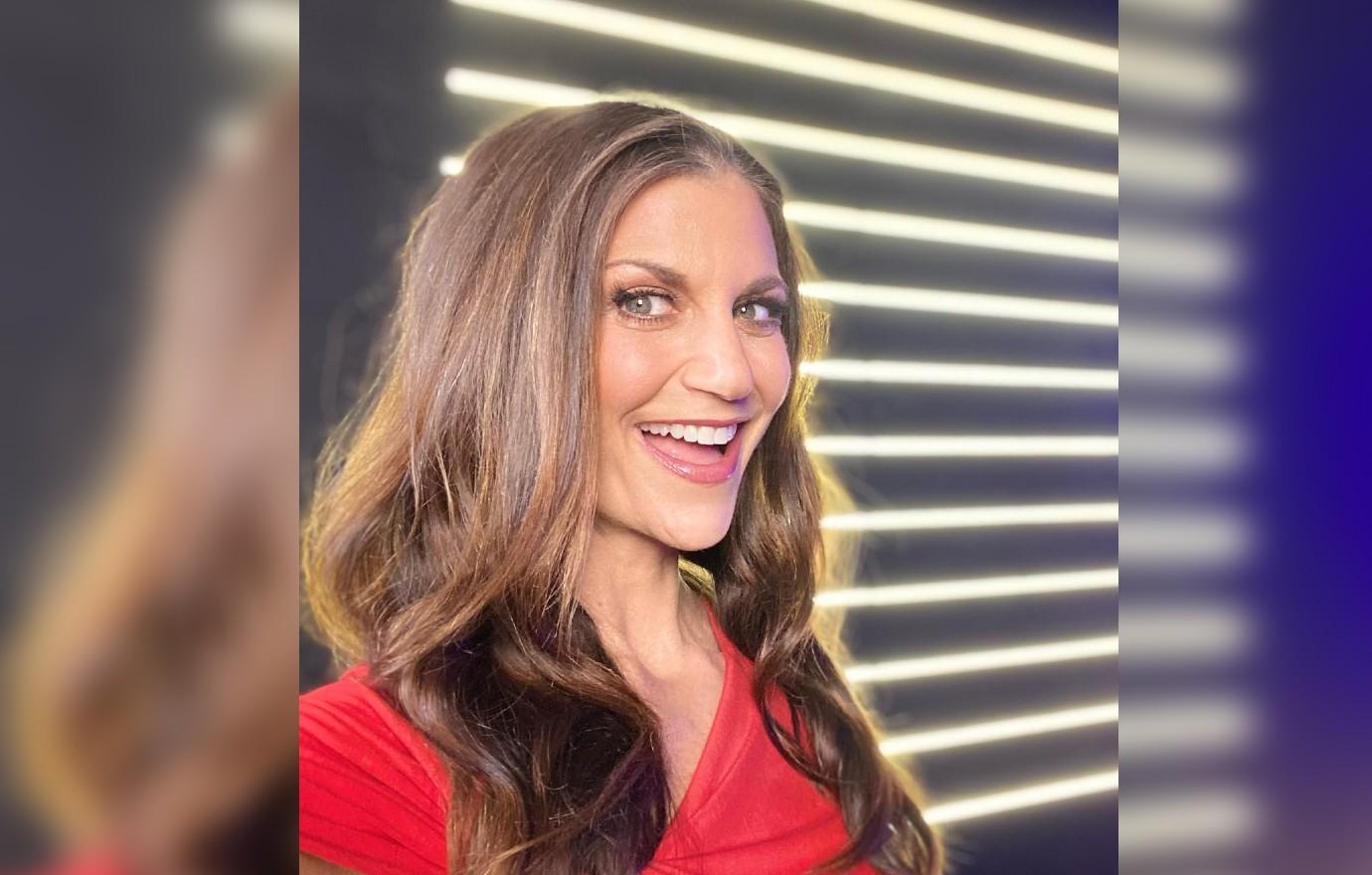 Article continues below advertisement
After being declared cancer-free, the Dancing With the Stars alum, who shares daughters Hillary and Josselyn with husband Michael Hess, is on a mission to to teach people about early detection. "One in eight women will be diagnosed with invasive breast cancer over the course of her lifetime," she notes. "Even though my dad died of cancer and his mom was a breast cancer survivor who lived to 95, I hadn't noticed I had a genetic link and that is what set me searching for answers as a journalist and what prompted me to write my book in addition to going back to school to become a certified health coach."
"I learned it's what we put in our body that is affecting our overall well-being," she adds. "I changed my makeup, my skincare, my personal care products all to reduce the endocrine disruptors and carcinogens in those products. I also integrated more stress-relieving tools, such as breath work, meditation and yoga."
Despite the ups and downs along the ways, the mom-of-two is "embracing" this time period "with flying colors," as she's excited to take on the world. "I also know from everything I've learned through my research that it's really within my control how I can go on living many more decades — and I plan to live many, many more decades!" she declares. "This is definitely my halfway point because I've changed the way I eat and I have more energy."
Article continues below advertisement
After beating cancer, Harris says she has "so much more ability to embrace everything that is coming at me, and I want more experiences."
"I also want more time with my family, I want to travel more, I want to get out in nature and spend time at the beach," she says. "Creating those memories are very important. The biggest thing is that we can take even better control of our overall health the more we know — and that's what I love sharing through social media and other outlets. I love to be able to empower women to take even better control of their health."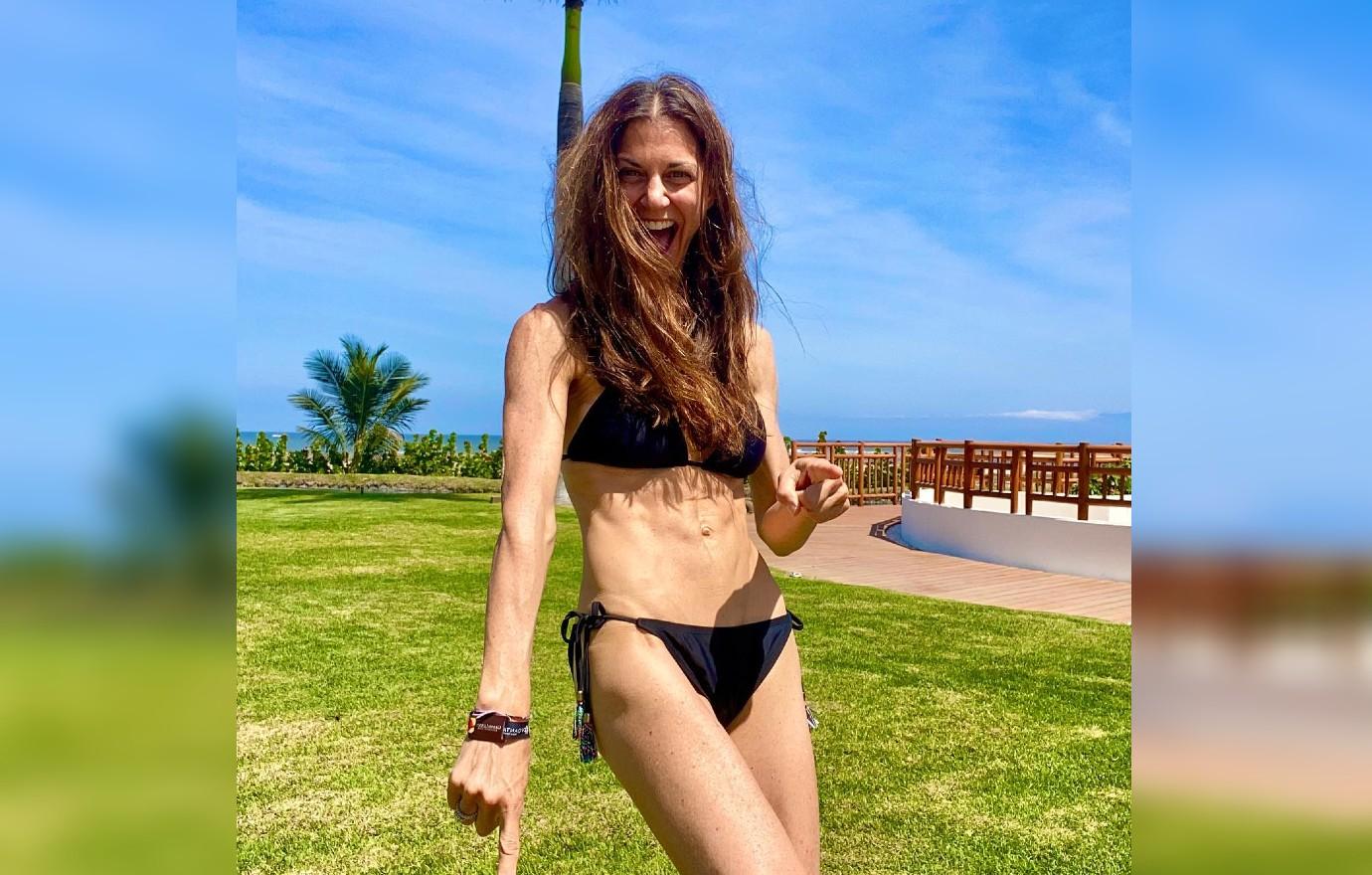 Article continues below advertisement
In the meantime, the entertainment reporter is excited about working with Susan G. Komen and Yogaworks on their new fitness program, which will help others prioritize their health, wellness and mind-body connection. "It's so special," she shares. "When I was coming out of my surgeries from breast cancer — and I had three surgeries in 2014 — I was really lost about how to move my body in a safe way. I had a double mastectomy and had gone through a lot of trauma, so I had a lot of mobility challenges when it came to moving my arms. I didn't know how to begin to move — and I'm a certified trainer."
"I figured if I was lost, so many people must be lost coming out of surgery," she adds. "So to partner with Susan G. Komen — I've been a national ambassador since my diagnosis — for this incredible program with YogaWorks. It's twofold — one, it offers three months at no cost to the entire breast cancer community. In those first three months out of treatment or surgery is when we're trying to reclaim our bodies and we're struggling to find that range of motion and learning how to do it in a safe way so we don't create more harm in our recovery. The other thing is when we say the entire breast cancer community — those living with metastatic breast cancer, survivors, patients, those coming out of surgery, etc. The offer also extends at no cost to caregivers and family members and practitioners who are an integral part of our breast cancer journey."
Article continues below advertisement
Harris wishes she had a program like this, and she's looking forward to others joining in on the fun. "People can now learn about how to integrate mindfulness and break work into their lives. It's something I never did before cancer," she says. "It activates the parasympathetic nervous system and lowers our stress and anxiety. It helps to fight depression and lift our mood. It's one of the biggest tools I use post-cancer."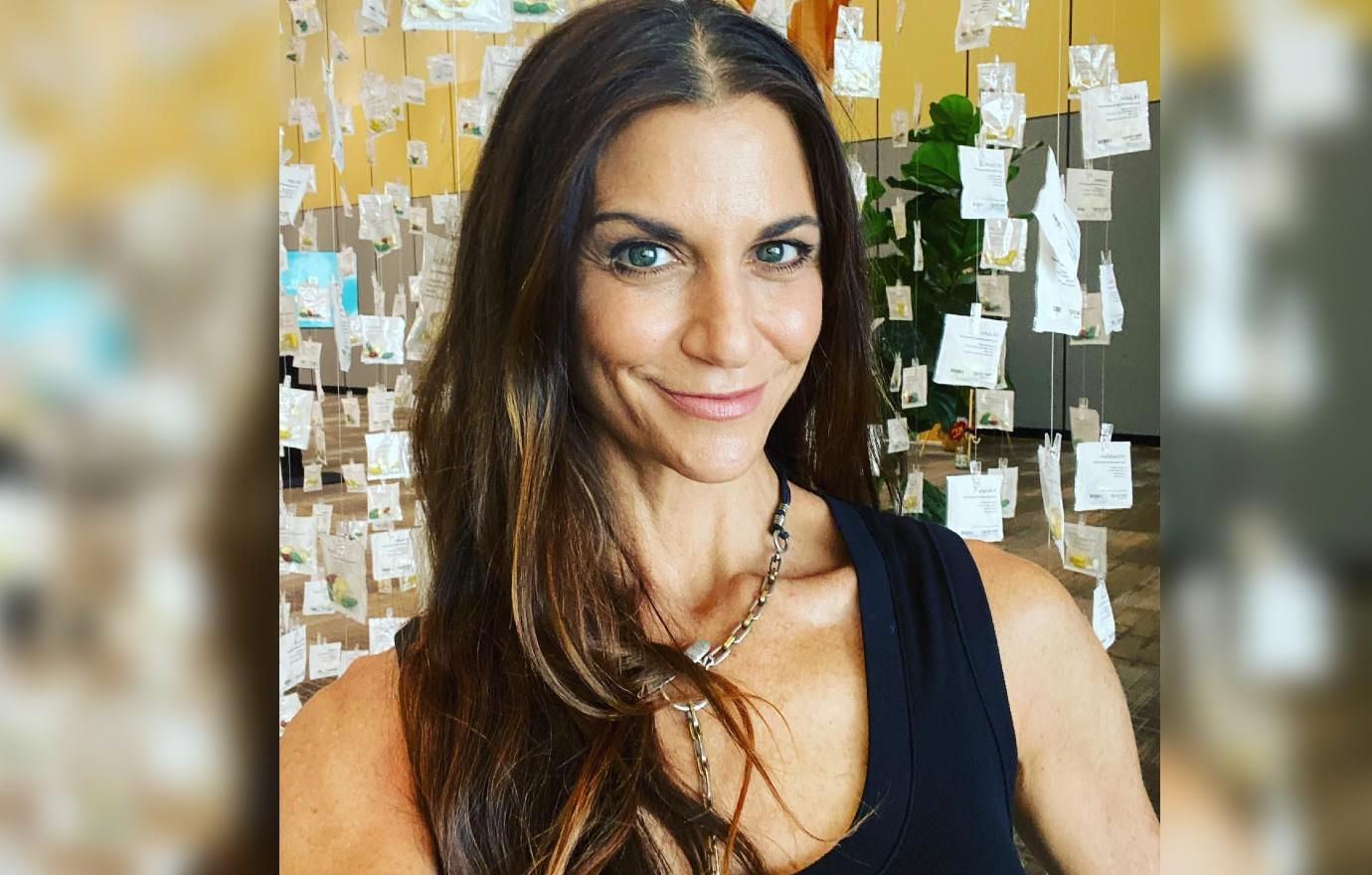 After the three-month program ends, YogaWorks Pink users can subscribe for $29.99 per month, with 25 percent of the proceeds benefitting Susan G. Komen, the leading breast cancer nonprofit that is hoping to change and improve the lives of breast cancer survivors and those currently battling breast cancer.