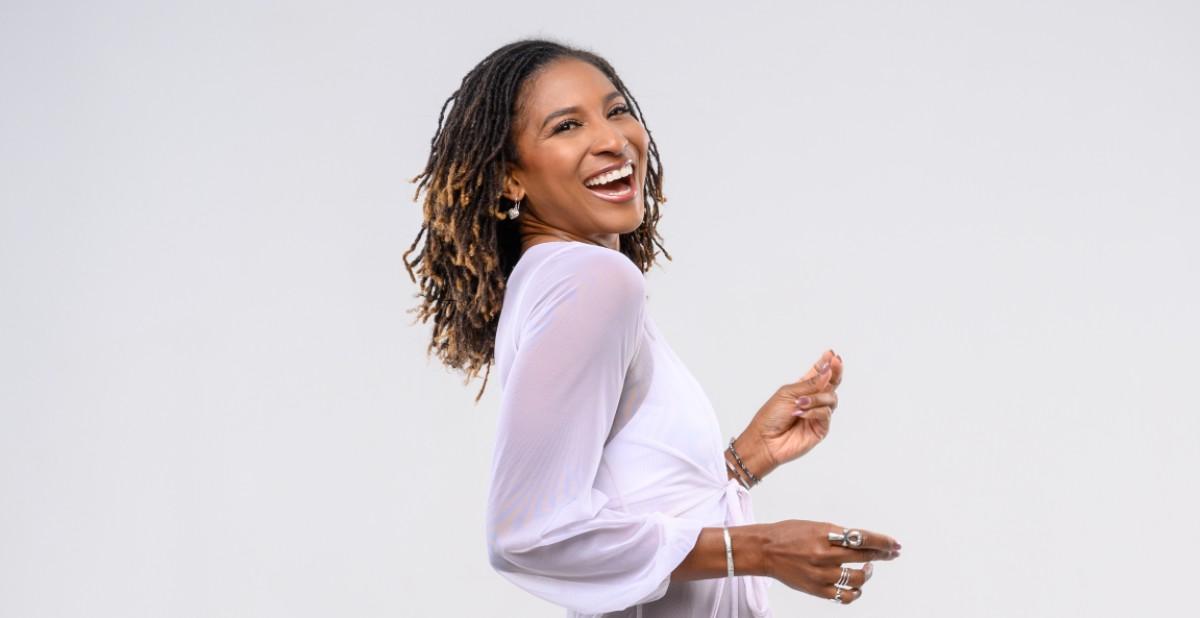 Exclusive: Koya Webb's Goal Is To 'Impact As Many People As Possible To Live A Holistic, Healthy Lifestyle'
Koya Webb holds many titles — she's an internationally recognized yoga teacher, celebrity holistic health coach, author, speaker and vegan activist whose mission is quite simple.
"My goal is to impact as many people as possible to live a holistic, healthy lifestyle," the wellness guru exclusively tells Morning Honey while talking about her partnership Sunsweet to share advice on ways to satisfy sweet cravings and give your body some added benefits pre and post-workout, including adding the natural sweetness of California Prunes and Prune Juice to your daily wellness routine. "That is taking into consideration your mental health, your spiritual health and your physical health, and we do that through adding these routines to our day."
Article continues below advertisement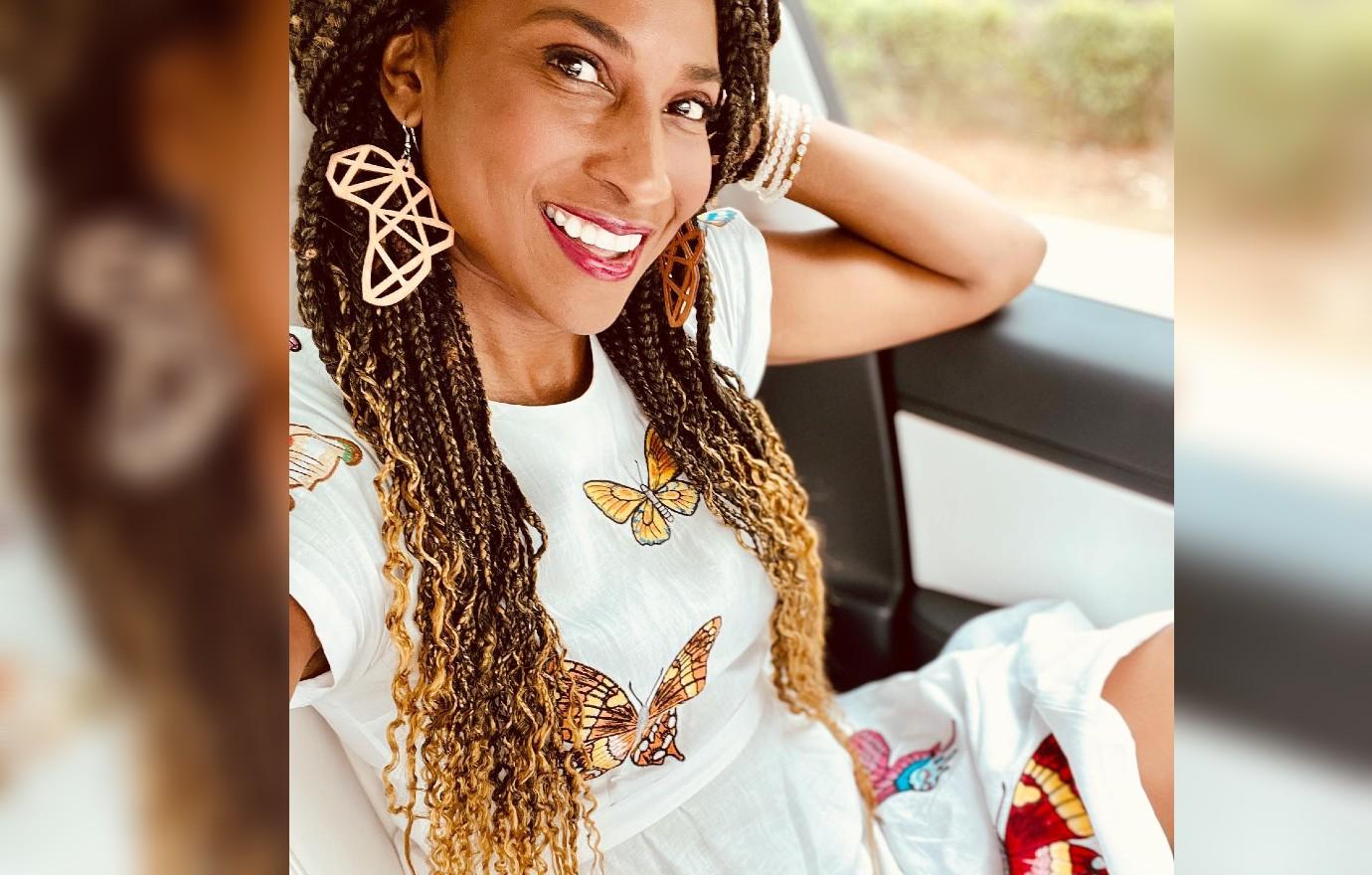 Since the brunette beauty is also a yoga instructor, she wants to certify others so "we have more people teaching and coaching people through the process," she says. "Sometimes we do need someone to hold our hand! I recommend to everyone that if you can't get a coach, then get an accountability partner. Get someone to hold you accountable so you can thrive."
Article continues below advertisement
From a young age, Webb has always been interested in the wellness space. "I remember when I was a little girl, my parents had the natural remedies book on the shelf. I would always be like, 'How do I heal this naturally?' My mom and dad never took us to the doctor. They were like, 'Drink water, it'll be fine!' I guess because of my upbringing and being natural curious, I was focused on how to use nature to heal ourselves," she recalls.
Fortunately, Webb listened to her instincts and went on to have a successful career. "It's been incredible," she gushes. "I love what I do. I love my work — not only is it helping me live a healthy lifestyle, but it's also inspiring others to live a healthy lifestyle. It's directly connected to my well-being, and I know the more I am well, the more that I mirror wellness, the more people will be inspired to be well and take care of themselves. It fuels my heart and gives me incredible joy to get letters from people. They say, 'I feel so much better. I have so much energy, I feel good. Thank you for those tips.' It makes my heart smile."
Article continues below advertisement
Since it's still the top of the year, Webb has some big goals for 2023. "I want to have 10,000 people in my online membership practicing self-care with me every single day," she states. "That's a huge, lofty goal. I also want to certify at least 1,000 teachers this year because I want to have more coaches out there!"
"I would love to be on the OWN network, and I would love to meet Oprah Winfrey! She's one of my biggest inspirations when it comes to wellness and living a healthy lifestyle," she says. "That'd be great!"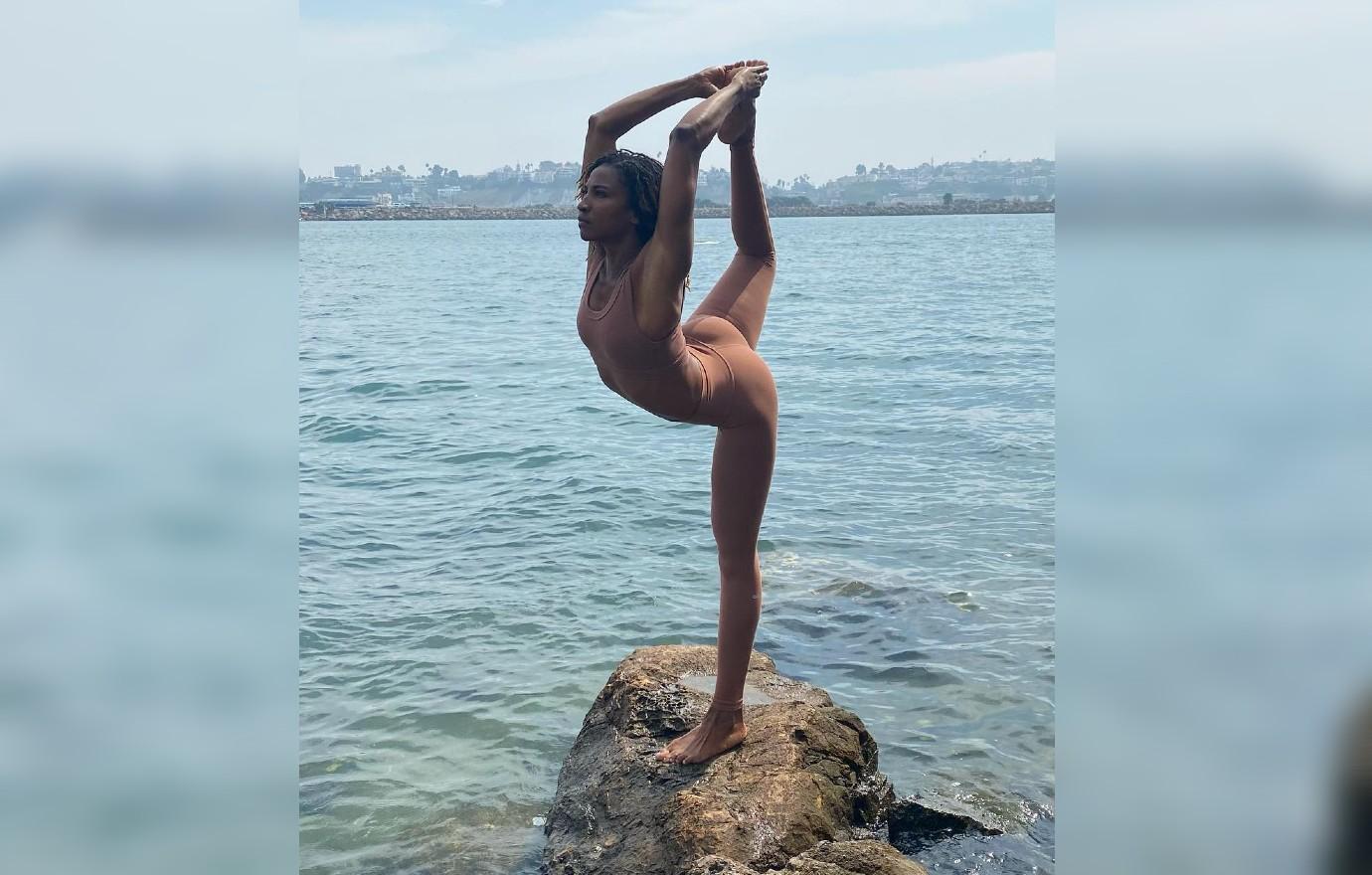 In the meantime, Webb wants to spread the word about Sunsweet since they do a "great job of providing us with information about California prunes and prune juice," she says. "When I started adding it into my diet, I put it by my bed with my water. I also added snacks after my workout or when I got hungry before a meal — not only did I notice that my energy increased, but I noticed I was fuller longer."
"After that experience, I give this beautiful nutritional boost to my clients and now they're incorporating it into their lifestyle. They're feeling the energy. They can take something natural like prunes and prune juice and get that nutritional boost they need. It feels great to partner with them, and they're an incredible team. It makes me feel good to be working with good people who align with my mission of making the world a better place."