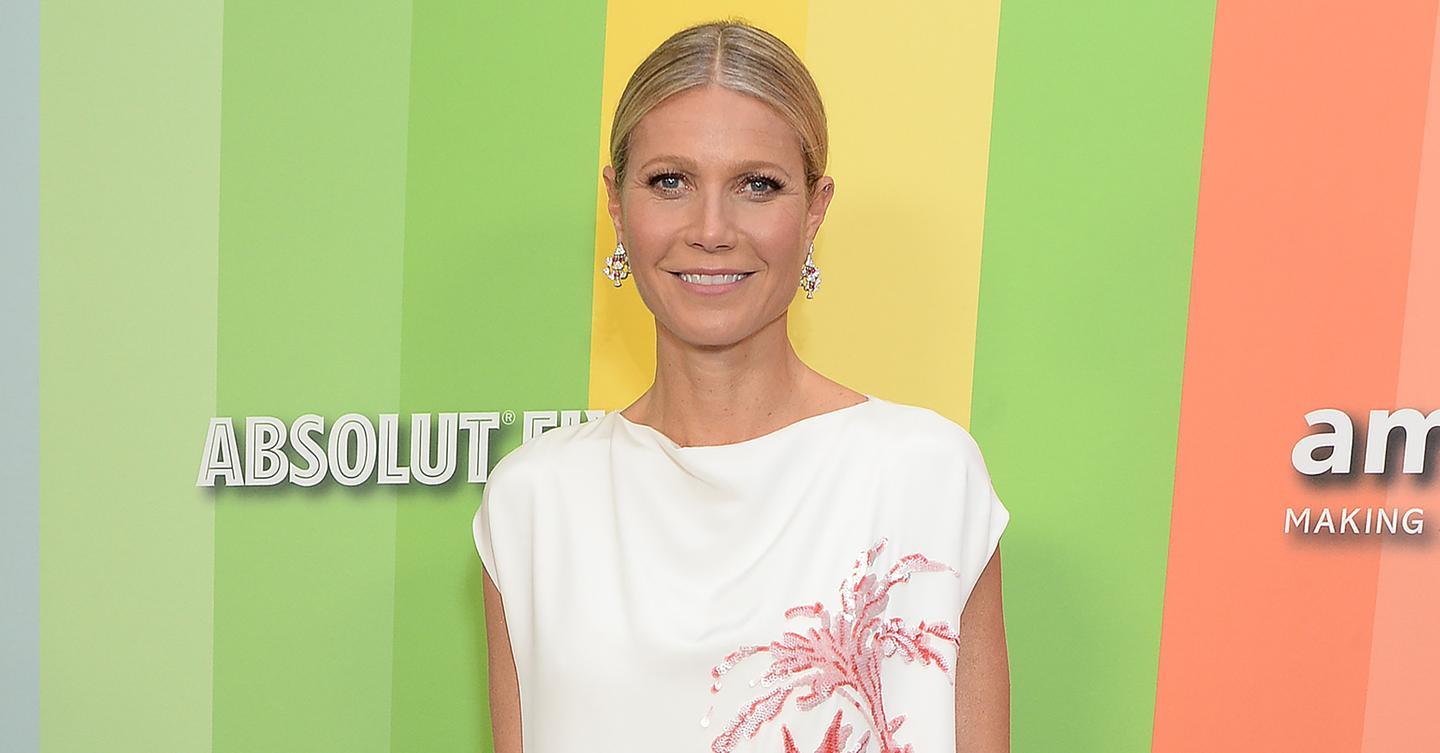 Gwyneth Paltrow Says She 'Accepts The Marks & Loosening Skin' On Her Face Prior To Her 50th Birthday: 'I Let Go Of The Need To Be Perfect'
Gwyneth Paltrow, is learning to appreciate her body.
The actress, who's turning 50 on September 27, got candid about how she feels about the signs of aging as she reaches the big milestone.
Article continues below advertisement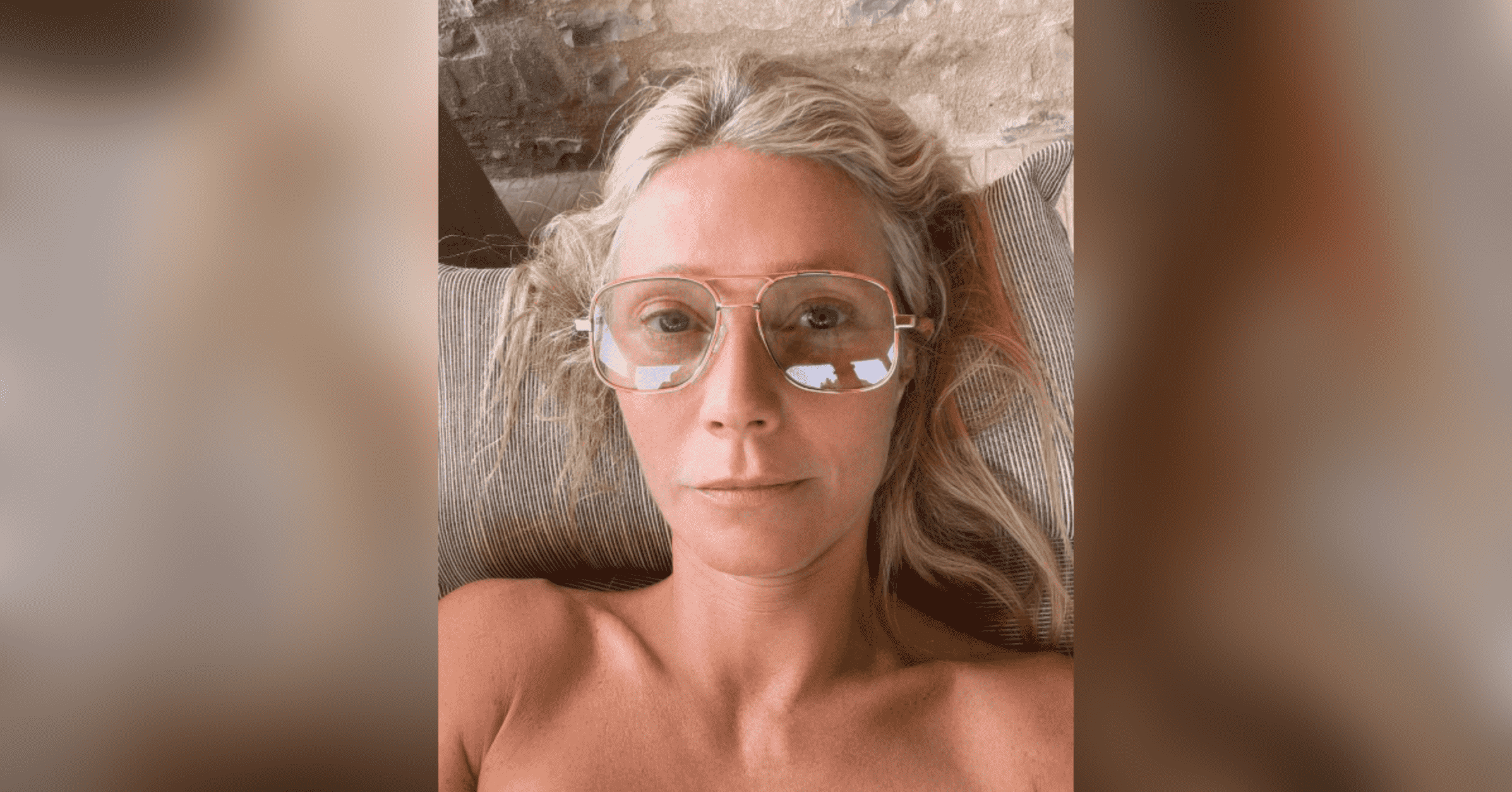 "I accept the marks and the loosening skin, the wrinkles," the Goop founder wrote in a blog post. "I accept my body and let go of the need to be perfect, look perfect, defy gravity, defy logic, defy humanity. I accept my humanity."
Article continues below advertisement
Driven by a "hard to define" awareness, the Thanks for Sharing star revealed that she's doing the best she can to "strive for good health and longevity."
"An awareness that lives somewhere between the physical chapters of my life, the data points of what I did and where I was, and the energy of the life itself," she explained.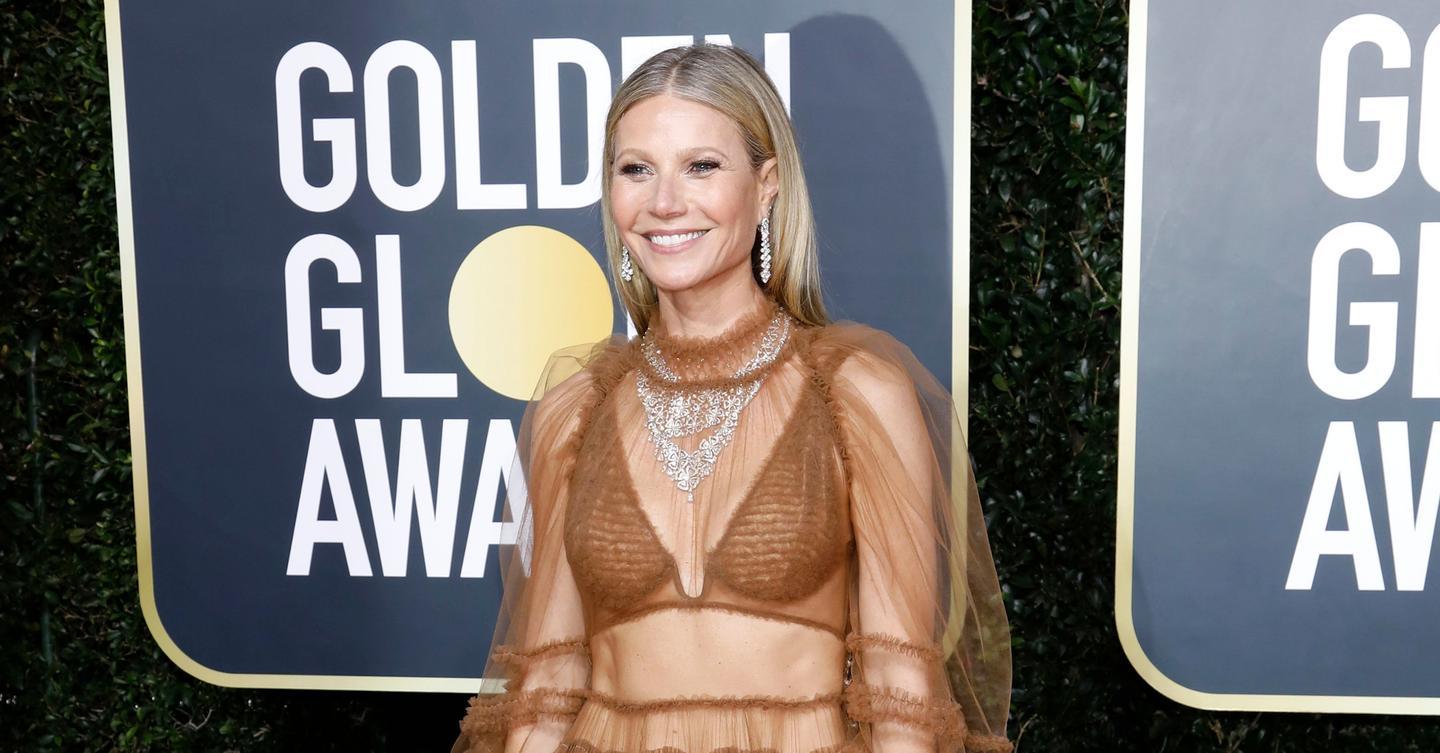 Article continues below advertisement
In her post, Paltrow reflected not just on her body, but also on her past and future.
The mother-of-two, who finalized her divorce from Chris Martin in 2016, admitted that she has unintentionally hurt people and let them down.
"I have crossed lines, the thoughts of which sometimes rip me from sleep and suspend me into the hollowness of shame for a long, dark night," she continued. "Most regretfully, and so often, I have not spoken my truth to spare some perceived consequence, that hurting someone will tear us both apart."
Article continues below advertisement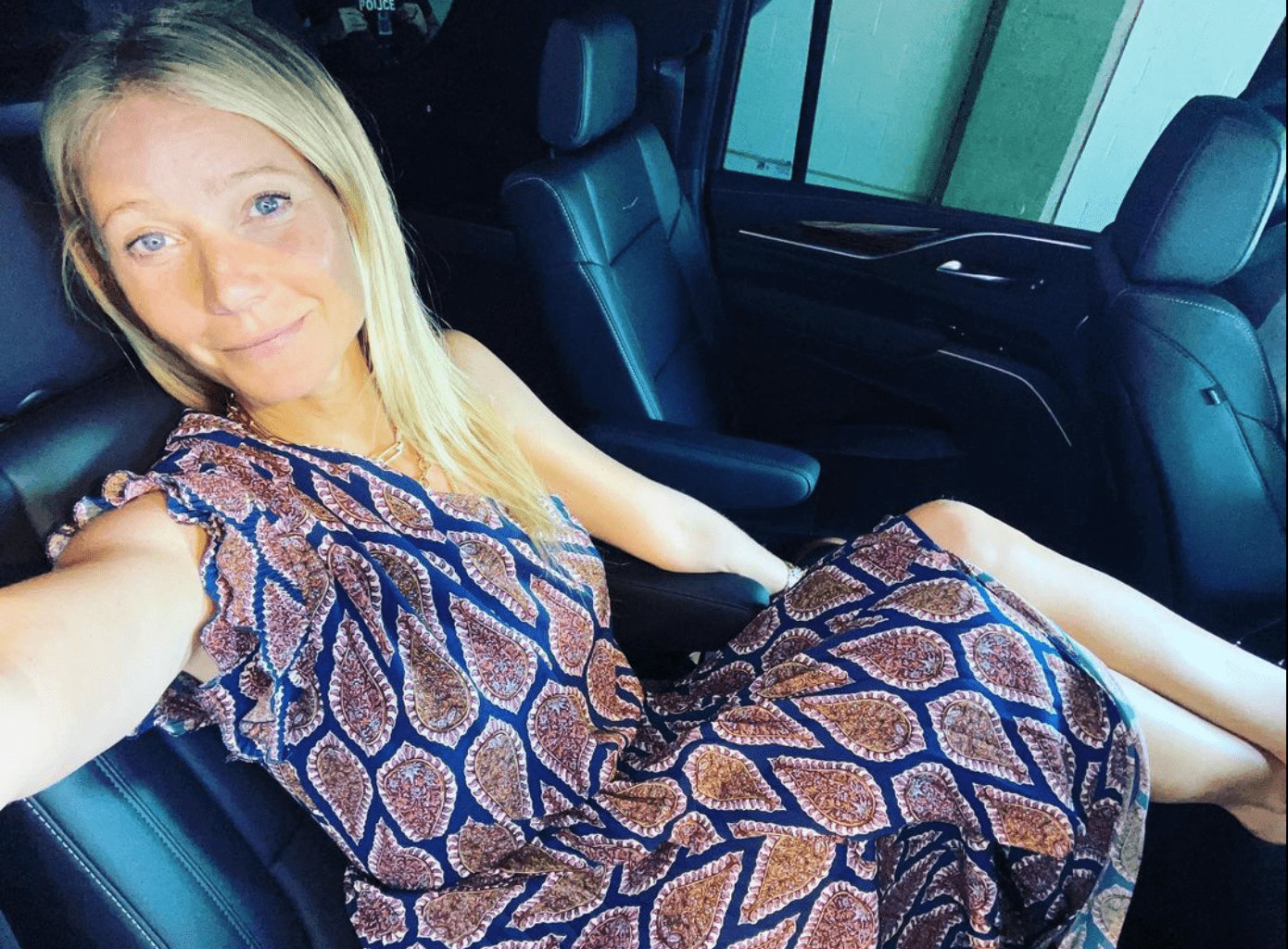 It's one step at a time from here for the I'm Going to Tell You a Secret actress, who noted that she would like to "slow down" and "retreat" a bit and even redefine her circle.
"I would like to see misunderstandings become understandings ... I would like to continue to open the deepest part of myself to my husband, even though it scares me ... I would like to tell anyone that had a negative experience with me that I am sorry ...I would like to fully acknowledge myself," she remarked.
The Academy Award winner concluded her post by saying that she won't know what it is like to turn 50 until much later — when she can be reflect on this period of her life.
"That 'this being human' as the poet Rumi says, is a canvas that will be filled with the many colors of who they are, an abstraction that will continue to reveal itself," she wrote. "That knowing comes with time."