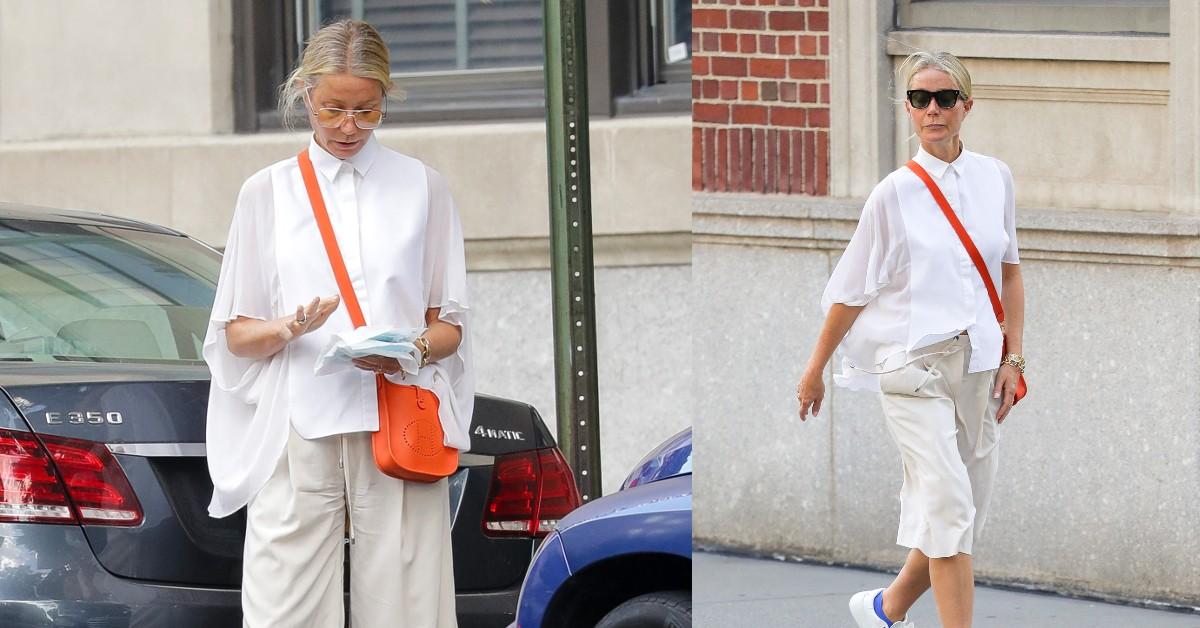 Gwyneth Paltrow Takes A Casual Stroll Through New York City — Get The Look For Less
All products featured on Morning Honey are independently selected by our editors. However, when you buy something through our retail links, Morning Honey may earn an affiliate commission.
Gwyneth Paltrow was recently spotted in New York City taking a daytime stroll.
While in the Big Apple, she wore an oversized white button-up, baggy beige linen pants, white sneakers, black sunglasses and gold jewelry. Along with her neutral-toned clothing, she wore an Hermès Evelyne Bag in the Clementine hue.
The Iron Man actress was accompanied by her daughter, Apple Martin, whom she shares with her ex-husband, Chris Martin. The mother-daughter duo decided to color coordinate, as Martin wore a simple white sundress that matched Paltrow's summertime aesthetic.
Prior to entering the wellness space, Paltrow was best known for her career as an Oscar-winning actress. However, once she became a mother, she decided to refocus her energy on her kids, Apple and Moses. But it wasn't always easy, as the blonde babe explained her difficulties with parenting two children while pursuing a full-time acting career. "I really loved the acting part of acting, but the life was a little hard and lonely for me," Paltrow explained on Hailey Baldwin's Who's In My Bathroom. "When I had my daughter, it was a real inflection point in my life where I really reassessed everything and I just thought, 'I'm not sure that I want to do this full time.'"
Since she took time away from starring on the big screen, Goop was then created. At first, the popular clean brand was a weekly newsletter. Today, it has grown into an overall lifestyle brand, which include blog posts, podcasts, beauty products, supplements and a Netflix series.
On the blog portion of the site, employees share what Paltrow wears to the office. Her typical workwear includes brands like Victoria Beckham, Chloé and other luxury labels. As chic as she looks, these aren't the most budget-friendly items to purchase. Knowing this, we have found affordable alternatives to her wardrobe.
Keep scrolling to shop Paltrow's look for less!
Article continues below advertisement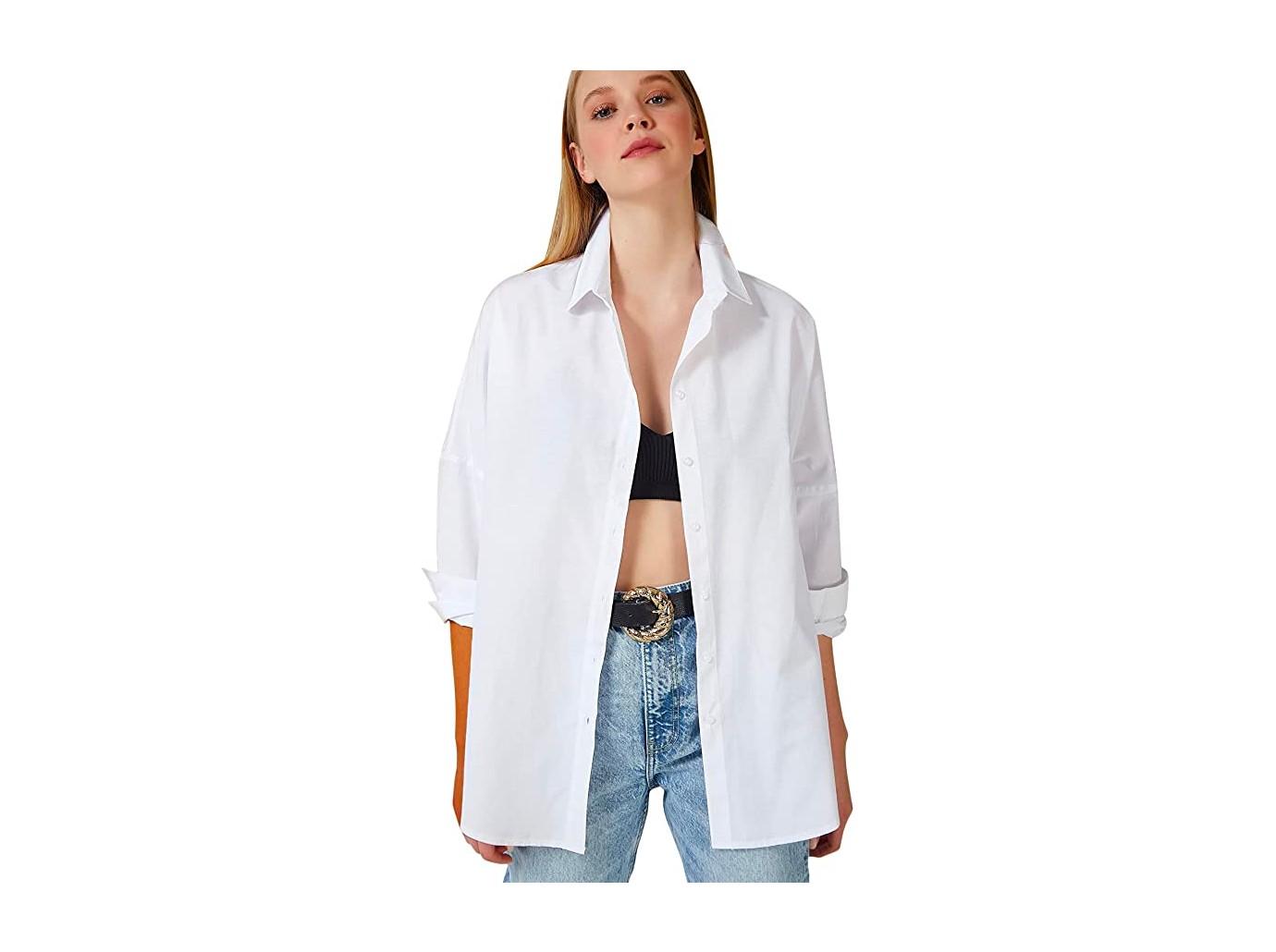 SHOP NOW
BIG DART's Blouse retails for $21.99 at amazon.com.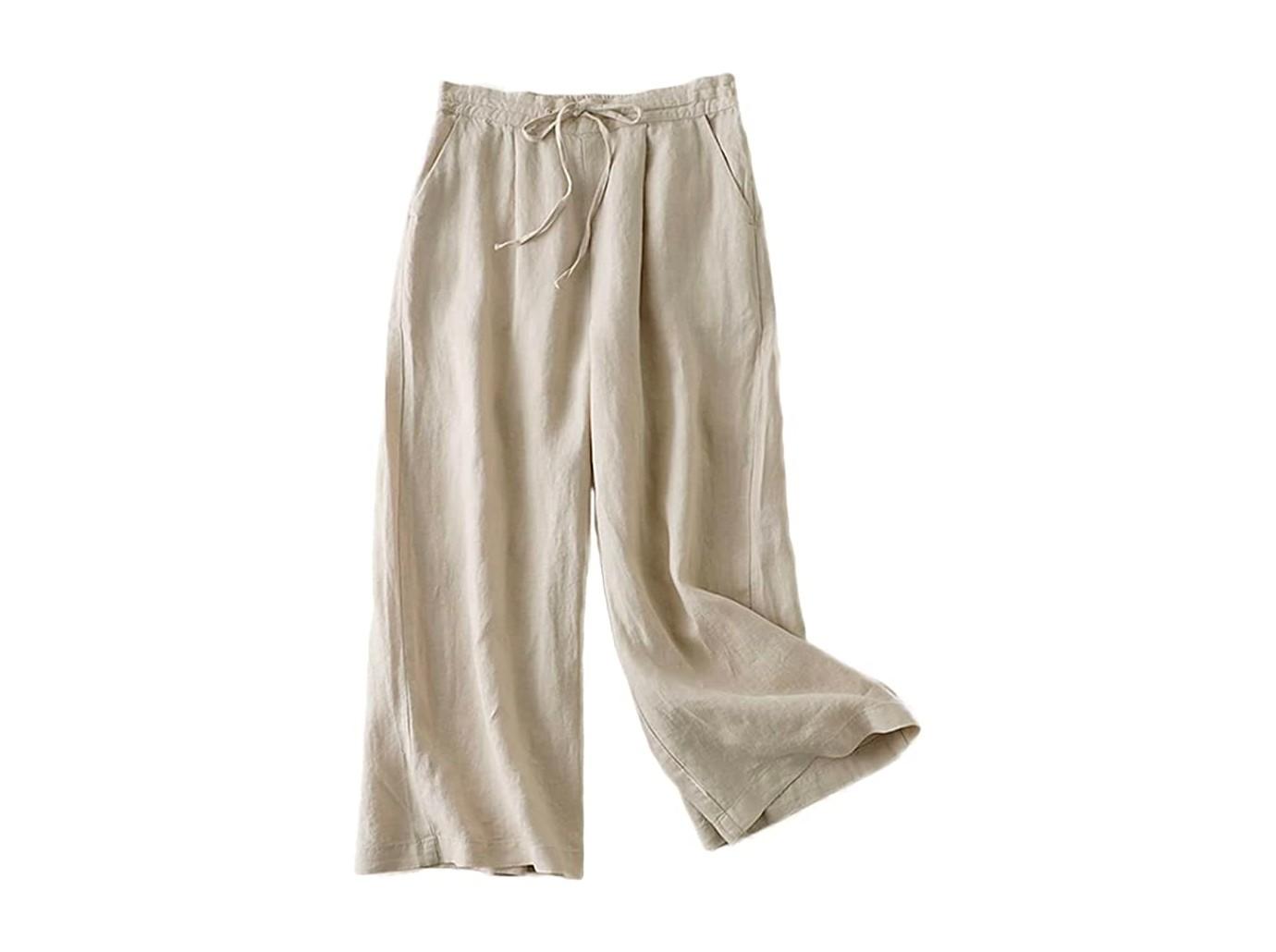 SHOP NOW
FTCayanz's Linen Pants retail for $37.98 at amazon.com.
Article continues below advertisement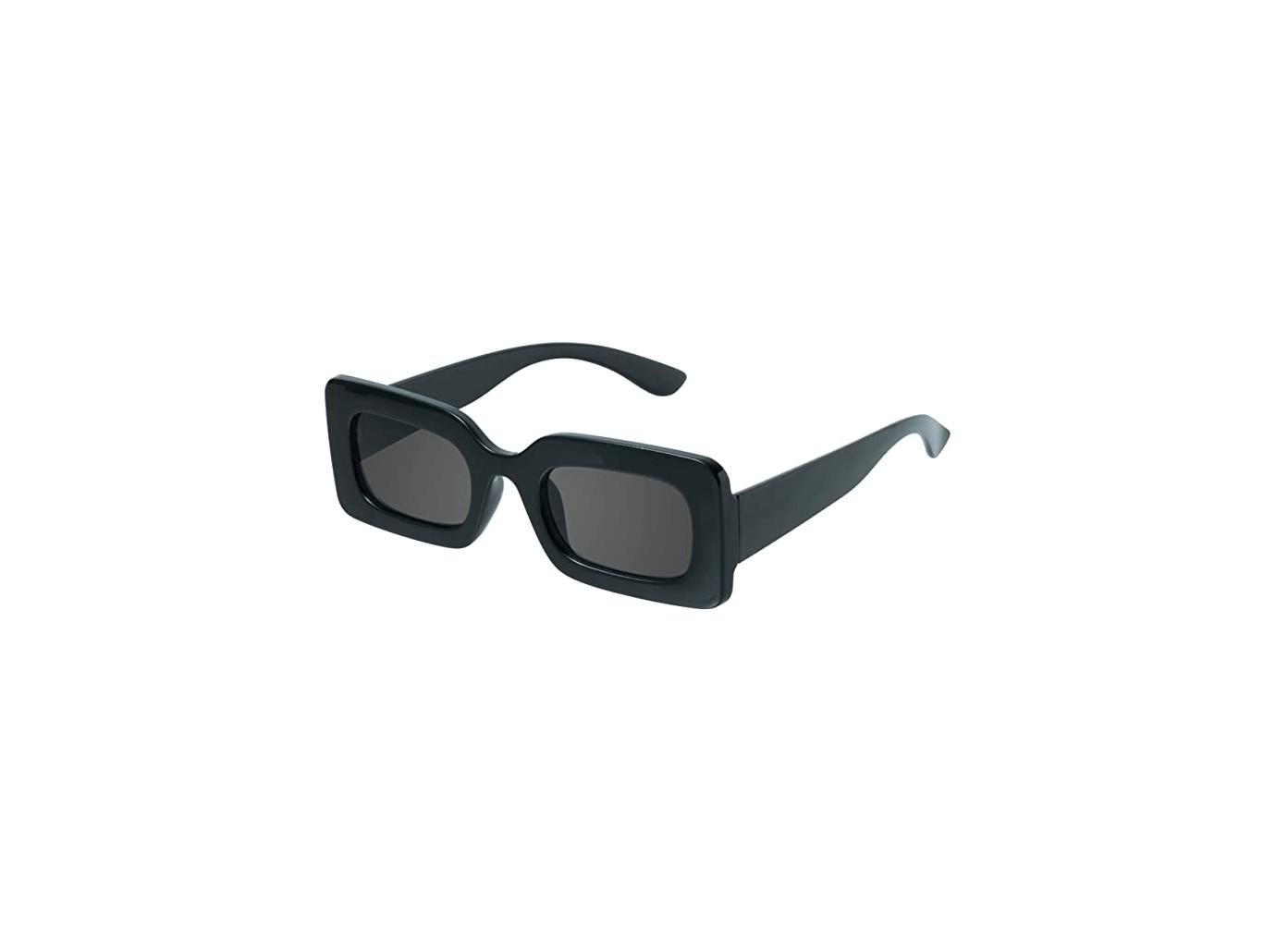 SHOP NOW
Mosanana's Black Sunglasses retail for $12.99 at amazon.com.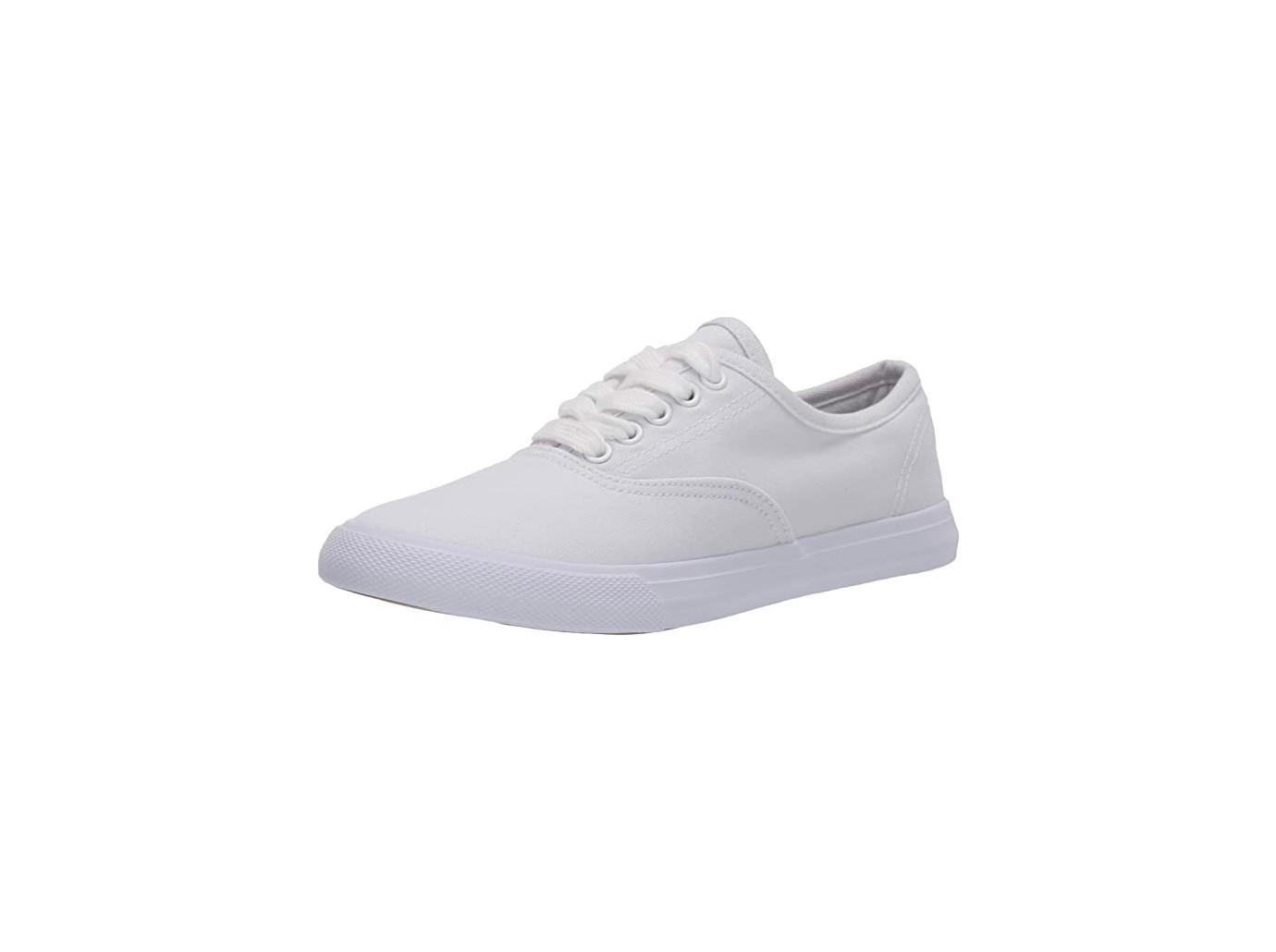 SHOP NOW
Amazon Essentials' White Sneakers retail for $19.60 at amazon.com.