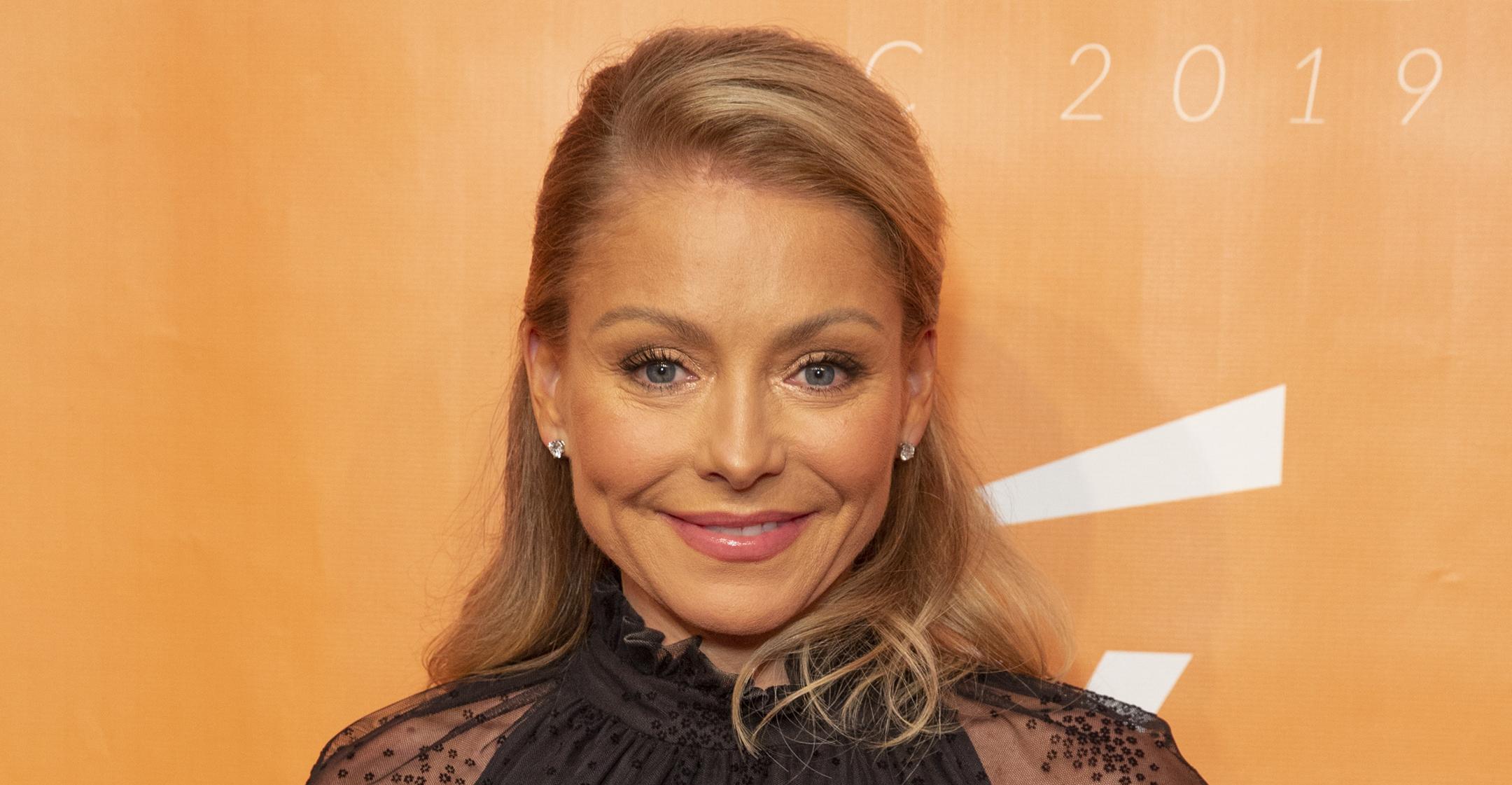 Kelly Ripa Reveals Why She Chooses To Get Botox: 'These Are My Choices For Me'
Kelly Ripa isn't ashamed to admit that she gets Botox. The talk show host candidly discussed her cosmetic habits while promoting her new book, Live Wire: Long-Winded Short Stories.
"For me, it was just more of my comfort level," she explained of why she goes through with the procedures.
Article continues below advertisement
"If I worked off camera, I would not wash my hair with regularity or wear makeup but when I started to see things that I didn't like, I thought, well, the next turtleneck is going to have two eye holes," the 51-year-old continued.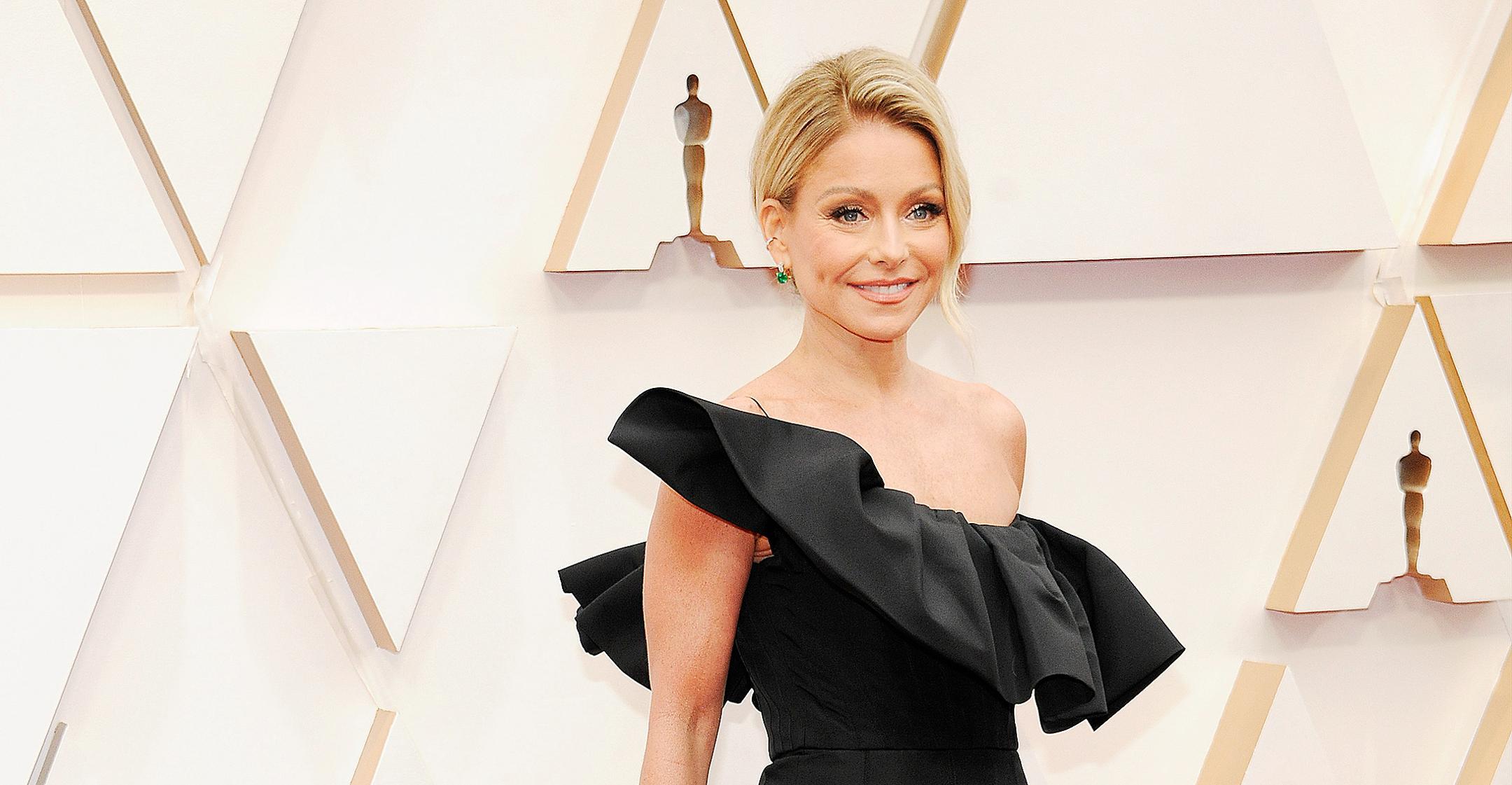 Article continues below advertisement
The star noted that she doesn't want anyone to feel pressured to get the injections, emphasizing, "These are my choices for me."
Ripa realized it was time to opt for cosmetic procedures at around age 40, but she tried to blame her aging looks on her busy job, prompting her to wonder if she should quit.
"It's too early in the morning, it's too much reading, it's too much work, it's a lot of anxiety, it's too much makeup and it's weighing on me and I'm just looking older than everybody else,'" she recalled.
The mother-of-three eventually found her answer in injectables, thanking her New York surgeon for "restoration from the neck up."
"There are procedures you can have done," she detailed. "And then once you start talking about what you're having done, people become very open about what they're having done and then you start trading doctors."
Article continues below advertisement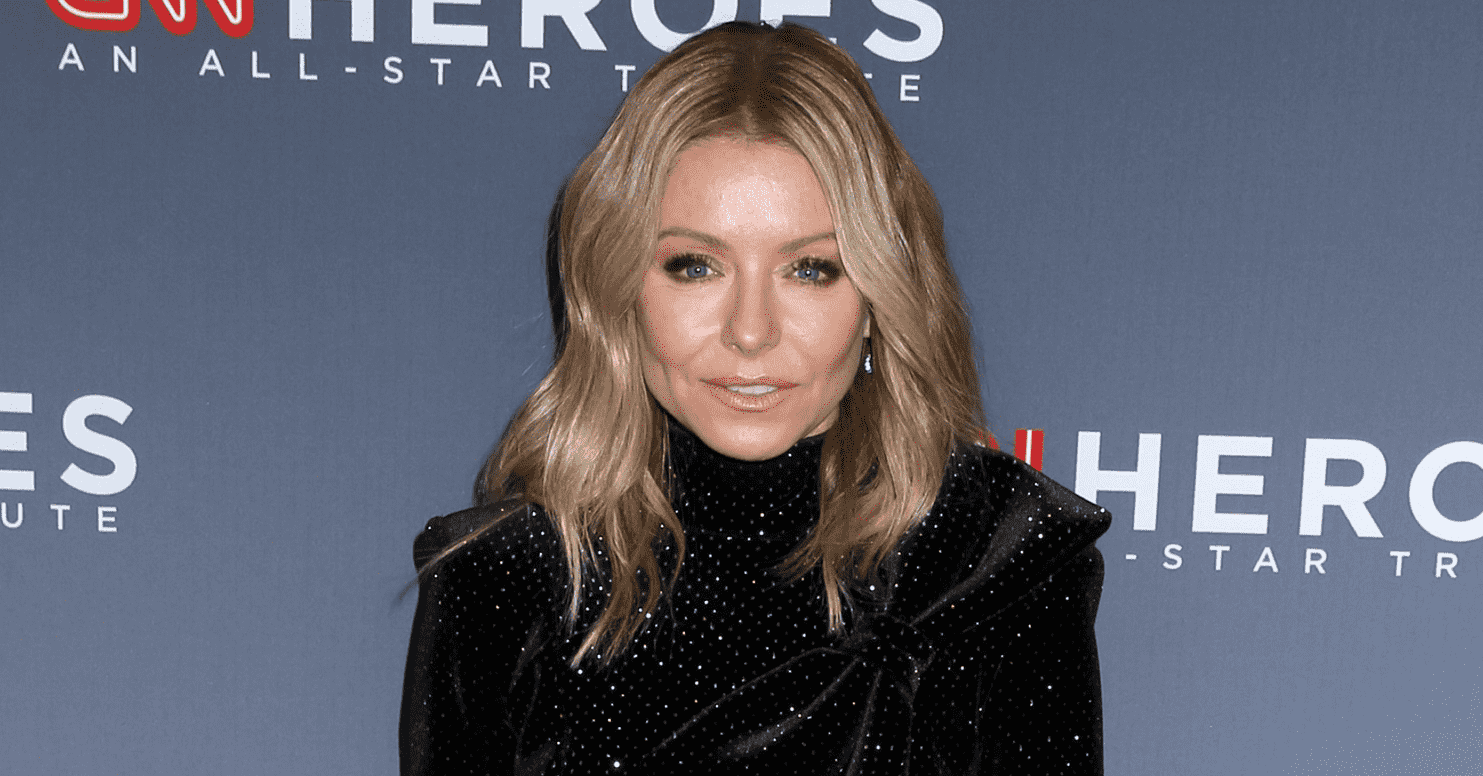 Ripa's book, which released on Wednesday, September 28, is described as a "sharp, funny, and honest collection of real-life stories" that highlight her "many dimensions and crackling wit."
The title, she said, is meant to be a "thrill ride, a little bit of a rollercoaster, a little laughter," and she hopes that readers will "consider things from a different perspective than what they thought they knew" after finishing the tome.
Elsewhere in the book, the soap opera alum discussed her relationship with Regis Philbin, her sex life with husband Mark Consuelos and her experience with therapy.
Ripa spoke with People.