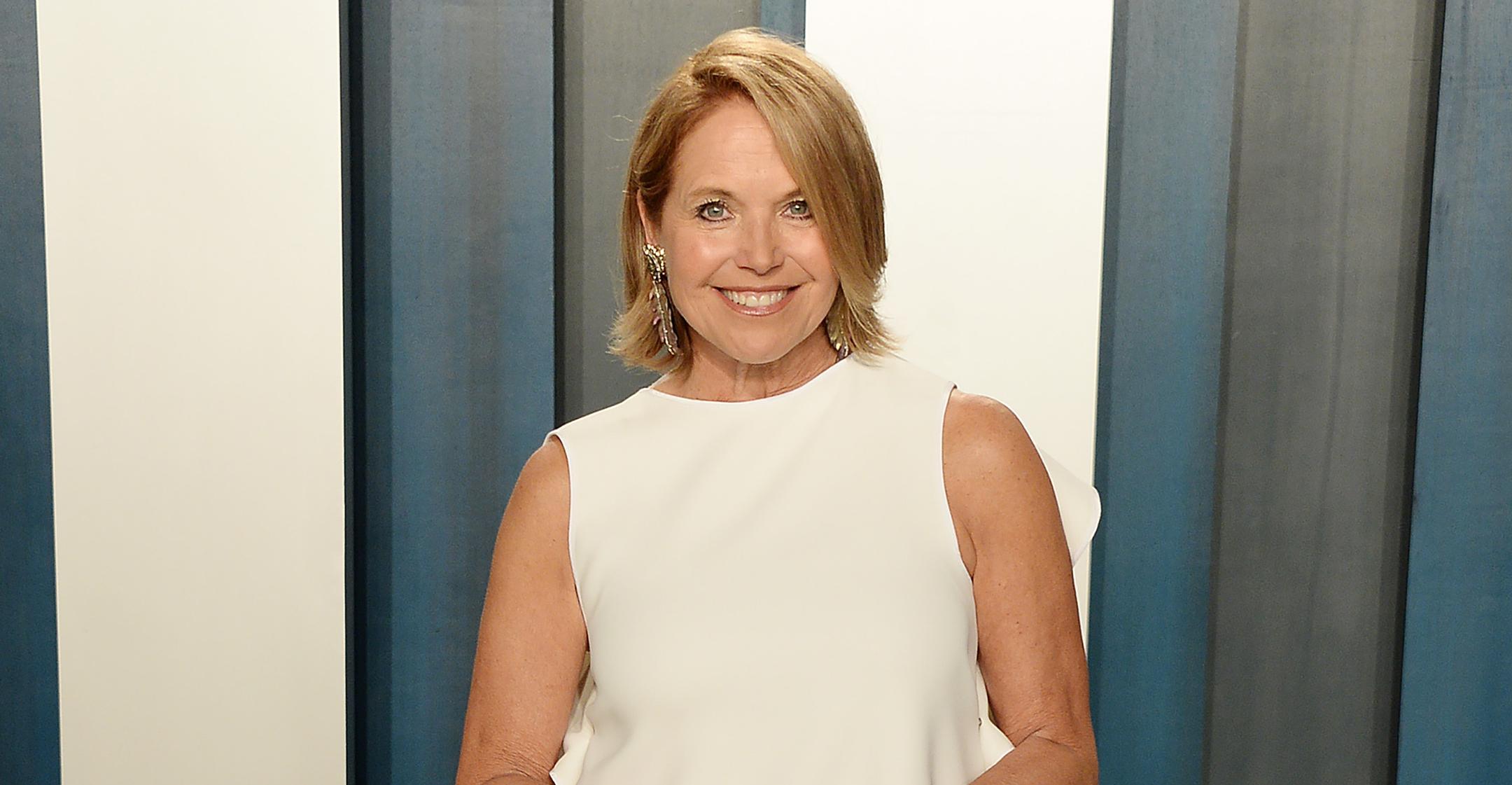 Katie Couric Reveals Breast Cancer Diagnosis, Pleads With Fans To Get 'Annual Mammogram'
Katie Couric shared a health update on Wednesday, September 28, revealing that she had been diagnosed with breast cancer and had to undergo surgery and radiation treatment to treat the tumor.
In an online essay, the 65-year-old hoped that her diagnosis would encourage other women to get themselves tested.
Article continues below advertisement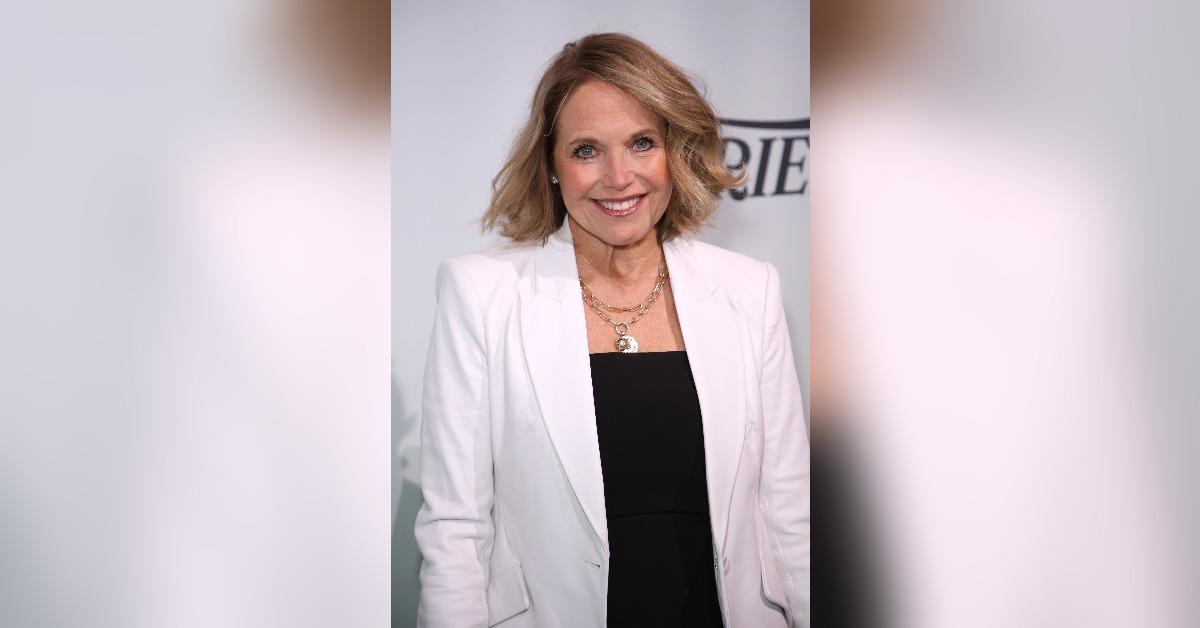 "My left breast does feel like I've been sunbathing topless, but other than that, I've felt fine," she wrote in the post.
Couric, who tested for colon cancer on the Today show in 2000, has a history of cancer in her family. Her first husband, Jay Monahan, died at the age of 41 in 1998 of colon cancer, and her sister Emily was diagnosed with pancreatic cancer and died at 54 years old in 2001.
Article continues below advertisement
"Why would I be spared? My reaction went from 'why me?' to 'why not me?'" the news show host shared.
Couric even wanted to make her mammogram and breast biopsy public with her followers but decided against it after her doctor asked her to turn off the cameras.
Writing about the exact moment of when she learned of the diagnosis, Couric mentioned that she "felt sick" and that the "room started to spin."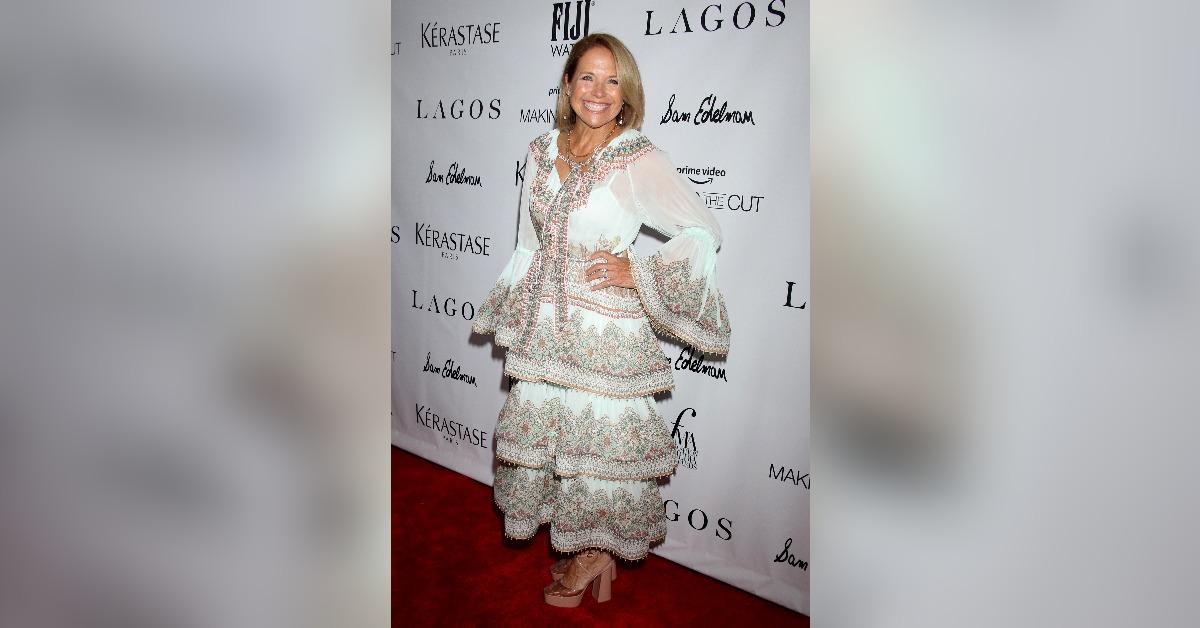 Article continues below advertisement
Towards the end of her essay, the Shark Tale star urged women to get their annual mammogram. "I was six months late this time," she explained. "I shudder to think what might have happened if I had put it off longer. But just as importantly, please find out if you need additional screening."
Couric was glad that her diagnosis took place in 2022 — a time when the "dedicated scientists" had been working hard to develop better ways to identify and treat breast cancer.
The former Yahoo's Global News anchor concluded her post, saying that it was crucial to stay updated with health screenings to reap the benefits of modern medicine.
Article continues below advertisement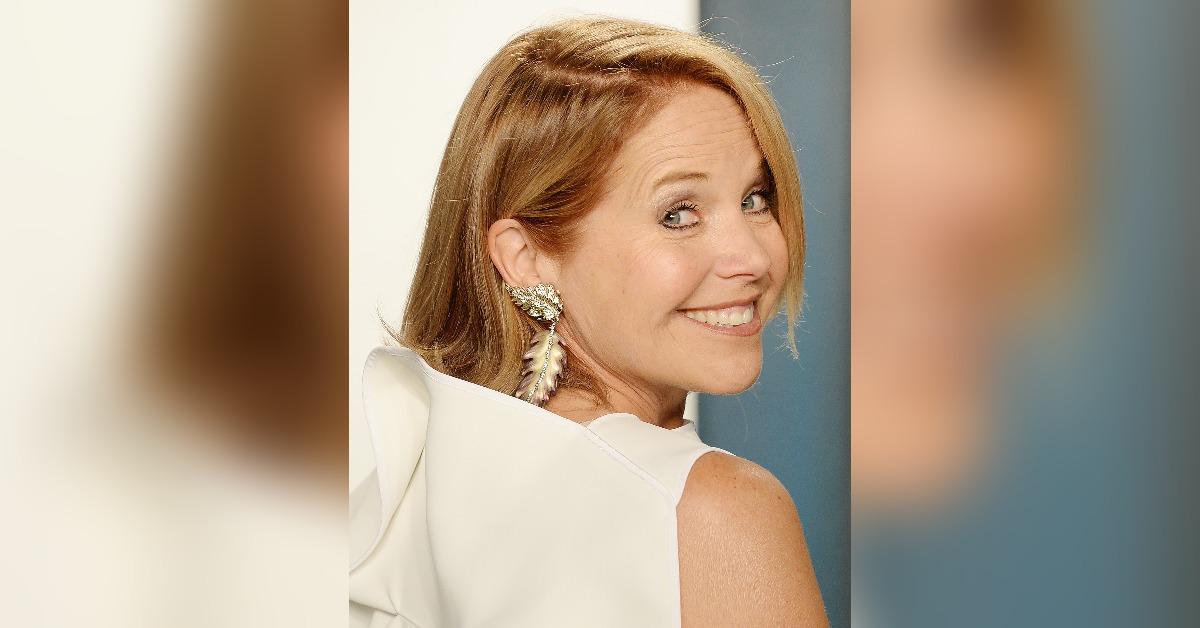 "We need to stay on top of our screenings, advocate for ourselves, and make sure everyone has access to the diagnostic tools that could very well save their life," she noted.
Couric published the essay on her website.