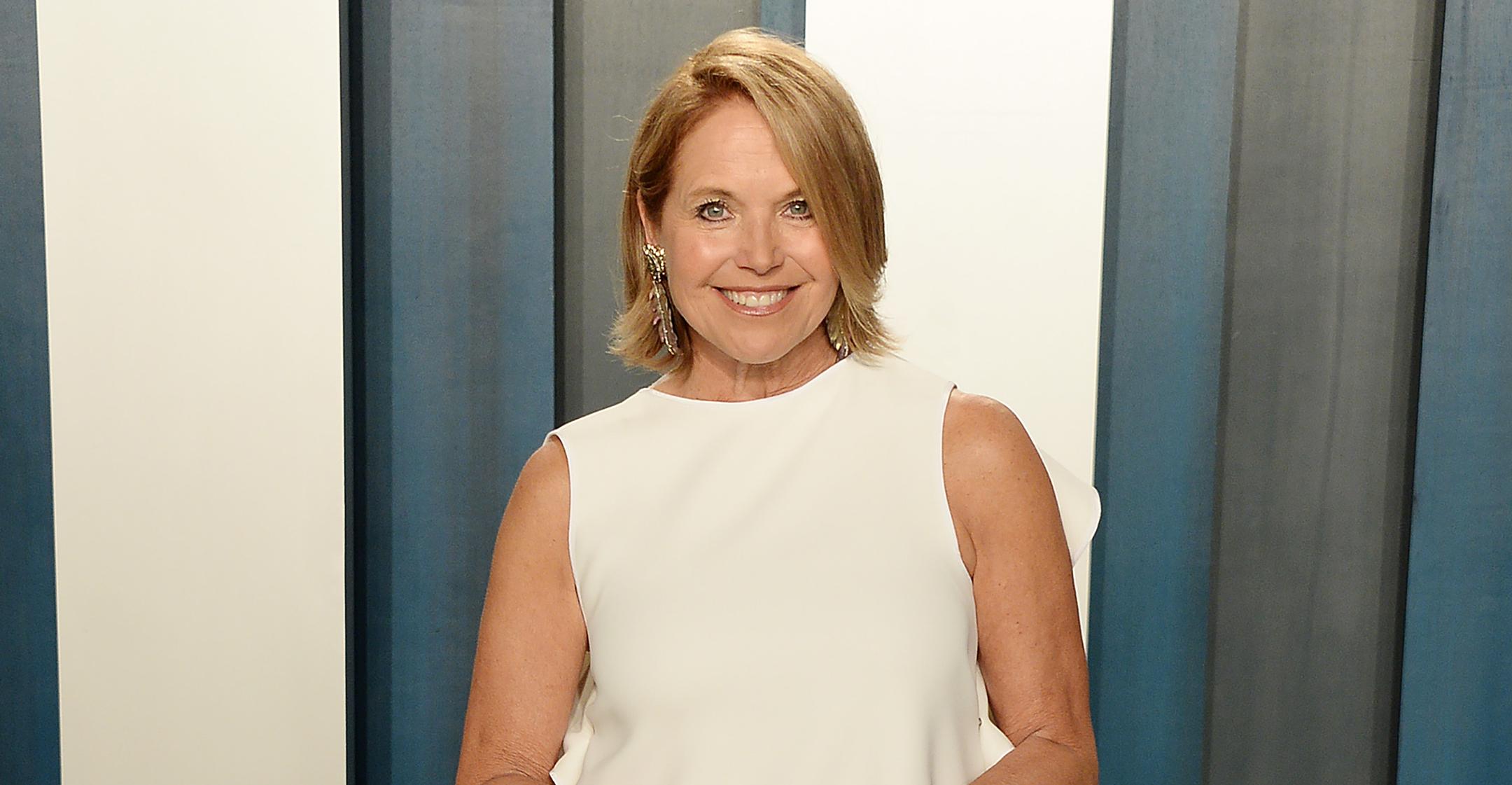 Katie Couric Calls Out The 'Sexism' Older Women Face In The Workplace, Says Females 'Are Pressured To Be Less Visible As They Age'
Renowned TV journalist Katie Couric is tackling the double standard women face as they age in the workplace. The 65-year-old discussed the subject while appearing on Dear Media's podcast "It Sure Is A Beautiful Day," which is hosted by Catt Sadler.
Article continues below advertisement
"Aging is sort of the last acceptable form of discrimination, especially when it comes to women," noted the star. "Men become more distinguished and women just look old."
The Going There author explained that the older a woman becomes, the less professional opportunities become available to them.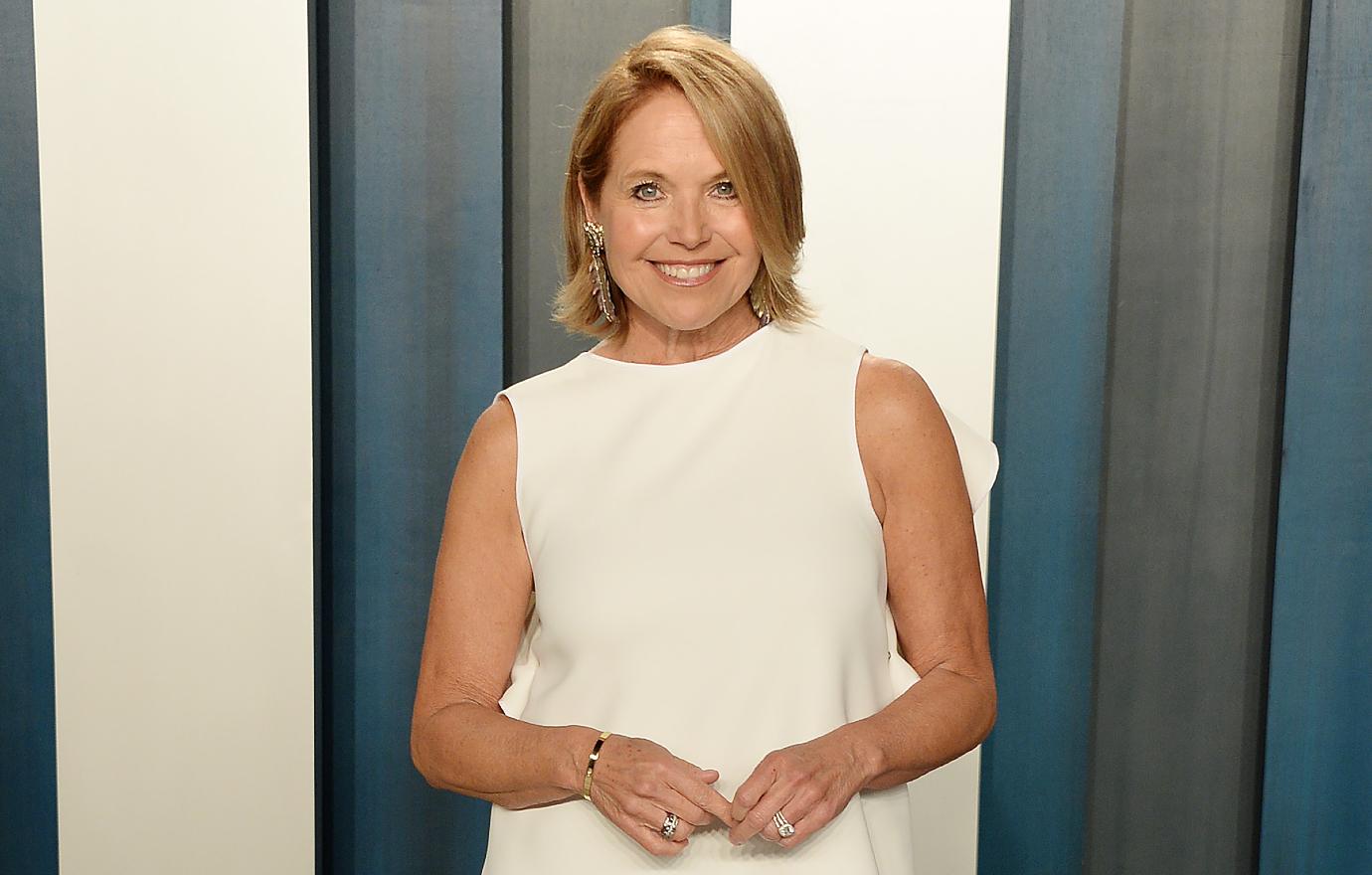 Article continues below advertisement
"I feel like I have so much to contribute, but it's very hard," she insisted. "You don't see many older women on television, for example, broadcast journalism, right? It's like, Andrea Mitchell, Lesley Stahl ... but they are such anomalies and it's hard."
The mom-of-two noted that one of the reasons she's continued to take on gigs for CBS is so it wouldn't "be such a novel experience to see a female" in a leadership position.
"I hate the whole glass ceiling thing because it's so overused, but I hope I started to help normalize the idea of seeing a woman as an authority figure," explained the Jeopardy! guest host. "I'm not sure if I accomplished it and there's still so much sexism pervasive in our society, particularly for women of a certain age."
For example, Couric pointed out that Sally Field, 75, hasn't had a lead role in a film for several years.
Article continues below advertisement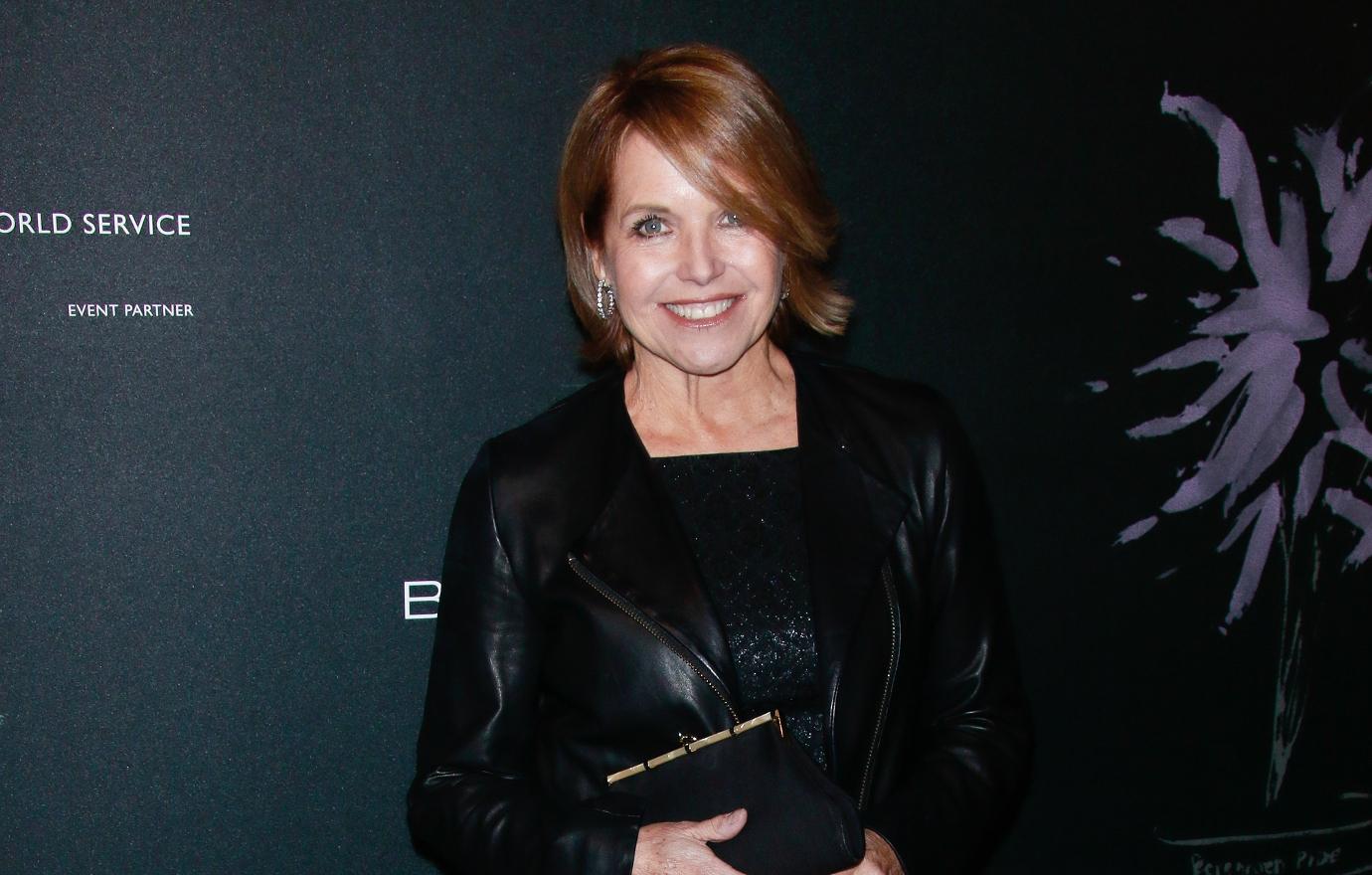 "I'd love to see her in a movie, [but] I feel like women are pressured to be less visible as they get older because they don't want people saying, 'Oh, she looks terrible. She's really gotten old,'" the Emmy winner explained. "You know, I look at myself in the mirror and I'm like, 'Jesus Christ, what happened?'"
The 60 Minutes alum admitted that she's guilty of putting herself down, but her pals are always there to tell her to stop the "negative self-talk."
"I think we have to be kind to ourselves because I think the way we see what is beautiful or what looks good is very specific," she said. "And sometimes, you know, we just have to be more accepting."