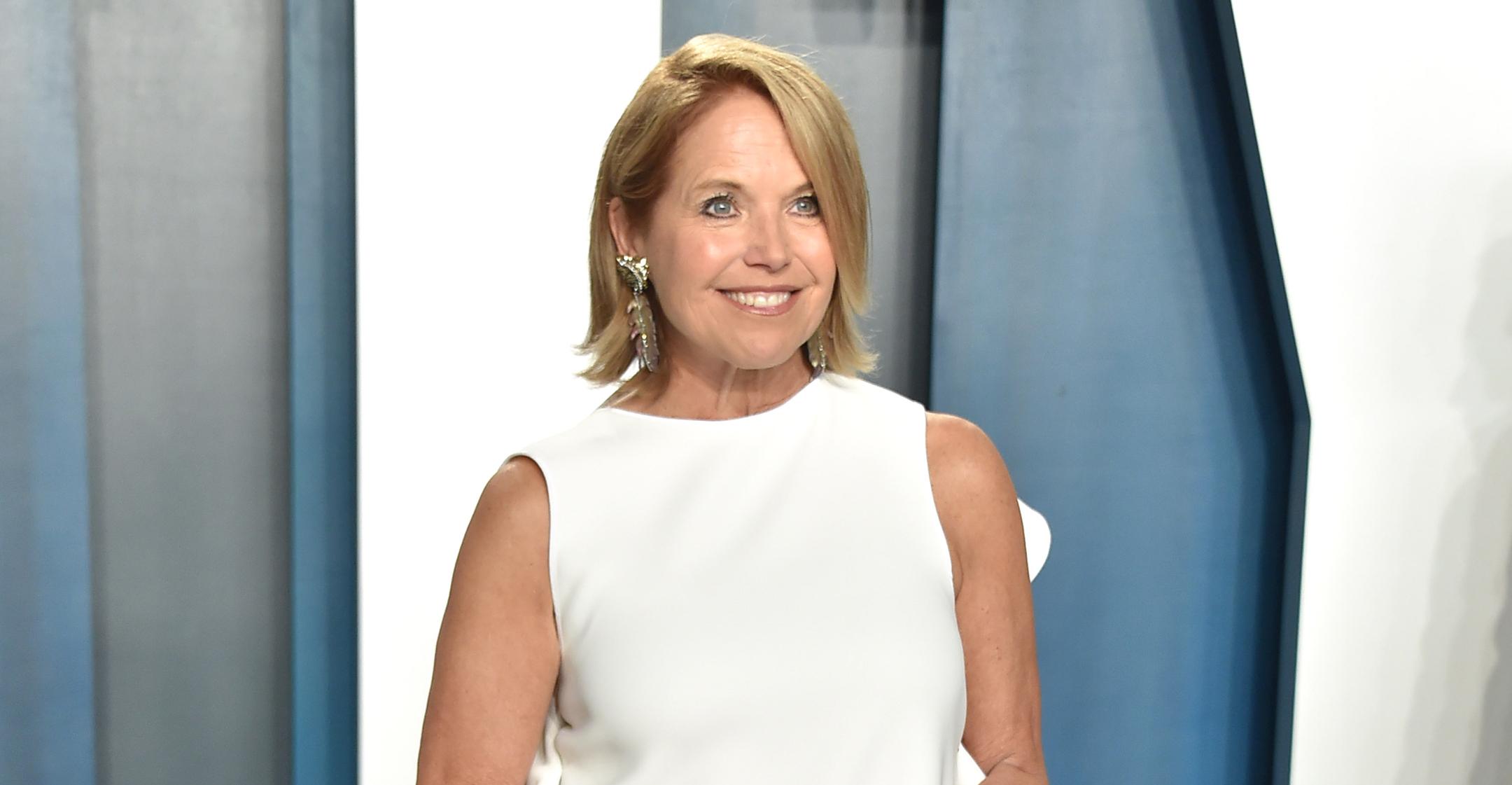 Katie Couric Reveals The Constant 'Pressure' For 'Perfectionism' Led Her To Develop Bulimia As A Teen
These days, Katie Couric seems to have it all together, but she disclosed in her memoir Going There that as a teenager, she had a serious eating disorder.
Article continues below advertisement
The 64-year-old struggled with bulimia for over six years, and she believes that societal standards are what pushed her over the edge.
"I think there was an aspect of perfectionism and high achieving that was very much a part of our family, and that contributed to my discontent about my body," the TV star shared with PEOPLE. "There was so much pressure on women, and dieting was so much a part of the culture."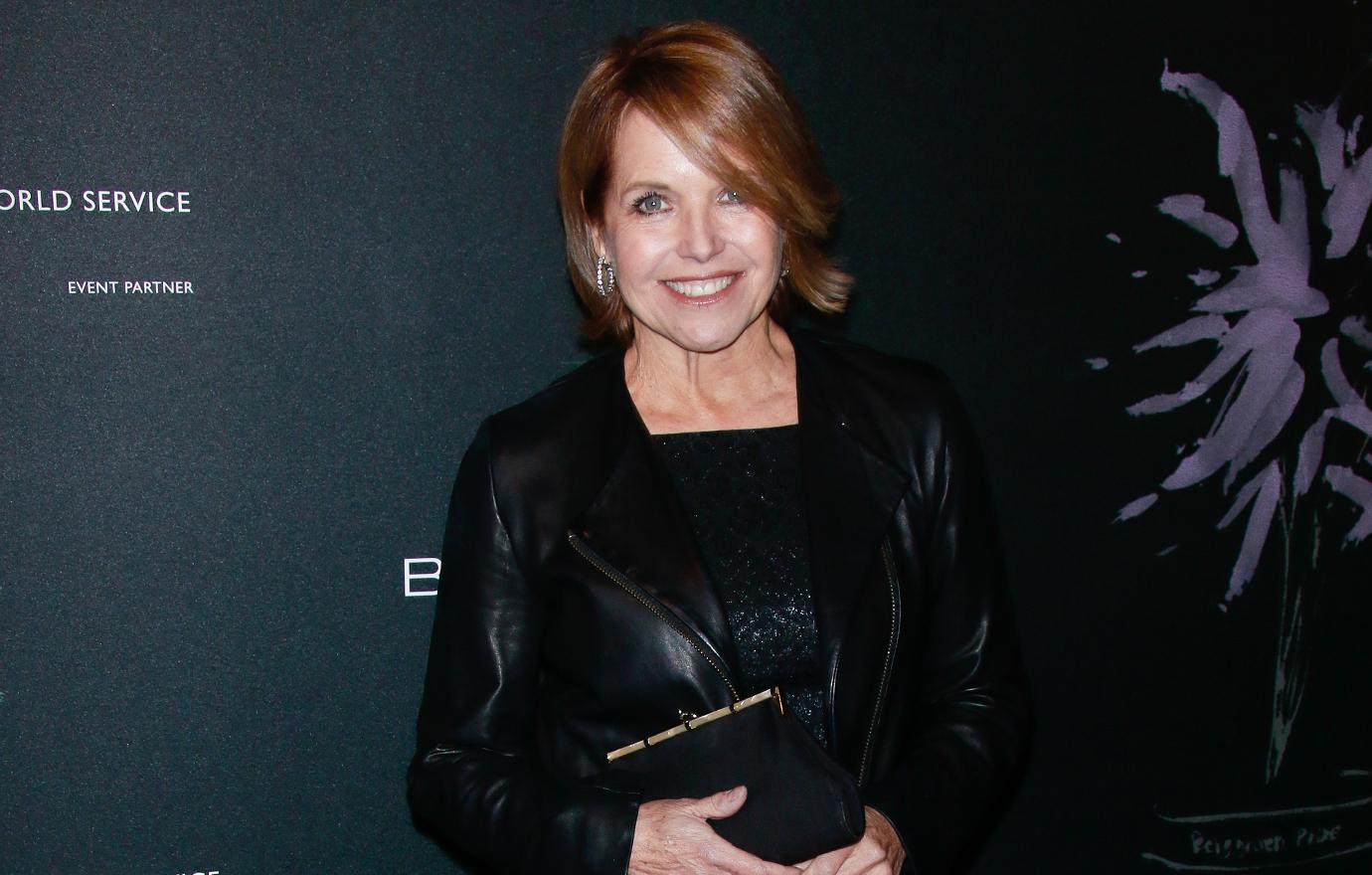 Article continues below advertisement
"I aspired to be thin and lanky and all the things I'm not," recalled the mom-of-two. "I think back on my formative years when Twiggy was all the rage and that period of time in the '60s. And there seemed to be an ideal body type, which was extremely thin."
She wasn't alone in her feelings, revealing that her older sisters were also striving to maintain a certain body image. In fact, when Couric told her siblings that she had dropped over 10 pounds during college, they encouraged her to continue on with her weight loss journey.
Article continues below advertisement
"We all wanted to achieve and do well in school and go to good colleges," the journalist said of her household while growing up. "And so I think that perfectionism contributed to sort of the ... I don't wanna say self-loathing, because that's too strong a word, but my discontent about my body."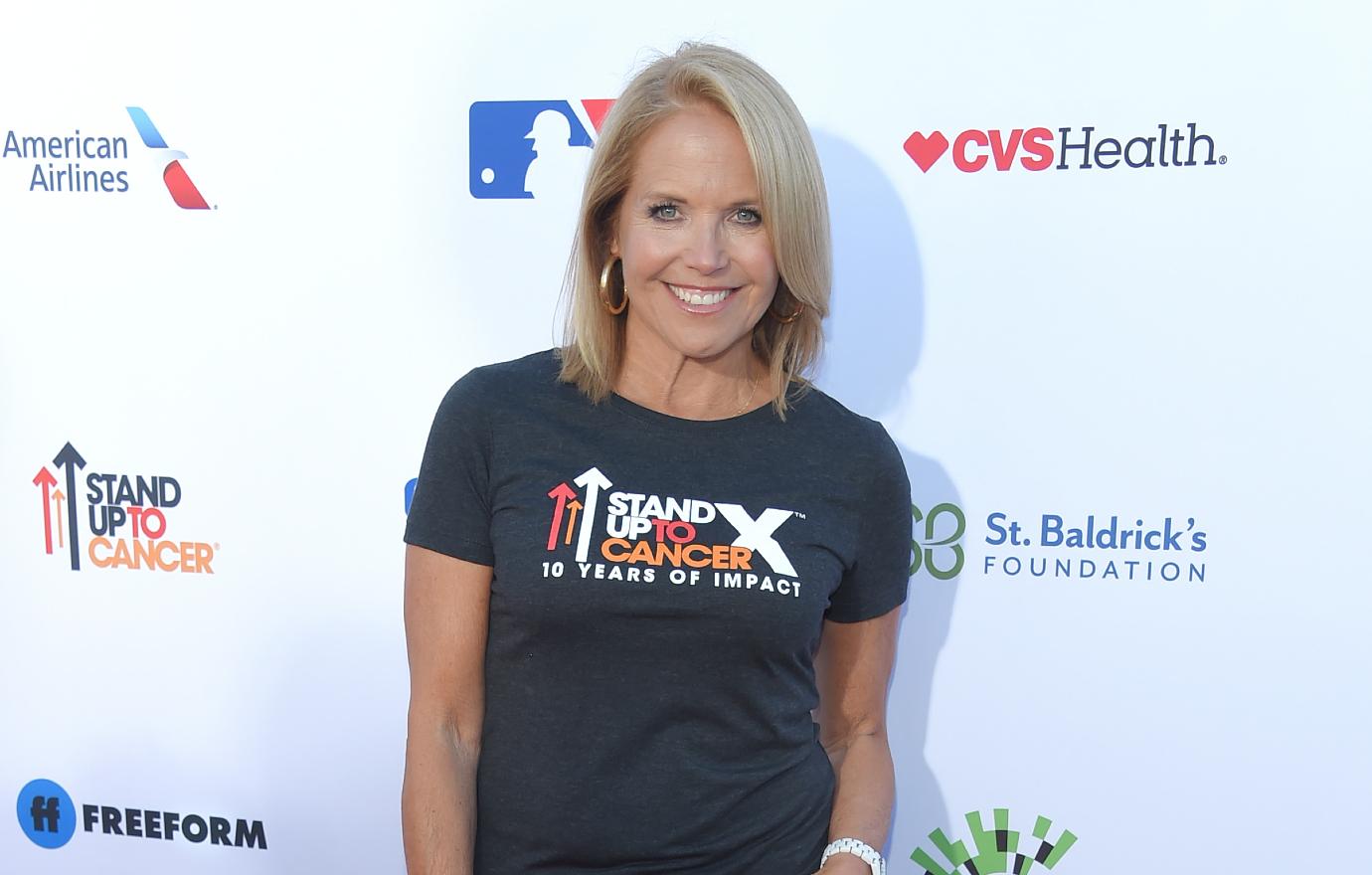 Article continues below advertisement
It wasn't until several years after her college graduation that Couric turned things around.
"I really just started to understand how dangerous it was," she shared. "When Karen Carpenter died [of heart failure caused by years of anorexia] in 1983, it shook me to the core."
Nowadays, the talk show host takes proper care of herself and eats healthy, but she admitted that discussing her weight can still be triggering.
"When I go to the doctor, I weigh myself backwards — I look out," she revealed. "Sometimes I flat-out refuse. I don't want it to ruin my day."
The star's memoir releases on October 26.