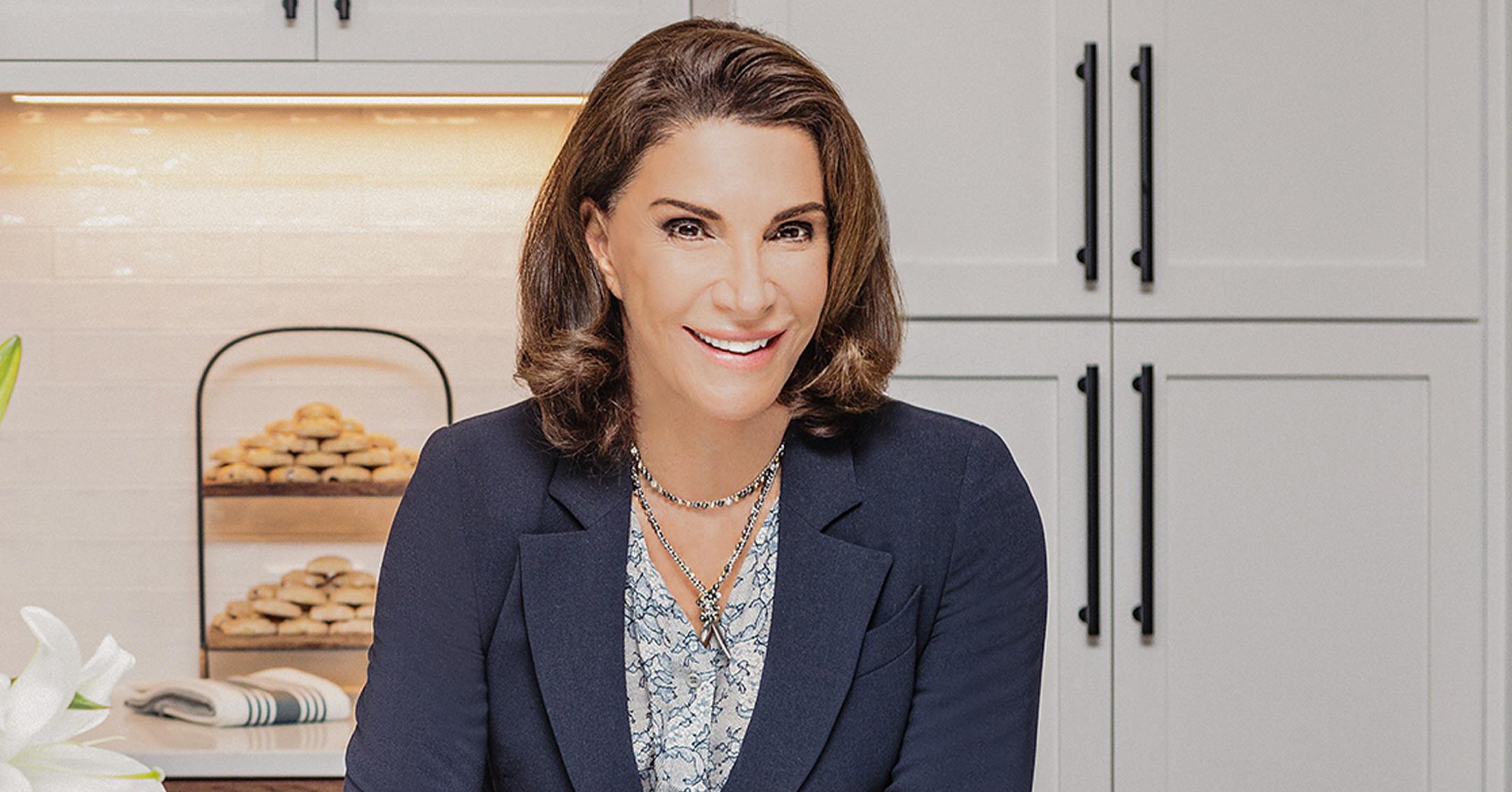 'Love It Or List It' Star Hilary Farr Underwent 3 Lumpectomies During Private Breast Cancer Battle: 'I Was Terrified'
Interior designer Hilary Farr is opening up for the very first time about her years-long battle with breast cancer.
The Love It or List It star, 70, filmed her hit show throughout her ordeal, though she never could have predicted just how long the health crisis would last.
Article continues below advertisement
It all started in 2012 when a mammogram revealed a suspicious lump. She told PEOPLE that he felt "so much relief" after the surgery, as the tumor came back precancerous and not malignant.
She put the scare behind her, but just two years later, another routine mammogram showed that she had invasive breast cancer, so she underwent another surgery.
Things went smoothly, and her oncologist told her she was good to go — but two months later, she learned that the doctor was mistaken, as she actually needed to receive follow-up radiation treatments.
"I was terrified, because I knew I had a very small window," she recalled. "I felt absolute fury that someone could be so flippantly wrong. I could have been dead."
Article continues below advertisement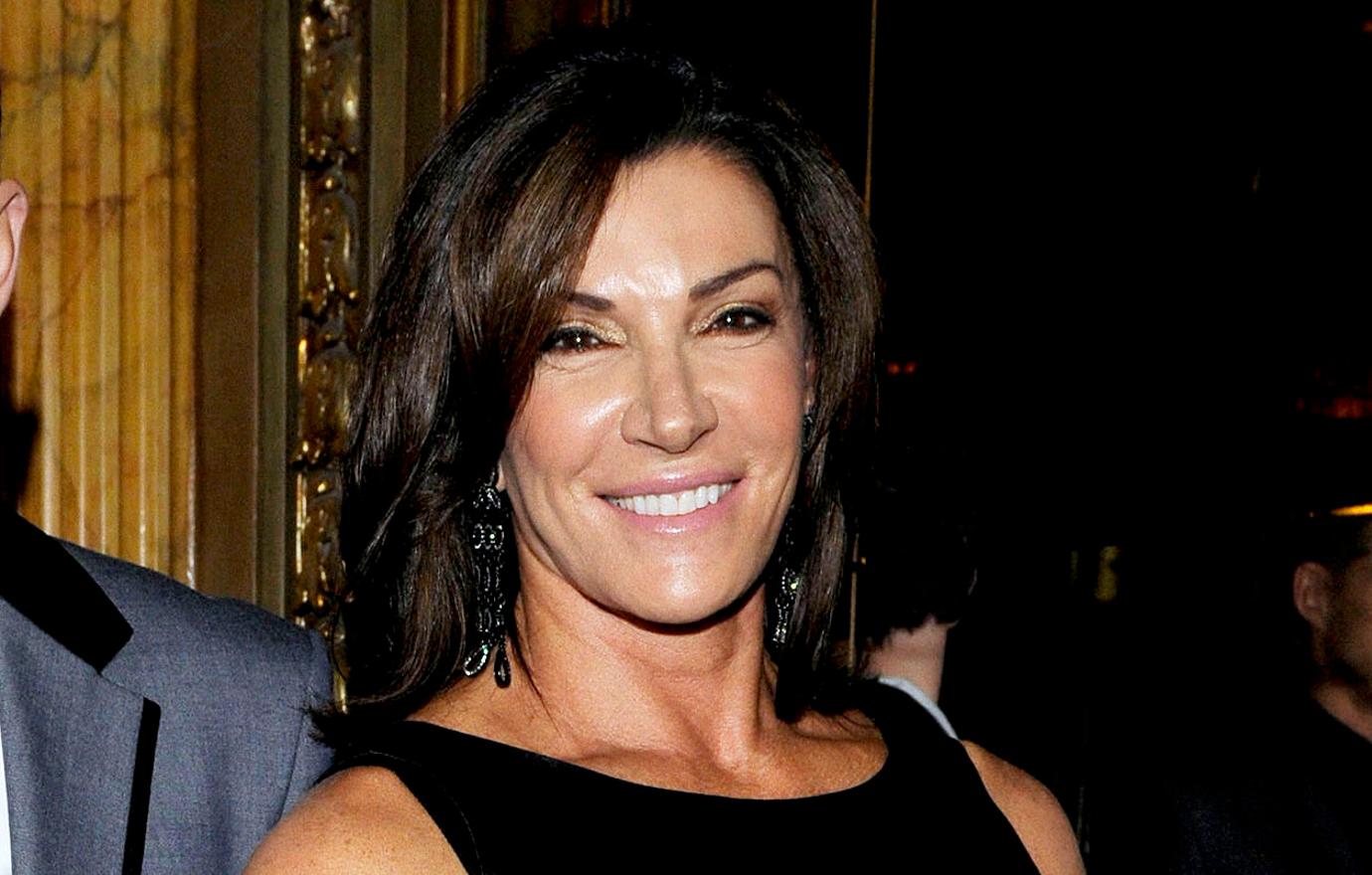 Farr started a 28-day radiation program and filed a complaint with the unnamed medical facility, prompting her doctor to quit.
By the end of 2015, she had a third lumpectomy, but the tumor was precancerous. She's been in remission ever since.
Article continues below advertisement
Throughout her health woes, the British-Canadian star continued to film her home renovation series, but she now realizes that keeping things hush-hush didn't do her any good.
"Fear of breast cancer stops a lot of women from getting checked. But as terrifying as it is, you face it. Thinking that you should keep it a secret or just power through doesn't help and it doesn't heal," she insisted. "If I can change that for one person, then that's enough."
These days, the designer is looking and feeling great. So much so, she created her very own solo series, Tough Love with Hilary Farr.
The new HGTV program, which premieres on Monday, December 20, centers on Farr taking dysfunctional family homes and revamping them into gorgeous but useful spaces.