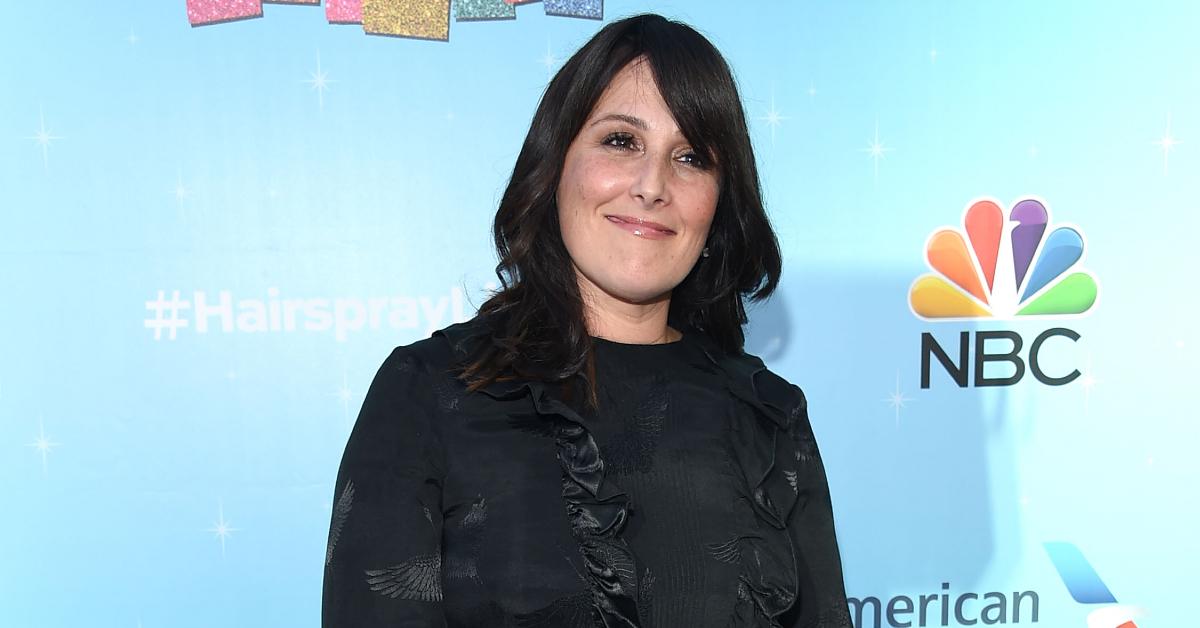 Ricki Lake Says Telling People About Her Hair Loss Has Made Her 'Accept Myself': 'I Don't Think About It Anymore'
Finding peace in authenticity! Ricki Lake has connected with numerous fans by being candid on her daytime talk show, but there are some things she wished she was more open about — most notably, her hair loss.
"It was something I hid for a long, long time. And it ate at me," she admitted. "It really, really bothered me, because I really pride myself on being super authentic. What you see is what you get. And I think that's what makes it so easy for me to be a talk show host."
Article continues below advertisement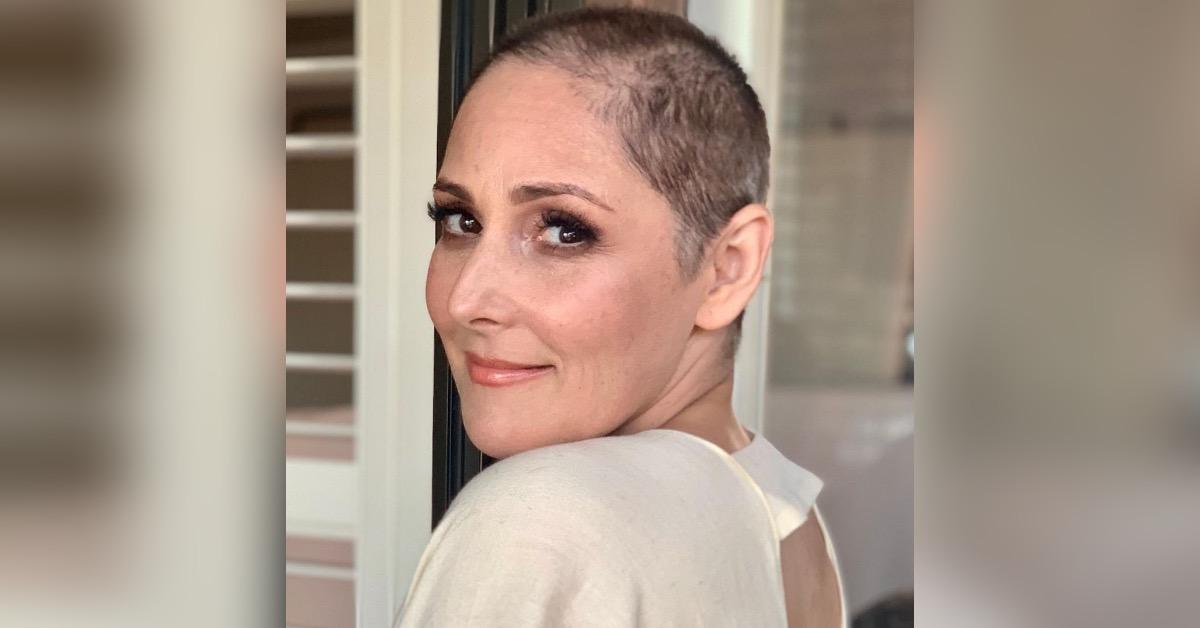 Lake noted that losing her mane and coming to terms with it was a part of her self-acceptance journey. "Coming out and telling my secret and laying it all out there and accepting myself, you know, bald, if I'm going to have to have a shaved head and rock that for the rest of my life ... It was coming to this place of, 'I'm OK,'" she revealed. "And that has brought me to where I am, where I think I valued myself in a way I hadn't before."
Article continues below advertisement
The Hairspray star shared her transformation journey in a social media post last month, showing her progress in her battle with hair loss. The side-by-side comparison showed her with a buzz cut and then with a head full of her hair. She credited the hair product harklinikken for her "dramatic success."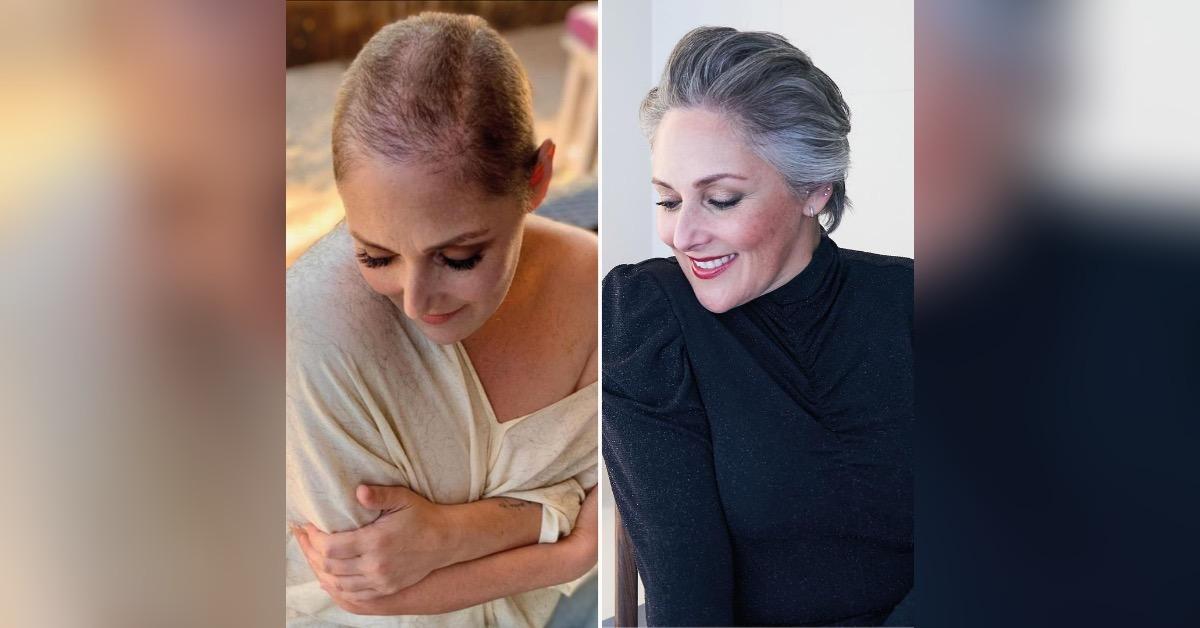 Article continues below advertisement
"People ask all the time, I use their shampoo, condition daily and their extract at night," she captioned the pictures taken over a year apart. "I could not be happier with my results and to finally be at peace with my hair loss struggles."
The Ricki Lake Show host had previously shared that she struggle to cope with the condition. "I have been suffering. Suffering mostly in silence off and on for almost 30 years. AND I am finally ready to share my secret," she wrote in a New Year's post in 2020 on Instagram.
Article continues below advertisement
"It has been debilitating, embarrassing, painful, scary, depressing, lonely, all the things. There have been a few times where I have even felt suicidal over it," Lake confessed, adding that no one in her life — not even her therapist — knew about the trauma she was going through.
The Under the Christmas Tree star hoped her truth would resonate with many people. "I am not alone in this and my goal is to help others while at the same time unshackle myself from this quiet hell I have been living in," she shared.
Lake spoke with ET.