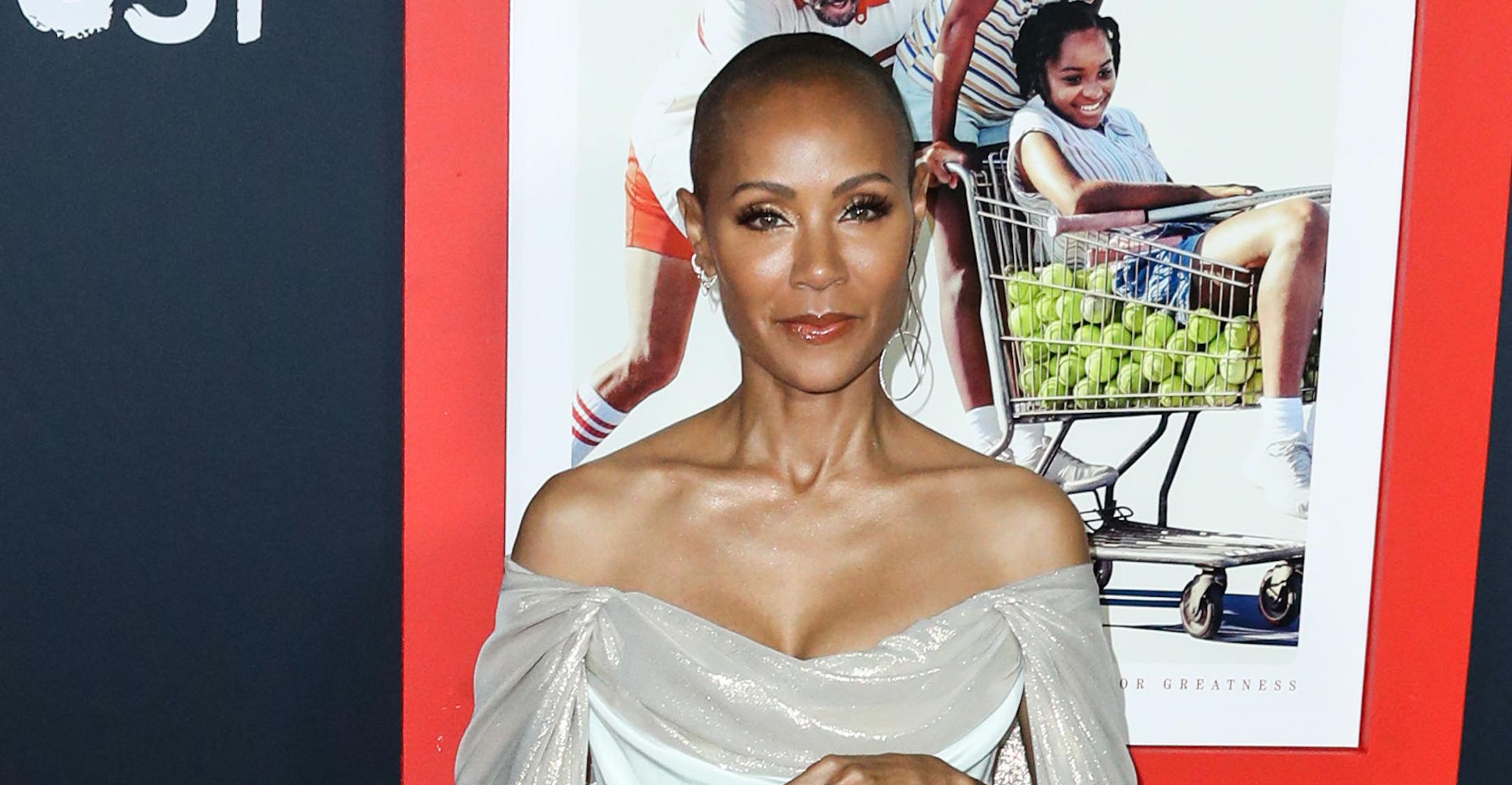 Jada Pinkett Smith Is Battling Hair Loss — But She's Not Letting It Bring Her Down: 'Me And This Alopecia Are Going To Be Friends!'
Losing your hair can be a stressful ordeal, but Jada Pinkett Smith is taking it all in stride.
The actress, 50, shared a video on her Instagram page in which she pointed to a subtle bald line in the middle of her close-shaved buzzcut. "Mama's gonna have to take it down to the scalp so nobody thinks she got brain surgery or something," she captioned the post. "Me and this alopecia are going to be friends … period!"
Article continues below advertisement
"Now at this point, I can only laugh. Y'all know I've been struggling with alopecia and just all of a sudden one day, look at this line right here. Look at that," she said as she started giggling while zooming in on the line. "So it just showed up like that and this is going to be a little bit more difficult for me to hide. So I thought I'd just share it so y'all are not asking any questions."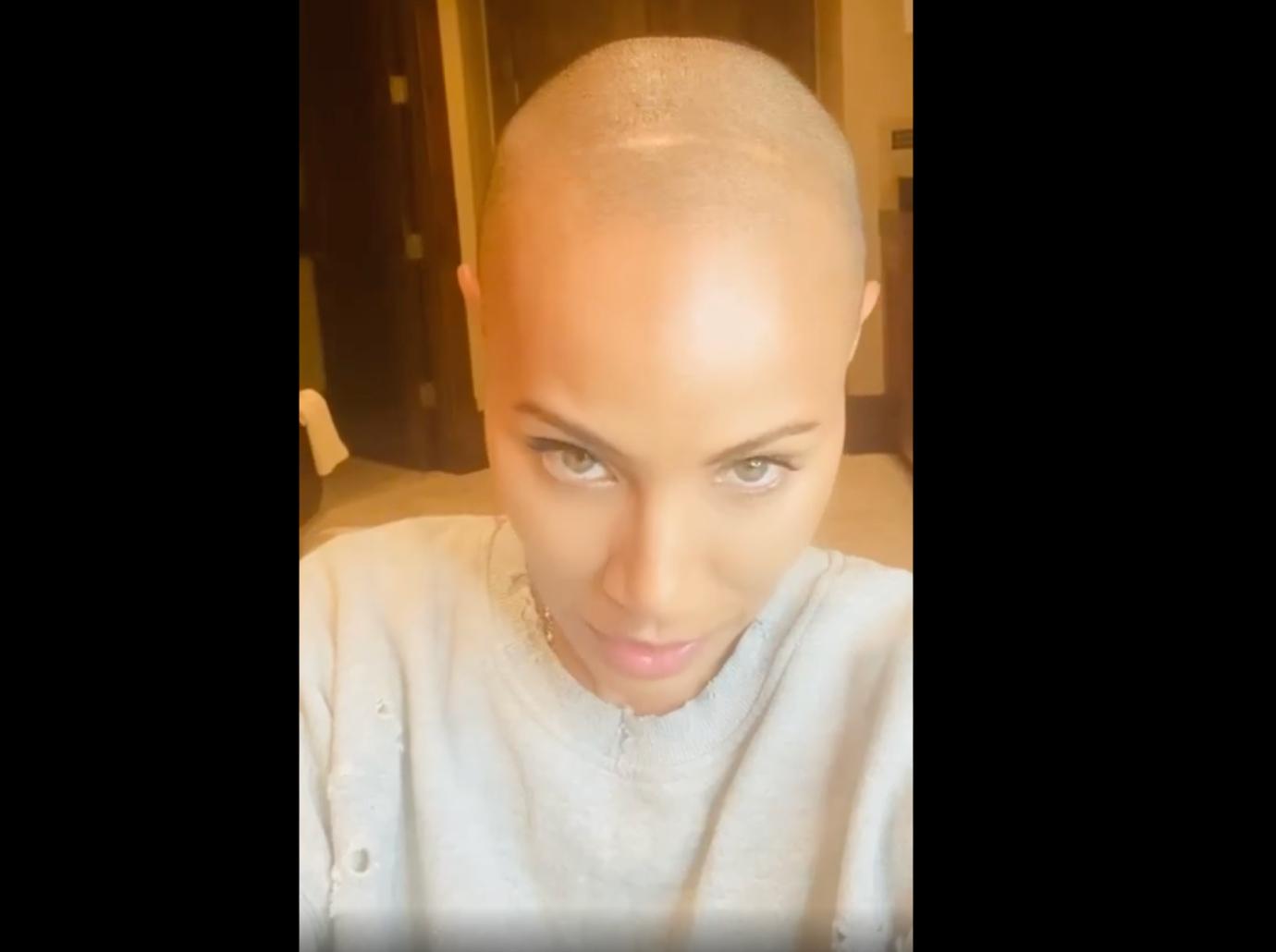 Article continues below advertisement
The Matrix Resurrections star clearly isn't letting the issue bother her, as she quipped, "Mama's going to put some rhinestones in there. I'm going to make me a little crown. That's what mama's going to do."
Article continues below advertisement
"I was in the shower one day and had just handfuls of hair in my hands and I was just like, 'Oh my god, am I going bald?'" she recalled. "It was one of those times in my life where I was literally shaking in fear."
Article continues below advertisement
However, the situation also made her see things differently.
"I really had to put it into a spiritual perspective, like the higher power takes so much from people. People are out here with cancer. People have sick children," she said. "I watch the higher power take things every day."
"I just want to say a thank you to everyone for all the outreach, from all the doctors and all the holistic practitioners, who have been reaching out to me for this head of mine, I appreciate it so much," she continued while on Red Table Talk. "And I'm taking into a lot of consideration all the recommendations that are coming my way."