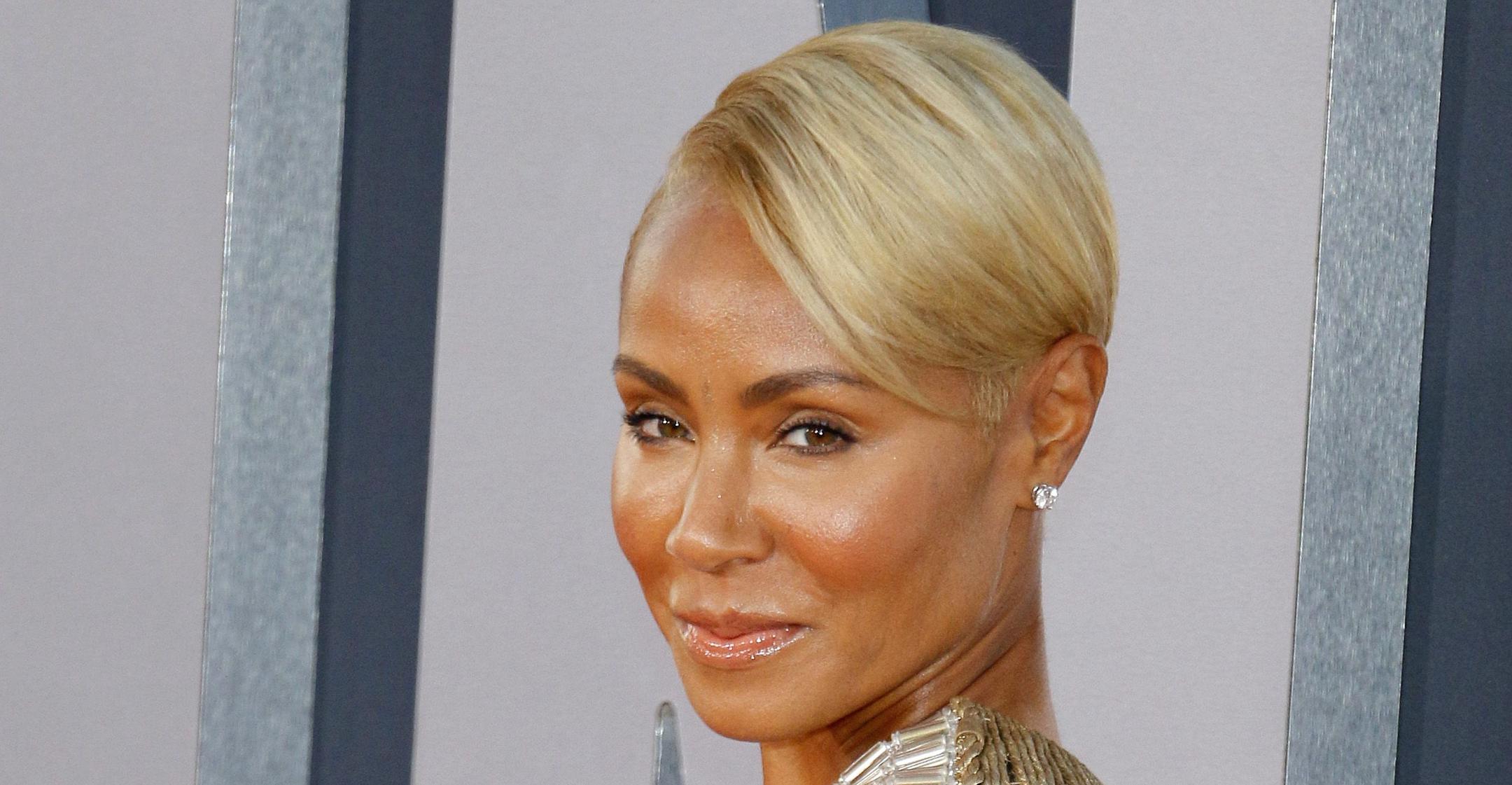 Ahead Of Her 50th Birthday, Jada Pinkett Smith Calls Self-Acceptance The 'Most Beautiful Part' Of Aging
Article continues below advertisement
On the upcoming episode of her Emmy-winning show Red Table Talk, the actress explained to her costars (daughter Willow Smith and her mother Adrienne Banfield-Jones) that she's decided to embrace a lifestyle that her pal Jimmy Iovine adopted.
"He said, 'You know what I'm done with Jada? Convincing people.' I said, 'You know what, Jimmy? I'm about to steal all of that because I'm done with that, too,'" she shared. "I'm done with convincing people. I just feel like, women taking back our power, in any form that you need to, to be done with the convincing. That you're smart enough, that you're pretty enough, to convincing people that you're worthy."
Article continues below advertisement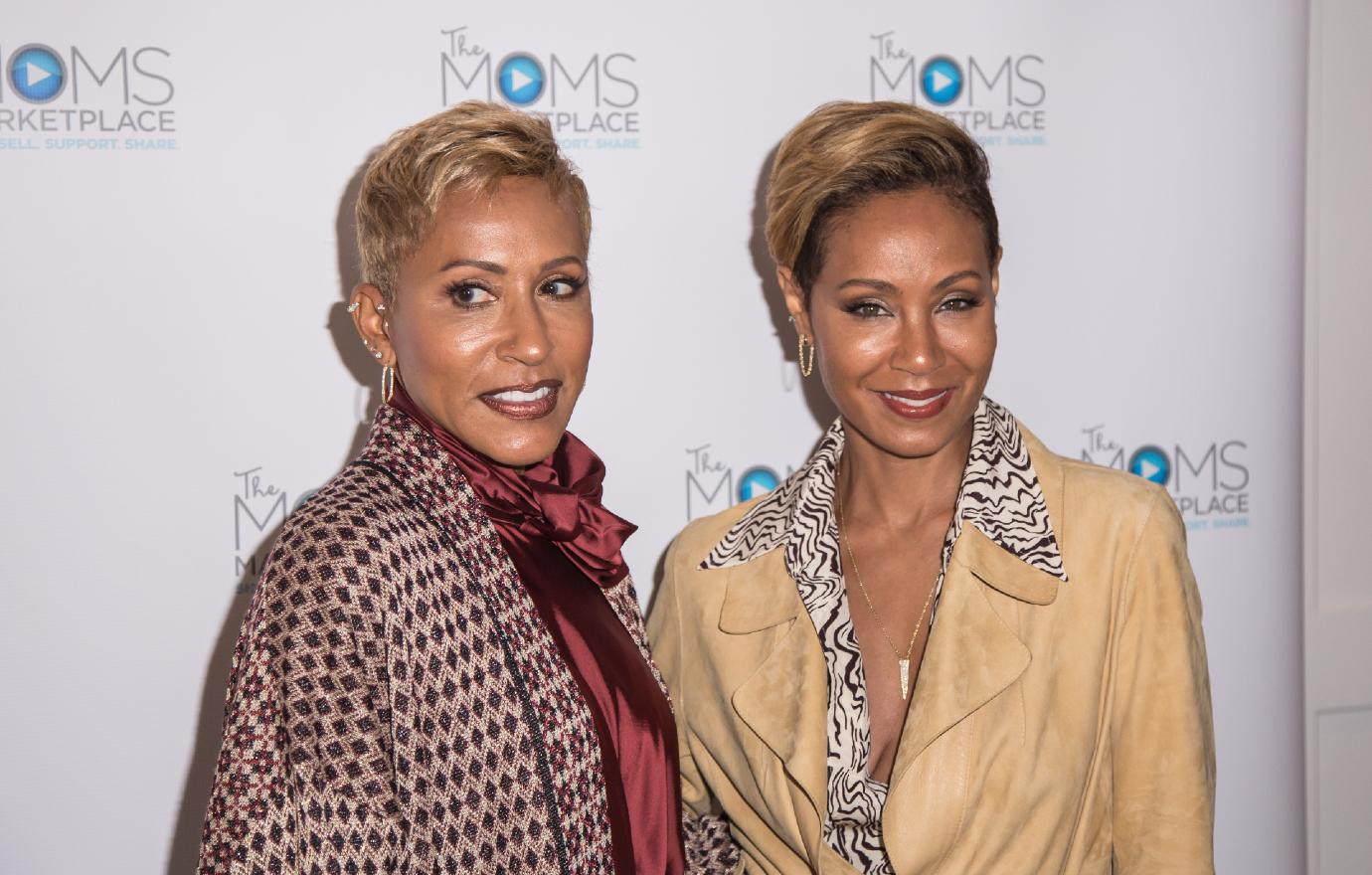 "Coming into the last four years for me has really been about that transformation about coming to the self and having acceptance for the self and having to go through many different kinds of personal journeys; to come to that place of really grounding myself in that understanding," the Gotham star continued. "That's been the most beautiful part of almost turning 50."
Article continues below advertisement
Needless to say, the mom-of-two looks much younger than her age, which she credits to her own mother. "I'm hoping she passed that gene to me," she told Entertainment Tonight a few years ago. "We'll see."
Aside from taking care of her body, Pinkett Smith insisted that her positive mindset has also helped her stay young.
"You know, it really is putting one foot in front of the other. I wish I had a formula," she admitted. "I think it's just knowing my priority. No matter what I am doing, my family is always my priority and I think that is what made it easy."
"In the earlier stages of my family and career ... I wasn't quite sure all the time what the priority was and what the priority should be. Switched back and forth and then it just got to the point where my family is a priority," the star explained. "Once I had that main priority as my core, everything else falls in place where it needs to be."