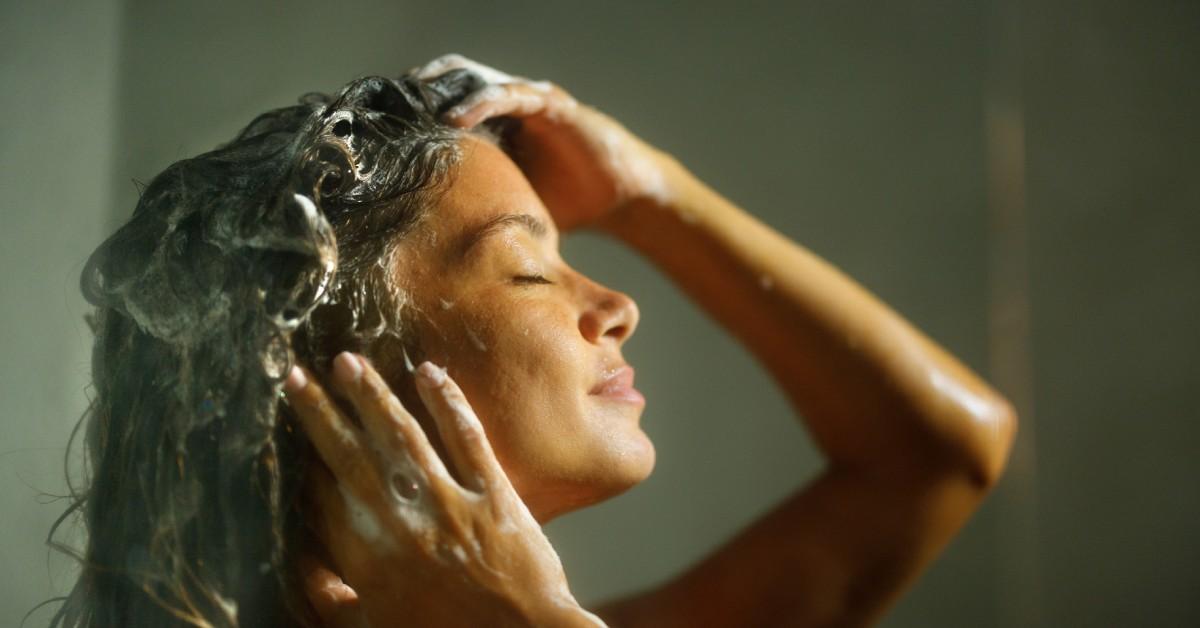 Scalp Treatments And Clarifying Shampoos Are A Must In Every Hair Routine — Shop Now
All products featured on Morning Honey are independently selected by our editors. However, when you buy something through our retail links, Morning Honey may earn an affiliate commission.
The rise of co-washes and cleansing conditioners have made wash day confusing. Brands such as DevaCurl and Wen have built loyal followings for their anti-shampoo products — however, even though these brands have loyal customers and celebrity clients, they both have experienced class-action lawsuits for allegedly causing hair loss and more issues.
According to People, a southern California judge approved a $26.25 million settlement against Wen, as over 200 customers claimed to experience hair loss, scalp irritation and balding. Similar complaints and allegations were made about popular curly haircare brand DevaCurl, with NBC reporting that customers alleged hair loss and damage. Both brands produced cleansing conditioners and lacked traditional shampoos.
Do I need to use shampoo?
The short answer is yes. It is important to know when and how to properly cleanse the scalp. The skin on our heads, similar to the face and body, needs to be washed.
In an article written by Elle investigating cleansing conditioners, the publication quotes attorney Amy Davis' CBS interview. Davis stated, "From what we understand about the product [Wen cleansing conditioner] and how it causes hair loss is it contains virtually no cleanser. It's like using lotion to wash your hair. So instead of removing the product when you rinse it off, it just becomes impacted in your hair follicle." The publication also notes that despite the increase of claims against Wen and other cleansing conditioners, dermatologists aren't completely against co-washing.
However, cleansing conditioners are typically formulated to be used in-between wash days. They are primarily marketed to individuals with textured hair types to refresh and redefine the curl, not replace a proper shampoo.
According to Medical News Today, "Washing the hair is a lot like washing skin. Water can remove most visible dirt and debris, but might not eliminate odors or oily deposits. Shampoo helps water remove dirt, debris, and odors, such as smoke or sweat effectively." Dermatologist Dr. Angela Lamb, M.D told USA Today that prolonged periods without shampoo will cause buildup, which ultimately damages the hair and prevents its ability to grow.
Should I use a moisturizing or cleansing shampoo?
Ultimately, the type of shampoo used depends on a personal routine, how frequently you sweat, and the amount of sebum your scalp produces. Moisturizing shampoos provide a gentle cleanse without removing natural oils from the scalp, while clarifying shampoos remove build-up and excess sebum. The two types of shampoo can be used in a rotation throughout the month: one week you can use a moisturizing shampoo and the following week, or once a month, a clarifying product can be used.
Do I have to exfoliate my scalp?
Physical scalp exfoliants can be used in moderation to remove dead skin cells from the scalp, and can help to create a healthy scalp. However, according to Healthline, they're not ideal for those with sensitive skin.
Keep scrolling to shop scalp care products directly through Morning Honey!
Article continues below advertisement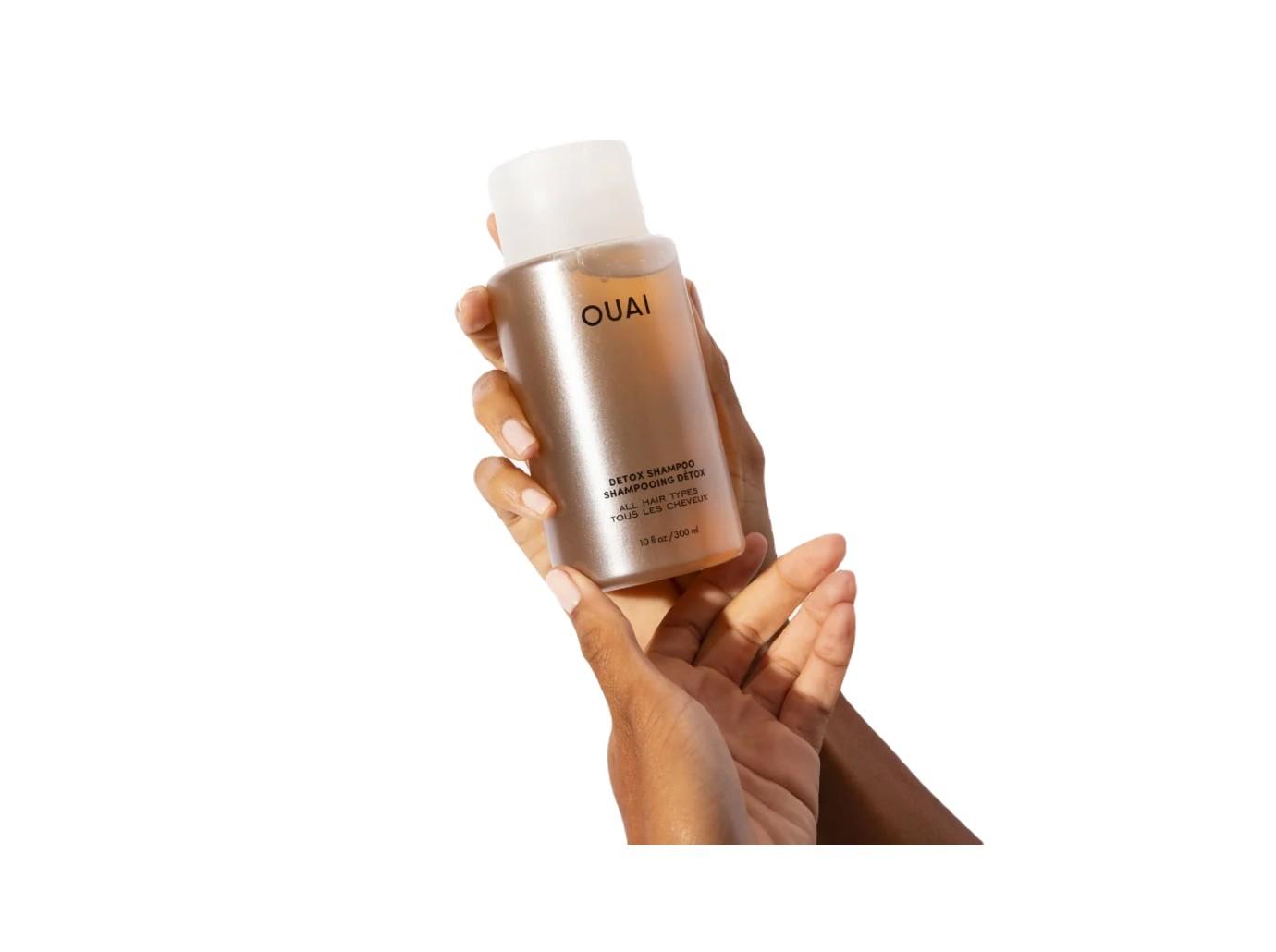 SHOP NOW/SEE IT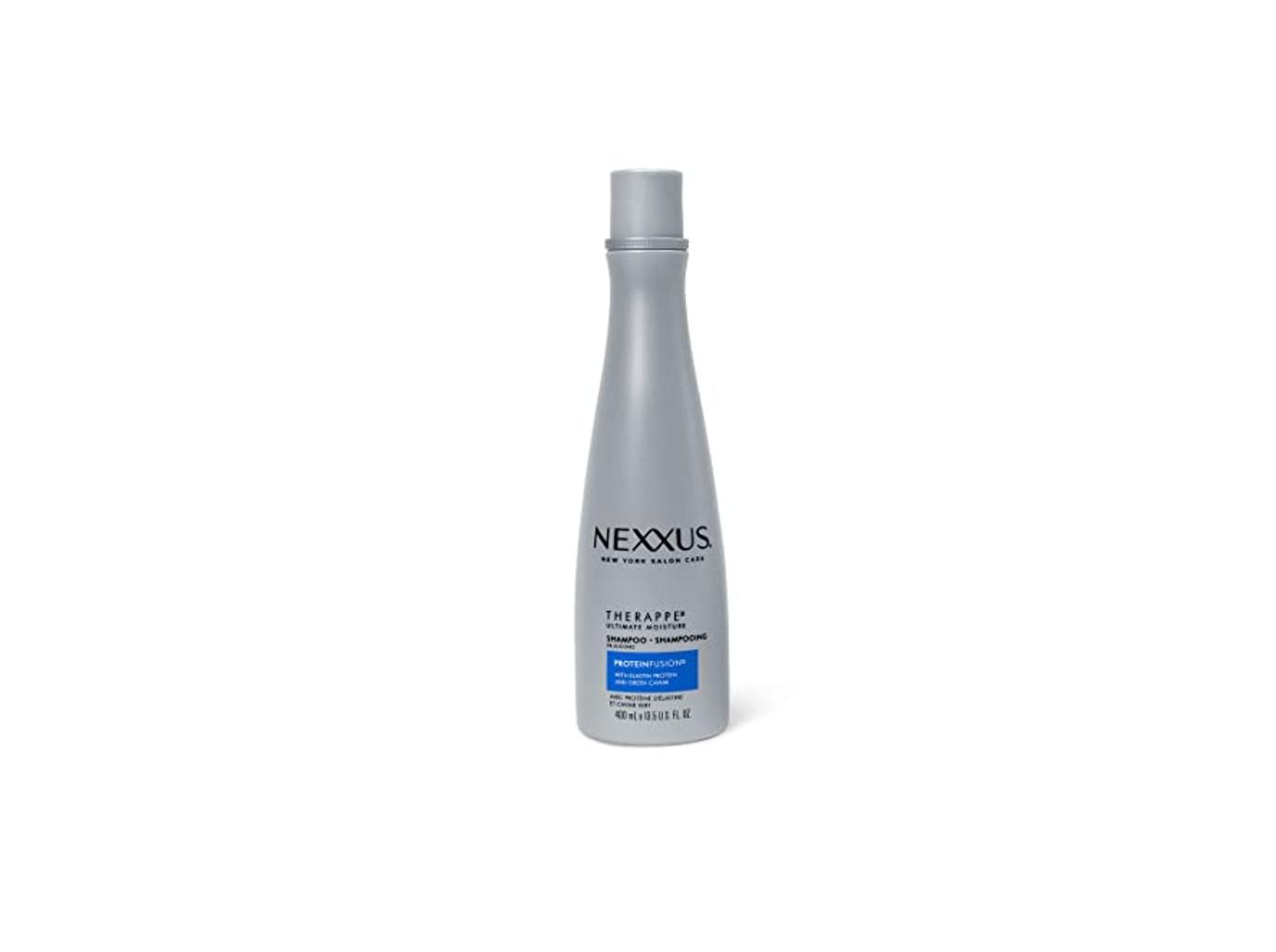 SHOP NOW/SEE IT
NEXXUS' Therappe Shampoo For Dry Hair Ultimate Moisture Silicone-Free retails for $11.99 at amazon.com.
Article continues below advertisement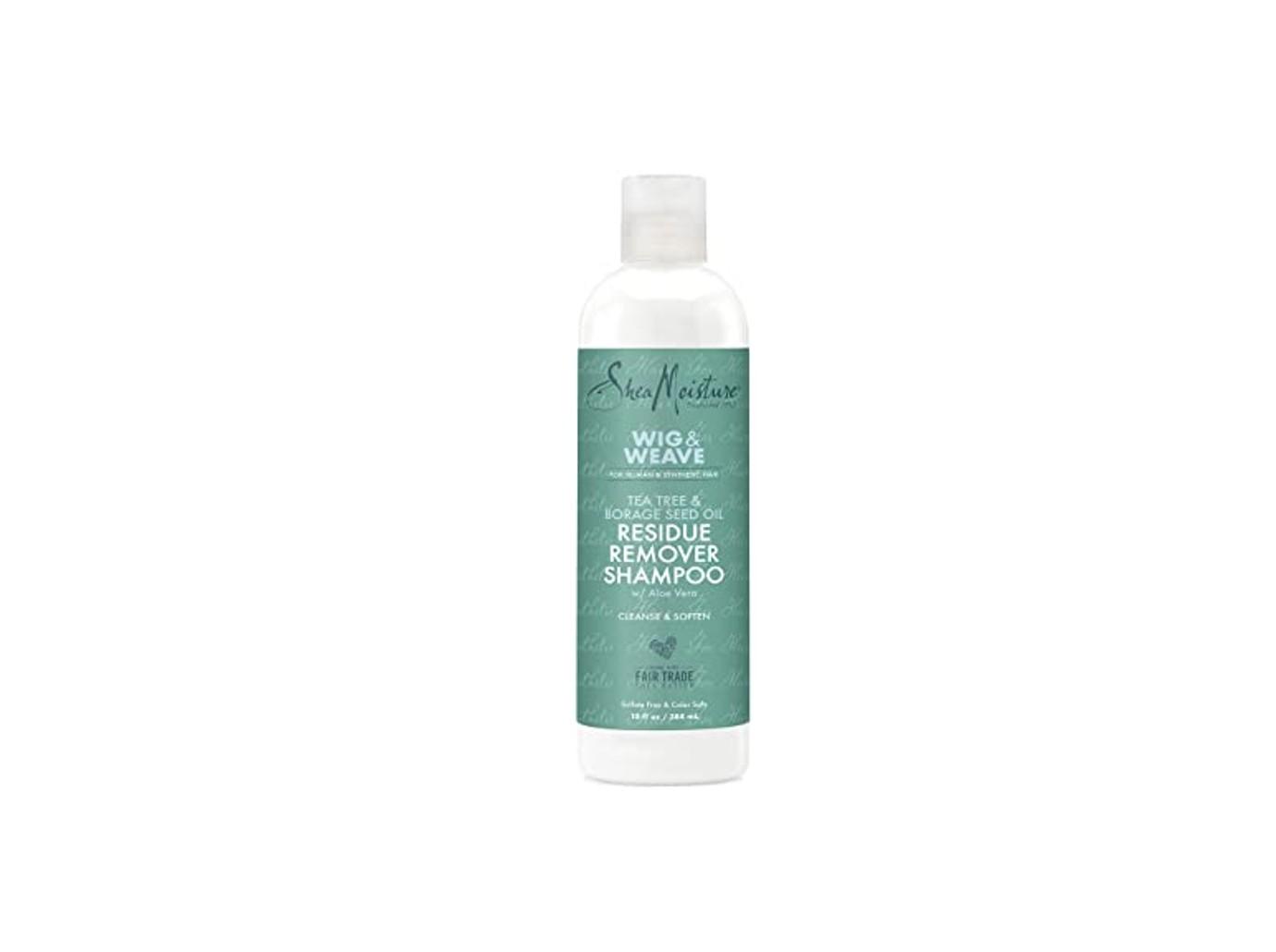 SHOP NOW/SEE IT
Shea Moisture's Reside Remover Shampoo retails for $9.99 at amazon.com.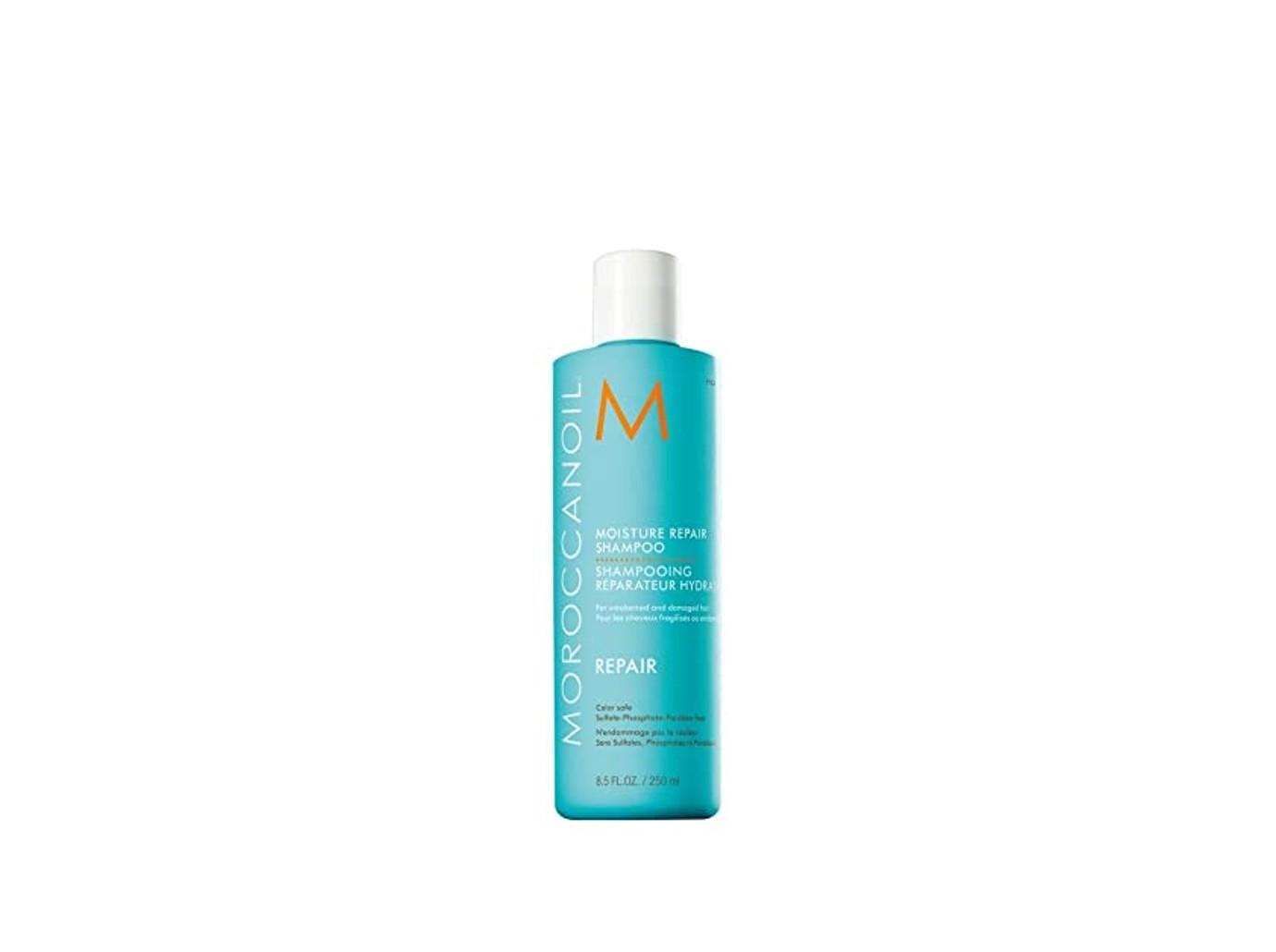 SHOP NOW/SEE IT
Moroccan Oil's Moisture Repair Shampoo retails for $24.70 at amazon.com.
Article continues below advertisement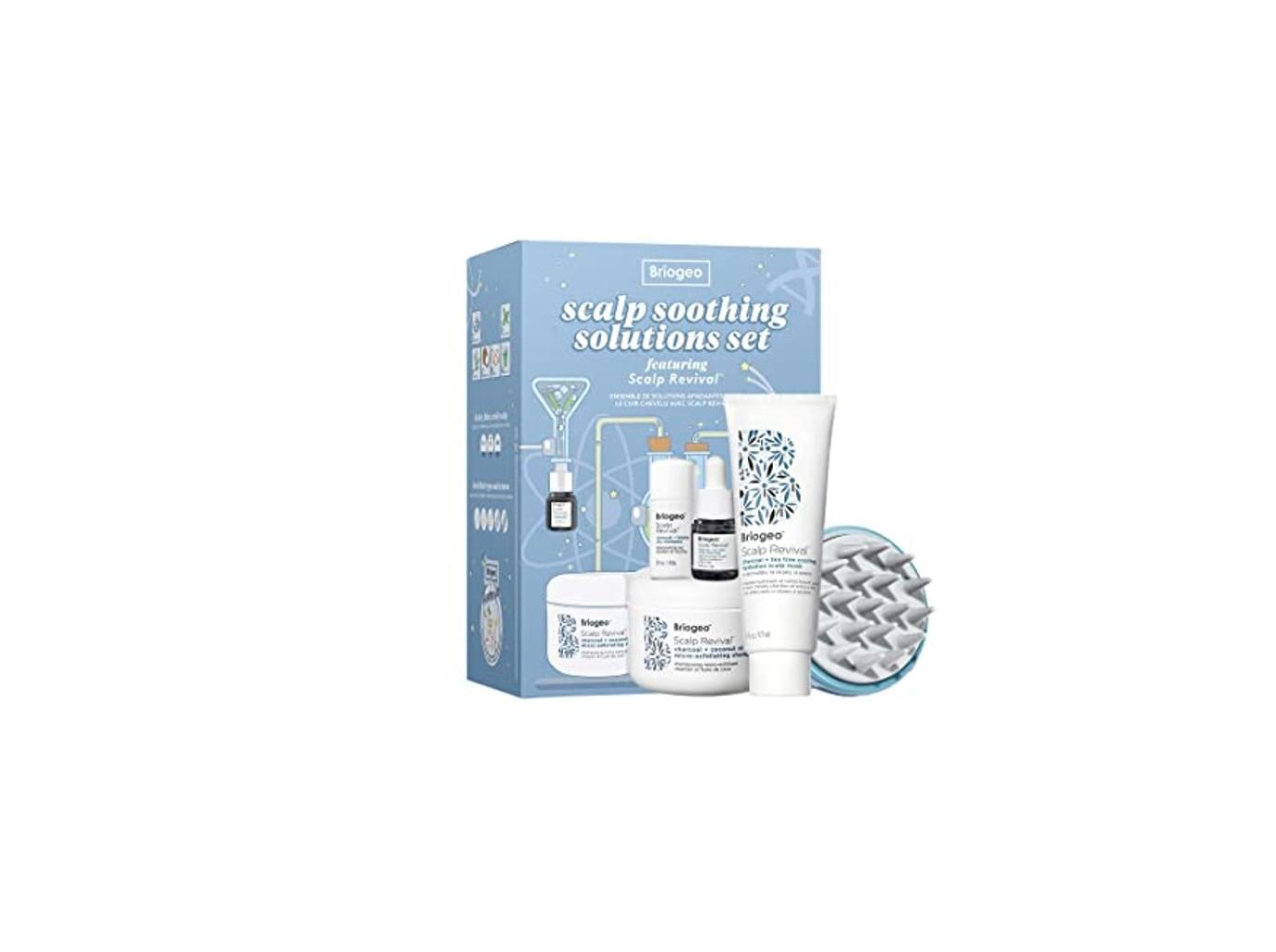 SHOP NOW/SEE IT
Briogeo's Scalp Revival Scalp Soothing Solutions Set retails for $75 at amazon.com.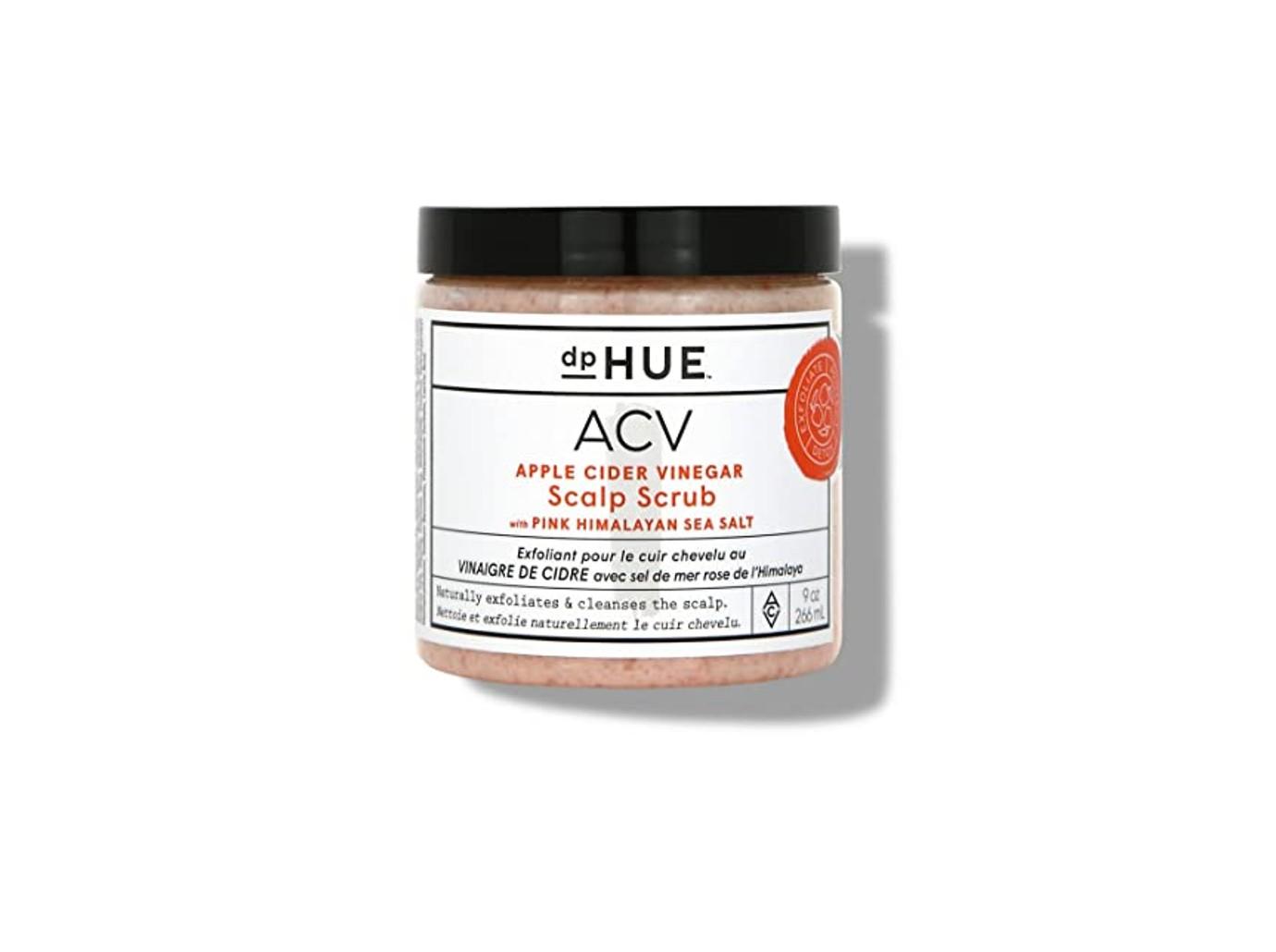 SHOP NOW/SEE IT
dpHUE's Apple Cider Vinegar Scalp Scrub with Pink Himalayan Sea Salt retails for $39 at amazon.com.