Ryan Reynolds Explains How His Anxiety Turned Him Into An Overachiever, Admits He Sometimes Overworks Himself
Article continues below advertisement
"I tend to bite off way more than I could or should chew. I think maybe it's just that Canadian sensibility: 'Well, I said I was going to, so I have to deliver this,'" the father-of-three told WSJ. Magazine. "I will do that at the cost of my own well-being sometimes."
"I tend to pave over anxiety with work and, to a lesser extent, achievement," he noted. "You want to tick boxes sometimes."
Article continues below advertisement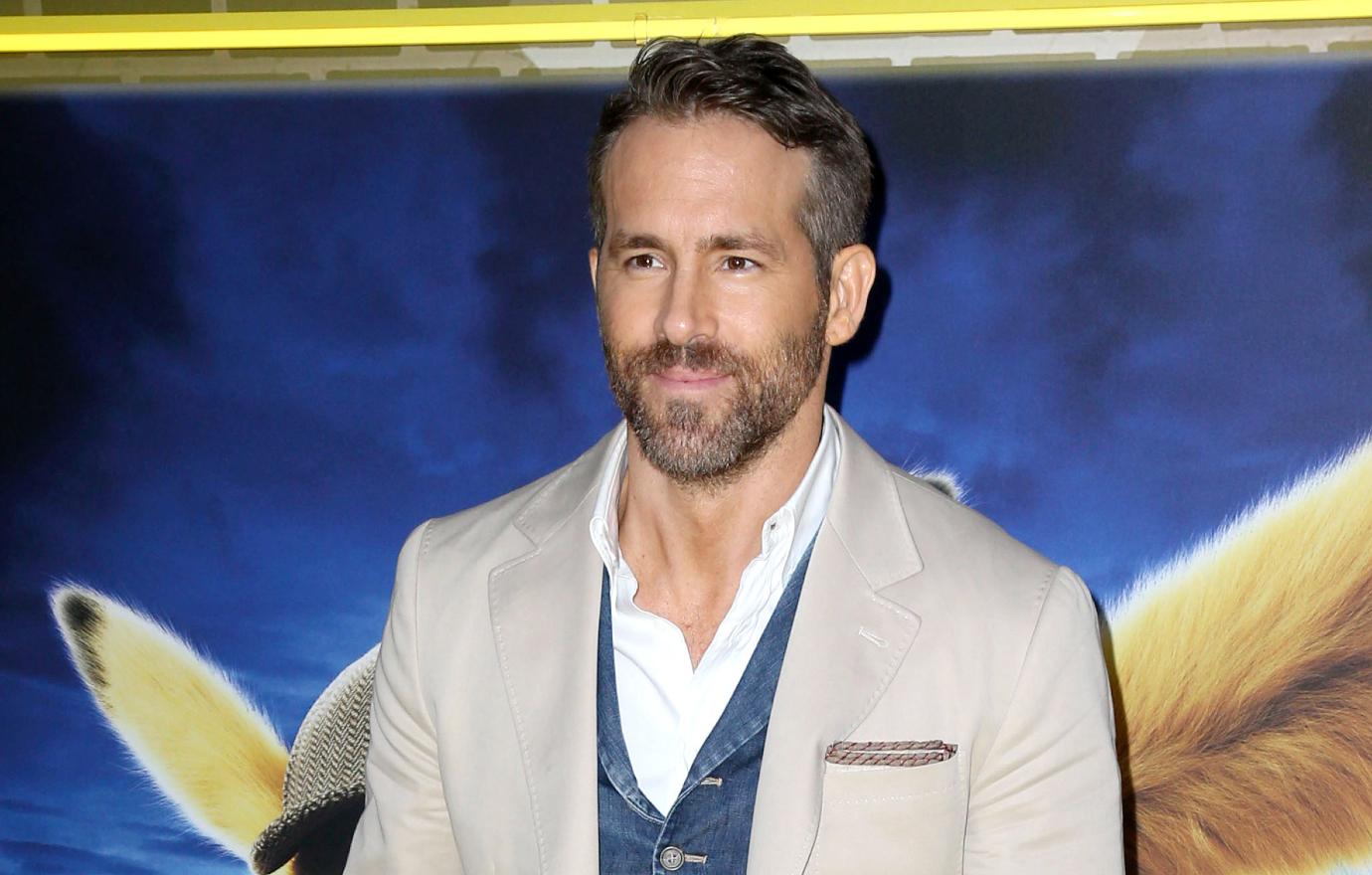 The Free Guy star revealed that his anxiety leads to countless sleepless nights, as he fixates on things and lays awake "wrapping and unwrapping every possible scenario. I slept at a perfect right angle for so many years."
Article continues below advertisement
By the end of this year, he'll have had three movies debut, and last month, he finished filming a holiday movie with Will Ferrell. After the latter wrapped, he announced he's taking "a little sabbatical from movie making."
"These days, my goal is to be as present as I can and not just tick a box just to do it," Reynolds explained. "I'm fully embracing and living that right now. It's been amazing."
Aside from allowing himself to relax, the star wants to spend his free time with wife Blake Lively, 34, and their three daughters: James, 6, Inez, 5, and Betty, 2.
Article continues below advertisement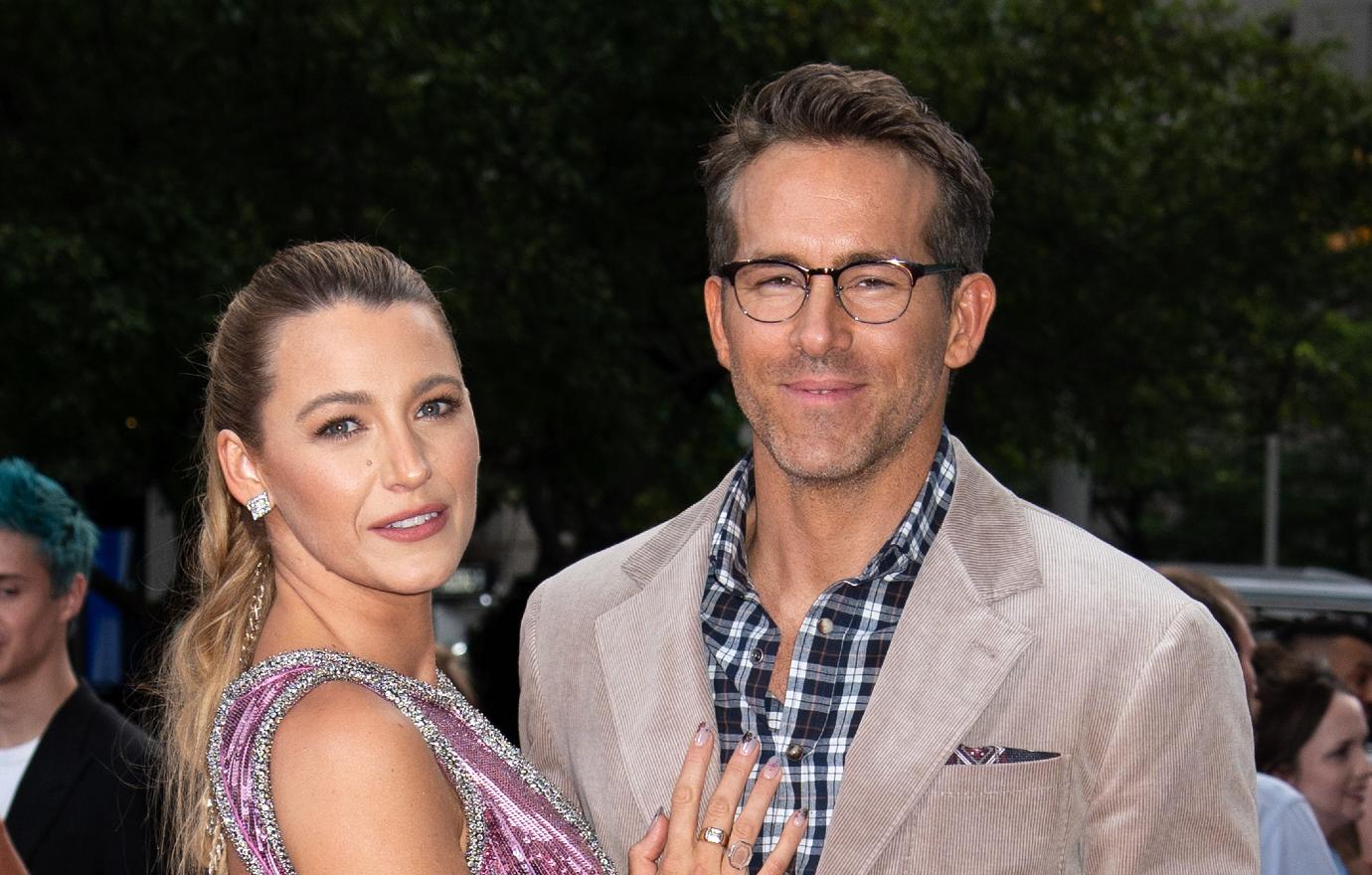 "I love being a girl dad," he declared. "I have three daughters, which I never in a million years would've imagined. I come from all boys. I have three older brothers — I'm the youngest of four boys, so for me to have three daughters has just been such a ride, and I love every second of it."
Article continues below advertisement
And now that he's taking a break from working, it opens up the opportunity for the Gossip Girl star to pursue her own projects, as the spouses have vowed to never work simultaneously.
"Blake and I don't do movies at the same time. If she is doing a movie in Thailand and I am doing a movie in Vancouver we would just never see each other," the Deadpool star shared. "We operate as a unit, and that works really well for us. The kids stay with us, and the family stays together, and that is where home is. So if we are in Spain or Utah or New York, as long as we are together, we're home."