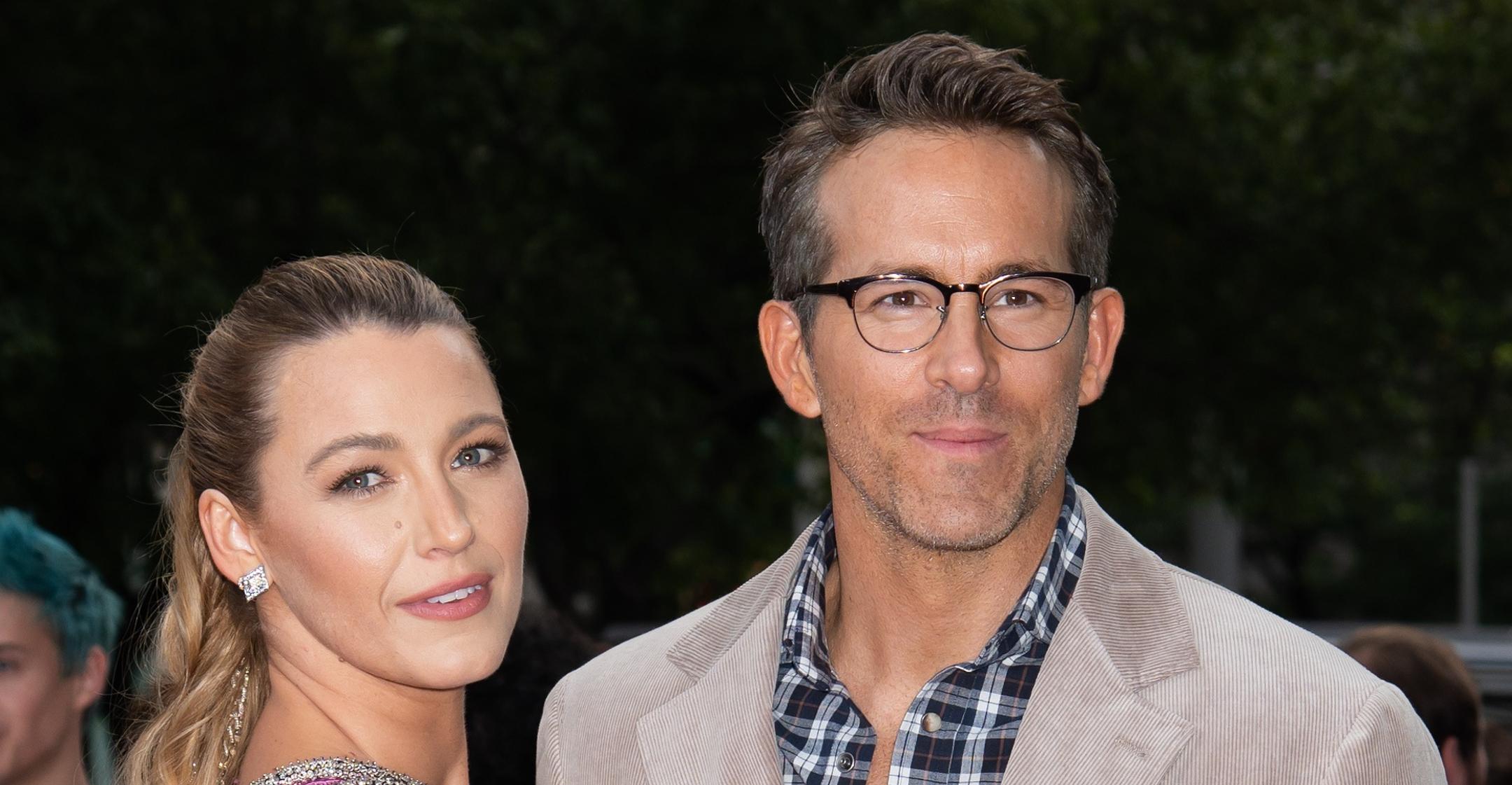 Blake Lively & Ryan Reynolds Are Matching Donations To NAACP's Legal Defense Fund, Which Is Fighting For Racial Justice
Article continues below advertisement
The LDF tweeted about the duo's huge move, stating they are "hugely grateful to Blake Lively and Ryan Reynolds for matching all gifts up to $1,000,000 split between LDF and @ACLU through October 8. Their generosity comes at a critical time for our democracy."
The parents-of-three's action is part of the Democracy Building Challenge.
The Deadpool star addressed the situation by tweeting, "We still believe in you, 2021. Let's help @ACLU and @naacp_ldf change it together."
Article continues below advertisement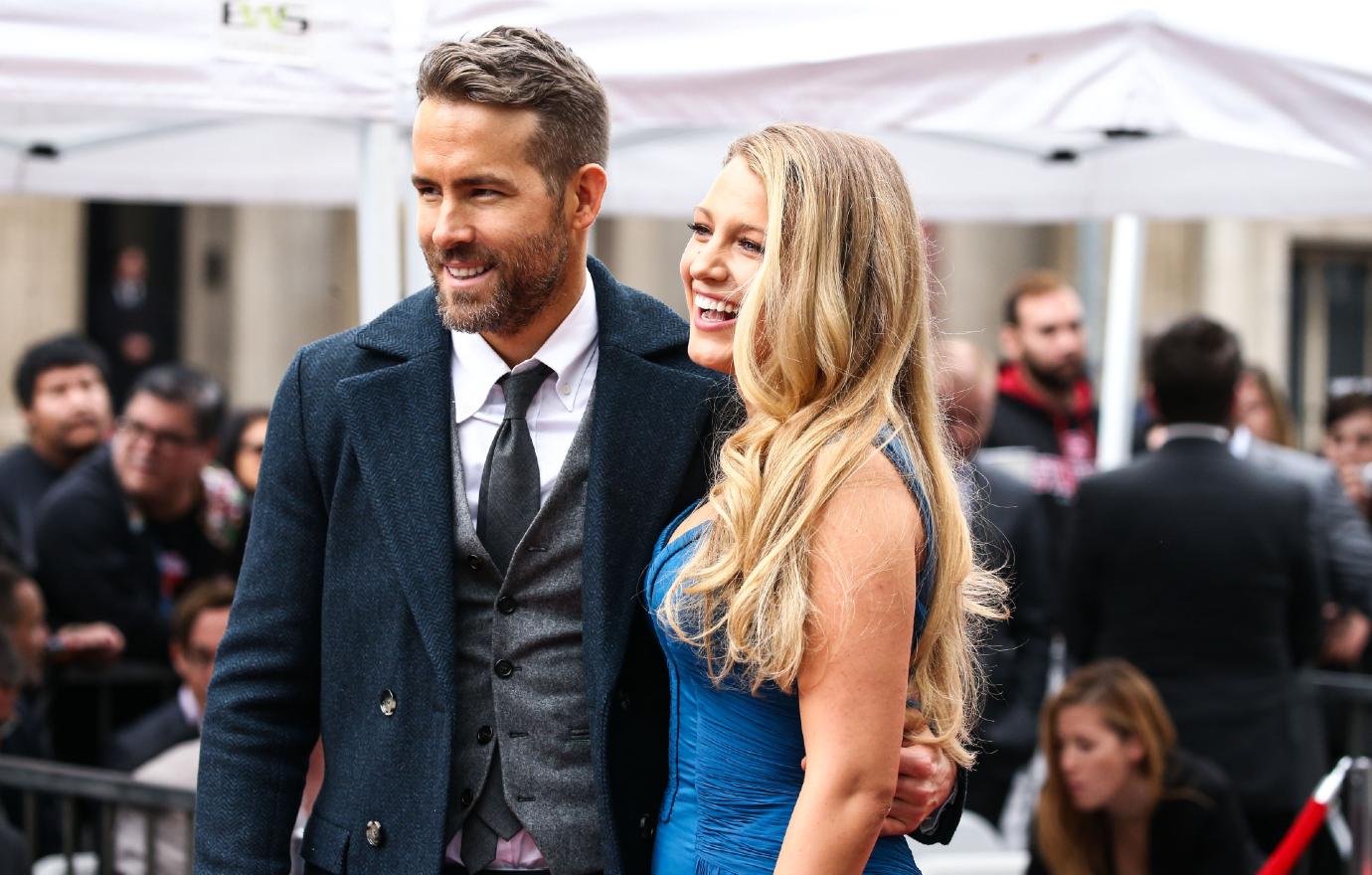 Three days ago, he mentioned the donation process once again after he saw an article headline that revealed actor Gerard Butler had never heard of his new movie Free Guy.
Instead of encouraging fans to see the comedy flick, the Aviation Gin founder utilized the opportunity to shed more light onto the LDF and their mission.
Article continues below advertisement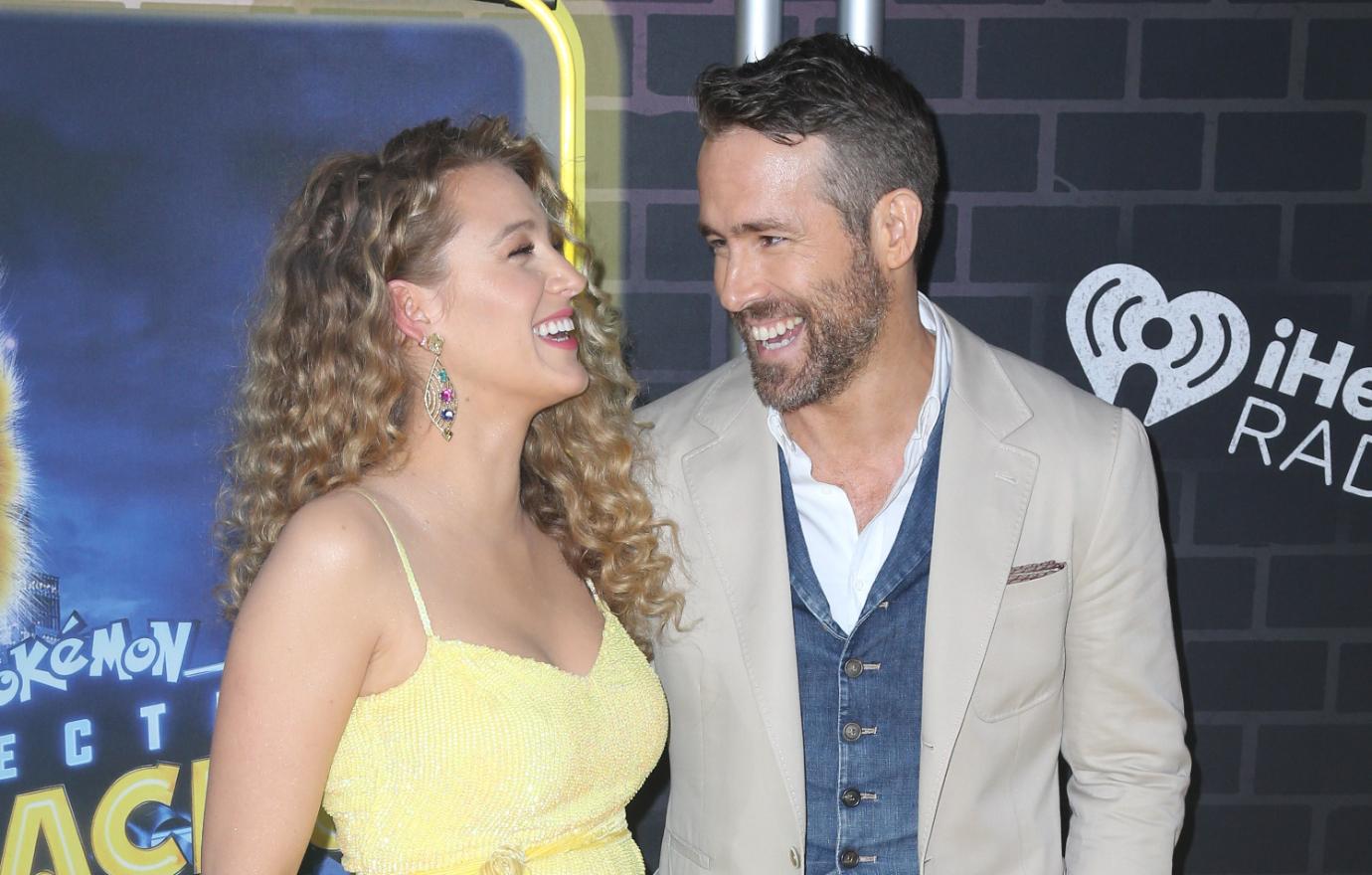 Article continues below advertisement
The NAACP Legal Defense and Educational Fund is a nonprofit organization that fights for racial equality.
"Through litigation, advocacy, and public education, LDF seeks structural changes to expand democracy, eliminate disparities, and achieve racial justice in a society that fulfills the promise of equality for all Americans," the group states on their website. "LDF also defends the gains and protections won over the past 80 years of civil rights struggle and works to improve the quality and diversity of judicial and executive appointments."
Last month, Lively and Reynolds donated a total of $40,000 to four different charities that aided in earthquake relief for Haiti, as the country was struck by a 7.2-magnitude earthquake that resulted in more than 2,000 deaths.
Hope for Haiti expressed their gratitude for the A-list pair via Instagram.
"Our entire organization would like to thank @vancityreynolds and @blakelively for their generous donation to our #HaitiEarthquake Response & Recovery efforts," a caption read. "This donation will help empower our team to continue to respond in the hardest-hit areas of southern Haiti in the days and weeks to come."