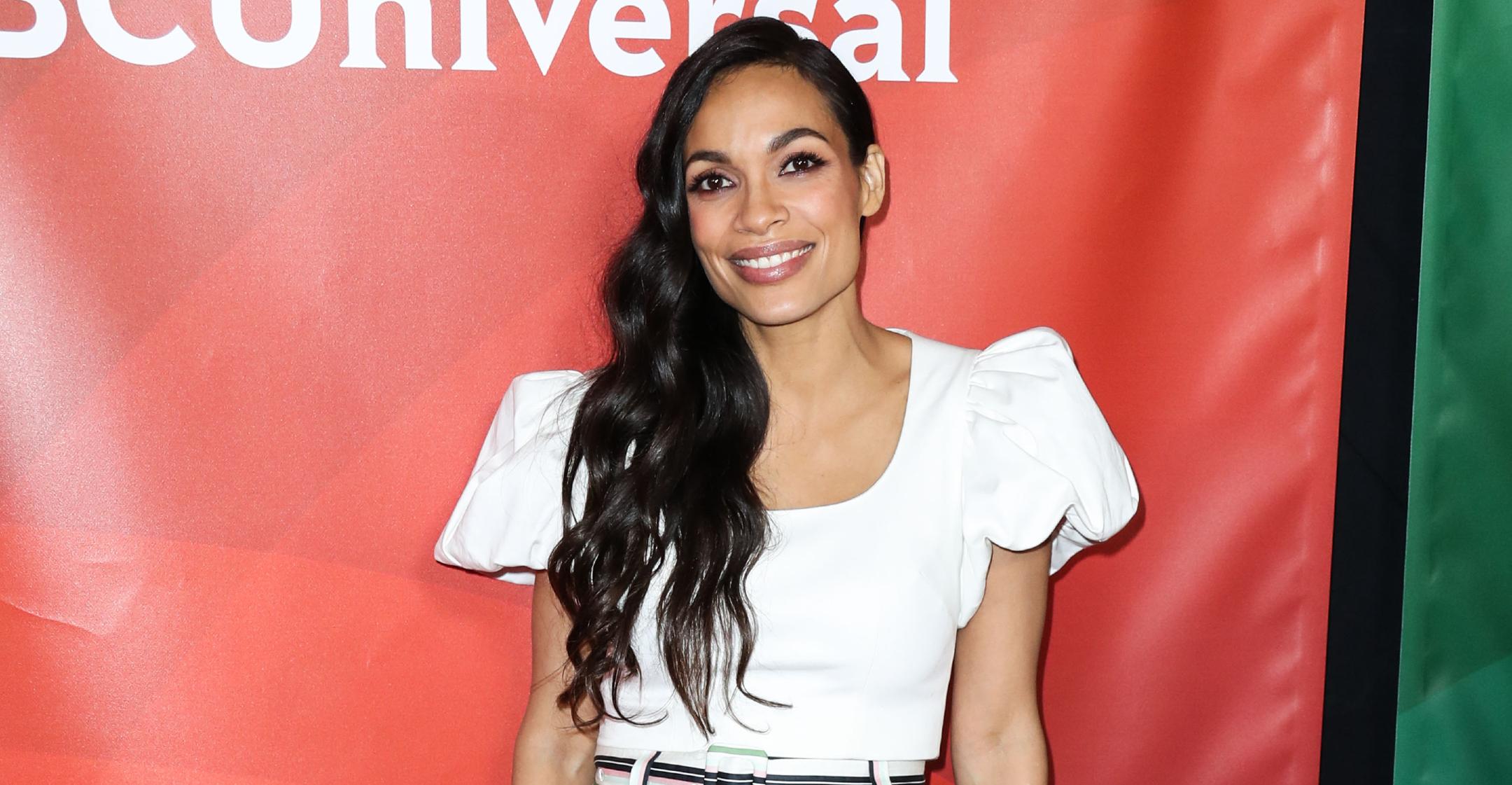 Rosario Dawson Adopted A Gut-Healthy Diet After Her Father Was Diagnosed With Cancer: 'I Love Sauerkraut, Kimchi & Vegan Yogurt'
Though some may assume that sticking to a plant-based diet limits your options, Rosario Dawson is here to to prove you wrong. The outdoorsy actress prefers her food to be as fresh as possible, so her diet changes with the seasons, meaning there's always something new on her plate.
Article continues below advertisement
The Rent star has long embraced a healthy lifestyle, but she was motivated to revamp her menu when her father, Greg, was diagnosed with cancer in 2019.
"I learned a lot about gut health with my dad's cancer treatment," the 32-year-old told EatingWell. "Gut health is emotional health, physical health, etc..."
Her favorite probiotic-rich foods are sauerkraut, kimchi and vegan yogurt.
In general, she incorporates veggies into nearly every meal: for breakfast, she'll have oatmeal or avocado toast, which is followed by salads for lunch and things like ramen or stir-fries for dinner.
Article continues below advertisement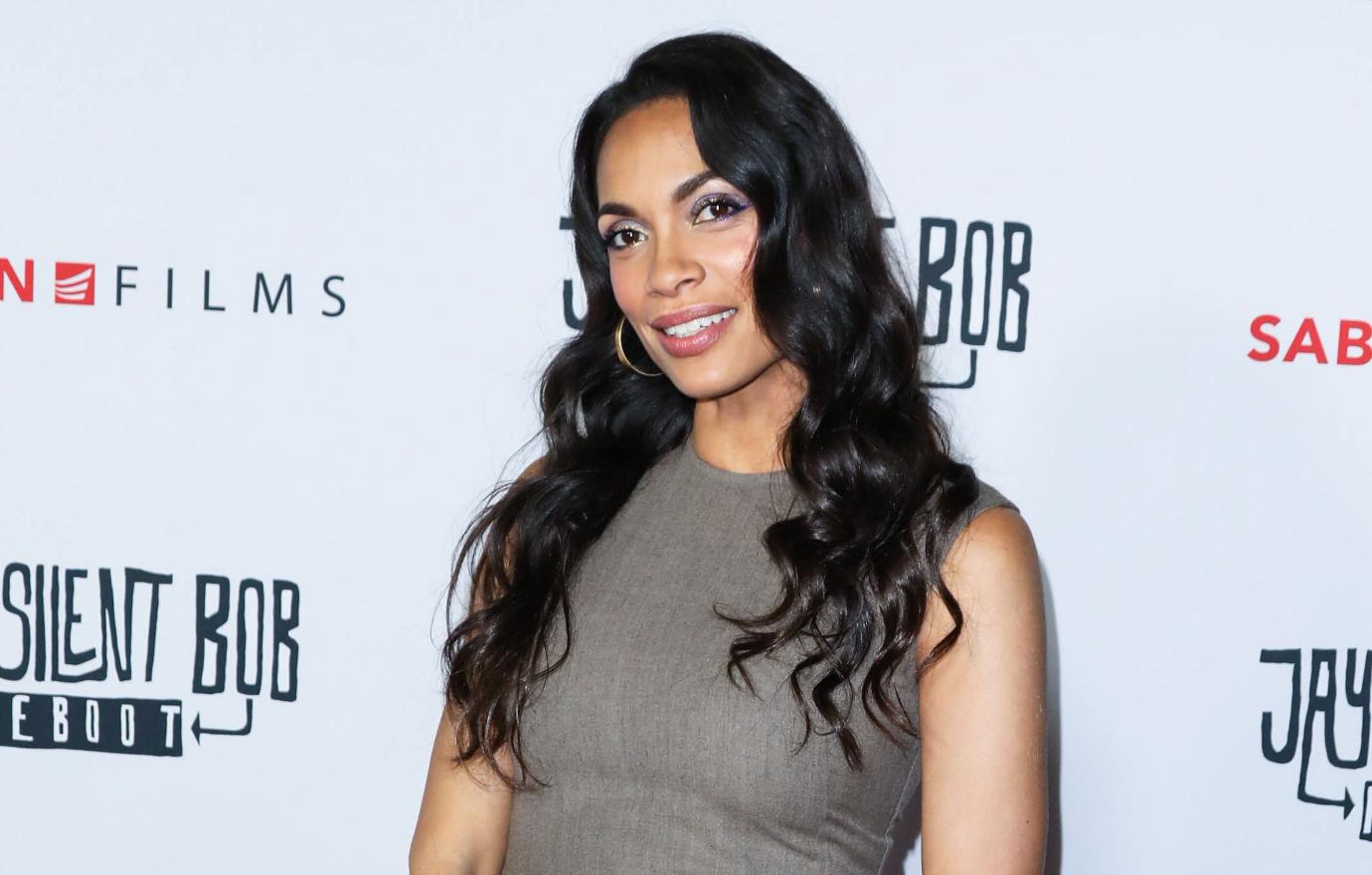 Article continues below advertisement
"Dawson's diet is packed with veggies and whole grains, which is a plus. If you are following a plant-based diet, there are plenty of great sources of protein that would be worth adding to help you feel full and satisfied, like tofu, legumes, nuts and seeds," she noted. "Including fiber- and probiotic-rich foods is another positive, especially if they're paired with prebiotics, which are what feeds our existing gut bacteria."
Dawson was first inspired to live a green lifestyle as a kid. Even though she grew up in NYC, "my family used to take me out of the state to go camping and be outdoors," the brunette babe shared. "My parents were really thoughtful about getting us access to green spaces."
Article continues below advertisement