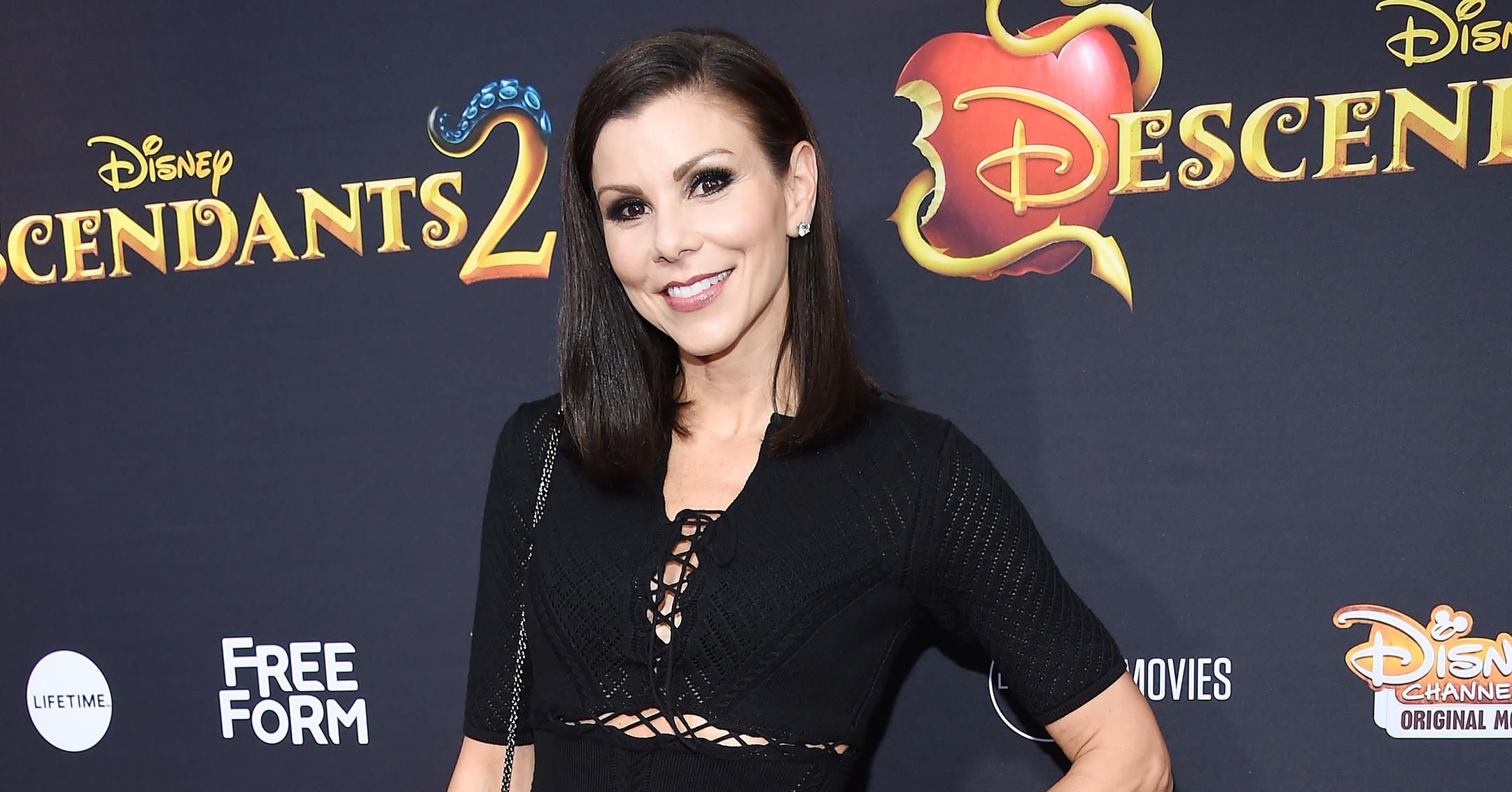 Exclusive: Heather Dubrow Believes 'When You're Happy With Where You Are In Your Life, Age Doesn't Really Mean Anything'
While some may be nervous to get older, Heather Dubrow is embracing this time in her life! The brunette beauty is returning to the Real Housewives of Orange County, has a great relationship with husband Dr. Terry Dubrow and is a proud mother-of-four.
Article continues below advertisement
"Turning 30 or 40 never really bothered me," the 52-year-old exclusively tells Morning Honey. "I think when you're happy with where you are in your life, age doesn't really mean anything. Look, I am a woman, I am in Hollywood. I have been in Hollywood for a long time, but I don't want to look that close. High-definition television really isn't a friend to anyone over the age of 30. I don't look that closely and that is a really good tip."
"When I turned 50, some of my friends were so freaked out – I was not. I was like, 'This is the halftime show. I can take everything that I have learned from the first half of my life and apply it to the second half!' Also, you have a very interesting perspective of, 'I have nothing to lose, here we are, let's go for it. Let's do it,'" she continues. "I wish I had had that confidence when I was younger."
Article continues below advertisement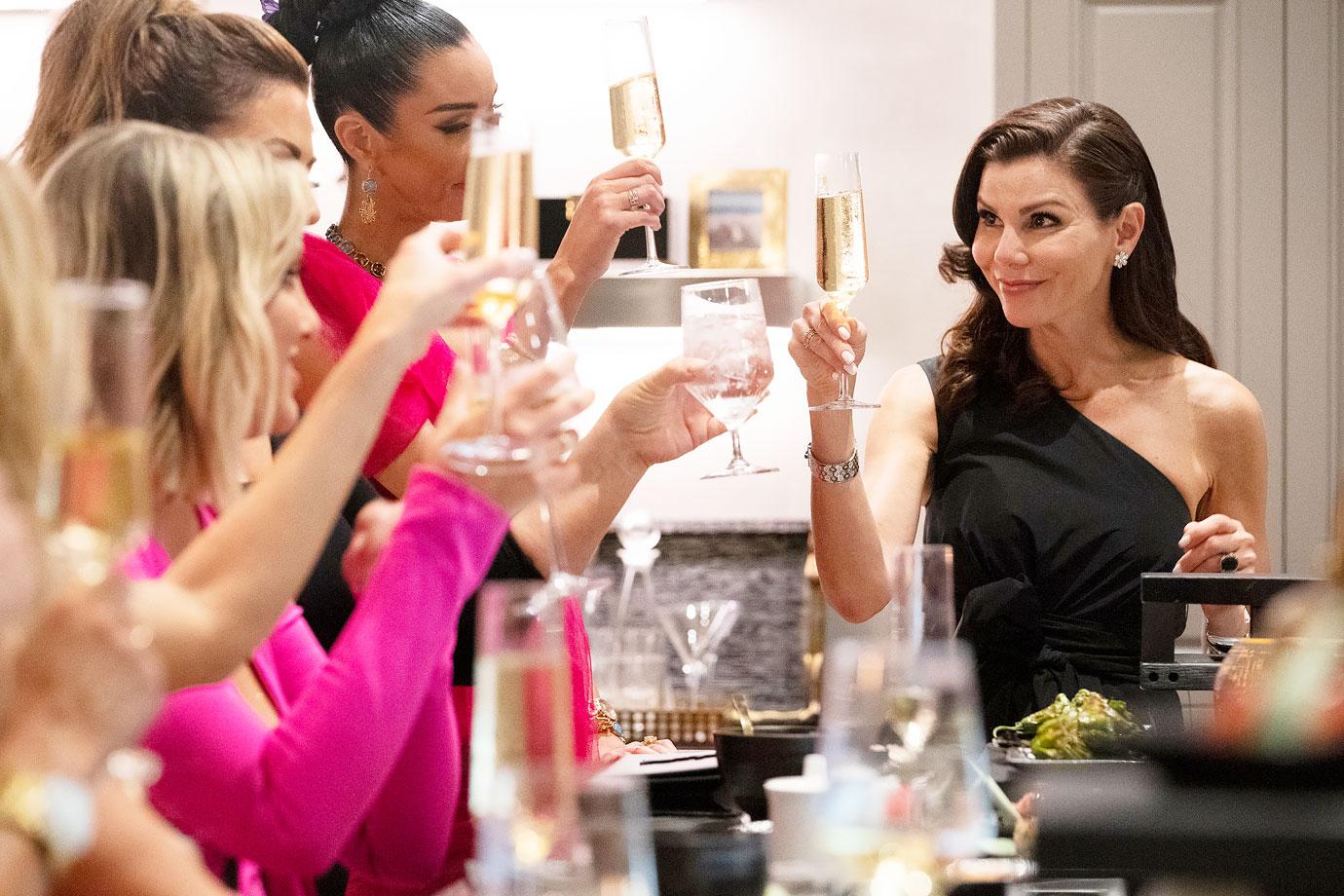 As for how the TV personality stays in shape, she works out but admits that she actually gained "10 pounds in the last two years, which I think has been great for my ass and my face," she quips.
She also isn't afraid to indulge. "I drink like a fish, which I love, and I like edibles," she shares. "I feel like everything in moderation but that is probably a lie. You know what, enjoy it all – life is short."
Article continues below advertisement
In the meantime, the New York native reveals what happened when producers asked her to join RHOC again. (She was a main cast member for five years and left in 2016.)
"It's crazy! When they called me, I laughed," she recalls. "I was like, 'Yeah, that is a terrible idea. Why would I ever want to do that?' We ended up having a family meeting with the kids."
Dubrow made it clear that she didn't want to go back on the small screen if she didn't have permission from her kiddos — but she realized that she could show what her family has been going through, especially since her daughter Max came out as bisexual years ago.
Article continues below advertisement
"The outpouring of support and the conversations that were happening were so incredible and I thought, 'Wow, so here we are, all of these years later, they have watched my children grow up and now they are these ages, different sexualities but all figuring out their places in the world and wouldn't that be kind of cool to show our family?'" she says of her thought process.
As a result, Dubrow hopes to start important conversations and help others along the way.
"What I hope people take away from our family in general is that parenting is difficult, and we need to have lots of conversations so we can have each other," she notes. "Back in the day it used to be really binary as a mother – you were a stay-at-home mom or you were a working mom and that was it. Now you're expected to do everything. You're expected to be like the room mom and have friendships and a relationship and put it all on social media for everyone to absorb – it's bulls**t. We all basically have the same human complex, so let's talk about it."
Article continues below advertisement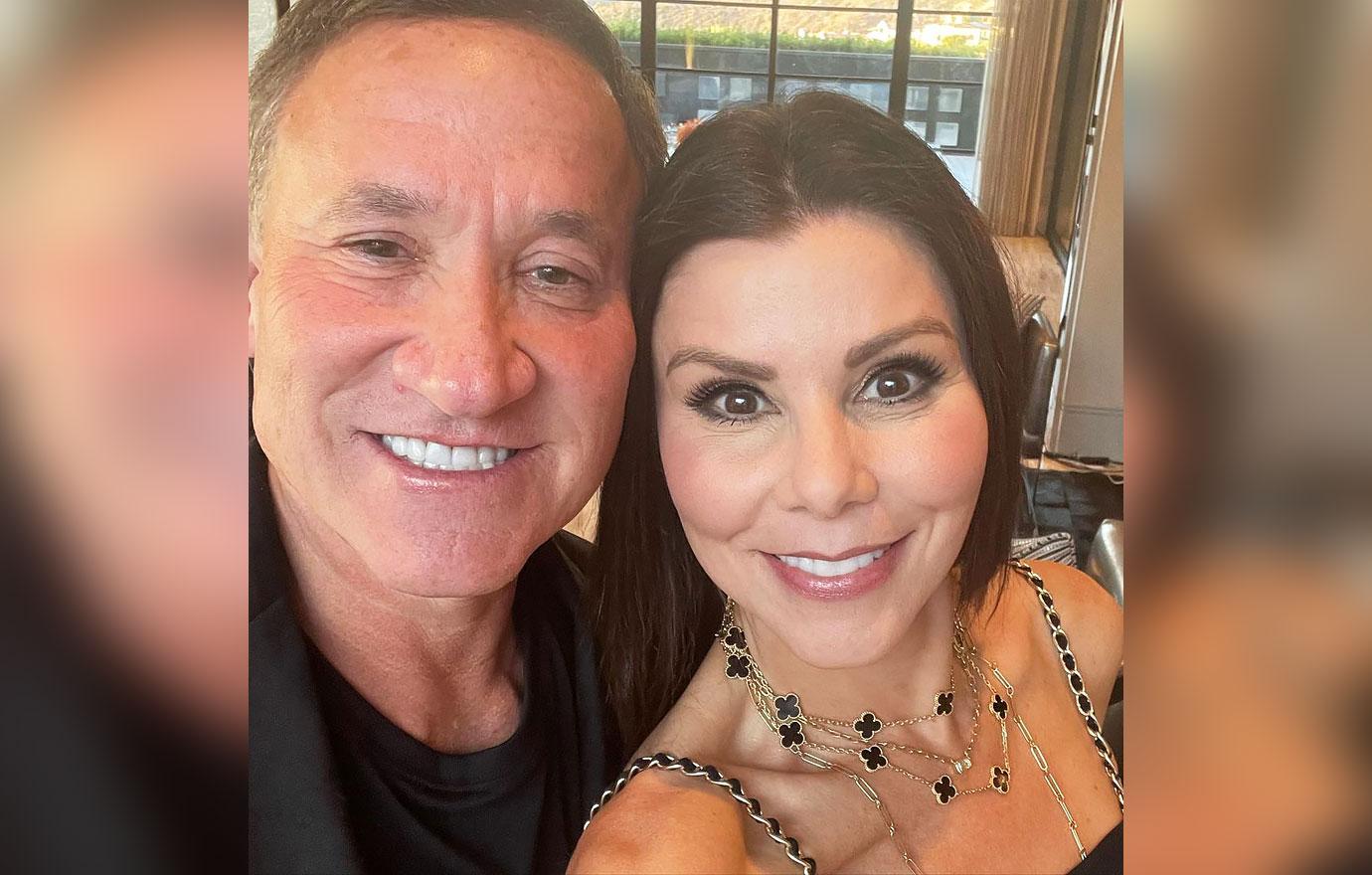 Fortunately, it wasn't a big deal for her brood to adjust to their lives being documented. "They totally get it. There's always cameras at our house — even though we haven't been on Housewives in years — we are always working on something," she admits.
Article continues below advertisement
But the Bravo star always wants her children to be the best version of themselves.
"I think as parents one of the mistakes that we make is we want to talk at you, we want to impart our wisdom and give you our life lessons," she says. "The truth is, we need to listen to you. I think one of the things that maybe I have done well is listening. So, Max wrote a book that just came out that is called I'll Give It to You Straightish, based on her podcast, and when I read it – there are definitely parenting fails in there, but there are wins. It almost reads like a love letter to me and what I found so fascinating was she didn't write about lessons that I gave her, she wrote about the way she saw me live my life, what it meant to her, and the lessons she learned from it — that was very special."
Despite having her hands full, Dubrow is working on a new show for E! called Seven Year Stitch, but she confesses she is "always pitching TV shows!"
"I love the talk show space, I definitely want to still go to Broadway. I want to do it all, but what is cool is I am not hung up on any it now," she states. "Now it's more like I am going to put it all out there, see what happens, and it's really important to play the cards in front of you. You can have a life plan and goals and dreams, but if the universe is leading you in a different direction, you got to listen."
Article continues below advertisement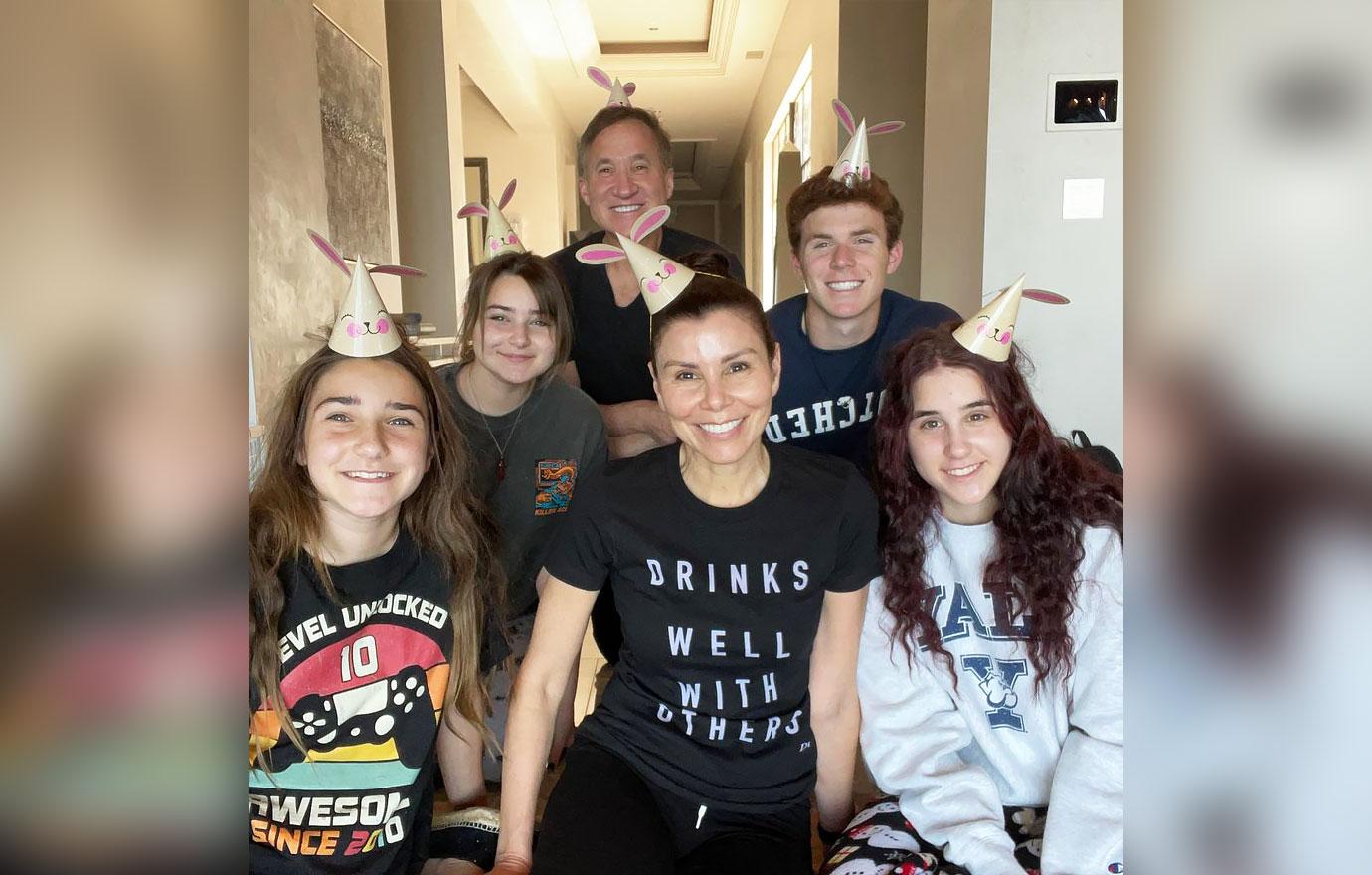 She concludes, "To me, being successful is my family. It really is because at the end of your life, I can't imagine that I am going to sit there and go, 'I wish I had done another TV show' or 'Why didn't I get to Broadway?' I know that I have this amazing relationship, and I created four humans that my whole goal is to make sure they are functioning healthy and independent, and I'm really, really proud of that – that is my success. But I think just living a good, honest life, and it sounds so tripe, but it's just the truth."
The Real Housewives of Orange County airs on Wednesdays at 9 p.m. on Bravo.