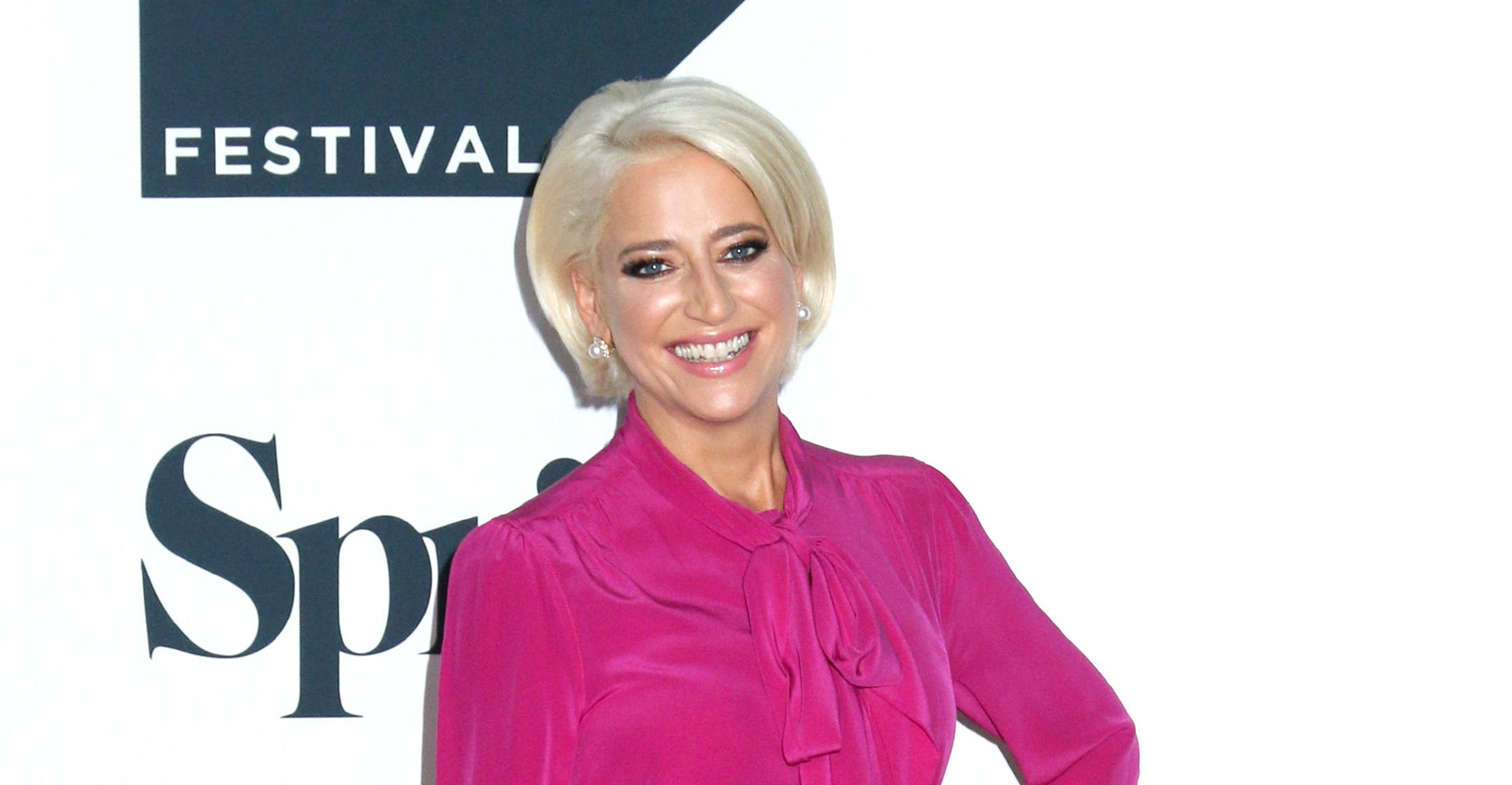 Exclusive: Dorinda Medley Says The Best Part About Writing 'Make It Nice' Was 'That People Got To Know Me Better'
When Dorinda Medley released her book, Make It Nice, over the summer, she didn't hold back. The Real Housewives of New York fan-favorite discussed her stint on the Bravo show and revisited her life when she was hustling in the Big Apple as a young adult, in addition to sharing some lessons she learned along the way.
Article continues below advertisement
"The best part about writing Make It Nice was that people got to know me better," the 56-year-old exclusively tells Morning Honey while talking about her partnership with Amazon Devices. "People think they know you from the show, but remember, you just get a tiny piece of it. They edit and they time the show, but people don't realize – that is just the frosting, there is a whole cake of life underneath there. I kind of wanted to connect the dots with people and let people know about how it came to be, where it came to be."
She adds, "People have sort of these ideas about who you think you are, and I just thought it was really interesting to start from the beginning and have them sort of have a conversation with me about how it started and how I got here. I was very pleased with the book."
Article continues below advertisement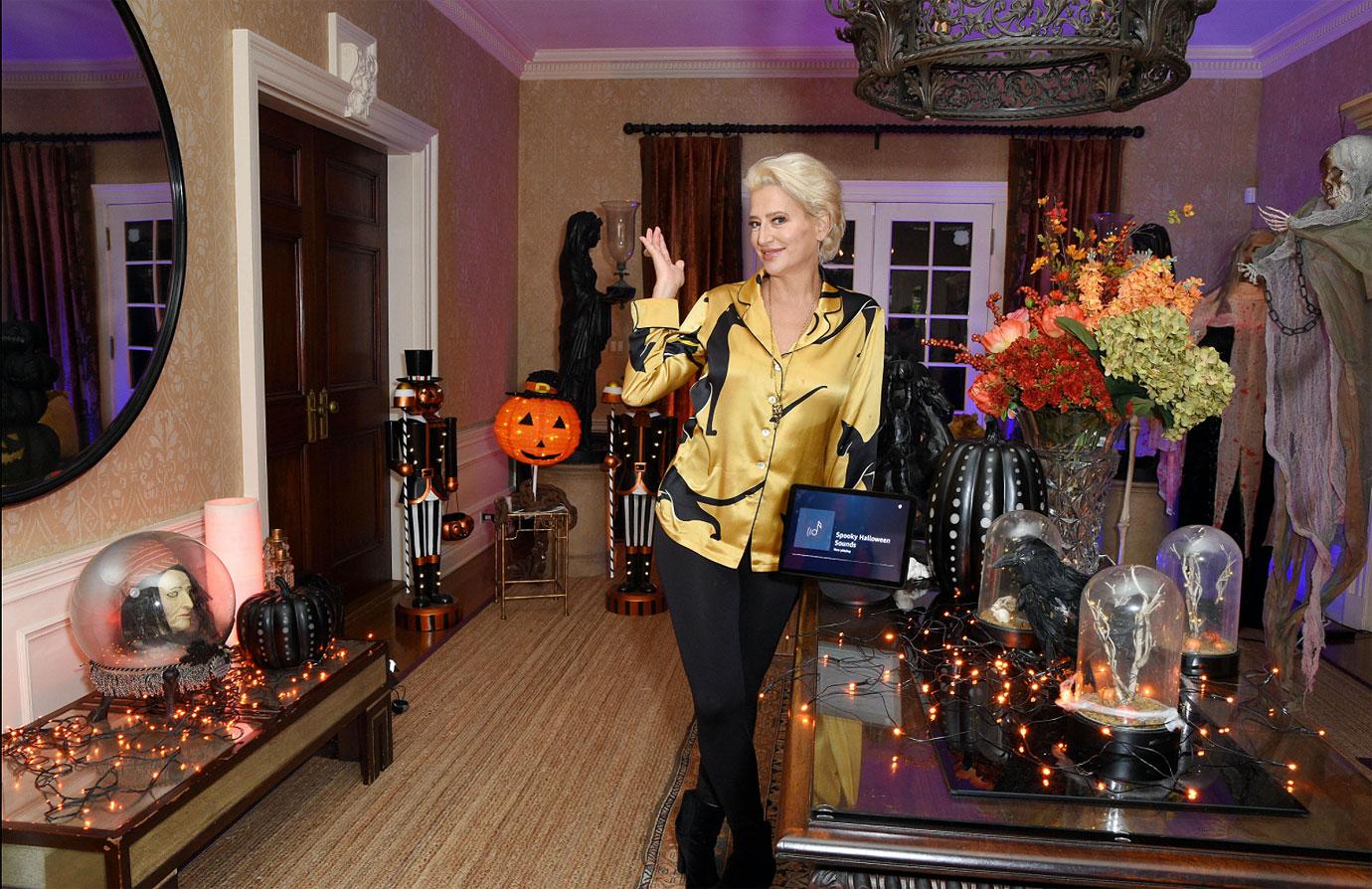 The blonde beauty loved hearing everyone's feedback about the tome. "People were just so excited to follow the breadcrumbs," she notes.
Article continues below advertisement
These days, the reality star has a new venture: her Blue Stone Manor Bourbon is coming out next month, in addition to a slew of other products.
"I have a Blue Stone Manor maple syrup and a Blue Stone Manor candle," she reveals. "We are going for the Blue Stone Manor branding, which I worked on really hard all year when I was put on pause."
Article continues below advertisement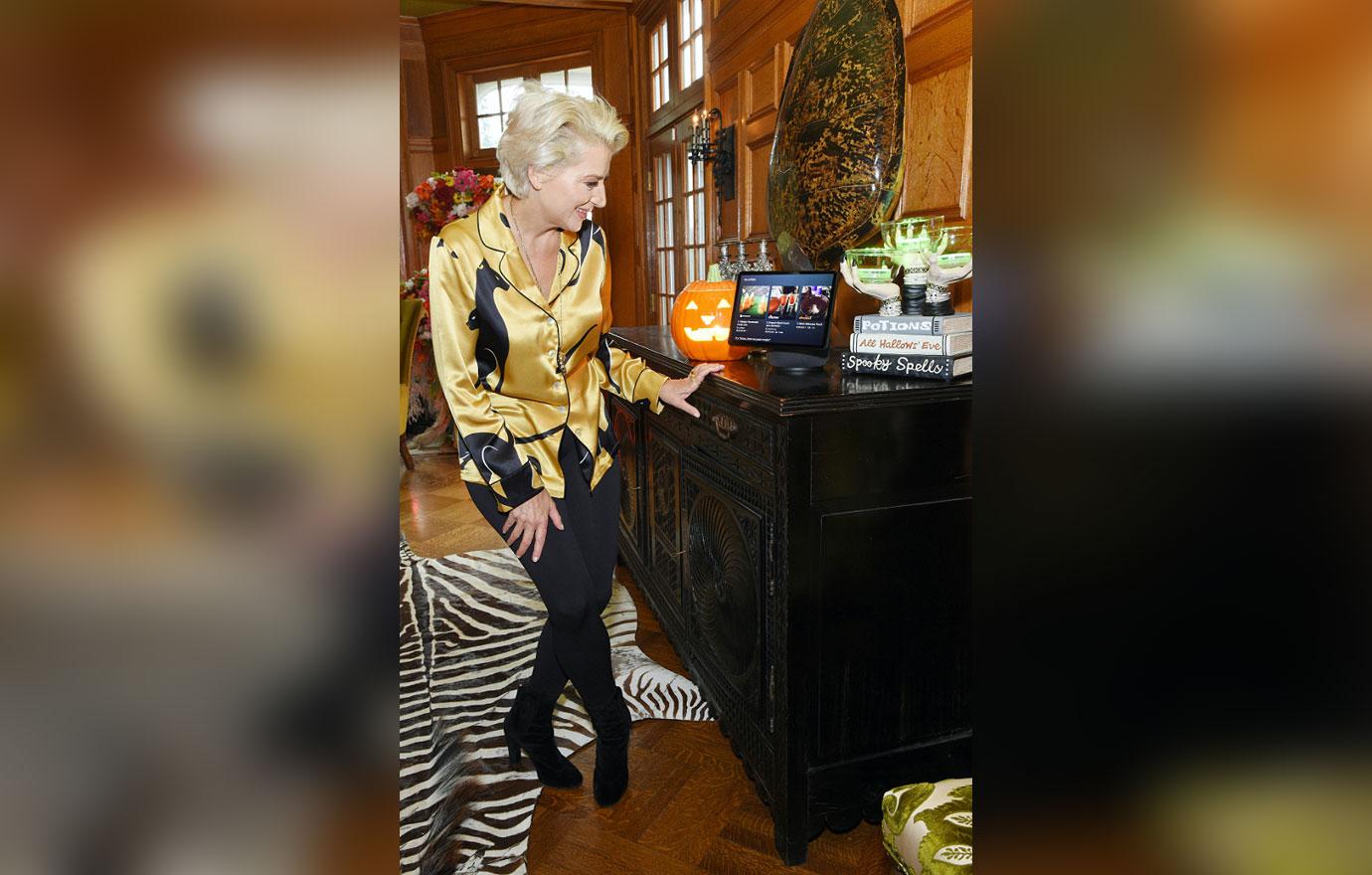 "There were two things I wanted to do when I was put on pause – it was a great time to write a book, and I was very lucky that Simon & Schuster gave me that opportunity, and I also thought it was a great time to take this incredible platform that I have and start using it out in the world. People love Blue Stone Manor, they miss Blue Stone Manor, they count on me to be doing things at Blue Stone Manor. I just think it's a natural progression to start a brand here," she says of her Berkshires home, which was frequently featured in the Bravo series. "Can you imagine if I stopped decorating? I think the world would fall apart. People start asking me on September 1, 'Are you going to decorate for Halloween?' So, I feel an obligation to keep the Blue Stone Manor branding out there with or without me on TV."
Article continues below advertisement
"The house is so big and expansive, and of course, there are a lot of times I am here by myself. It's such a great thing to have these Ring doorbells because now I can see who is at the gate or who is at the front door, and I can decide if I am going to let them in," she shares. "I love that I can operate the house without having to run around constantly. I can turn on the music, turn on the lights, turn on the animation. I like the fact that you can wake up in the morning and say, 'Alexa, what is the weather?' It's a game-changer."
In the meantime, Medley is gearing up for her big Halloween bash, which is a Dracula-themed dinner party.
"It's all about fantasy – what do you think it would be like if you were to have dinner with Dracula in Transylvania? That is what I want you to feel like here," she says.
Sounds like a spooktacular time!