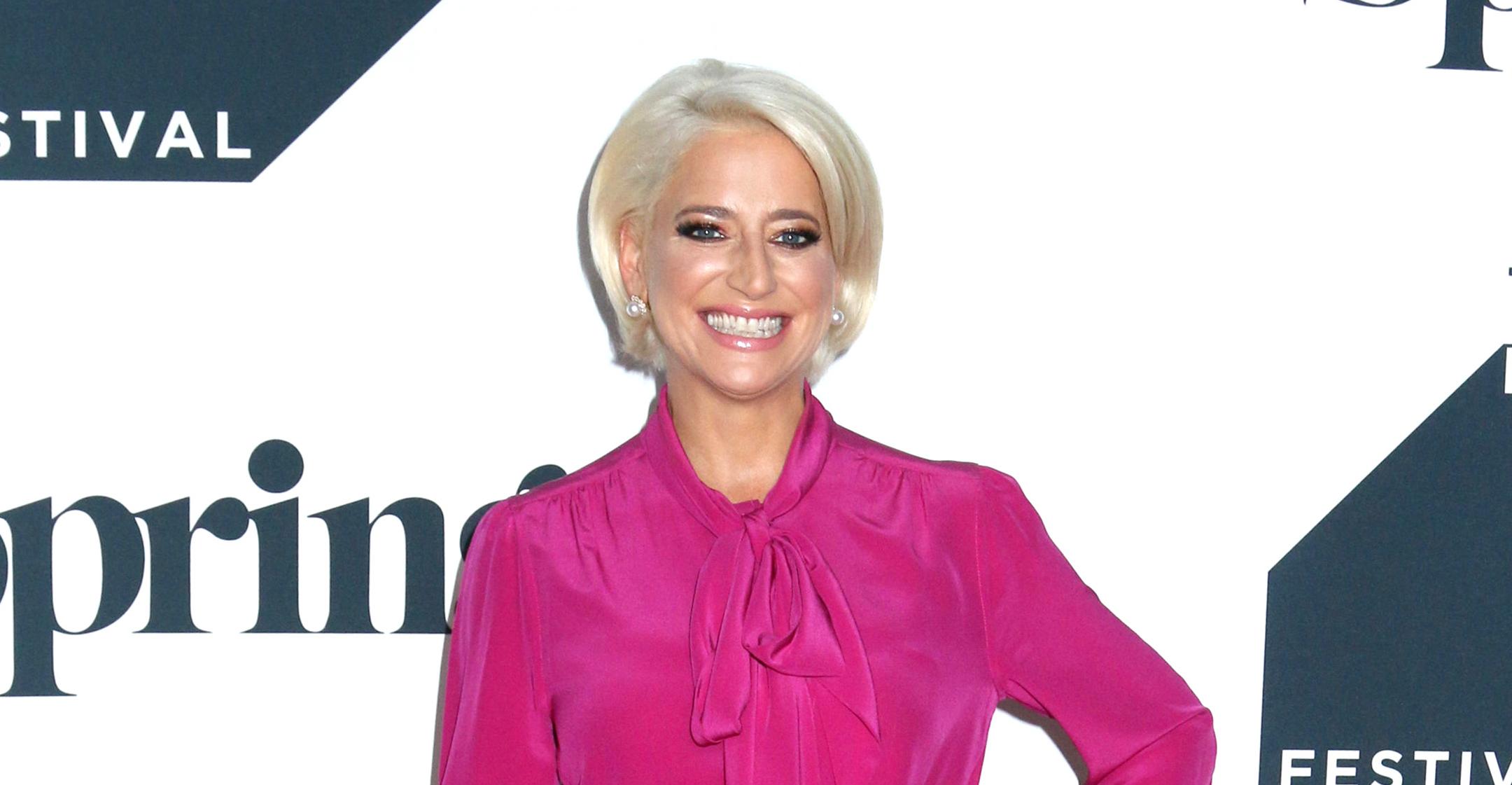 Dorinda Medley Says It Was 'Scary' To 'Put My Life Out There' In Her New Memoir 'Make It Nice'
Even though Dorinda Medley appeared on the Real Housewives of New York City for several years, she admitted that it wasn't easy for her to be vulnerable when writing her new memoir, Make It Nice.
Article continues below advertisement
"I think one of my famous sayings was, 'Say it, forget it, write it, regret it.' Somehow, here I am writing it," the reality star told the Daily Mail. "It's a scary thing to put your life out there. Because once again, just like on reality TV, you're putting yourself out there to be judged both positively and negatively."
In the book, the blonde beauty detailed the ups and downs she has went through over the years.
Article continues below advertisement
"It's me as a little girl. It's me moving to New York. It's me struggling financially," she said. "I felt really proud of myself. Sometimes I felt sad for myself."
The one thing that made Medley emotional was writing about the death of her second husband, Richard Medley.
Article continues below advertisement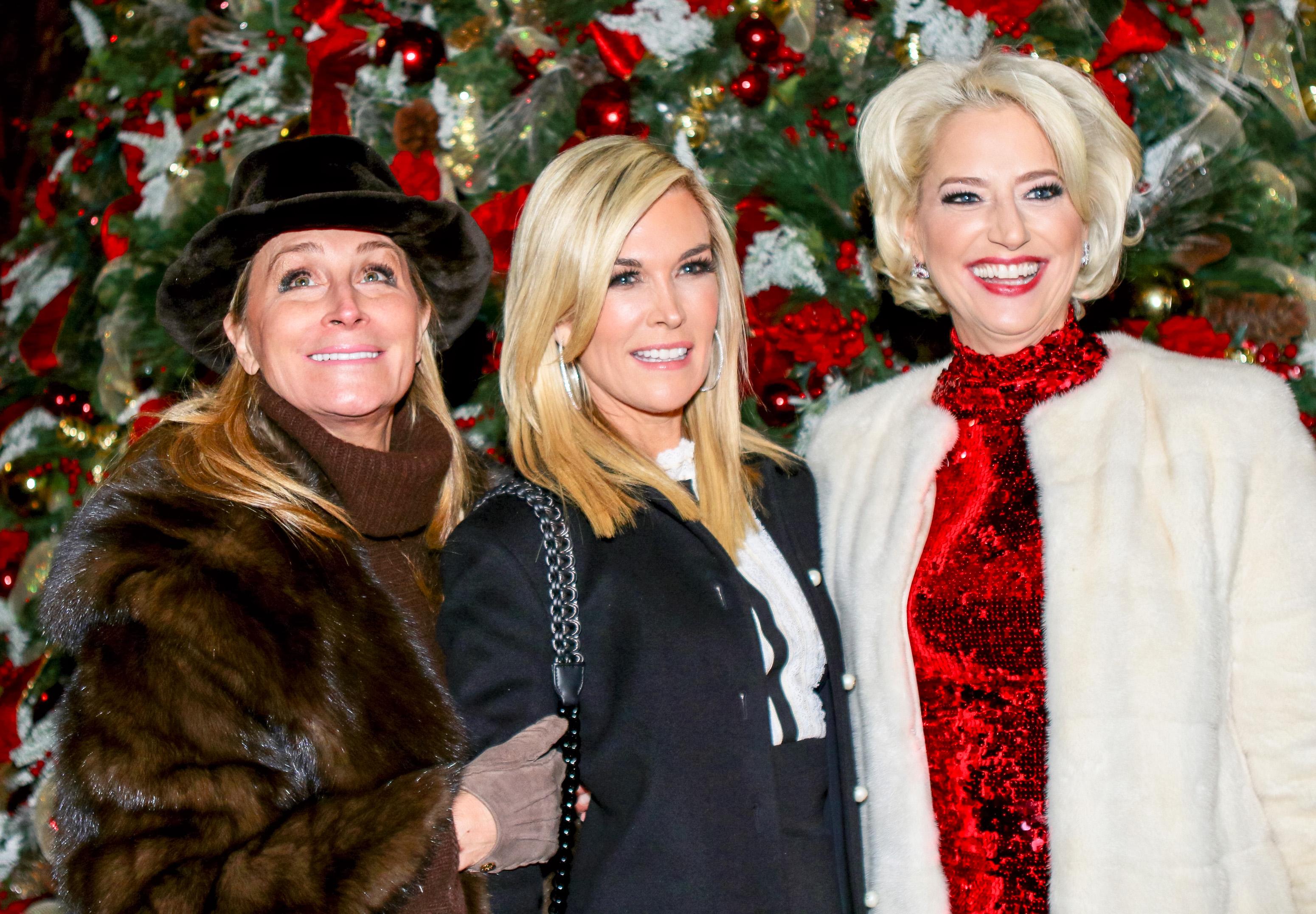 "It was the hardest part of the audiobook to do. I just couldn't get through it, and that's not like me," she revealed of her late husband, who died in 2011 from liver failure. "I'm usually able to pull my s**t together and get through it."
Article continues below advertisement
Of course, there are some fun and scandalous stories, including when she started her cashmere business and Princess Diana was a client.
"She just one day popped in and bought a bunch of my stuff," she noted.
Article continues below advertisement
In April, the reality star gave the low-down on what fans can expect.
"I kind of lived all over the world, been married, divorced single mother, but by the time I got to the Housewives, that cake was baked and I kind of gave a piece of it," she shared with Page Six. "So I really thought, 'I want to give the audience the whole cake now.' I want them to see a beginning, middle and end, not just the Dorinda they think they know."
Article continues below advertisement
"I think that gives you a full understanding of me not only as a 'Housewife,' but as a woman and a mother and a wife and a widow and a business person and a daughter."
Since she is no longer on Housewives — she admitted "you never know what the future holds" in regards to her going back on TV — she said it was nice to be able to have free time to spend on other things, including writing the much-anticipated book.
"I wouldn't have been able to write this book in the same way," she noted. "I think I got lucky in a double way because it was COVID and because I didn't have the intensity of the show, which I completely pour myself into a thousand percent, I was able to really dig deep in the book."