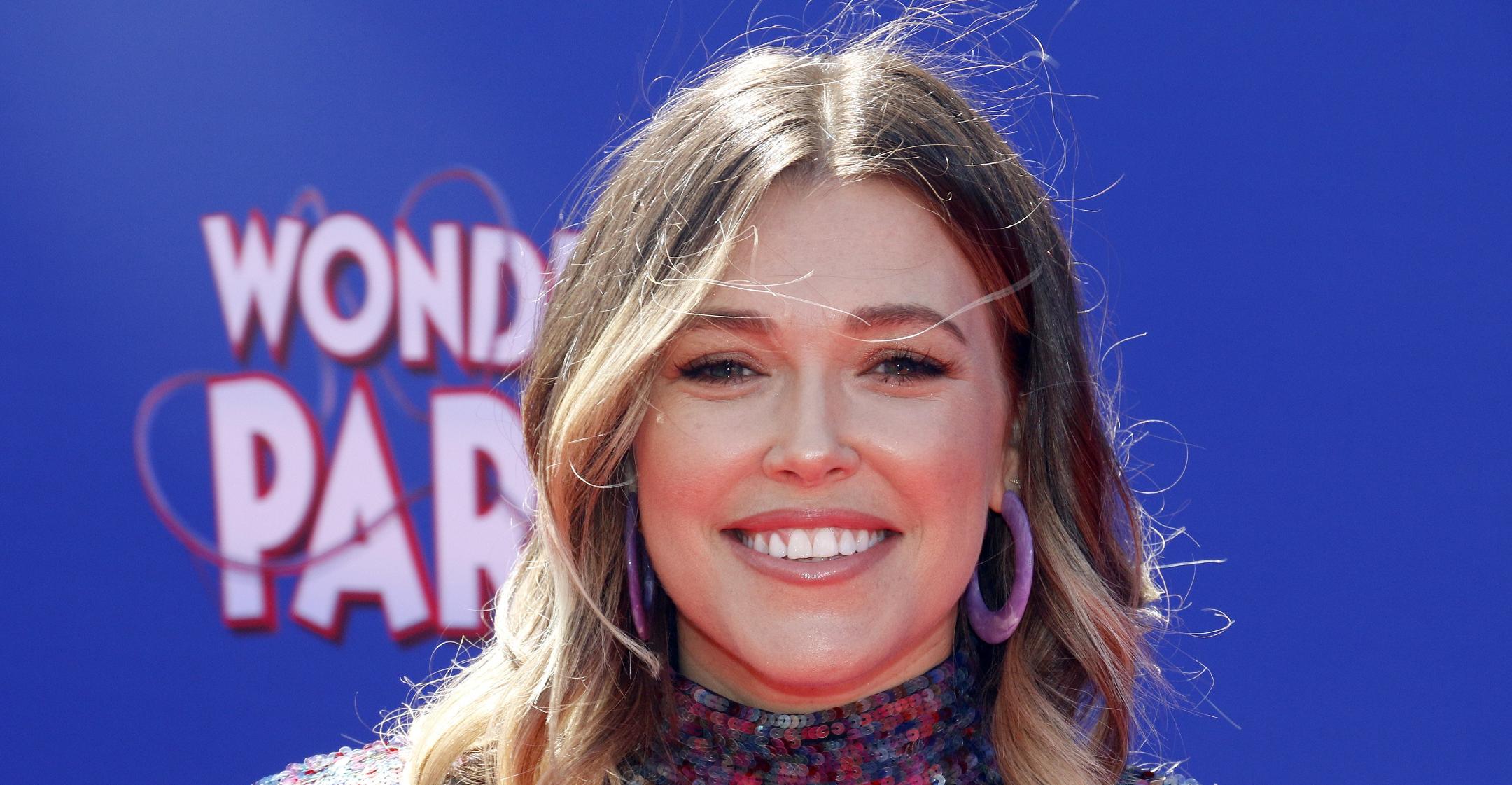 Singer Rachel Platten Details The 'Shame & Loneliness' She's Felt While Secretly Struggling With Postpartum Anxiety
Rachel Platten isn't sugarcoating her postpartum experience after welcoming her second child last month.
After a month-long hiatus from Instagram, the star returned to the app and posted a sweet selfie with newborn daughter Sophie, but she made it known in her caption that photos can be deceiving.
Article continues below advertisement
In fact, the 40-year-old revealed she was struggling with postpartum anxiety again.
The brunette beauty admitted that at first, she thought she would wait to publicize her problem until she felt "better," believing she would then have a "really powerful story" about how she overcame it — but she decided to go the honest and vulnerable route instead.
"I don't want one other single mother out there to experience the same feelings of shame, loneliness, and fear that i did if maybe reading about my story NOW can help you," she explained. "Because this can be hell if you think you're alone."
Article continues below advertisement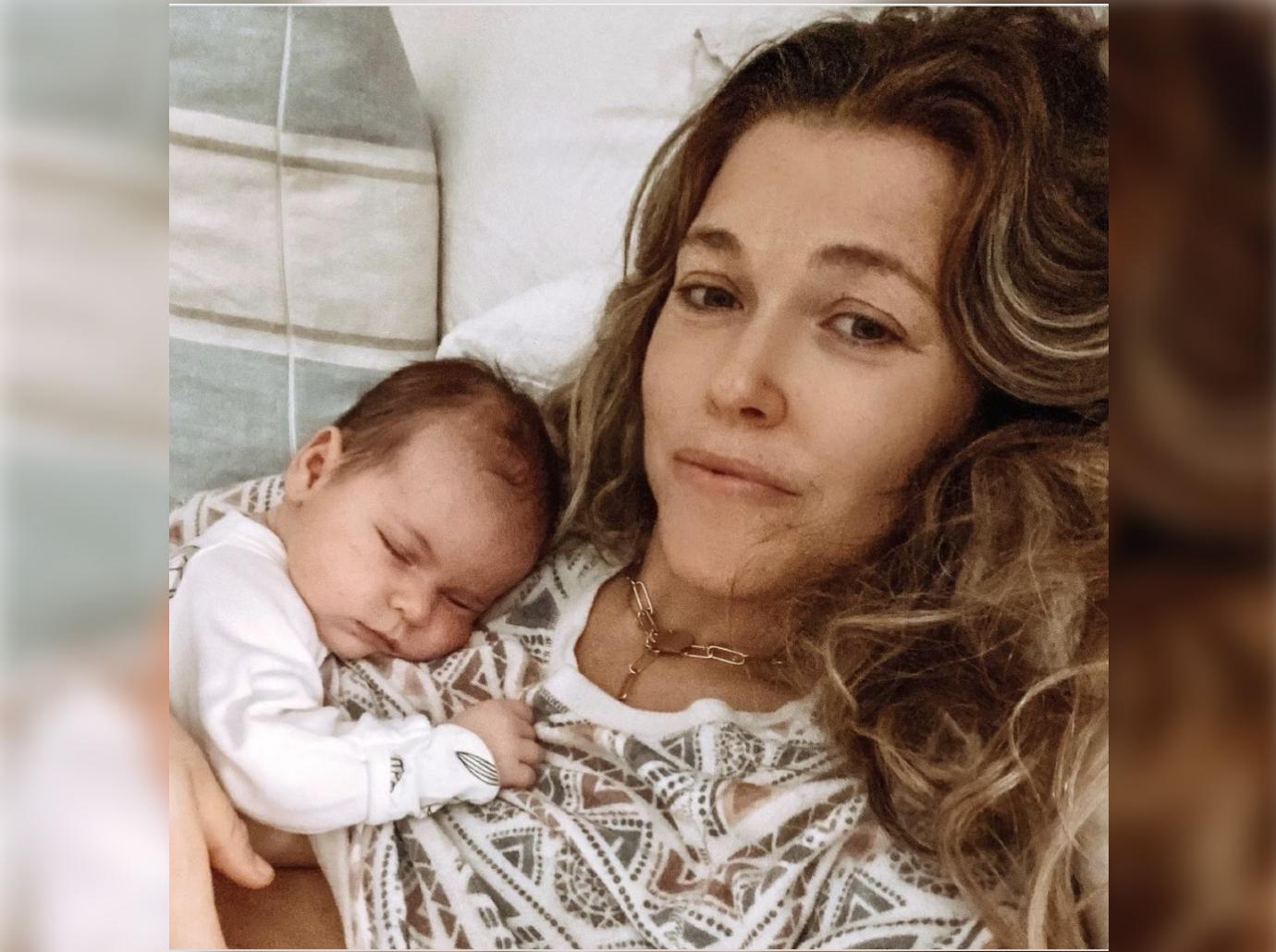 "We do not talk enough about the reality of the post partum [sic] period, and so often mothers are shocked that it is nothing like they expected," the "Fight Song" crooner continued. "Nothing like the way social media can often make it look. All easy and sepia toned and gentle and cuddly."
Article continues below advertisement
"Believe me, I also want to post pictures of my beautiful newborn Sophie ... Or about how much joy i get breastfeeding her and watching her learn to smile. And i will soon! Because all of that is true!" Platten noted. "But what is also true right now is this daily mental rollercoaster that I'm on."
She described how she often feels waves of "irrational worry or fear or depression," but she's using tools like breath work, meditation, exercise, therapy, "acupuncture medication" and more to combat it.
Article continues below advertisement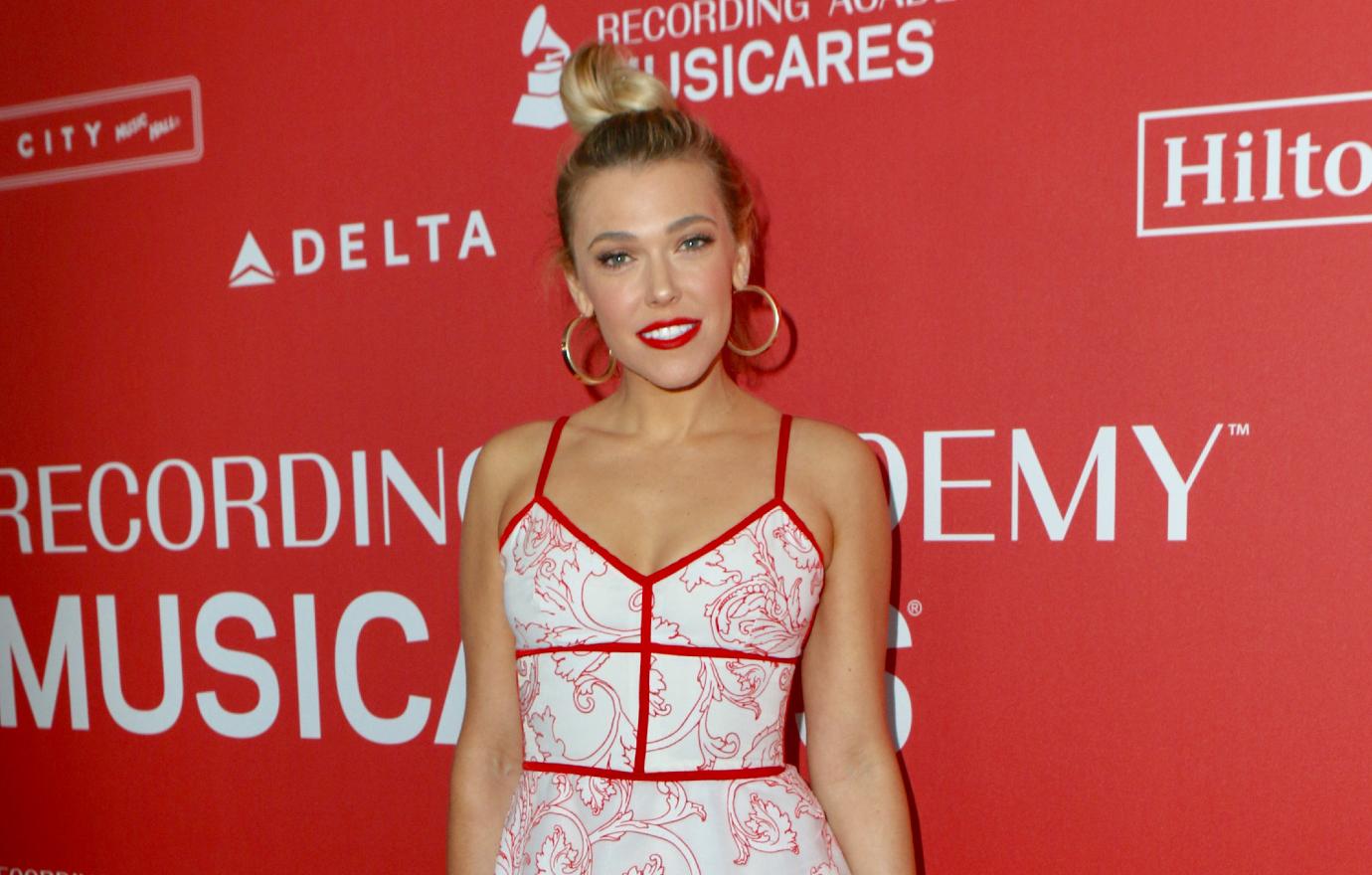 "I'm so incredibly proud of myself for every time I'm able to remember the truth of who I am. I am not this runaway train of a brain that makes everything a problem and kept me up alone with insomnia for nights feeling hopeless," she stated. "I am a beautiful soul, a whole being, who is taking it moment by moment and is courageously getting herself the support she needs."
The singer ended her emotional confession by apologizing for keeping her struggle a secret.
"I didn't want to suffer in public, not again. 😔," she admitted. "But i know sometimes this community is exactly the thing i need to remember how loved and supported i am, how much we all are."