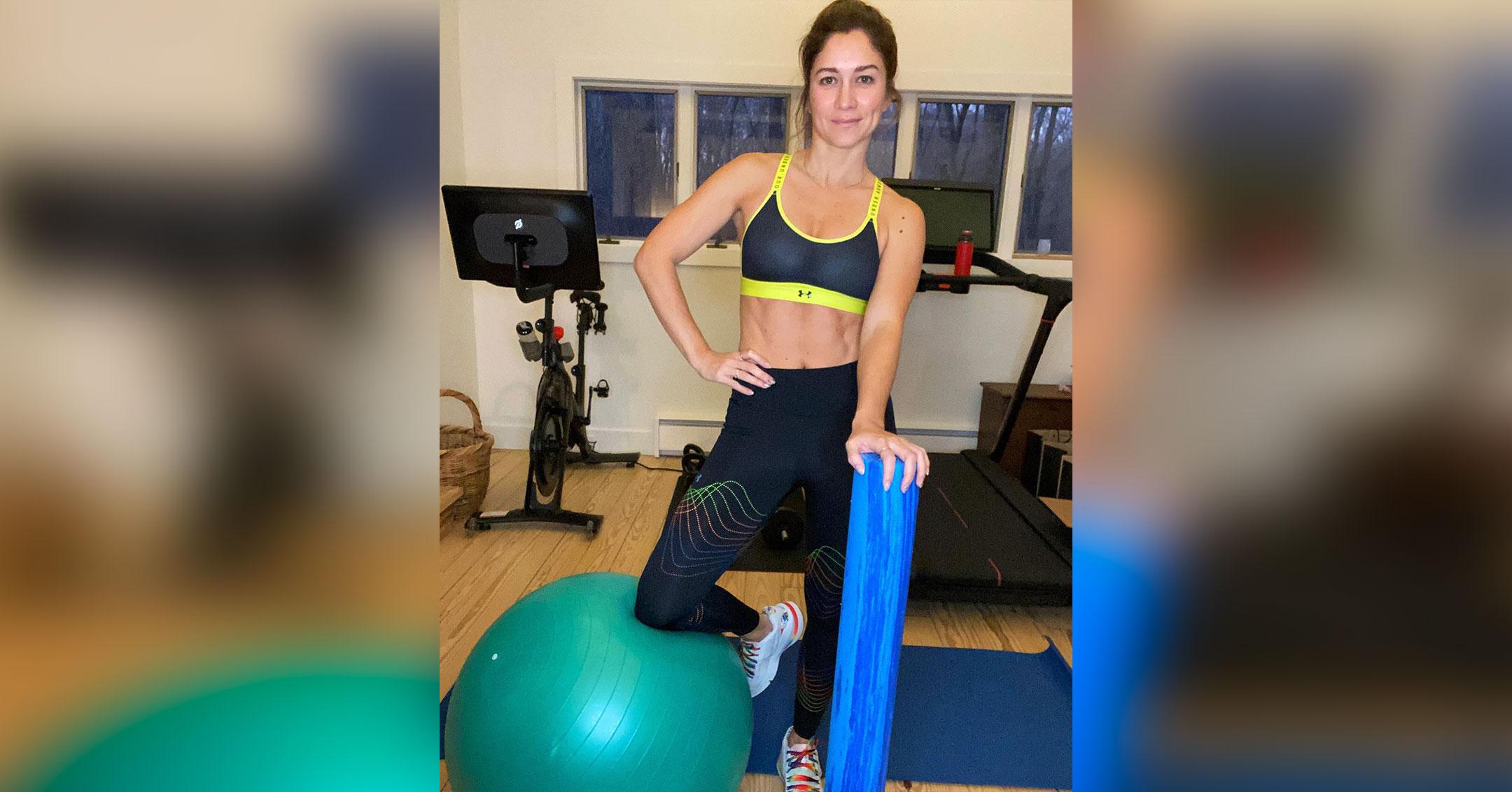 Exclusive: Peloton Instructor Emma Lovewell Advises Others To 'Speak Your Goals' Out Loud, Shares What She Is Focusing On In 2022
Starting the new year off on the right note can be hard for some, but Peloton instructor Emma Lovewell wants everyone to know that it's OK if you don't achieve your goals right away.
Article continues below advertisement
"I would say be willing to start a million times – be willing to start over and over and over again. There are going to be days where you fell off — you missed your workout, etc., but don't be hard on yourself. Just pick yourself up and keep going, because if you are hard on yourself every time you fail, you won't take a chance, you won't try, so it's just falling down, picking yourself back up a million times and have fun with it," the 34-year-old exclusively tells Morning Honey while talking about the Gateway to Good campaign and her partnership with Kite Hill. "Try to connect with a friend or have somebody help you out. I think when you speak your goals out and when you write them down, it just brings it into existence. So, don't keep your goals a secret."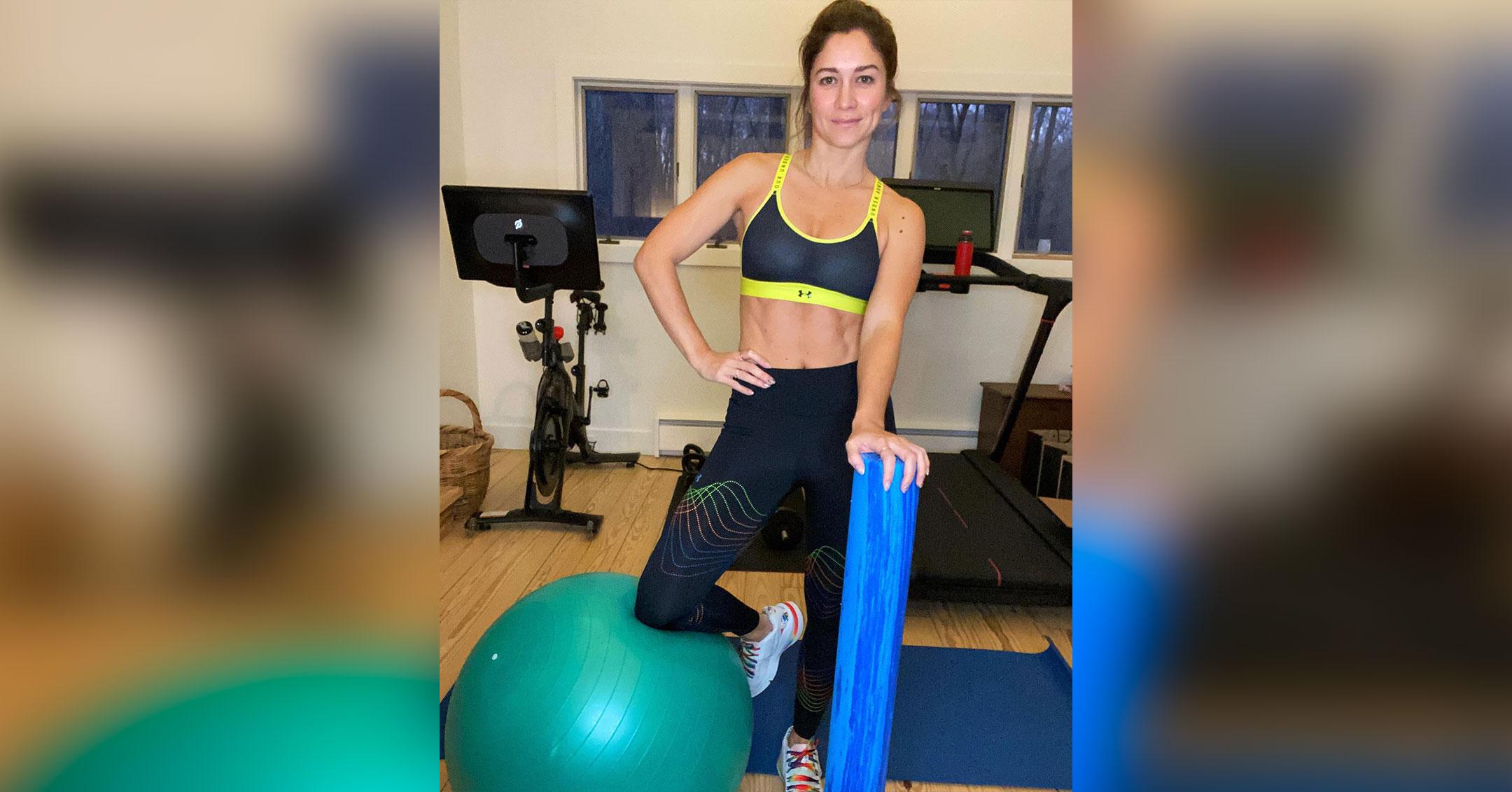 Article continues below advertisement
Every day, the fitness guru gets to assist others on their fitness journey — whether that is motivating them to finish a tough class or just showing up at all — and she loves seeing people light up when they surprise themselves.
"My favorite part is helping others, and it's also hearing from them," she notes. "It's just getting those little messages every once in a while that is just like, 'I know you're busy, but I just want to shoot you this note and let you know that you totally changed my day, you totally changed my week,' or 'Six months ago, I wasn't able to do this thing and now I can do it. Thank you so much.' It's really cool to see people who had doubted themselves for some reason and then realized they are very, very capable. I love that."
Article continues below advertisement
Additionally, the designer says since there aren't many female fitness instructors who are Asian American, she hopes to inspire others to chase their dreams.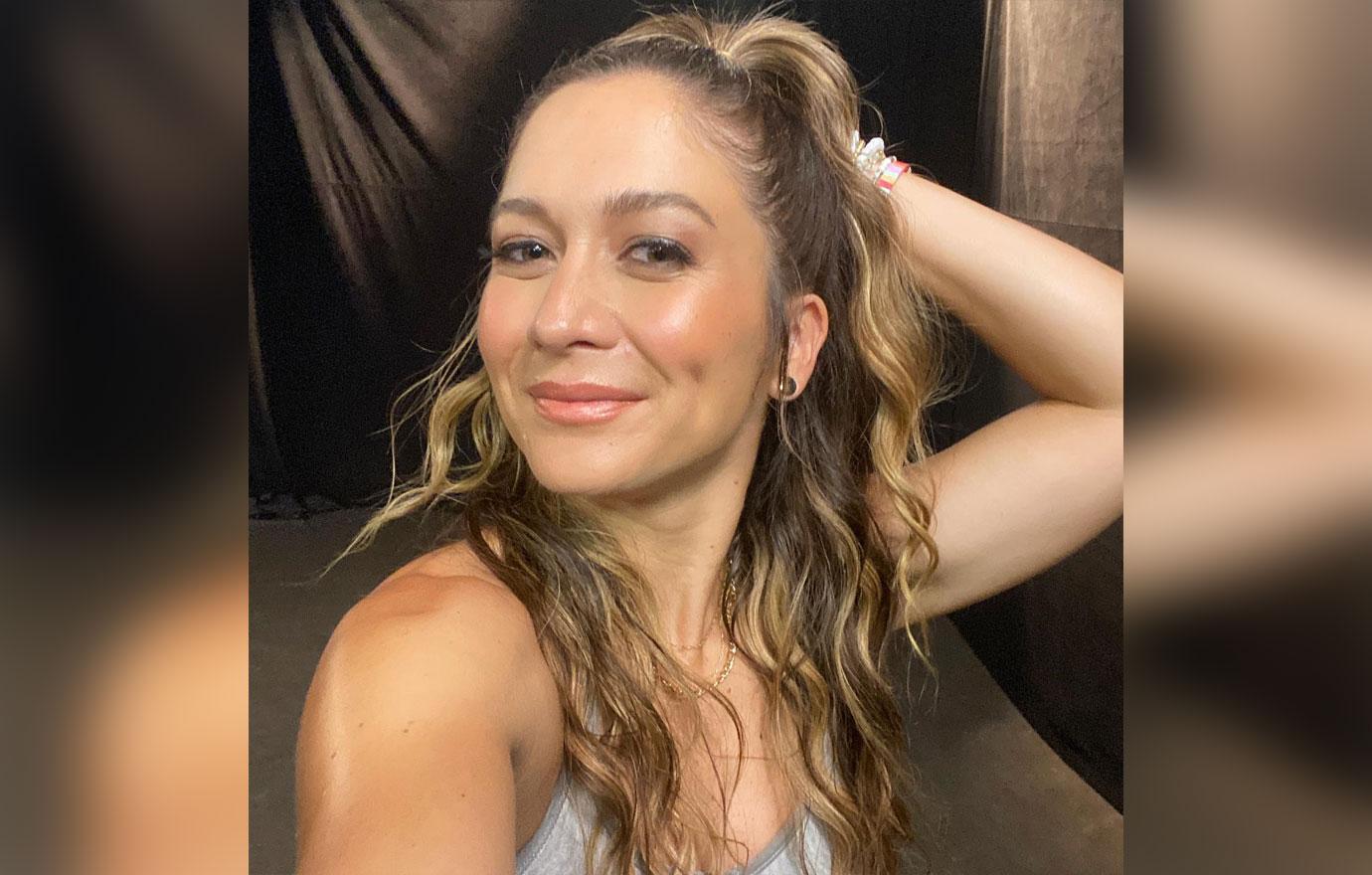 Article continues below advertisement
"It's not lost on me, so every time I get a message that says, 'My daughter is half Asian as well and she sees you on the bike and she looks up to you, that really is very touching,'" she shares. "I just think the more types of people with more experiences and the different backgrounds in every field is so important so that we just see that everything and anything is possible. At Peloton, we have such a diverse group of instructors, with such different backgrounds, and I think that is just really important."
She continues, "I grew up watching the news and Connie Chung was the big newscaster and she is Asian. I remember looking at her being like, 'She is just like my mom.' I am just happy to know that there is much more representation out there, and I would love little girls everywhere to be inspired by my role and my job."
Article continues below advertisement
While Lovewell certainly has her hands full — she has a YouTube channel and has a website called Live Learn Lovewell — this year, she wants to work hard but also enjoy time off with loved ones.
"I am really trying to say no more so that I can say yes to other things and really appreciate the time with my family and my friends that I get," she states. "I feel like the last two years have been difficult to spend time with family, so if I have the opportunity to work or spend time with family, I am going to prioritize them. I think that is a big goal for me."
Article continues below advertisement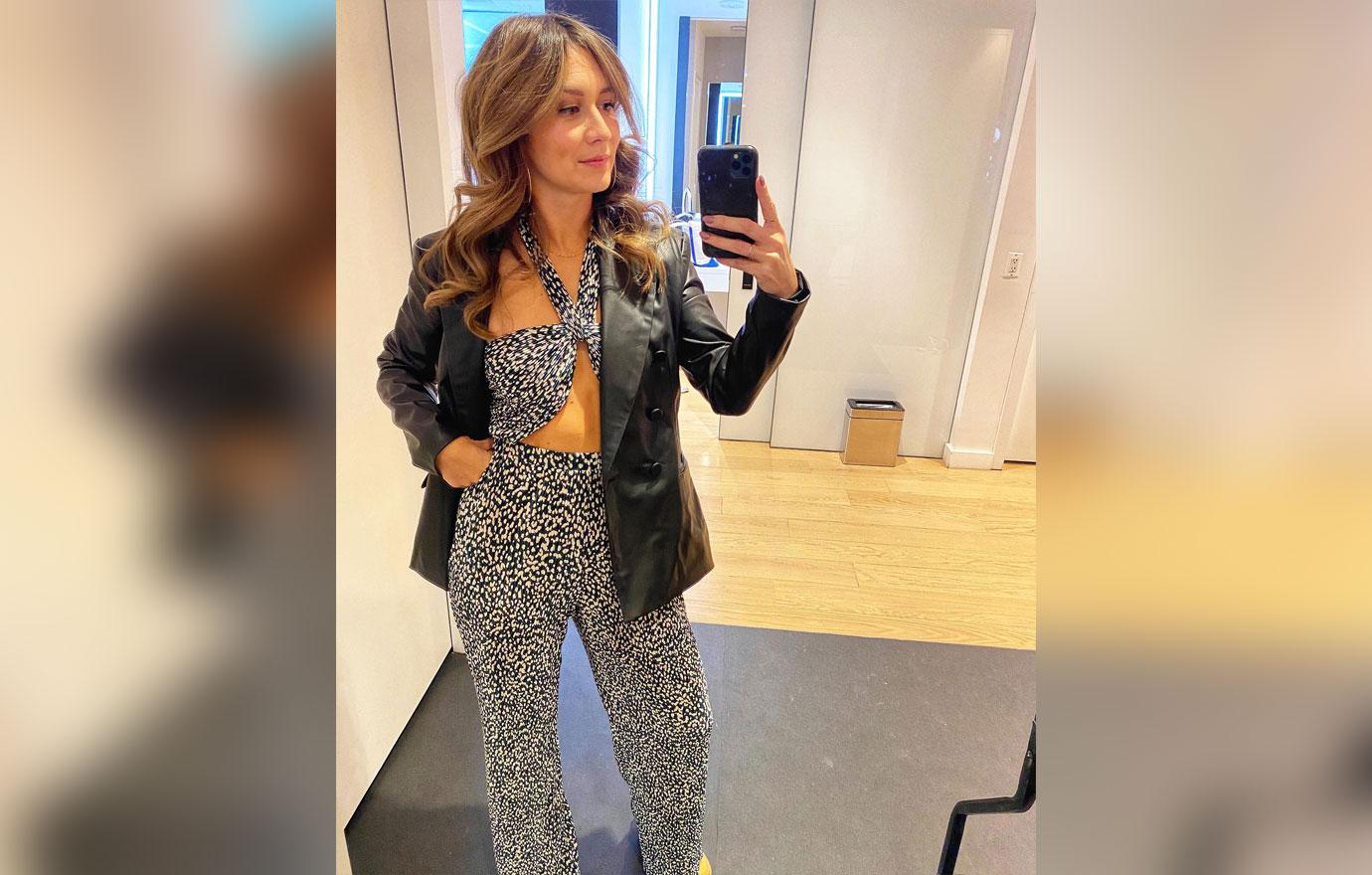 In the longterm, the instructor wants to continue working on her website, in addition to potentially having her own TV show.
Clearly, the sky is the limit. "I taught a Disney ride the other day at Peloton, and I said that my dream is to be a voice of a Disney character and to have my own Ben and Jerry's flavor ice cream, so those are all things I am throwing into the universe," she quips.
Article continues below advertisement
Since Lovewell is constantly motivating people in her classes, it was a no-brainer for her to work with Kite Hill — makers of delicious plant-based foods — on their latest campaign, which is to help people discover their "Gateway to Good" and to realize that eating and feeling good go hand in hand.
"I love to eat and cook, and I am always trying to look for new ingredients, new products, and I also love adding more dairy-free things into my diet," she says of the collab. "I think that is a goal for a lot of people – especially in the new year. Kite Hill is such a great brand because their food tastes amazing, so even though I eat dairy, I will still eat Kite Hill dairy-free foods."
Article continues below advertisement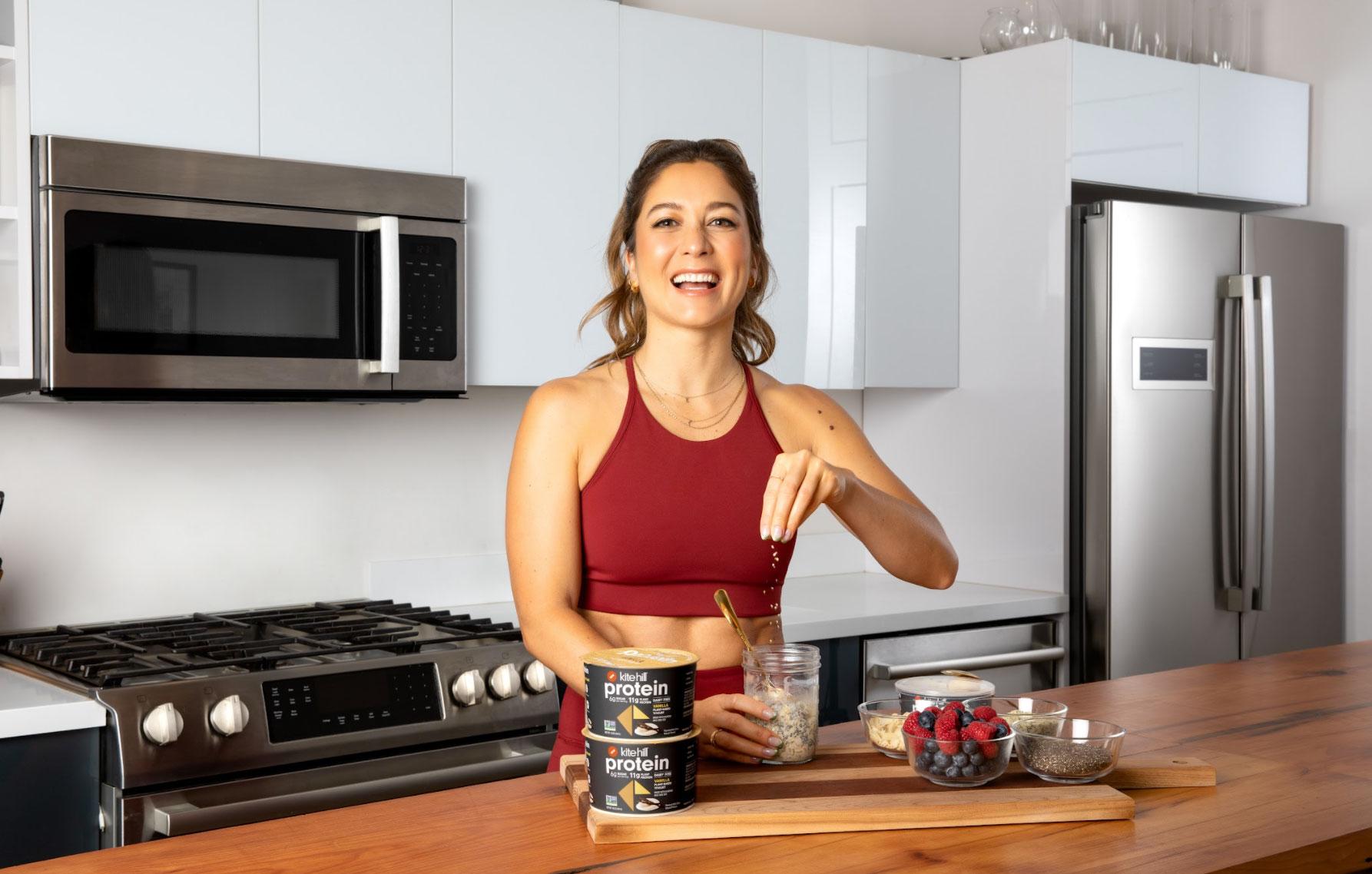 She says, "We want to encourage people to reach out to their friends and set goals together, which is what people are doing already, but we want to support that."
No matter the goal — whether it's adding more vegetables to your life or working out more — if you create an in-feed Instagram video, photo or Instagram Reel and use #GatewayToGood and tag @kitehillfoods, then you could potentially win a year's supply of Kite Hill Multi-Serve Yogurt, in addition to receiving a box of Lovewell's favorite things.