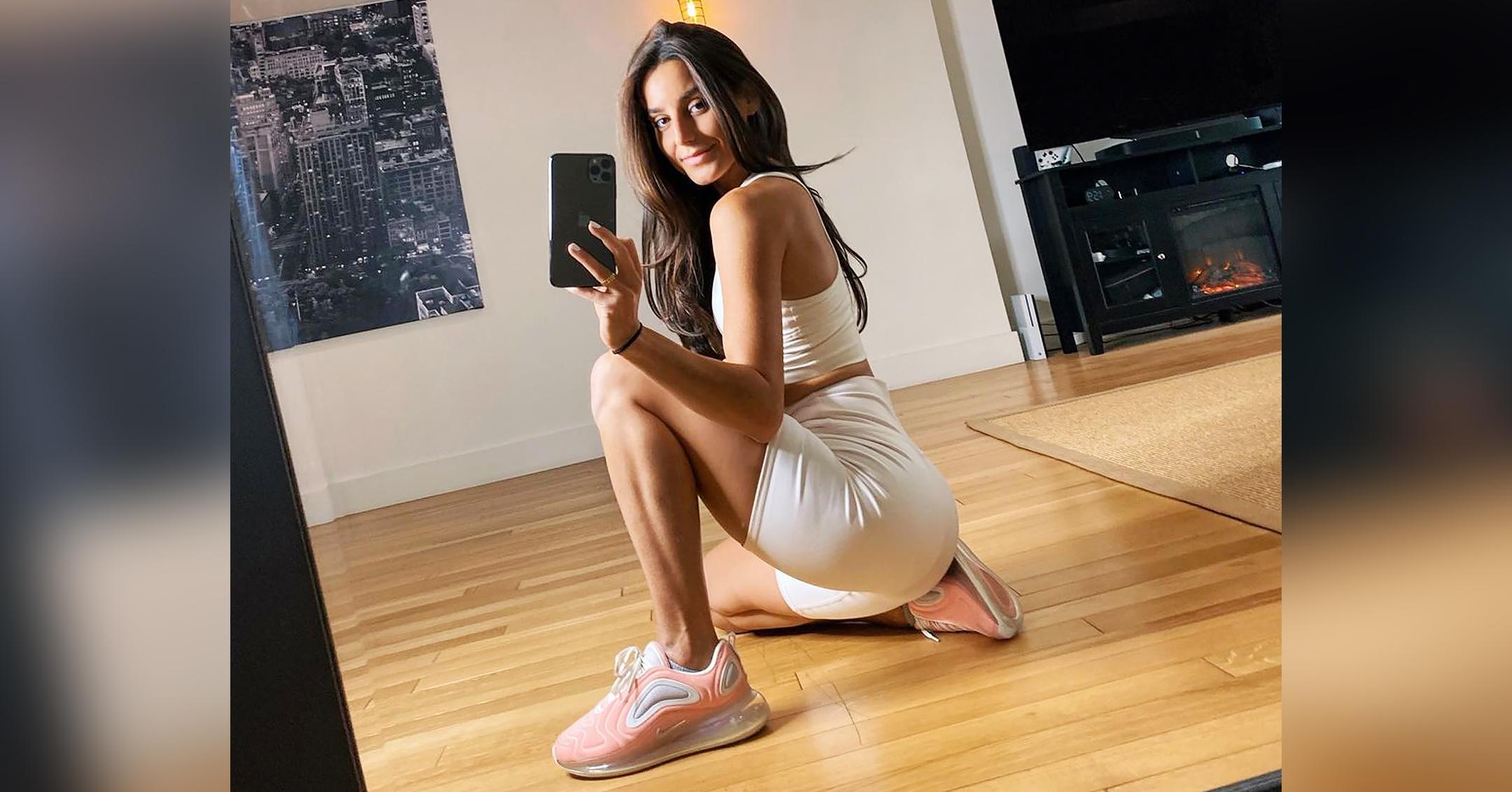 Trainer & Social Media Star Brianna Joye Launches Interactive Fitness App That Features Live Classes & Meal Plans
Fitness guru Brianna Joy can now be by your side during every step of your wellness journey.
The TikTok star has launched BOLD By Brianna Joye, an interactive app that provides workouts, live classes, meal plans, tips and more. The platform also allows users to communicate with Joy directly!
Article continues below advertisement
"Working out has been my saving grace through everything," she shared. "It's so extremely helpful for both your body and your mind — something that's extra important right now! I have worked hard to find the perfect platform for everyone, and I can't wait for you to see it for yourself on my new BOLD by Brianna Joye app."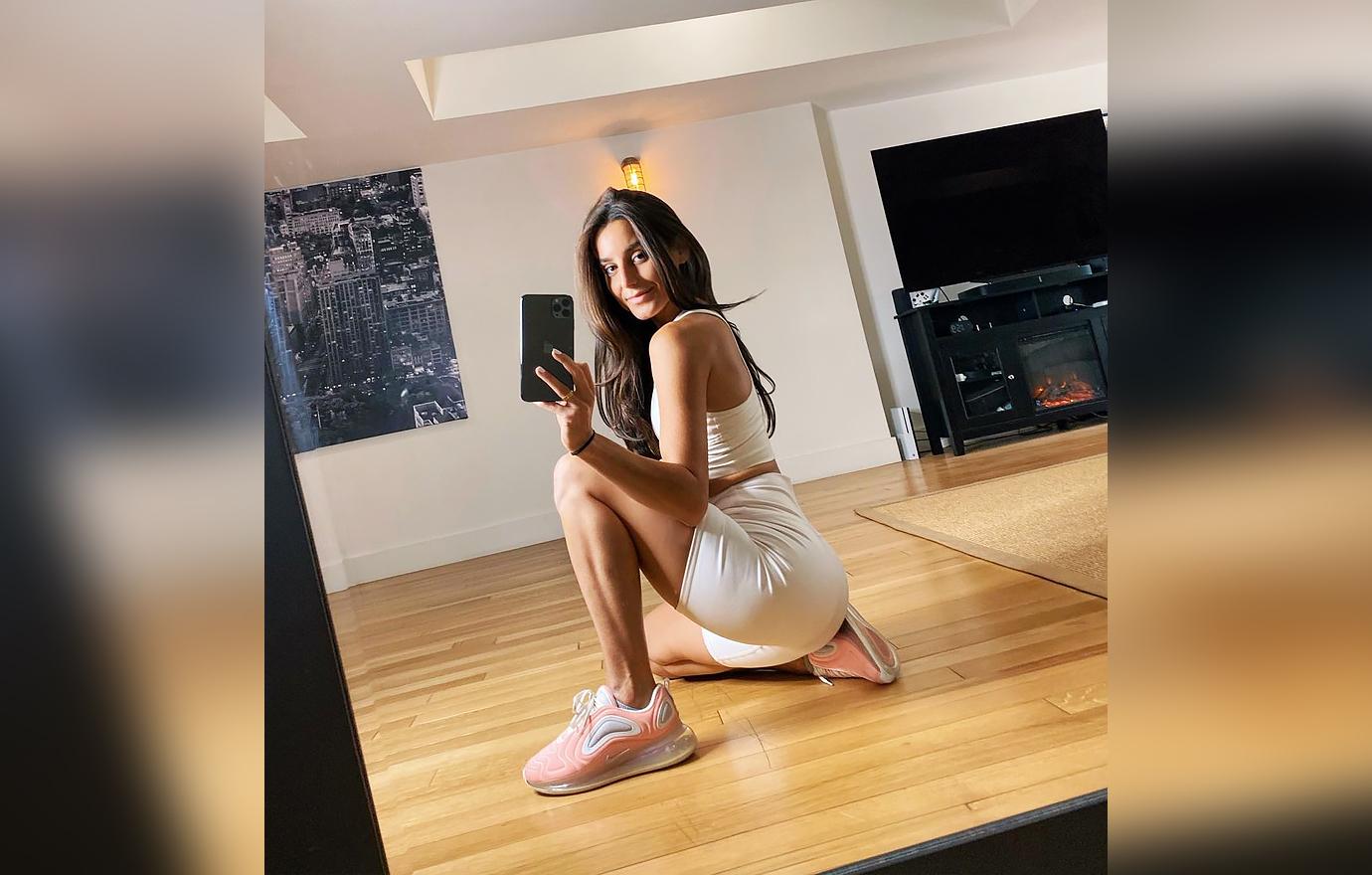 Article continues below advertisement
The personal trainer provides over 50 exercise routines for both beginners and experts, with new workouts added to the app each week. The platform offers two subscriptions options: the first ($34.99) gives you access just to the workout section, so it's a great choice if you're already feeling good about your body and nutrition needs.
The premium package includes the aforementioned workouts as well as Joy's 28-day meal plan, which costs $89.99. You can also just purchase the meal plan for $65, and subscriptions also come with a 3-day free trial.
The star promised that the app is easy to use, noting, "My team and I have worked countless hours making this accessible for anyone & everyone!"
Article continues below advertisement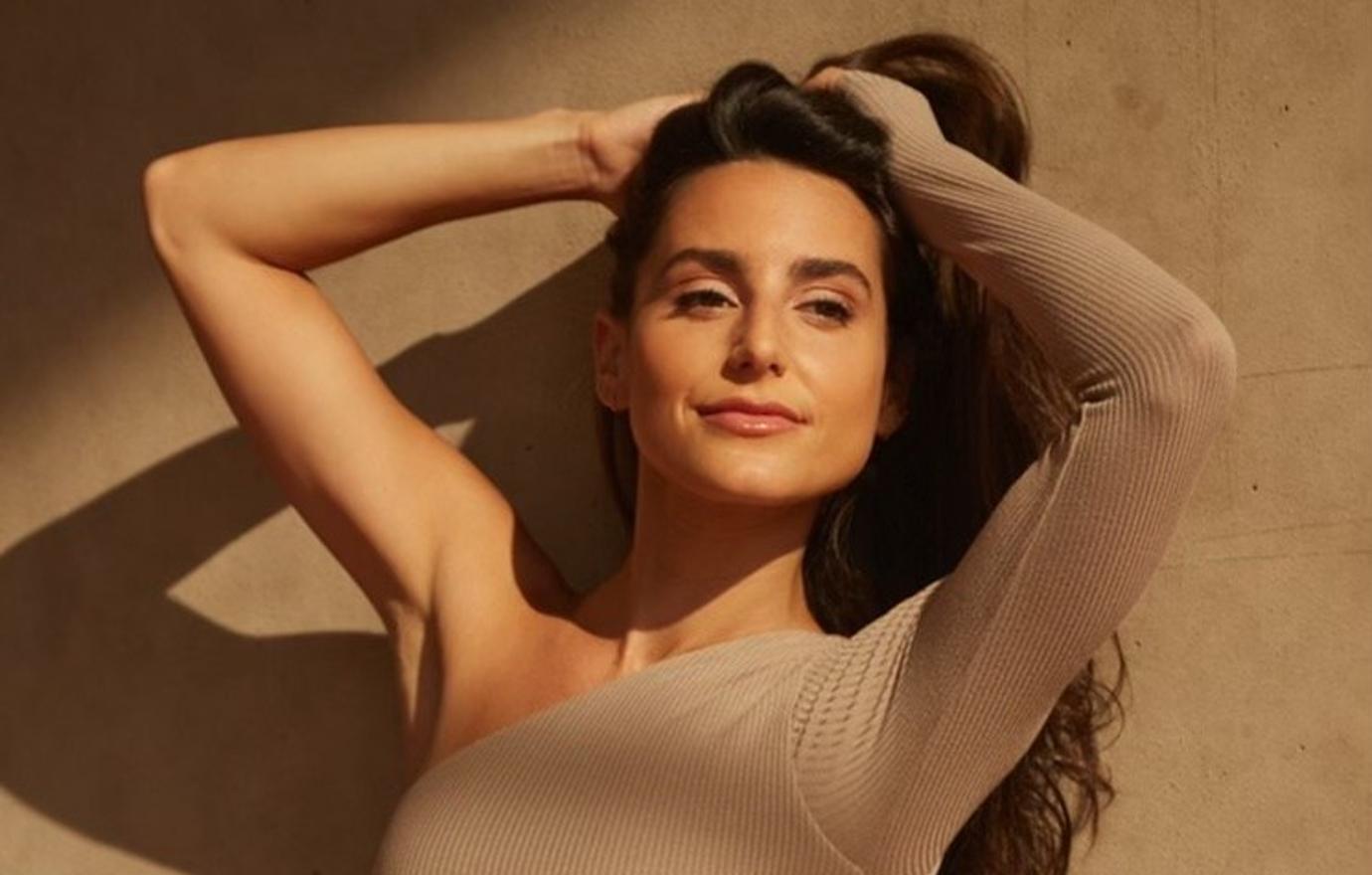 Joye takes a different approach to exercise, as she believes every individual should go at their own pace.
"I will help you realize that you are much stronger than you believe," the brunette babe stated. "I fell in love with the way health and fitness made me feel and I am eager to share that feeling with you."
And if you're not a fan of traditional workouts, Joye's regimen may very well be the perfect choice for you.
"I utilize my background in both dance and fitness to create my classes. My workout is different than a lot of others out there," she told NEOU. "Each class is going to be completely different than the next. There is a lot of dynamic movement in there, so you never get bored of doing the same thing over and over. There is also good music and a lot of high energy."