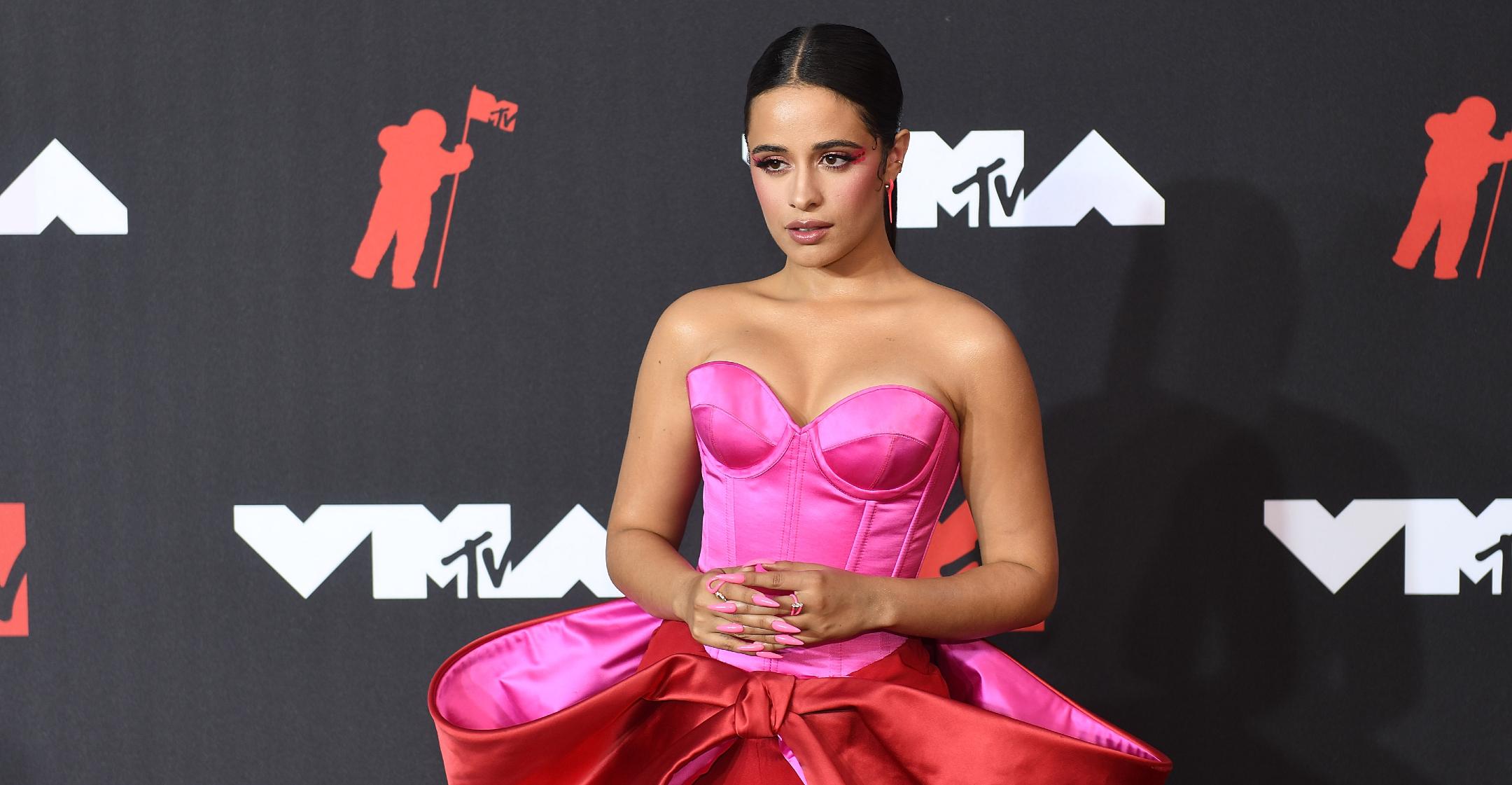 Slow & Steady! Camila Cabello's Personal Trainer Believes Just 20 Minutes Of Daily Activity Can Transform Your Body
After indulging during the holiday season, it can be overwhelming to try and restart a workout routine, which is why Camila Cabello's personal trainer Jenna Willis suggests starting small.
Article continues below advertisement
"A lot of people come into the new year and set a TON of goals, but they feel overwhelmed and the goals slowly disappear," Willis told Hollywood Life. "Maybe it's as simple as moving for 10 minutes a day. Create a habit of that for one month and then add on the number of minutes per day. If you take the time to be patient with yourself and change your patterns, you will lay a strong foundation for success."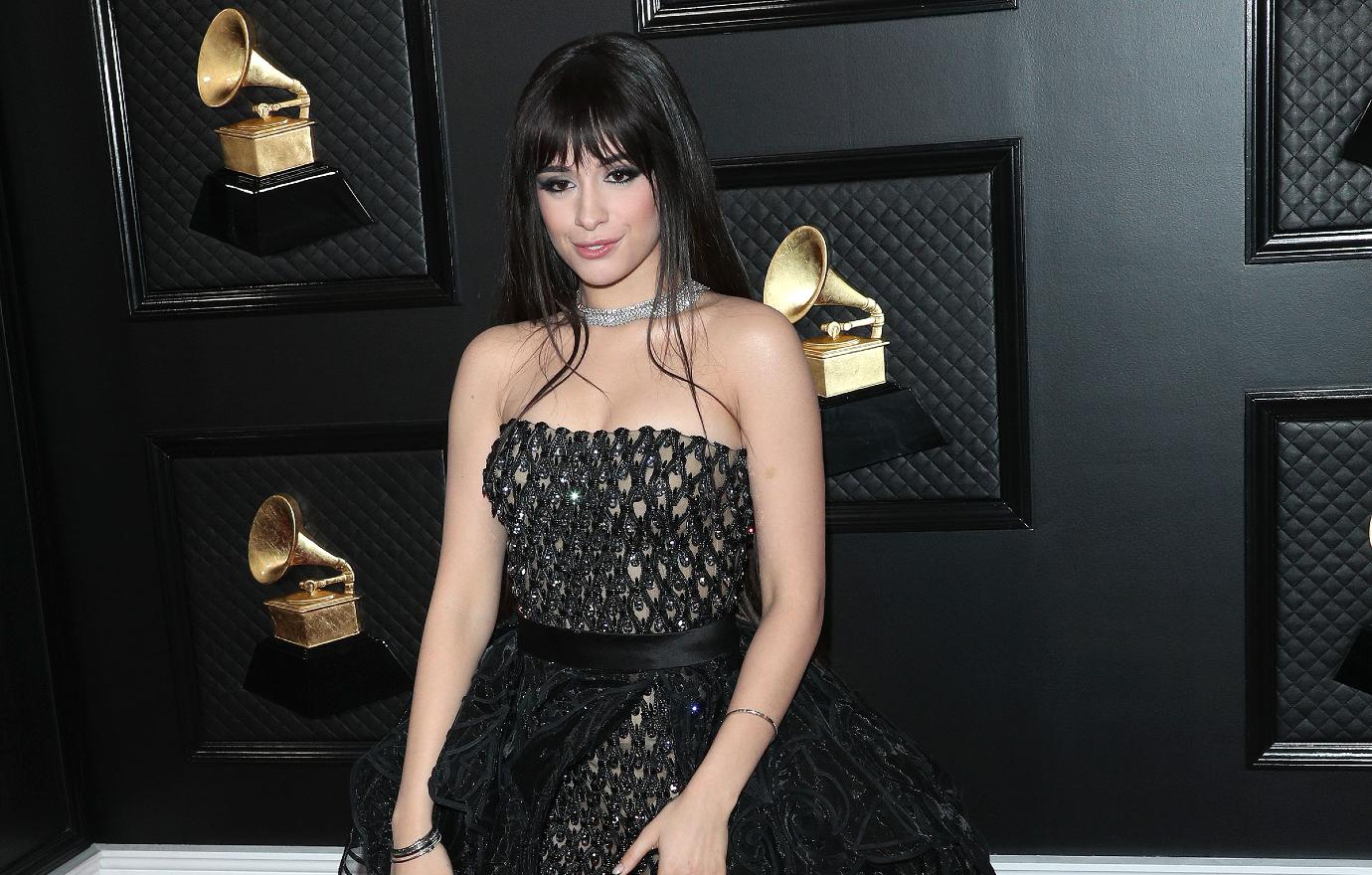 Article continues below advertisement
For those of us that dread workouts, the fitness guru advised trying out a new activity until you find something that feels fun, whether it's playing a sport, walking around your neighborhood or going horseback riding.
"You don't have to exercise for hours a day to reap the benefits," Willis insisted. "I promise you will see a difference in your body and feel an improvement in stress and anxiety with only 10-30 minutes of exercise a day."
She also warned against fad crash diets, noting, "If they seem too good to be true, they are."
This past summer, Cabello was body shamed online after stepping out in a crop top, but she wouldn't let the naysayers get under her skin.
Article continues below advertisement
"I was just running in the park minding my own business trying to be fit, trying to keep it healthy," she noted of the incident. "And I am wearing a top that shows my belly, and I wasn't tucking it in. Because I was running and existing like a normal person that doesn't tuck it in all the time."
At first, the rude comments hurt her, but she reminded herself that "being at war with your body is so last season."
"I am grateful for this body that lets me do what I need to do," stated the singer. "We are real women with curves and cellulite and stretch marks and fat. And we gotta own that, baby."