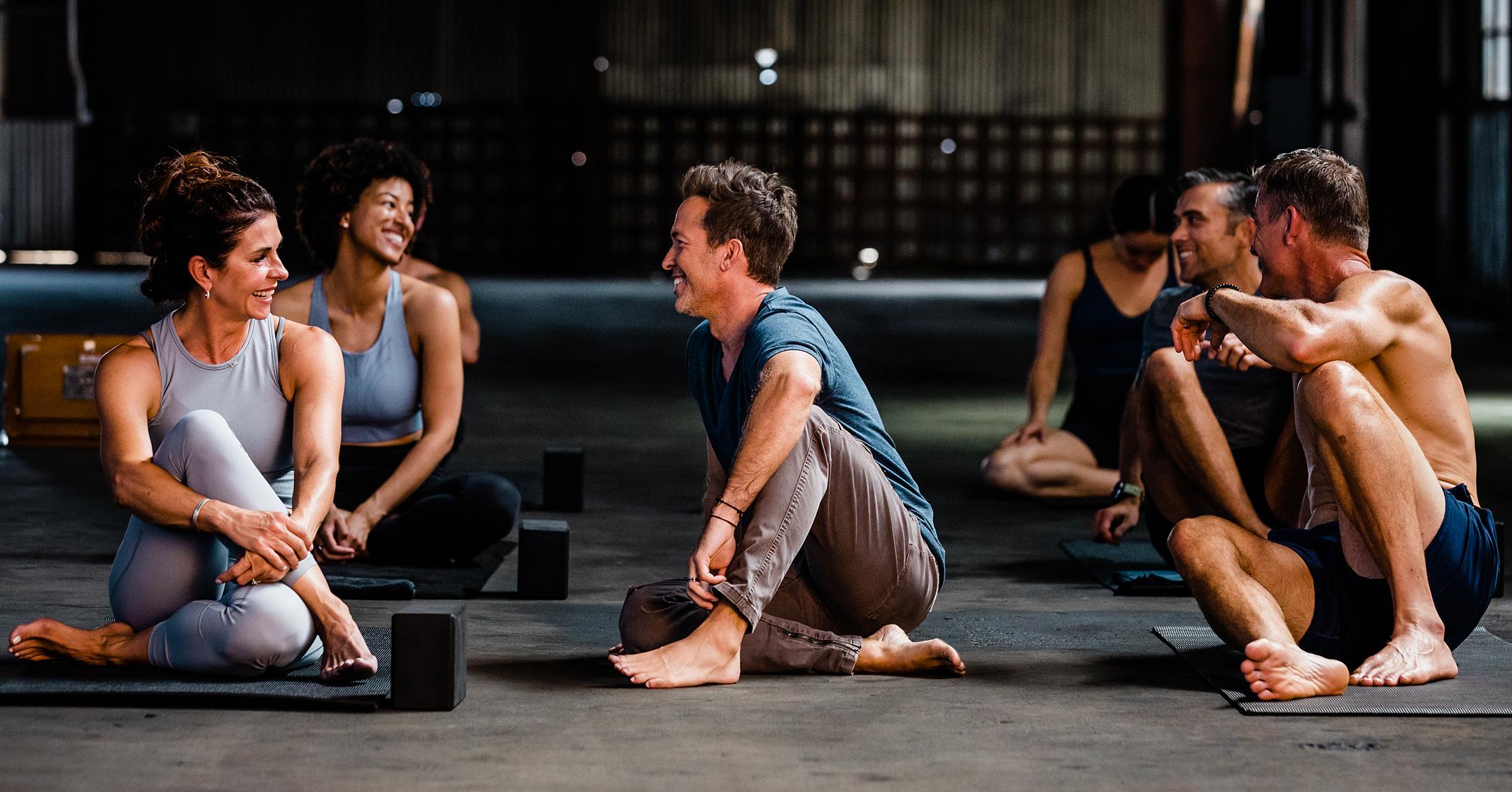 Exclusive: Inner Dimension TV's Program PY108 Is For People Who Are 'Ready For The Ultimate Workout': 'There Is No Greater Feeling Than Showing Up For Yourself'
It's not always easy to get off your couch and move your body, but with Inner Dimension TV — a monthly streaming platform and app which has yoga and meditation classes — it will give you the kick in the butt you might need.
Article continues below advertisement
"Our comprehensive library includes power yoga, yin yoga, gentle yoga, restorative, various meditation, breathwork and even talks on how to bring wisdom into your daily life. You can choose a class 'a la carte,' or choose from one our life changing series or programs," Inner Dimension TV co-founder & yoga instructor Travis Eliot exclusively tells Morning Honey.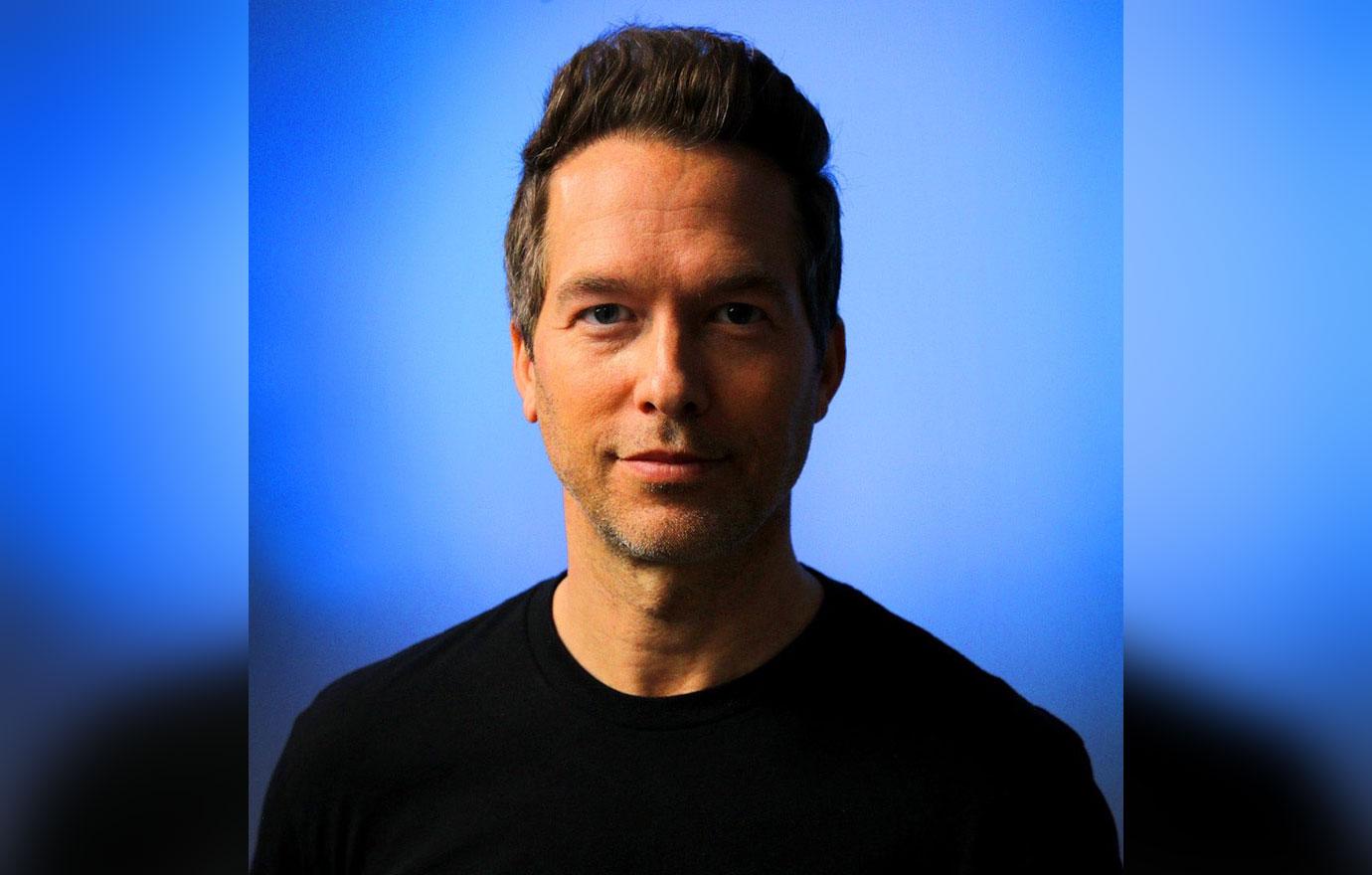 Article continues below advertisement
As for how the program came together, Eliot explains that he wanted people to get into the look inwards.
"Real change happens within. You can have the fittest body on the planet, but if you don't have your mind right then nothing else matters. Our content is both a work out and work in. It's for people who want to sweat with soul. We wanted to create a special platform that would address the six human dimensions — body, energy, mind, heart, awareness, and soul," he explains.
The fitness guru is extra excited about PY108, which is "for people ready for the ultimate workout that addresses every dimension of who they are," he shares. "It's for people who want to get into the best shape of their life physically, mentally and emotionally. You don't need a gym membership or a bunch of stuff to get started. All you need is you, the program, and a yoga mat and you will go on the journey of your life."
Article continues below advertisement
If you're looking for something new to dive into 2022 with, then PY108 is the ideal workout.
"Now more than ever we need to start addressing fitness with more wisdom," Eliot says, "This means engaging in physical activity that goes deeper than our own vanity. With all the stress in the world and moving through a pandemic, our health truly is our greatest wealth. PY108 provides a clear road map of how to maximize your time, get the greatest results and all from the comfort of your home."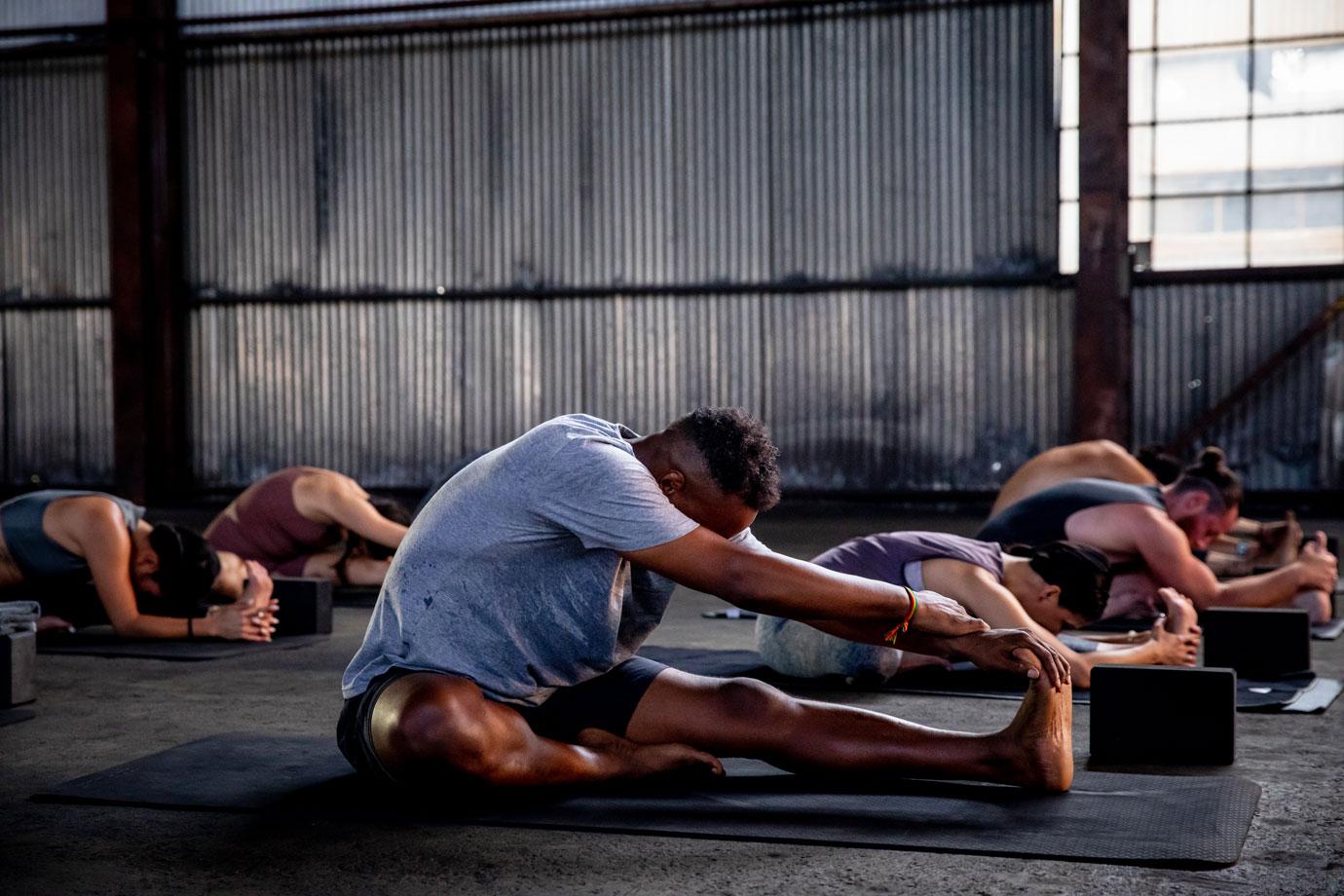 Article continues below advertisement
If you want to try out other classes, there are "a variety of workouts that focus on various themes such as strength, cardio, flexibility and balance," he notes. "In addition to guiding you through the class, I provide stories, quotes and important insights. Each class has been specially scored by a film composer, creating an electrifying experience to keep you inspired and motivated. Yoga is the most complete form of exercise on the planet. It addresses strength, balance, stamina and flexibility. It also has a profound impact on the mind by dissolving both tension and stress."
If you're hesitant about trying something new, Eliot is there to guide you along the way.
"My mission has always been to make yoga/meditation accessible and fun. I also provide crystal clear cueing, which greatly benefits newer students, so you know exactly how to execute the pose and sequences. And you always have permission to modify, skip or take breaks whenever needed," he states. "There's a zen saying, 'When you commit to nothing, you become distracted by everything.' If you don't commit to something, life is going to pull you away from the things that matter most. But when you commit to PY108, and you show up every day, you are going to start 2022 on a high note. There is no greater feeling than showing up for yourself. Ultimately, by showing up for yourself you can show up in a greater capacity for everyone in your life."
Article continues below advertisement
He concludes, "The goal of PY108 is to empower you. By the end of the program I want you to finish as a master of your body, mind and emotions. It won't be easy, but there are only two mistakes you can make on this path — not getting started and not going all the way. Hope to see YOU on the mat!"