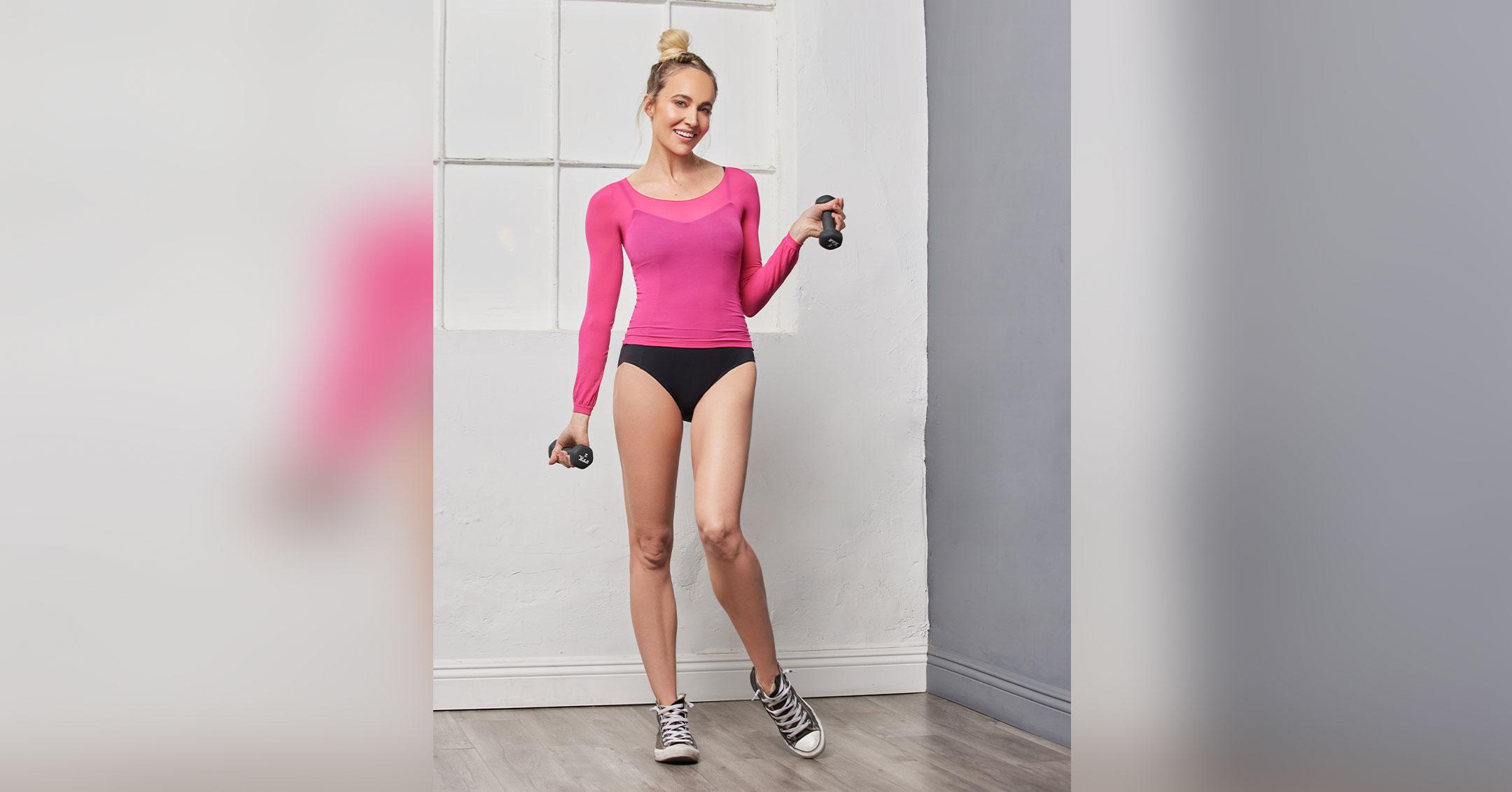 Exclusive: Train Like An A-Lister With Andie Hecker's New Subscription-Based Platform: 'I Amp Up People's Positive Qualities'
Article continues below advertisement
Hecker, who has sculpted the bodies of Margot Robbie, Rooney Mara, Christina Ricci and more, started off as a ballerina, and over the years, she has taken Pilates, cross training and ballet, which has led her to create her own type of workout that is effective.
"I decided I am just going to give people the access to me," the fitness guru exclusively tells Morning Honey of how things began. "I basically put together a lot of programming that I used for my own clients that have garnered results for their bodies and I just put them together in a series of workout videos."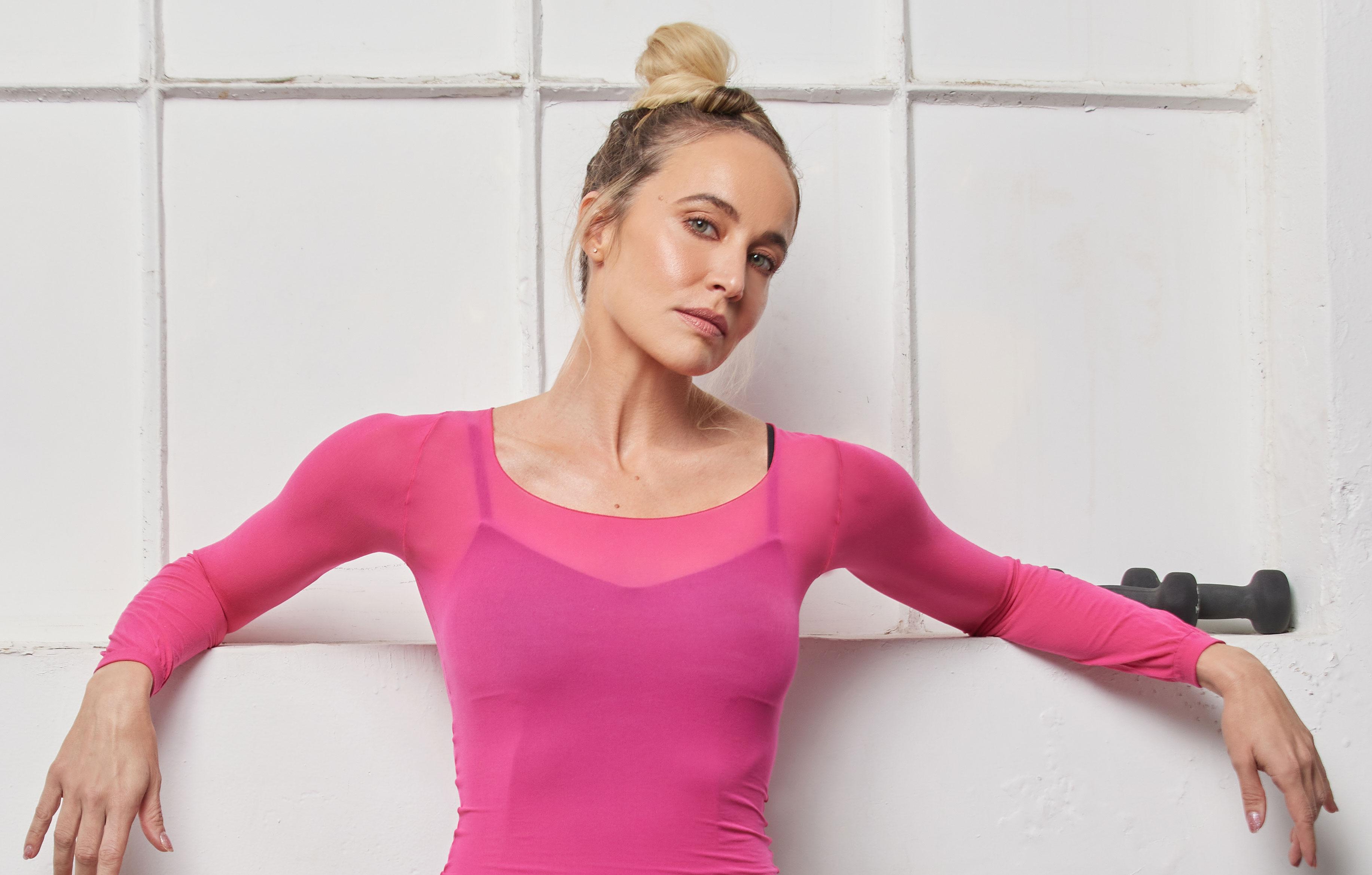 Article continues below advertisement
In the videos, Hecker is working out alongside the viewers.
"There are moments where I am breathing heavy and there are moments where I am massaging out my muscles, so I wanted it to be like you're watching someone work out," she says. "It's all me doing the workouts, so I am not instructing clients. You're just watching me do the workouts, and I am also doing a voiceover. I am explaining to you what you should be feeling and what you should be doing and how many reps you should be doing, so I am kind of talking you through the process while you're doing the workout alongside me, and basically, I don't stop. So, the workouts keep moving and moving and moving. It's a tough workout."
She continues, "It's a wide-ranging program, and there is a lot of mat work. It also incorporates resistance training, weight training, cardio circuits and ballet cardio. The program is very far-reaching for sort of maximum benefits in terms of muscle confusion and changing up the program to continually challenge yourself, so it's very, varied."
Article continues below advertisement
The blonde beauty notes that this type of workout seems to be the most effective since she mixes up the workouts "so much" and makes sure that there is "a new challenge" around the corner.
"I basically train and teach like a ballerina, so the form that I require is very elongated and the muscle groups are working in opposition to each other," she notes. "It's very specific to a sort of a ballet technique while you're doing an every day type of workout under the sun. Because the way ballet dancers move, it's very oppositional, so it tones your body in a really balanced way, so you're not shortening your muscles, but you're also elongating them. After I burn you out, I will take you into a stretch and a lot of times, you're even working your legs and your body in a reaching position."
Article continues below advertisement
Viewers will also come across different series such as the Nude Scene workout, the Red Carpet workout and more, which are curated for specific events or if you want to focus on one part of your body.
"They are weekly programs and every day you're doing something different, whether it be a cardio day or a stretch day or a specific weight training or sculpting day," she says. "Everything is very catered to that specific aesthetic. The Nude Scene is legs and butt focused, and then Malibu Beach Body is all over, so if you're going on a bikini vacation, you want to focus on that. I took it a little Hollywood – that is what I know."
Article continues below advertisement
Ultimately, Hecker hopes to inspire others to be happy with their body.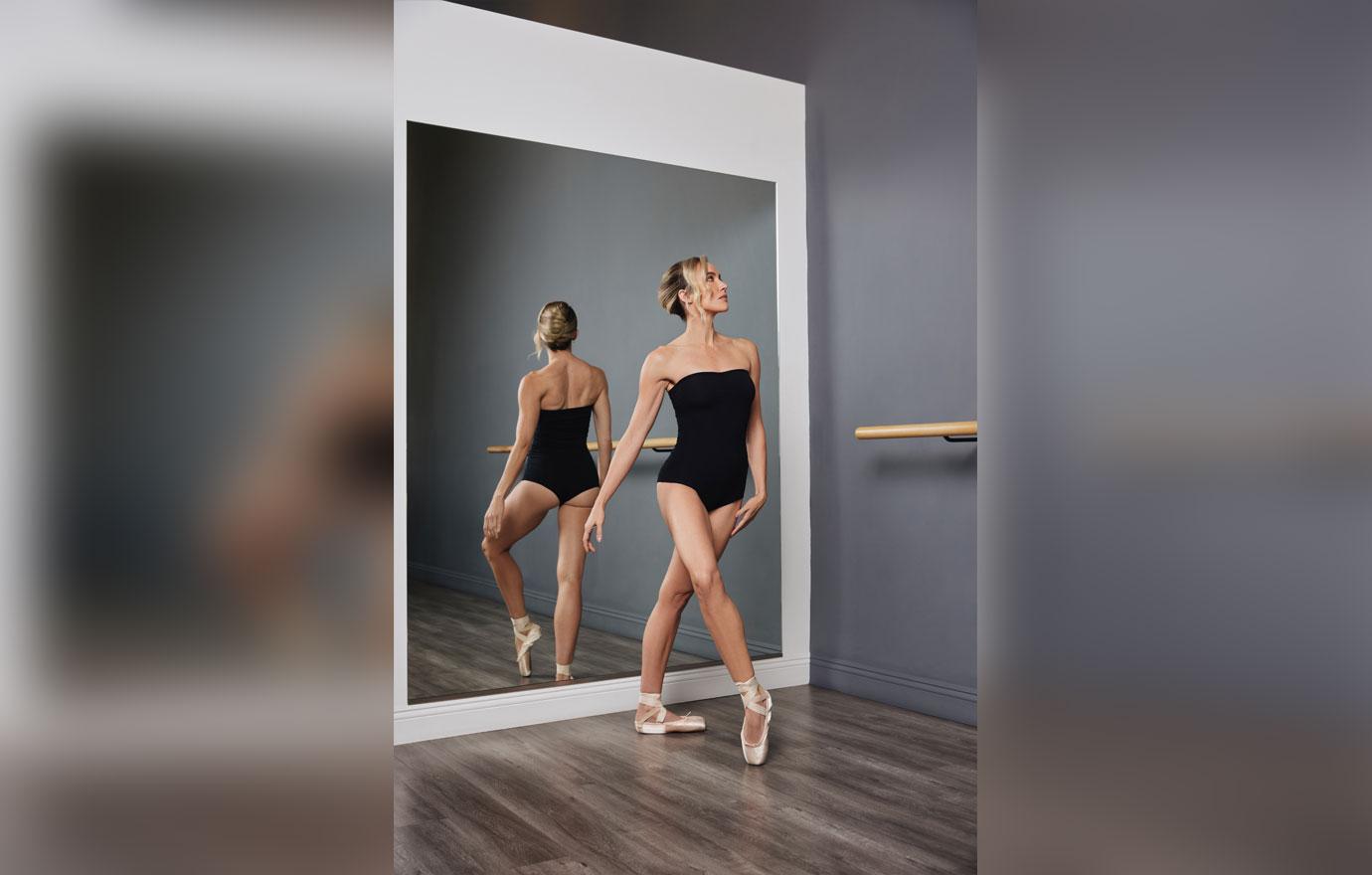 Article continues below advertisement
"Everyone is different, every body is different, every personality is different, so no one is going to be one cookie cutter look, and so I work with people's flaws, but I also work with their positive attributes," she states. "I amp up their positive qualities, I talk up their positive qualities, and I basically applaud their progress and progress is progress. It doesn't matter if you don't have a six pack, if your clothes are fitting differently or you're stronger or your endurance is better — no matter what, it's a cause for some sort of celebration. So, it's just a matter of making gains in any way and that is also motivating. It's just sort of applauding their progress and their gains."
In terms of her hopes and dreams, Hecker "wants to keep evolving" and make her website "more robust," she says. "As I change my own programming with my clients, I want it to kind of evolve with me and with my training methods."