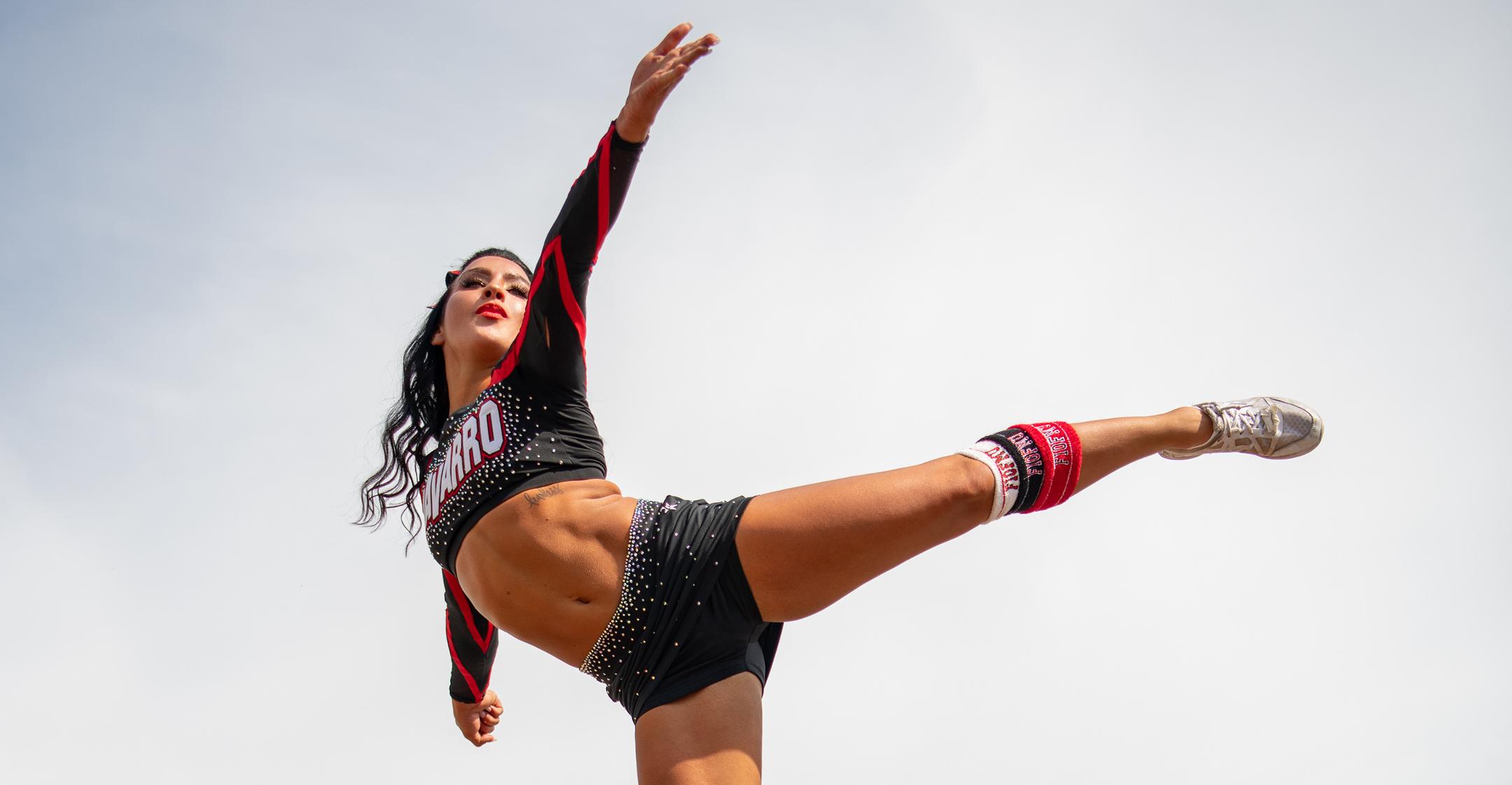 'Cheer' Star Gabi Butler Shares Her Go-To Workout For Targeting Specific Muscles
While the first season of Netflix's Cheer unexpectedly turned college athletes into overnight sensations, Gabi Butler was already considered a celebrity in the world of cheerleading, as before the documentary-style show aired, the 24-year-old was on several other competitive cheer squads.
She also gained a legion of fans from her popular YouTube videos, so naturally, everyone has been dying to know how she keeps her body strong and in tip-top shape.
Article continues below advertisement
"Right now my training regimen is basically just going to the gym. Sometimes I'll go to the gym twice a day and I'll go for an hour and a half to two hours each time, so I'm in the gym a lot," she told Marie Claire. "I'm a workout fanatic."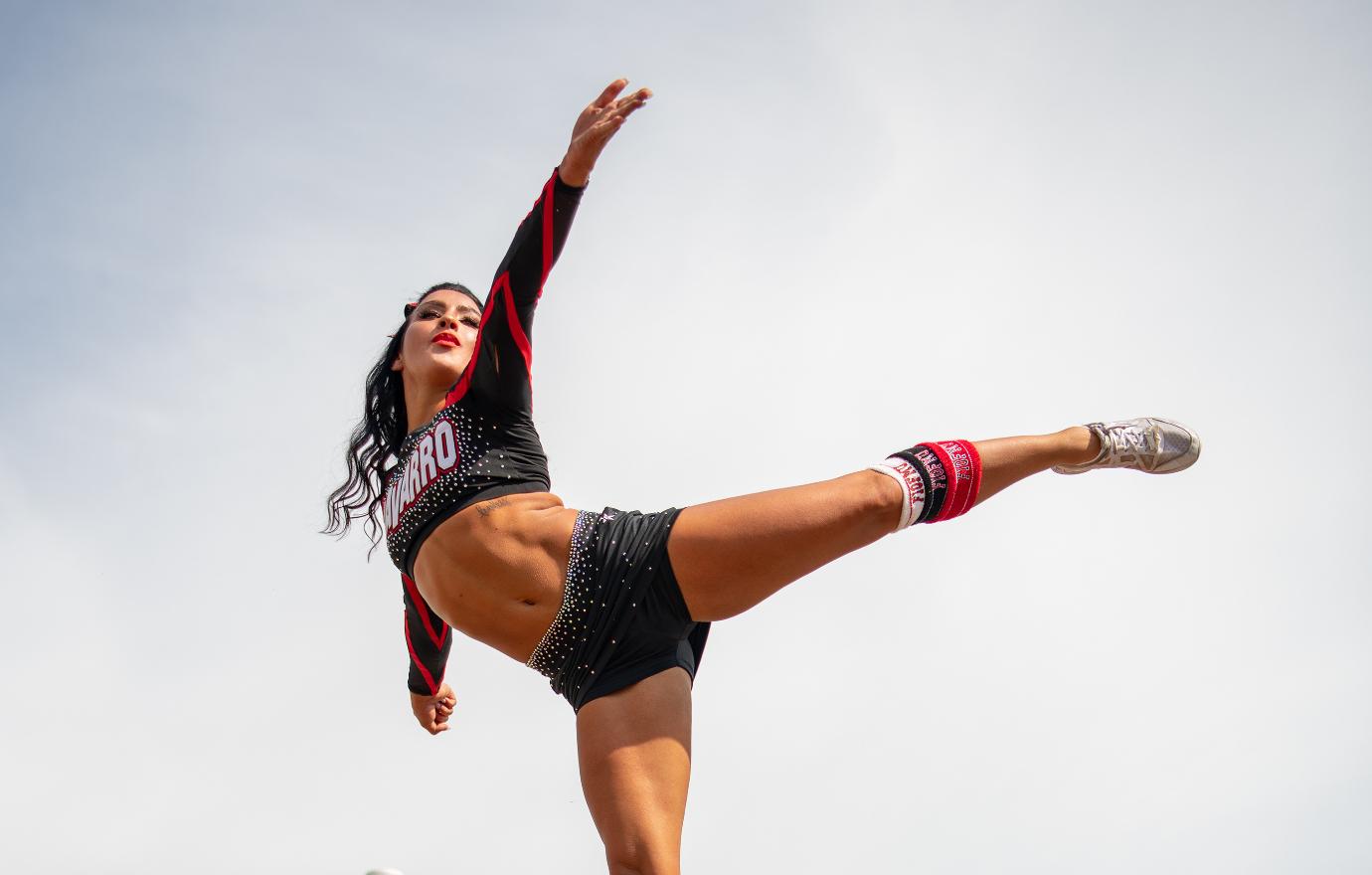 Article continues below advertisement
"I also do stunts — anything cheer related. There's no better workout than a cheer workout because you cannot feel your body the next day," insisted the talented athlete. "If you do one cheer practice, you're like, 'Wow, I didn't realize how much of my muscle I'm using.'"
Butler noted that "stunting" is more of a workout for a male cheerleader, since he's the one who holds her up, "but I think it's still is a really good way to train and work those specific muscles," she explained.
The YouTube star has been cheerleading since she was a kid, and though it's still her greatest passion, she acknowledged that "it's going to come to an end at some point," which has made her start to ponder what she can do in the future.
Article continues below advertisement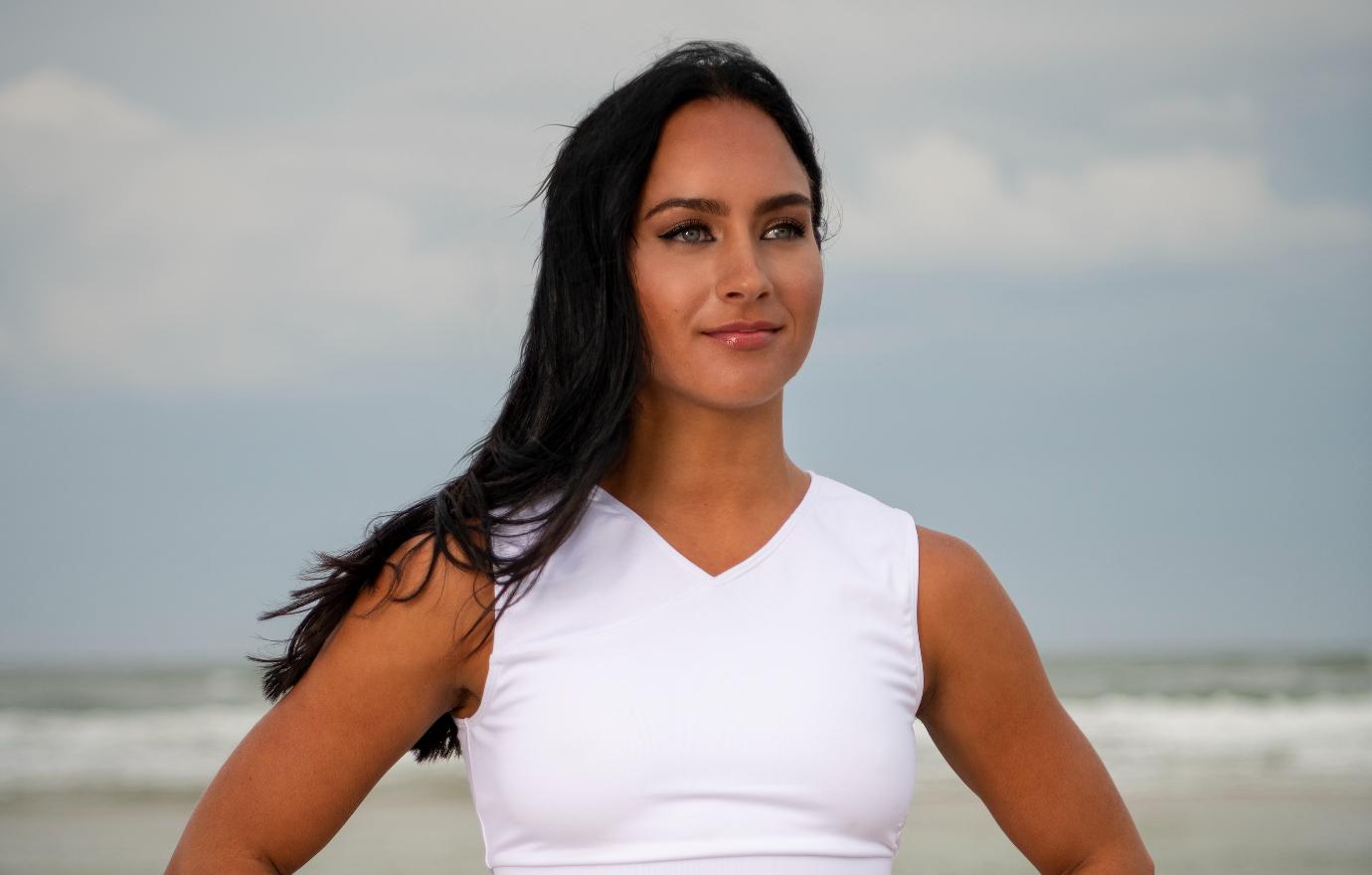 "I would really love to still stay active. I've been thinking about becoming a dancer," she shared. "Cheerleading, it is a lot on your body and it's very harsh, but I think dance — hip hop dancing, or just dancing in general — that would be a really good thing for me to get into because I do love dancing so much. When I feel in the mood to dance, I feel like I could be really good at it."
You can see Butler doing her impressive stunts in the second season of Cheer, which is streaming now on Netflix.