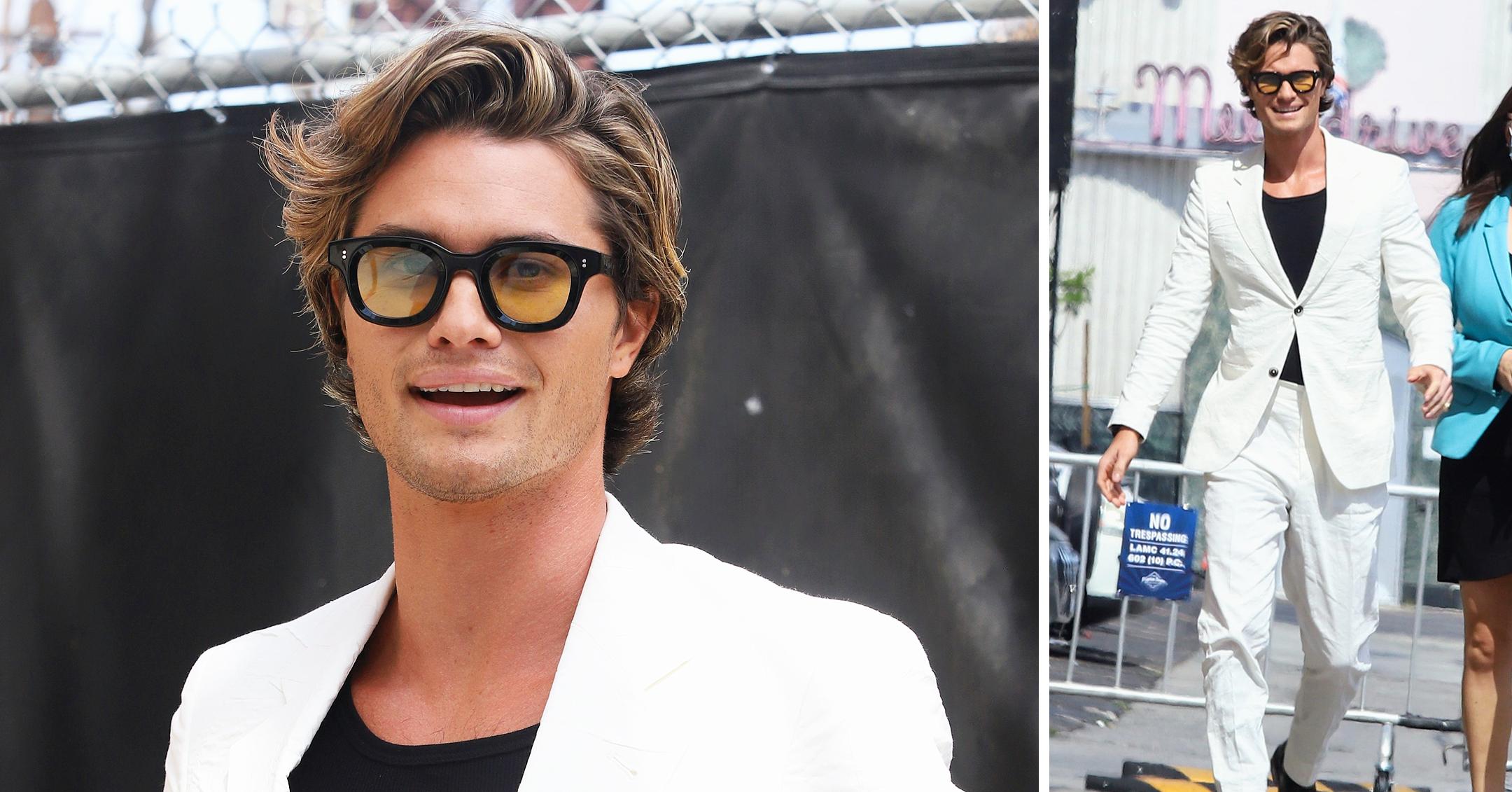 Swoon! 'Outer Banks' Hunk Chase Stokes Looks As Suave As Ever In White Suit — See Photos
He's one dapper dude!
On July 22, Chase Stokes was seen arriving to the Jimmy Kimmel Live! studios, where he chatted with guest host Anthony Anderson about his humble beginnings and the second season of his hit Netflix series Outer Banks.
Article continues below advertisement
New episodes of the show don't debut until July 30, but in the meantime, you can scroll down to gaze at photos of the handsome actor!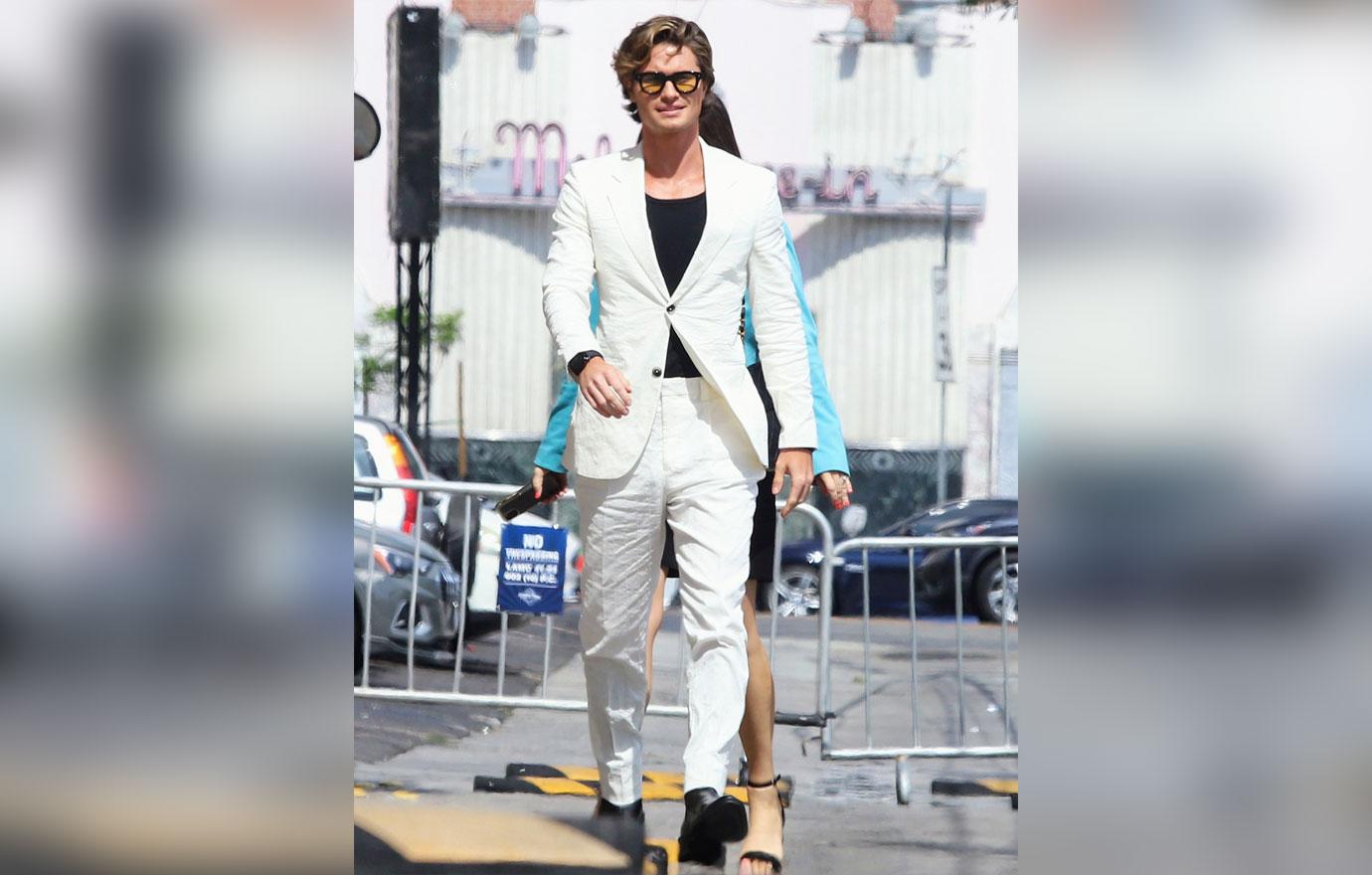 While his popular character usually sticks to bathing suits and other beach attire, Stokes proved he has a great sense of style. The star wore a black shirt underneath a white suit, black shoes and thick pair of black sunglasses that featured cool yellow lenses.
Article continues below advertisement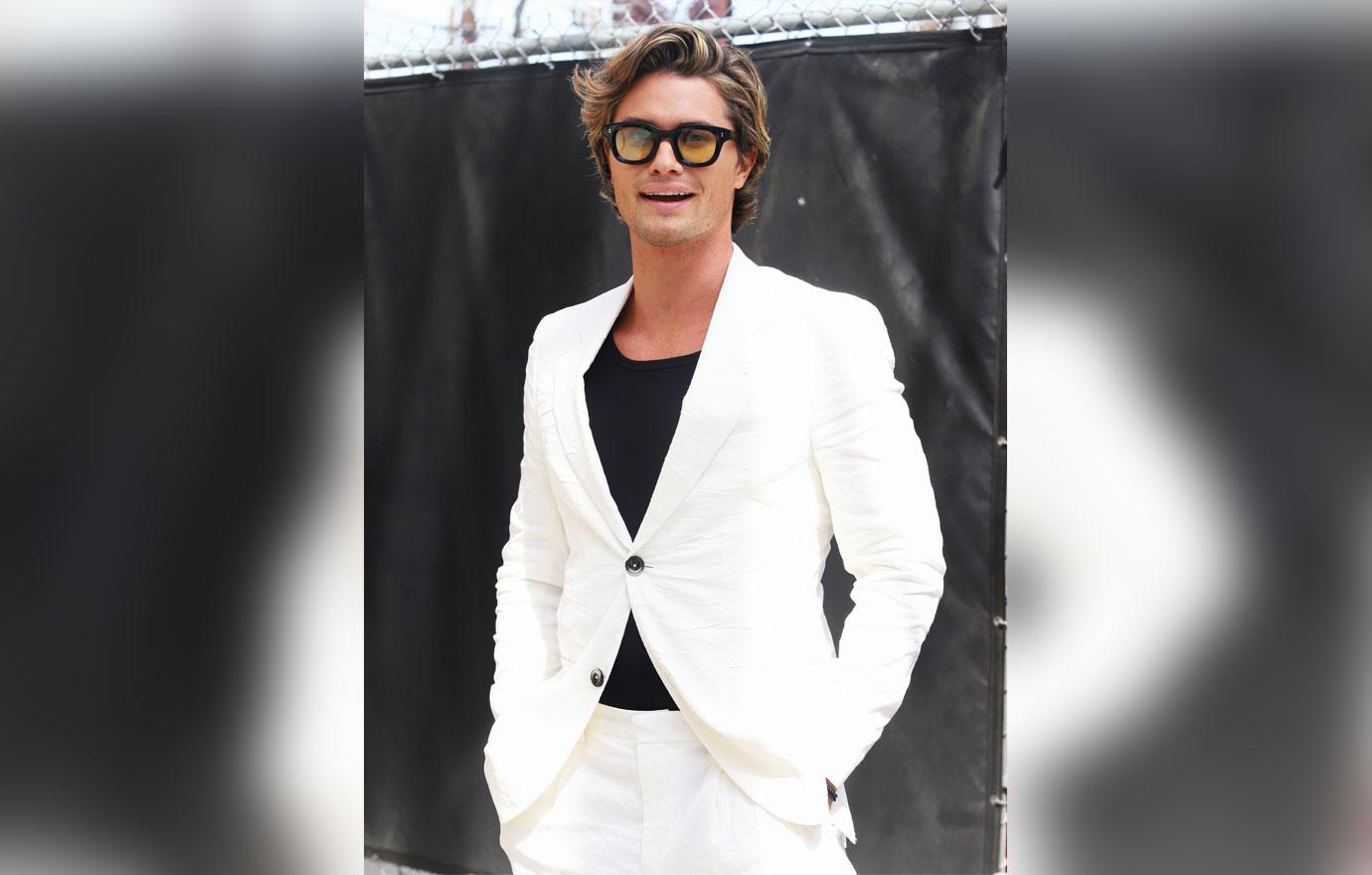 Despite his stylish threads, the actor revealed that he used to sleep in his car, which he would park in the lot near the famous TCL Chinese Theatre.
"There was a strategy to it. You don't want to park in a corner. Then all of a sudden the parking attendant is like 'That dude is for sure sleeping in here,'" he explained on Kimmel. "So every day I would try to find a different parking spot and it worked out. It worked out. I never got caught."
Article continues below advertisement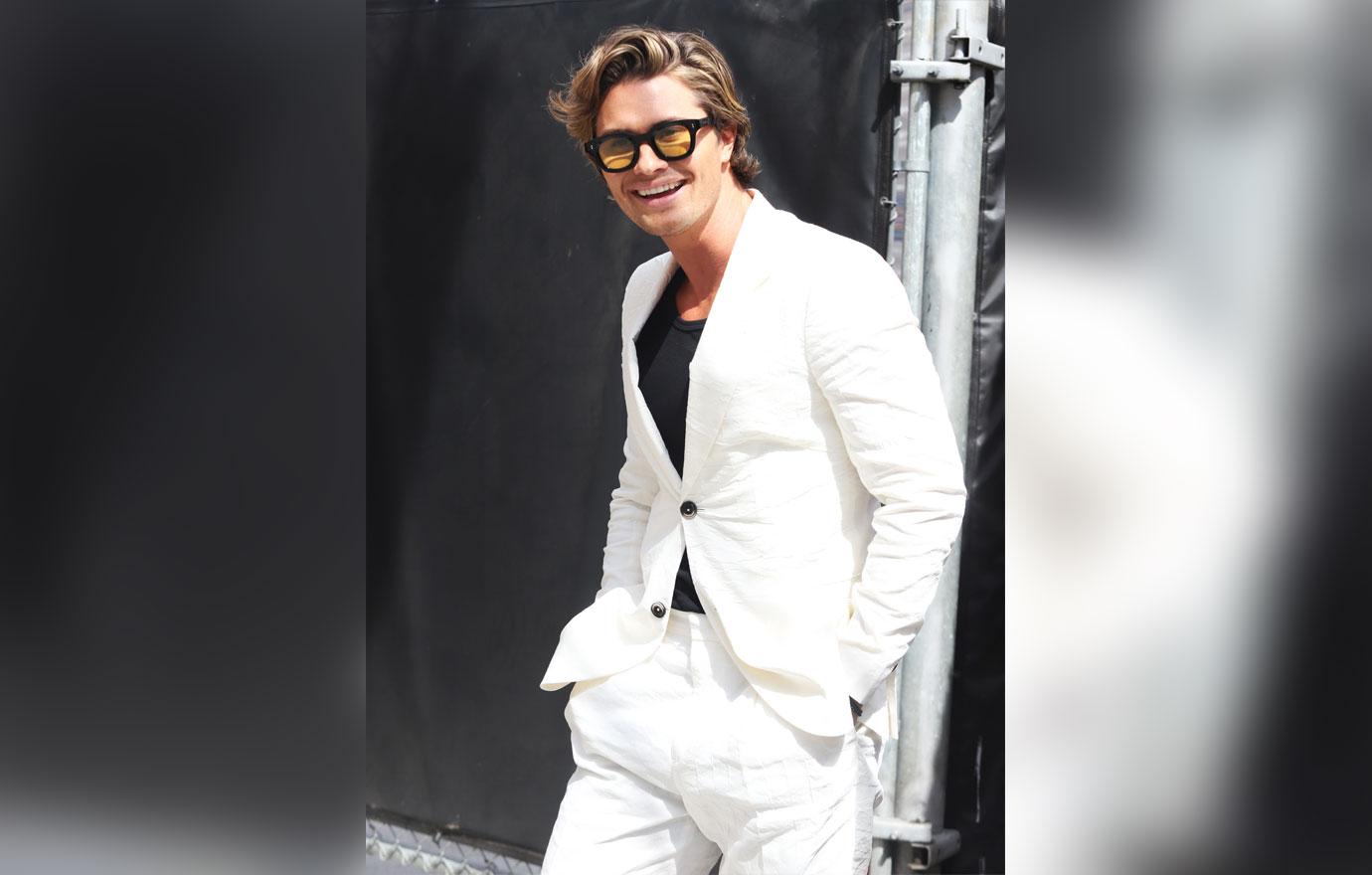 While Outer Banks launched him to stardom, he revealed he initially "passed" on the role oh John B, as he thought the premise of the series was basically a remake of The Goonies.
Eventually, out of desperation for a paycheck, the Daytime Divas alum auditioned for the part of Topper, but the director felt he was a better fit for the leading man role.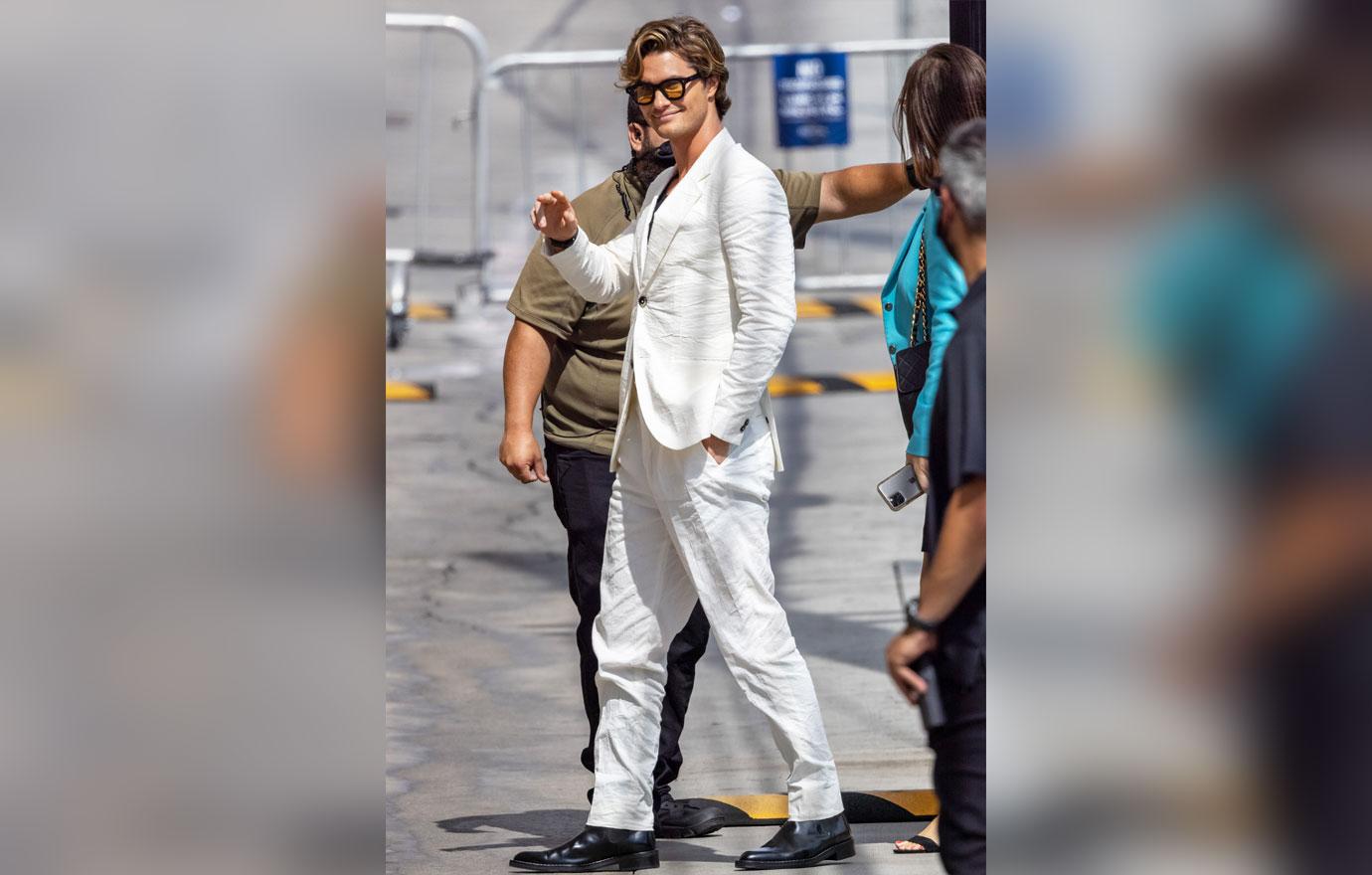 Article continues below advertisement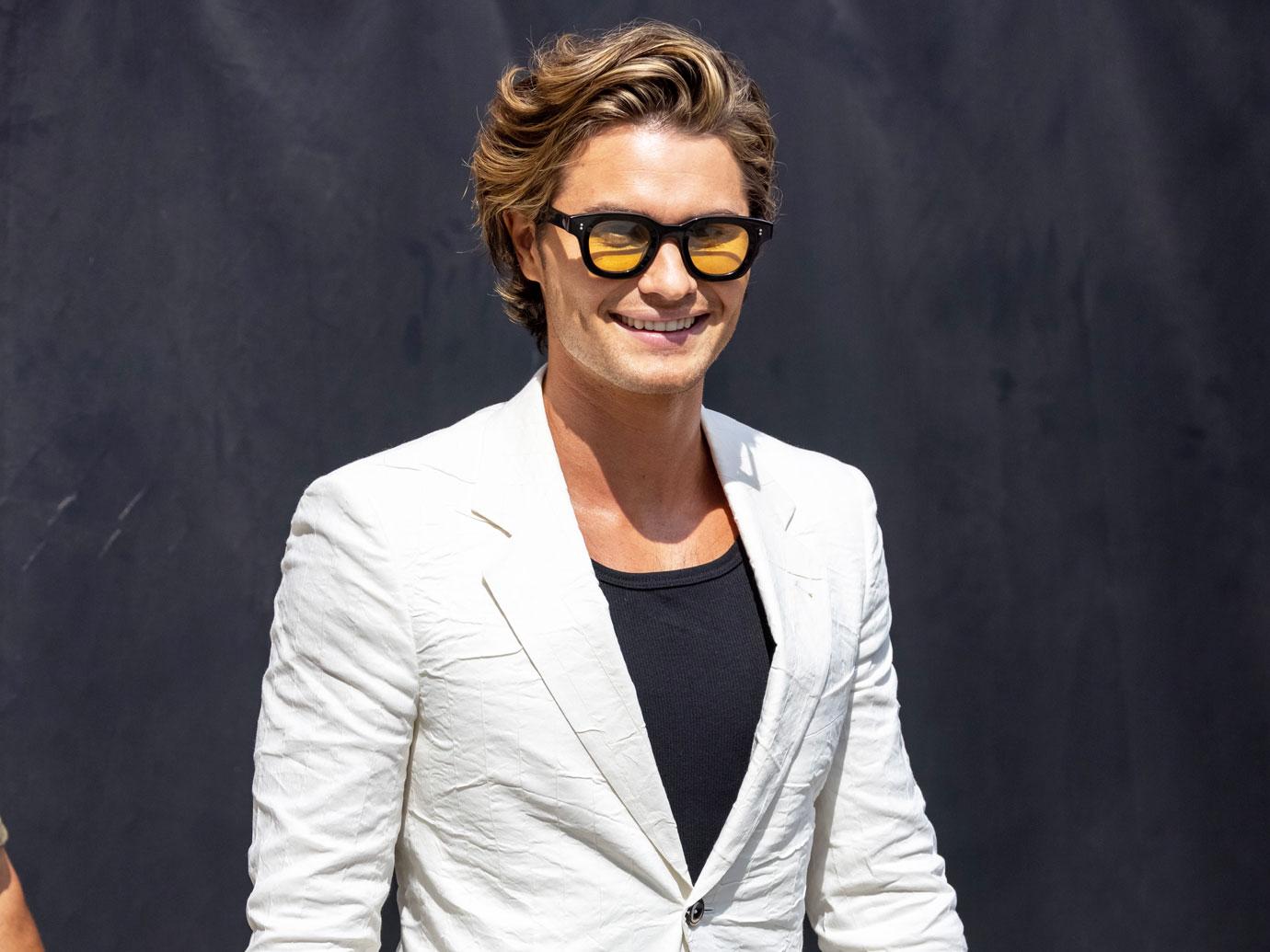 Stokes is currently dating costar Madelyn Cline, who plays his love interest in the show as well!
"It's been a lot of fun to drive together to work, come home and throw ideas off of each other about different scenes, collaborating, watching her get excited about her work and be her cheerleader," he shared.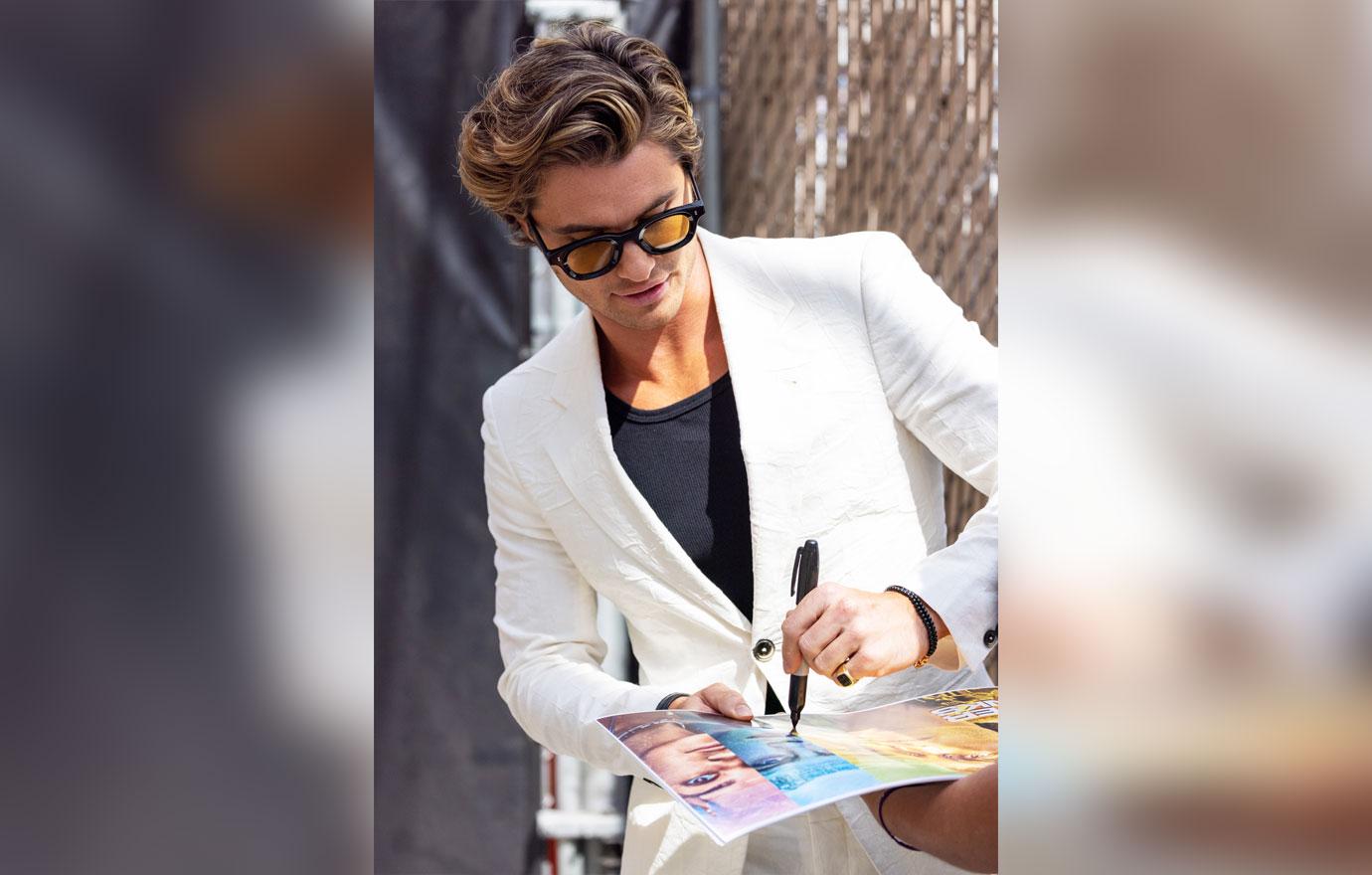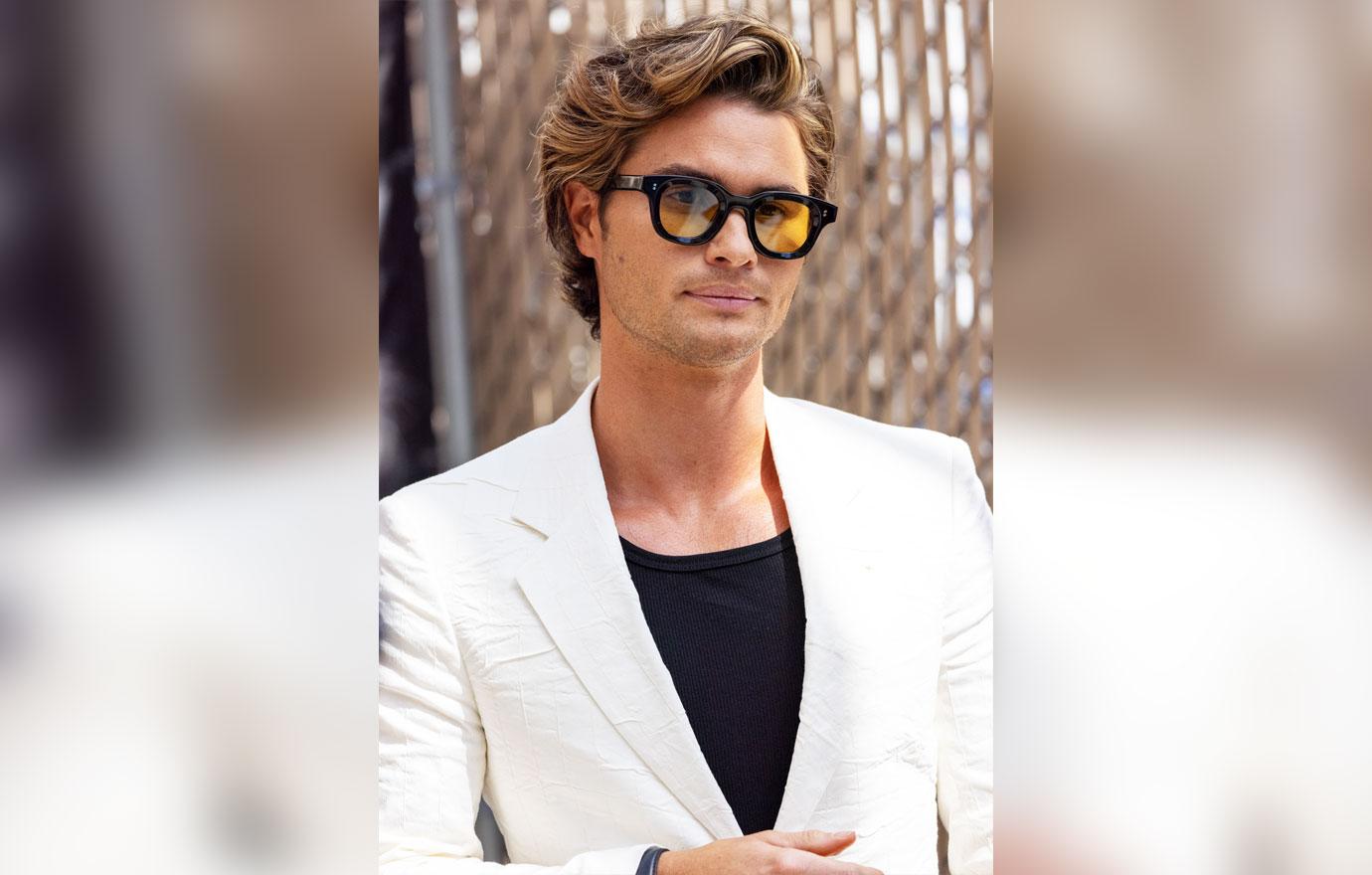 Ready for his close-up!
Stokes previously revealed that he's excited for viewers to see the new episodes of OBX. "The glory of last year was that nobody knew what was going to happen, nobody knew what was coming," he noted. "But I think people are really going to enjoy season 2 ... it has a very, very beautiful message."