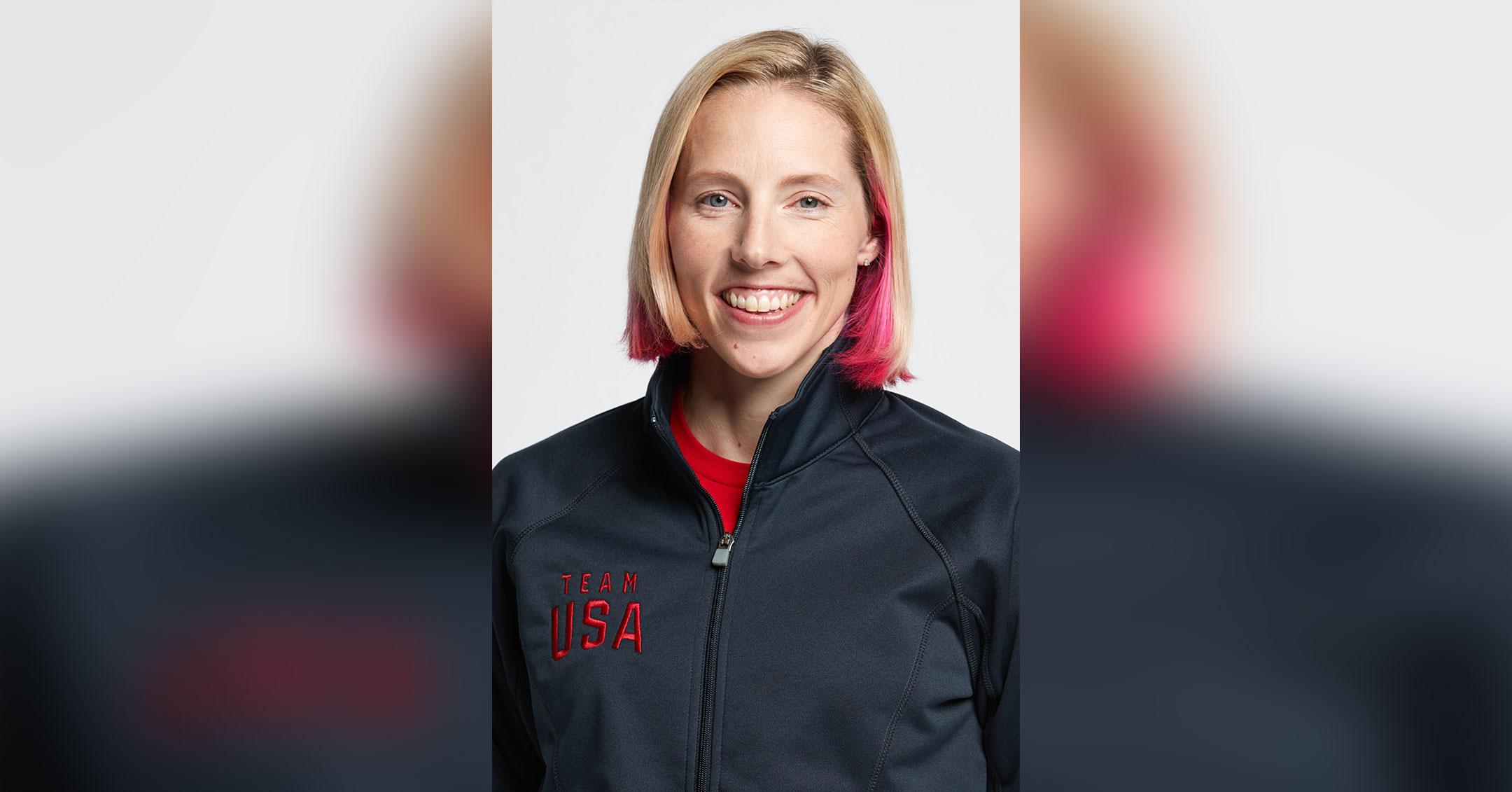 Exclusive: After Battling Cancer, Olympian Kikkan Randall Is 'Staying Focused On What's Important': 'I Always Find Something To Celebrate'
In 2018, Kikkan Randall wrapped up her skiing career at the Winter Games — she won gold in cross country skiing — and she had big plans for the future, including running the New York City Marathon.
At the time, Randall felt on top of the world, as she finally won an Olympian medal. However, two months after the Olympics, her world changed, as she was diagnosed with stage 2 breast cancer.
Article continues below advertisement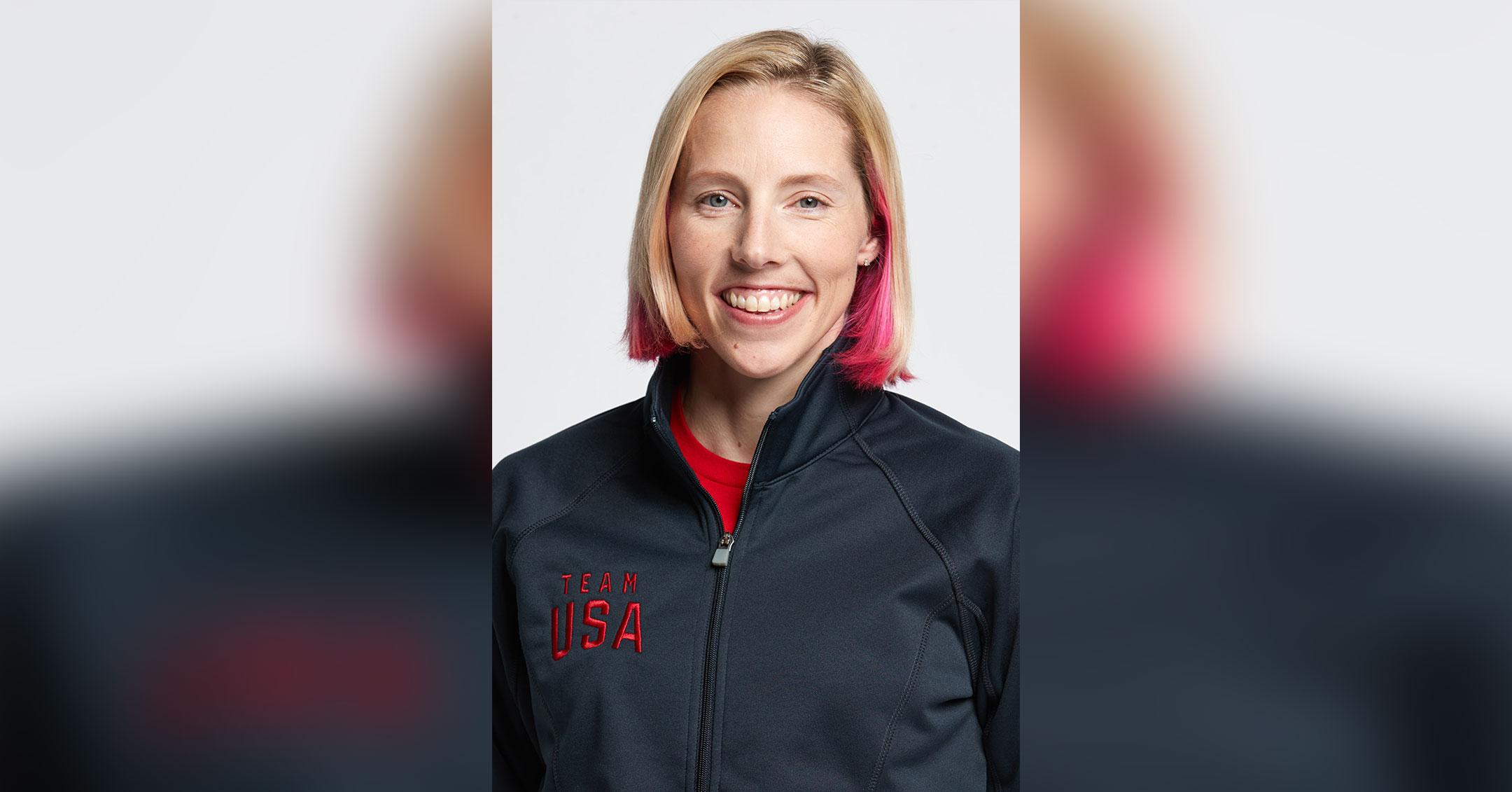 In order to treat the cancer, she underwent six rounds of chemotherapy until October 2018. At that time, she underwent surgery, and from there, she started radiation until January 2019.
Article continues below advertisement
Fortunately, Randall is now doing great, but she wants people to know they should go to their doctor and get checked whenever possible.
"Being an Olympic athlete, people tend to look toward us as role models for health and wellness, but not necessarily the people you would expect to have an experience with cancer," the 39-year-old exclusively tells Morning Honey. "So, I think it's important to show that I was an Olympic athlete at the peak of my career, and I was young and less informed when I was diagnosed with breast cancer. However, because I was healthy and knew my body, we detected it early. I'm passionate about telling my story so that it encourages others to get out and get screened for cancer, and that's why I support Cancer Screen Week, an annual public health initiative working to increase cancer screening rates."
Article continues below advertisement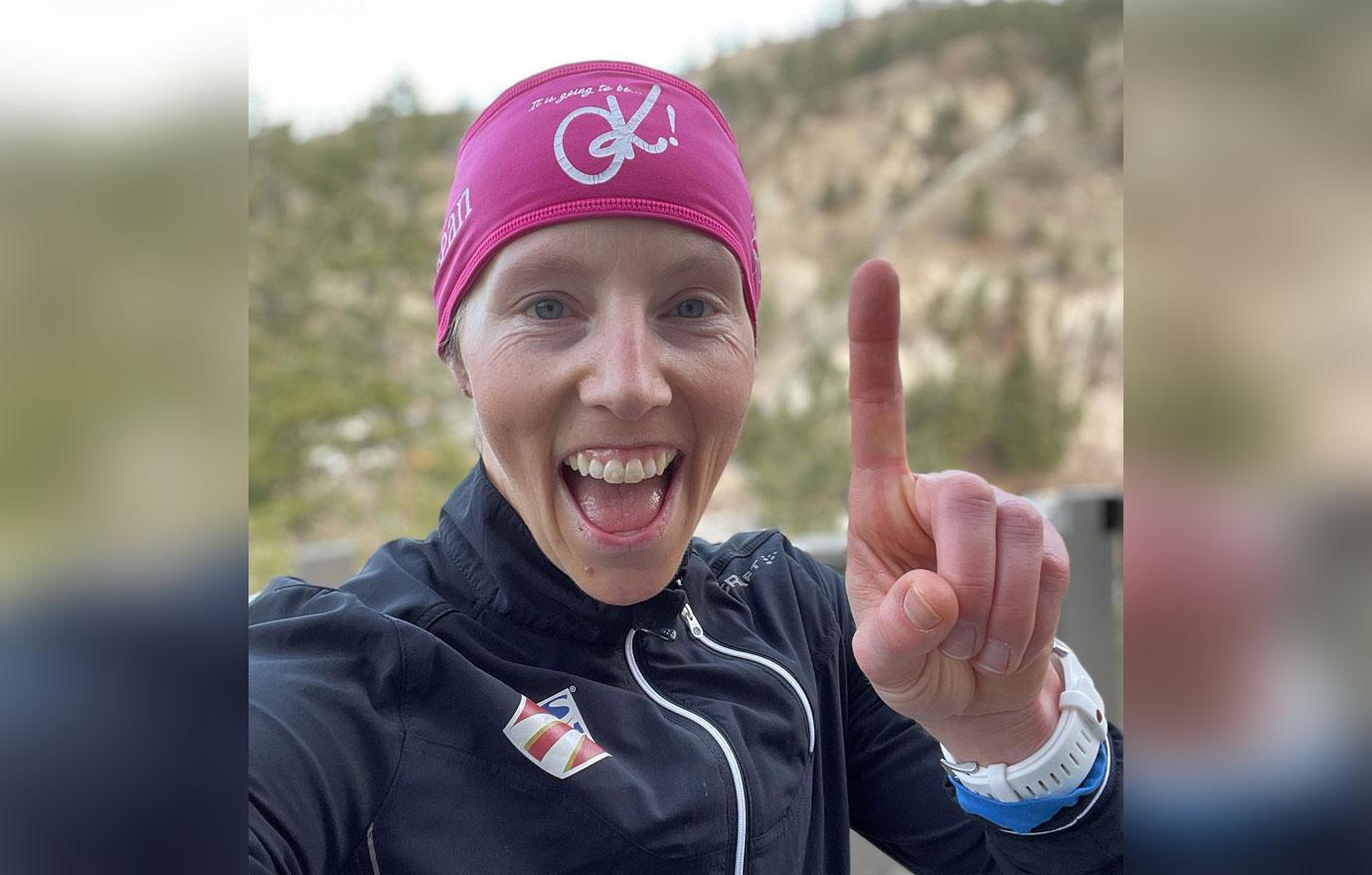 "I have learned how important it is to do the best we can to take care of ourselves, every day. Every time we face a challenge, it kind of builds our resiliency. And when we hit challenges, it's the people around you that will help carry you through. So, by caring for each other, we all give each other the best outcomes possible," she continues.
Article continues below advertisement
The Utah native's message is simple: even if you take care of yourself, "anybody could be at risk," she says.
"But there are things you can do. There are preventative measures. There are ways to help get through the process should you be diagnosed. It's another challenge in life that comes along, and it's better to be open about it in the hopes that it might help someone else get through their journey successfully. For me, as an Olympic athlete, I couldn't believe how important the support was while I was going through my treatment, and it would have been easy to keep it to myself," she shares. "But by being open about it, I've benefited, and I hope my story has helped benefit others too."
Article continues below advertisement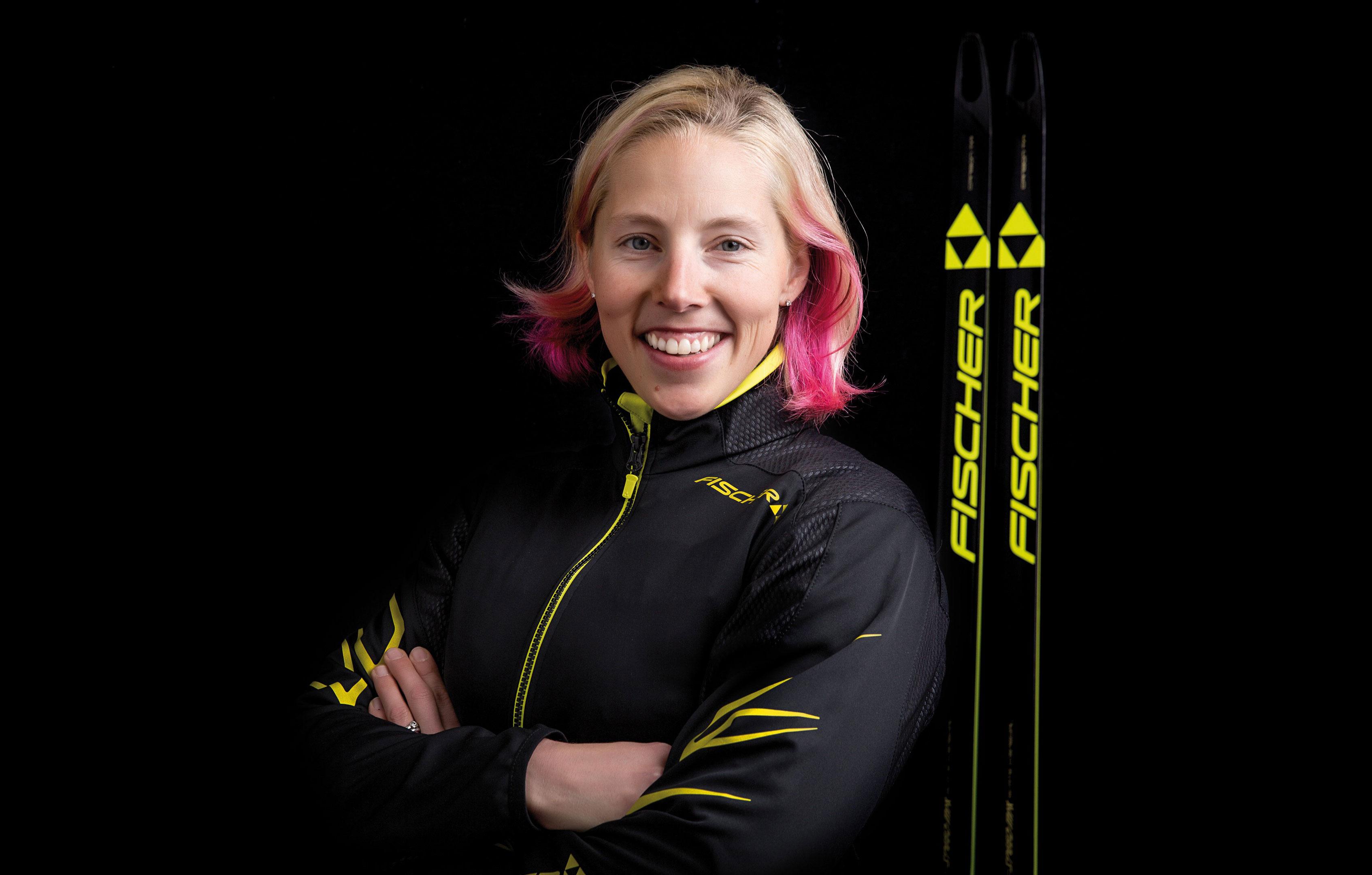 Now, the athlete doesn't take anything for granted. "Going through my cancer experience — almost four years ago now — was a real shift in my perspective in that I really look at everything in my life that I love," she states. "I look at the people in my life who really matter the most, try to make decisions that maximize my time with those people, and do the activities that I love to do. When you're faced with the reality that you don't know how much time you have, and there are going to be a lot of big things out of your control, you have to do the most you can with what you have in front of you. That has given me an incredible gift because it helps me really stay focused on what's important. I always find something to celebrate. I really relish the good moments. I'm committed to making the most of what I have every day."
Article continues below advertisement
She adds, "I want to encourage people to be the best they can be for themselves and know that sometimes it's the long game. It's steady progress. It's finding success in the smallest places. I think often we don't give ourselves enough credit. So, if I can inspire someone to do something new for the first time or put themselves out of their comfort zone – and in doing so they find their confidence, maybe they find a new level of health or energy, maybe they make a connection with somebody – that's where life is truly lived, when we challenge ourselves. If I can inspire someone to just take that step up and chase their dreams, then that makes me feel really good."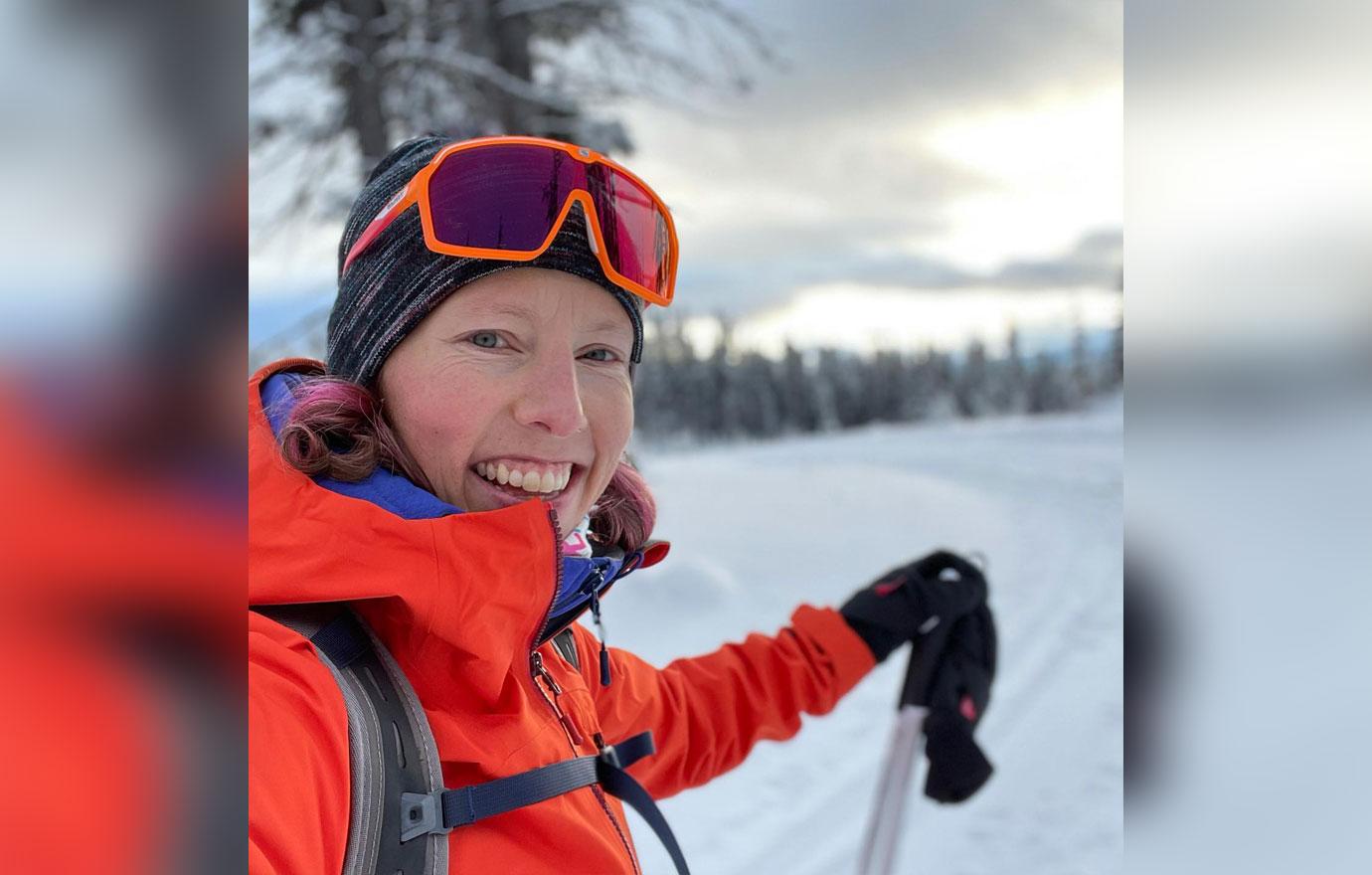 Article continues below advertisement
Though this is the first Winter Games in five editions that she hasn't competed in, "it's been really fantastic to turn my experience into the voice behind the cross-country ski races and to be able to share with the audience and fans what's going through the athlete's head and what aspects are really important to the sport," she notes. "I'm having a blast!"
"I still love competing. I'll never be in the shape that I was, but I like to do new challenges. I ran the Boston Marathon last fall with a couple of teammates and I'm jumping in a 50K ski race in two weeks. I still love having goals on my calendar and keeping myself as fit as I can," she says. "I hope to teach people how the power of our mind can get us through just about anything and help us achieve just about anything."