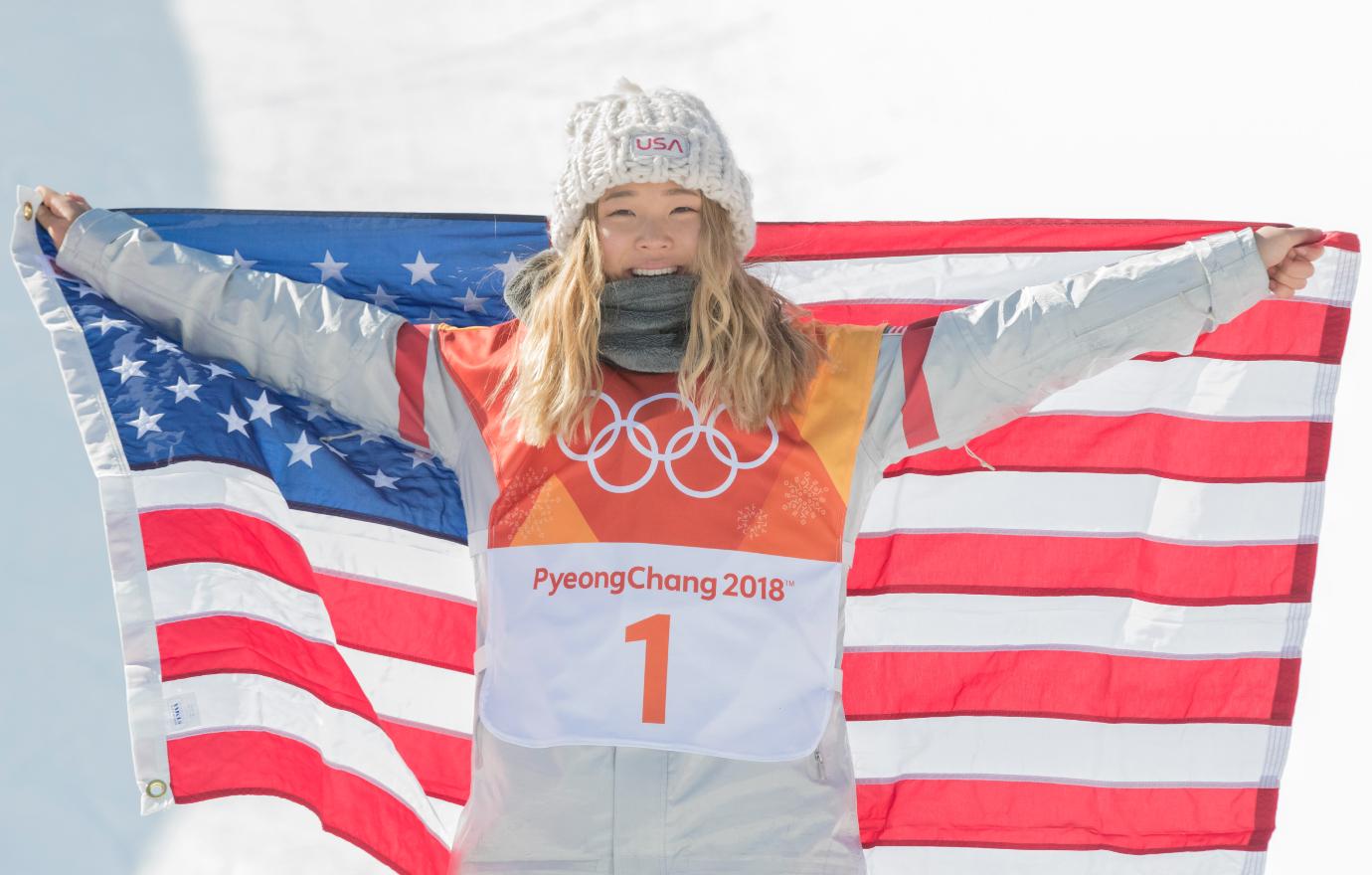 Olympic Snowboarder Chloe Kim 'Hated' Being Famous, But Going To Therapy Has Helped Her 'Feel At Peace'
For Olympic snowboarder Chloe Kim, 2018 was one of the best and worst years of her life.
While the athlete, now 21, nabbed a gold medal, her stellar performance also caused her to become famous overnight, something she really struggled with. So much so, she threw her medal in the trash and declared that she "hated life."
Article continues below advertisement
Speaking to Time for her cover story, the star recalled how when she returned home from the games in South Korea, she couldn't go out in public without being bombarded by fans and photogs.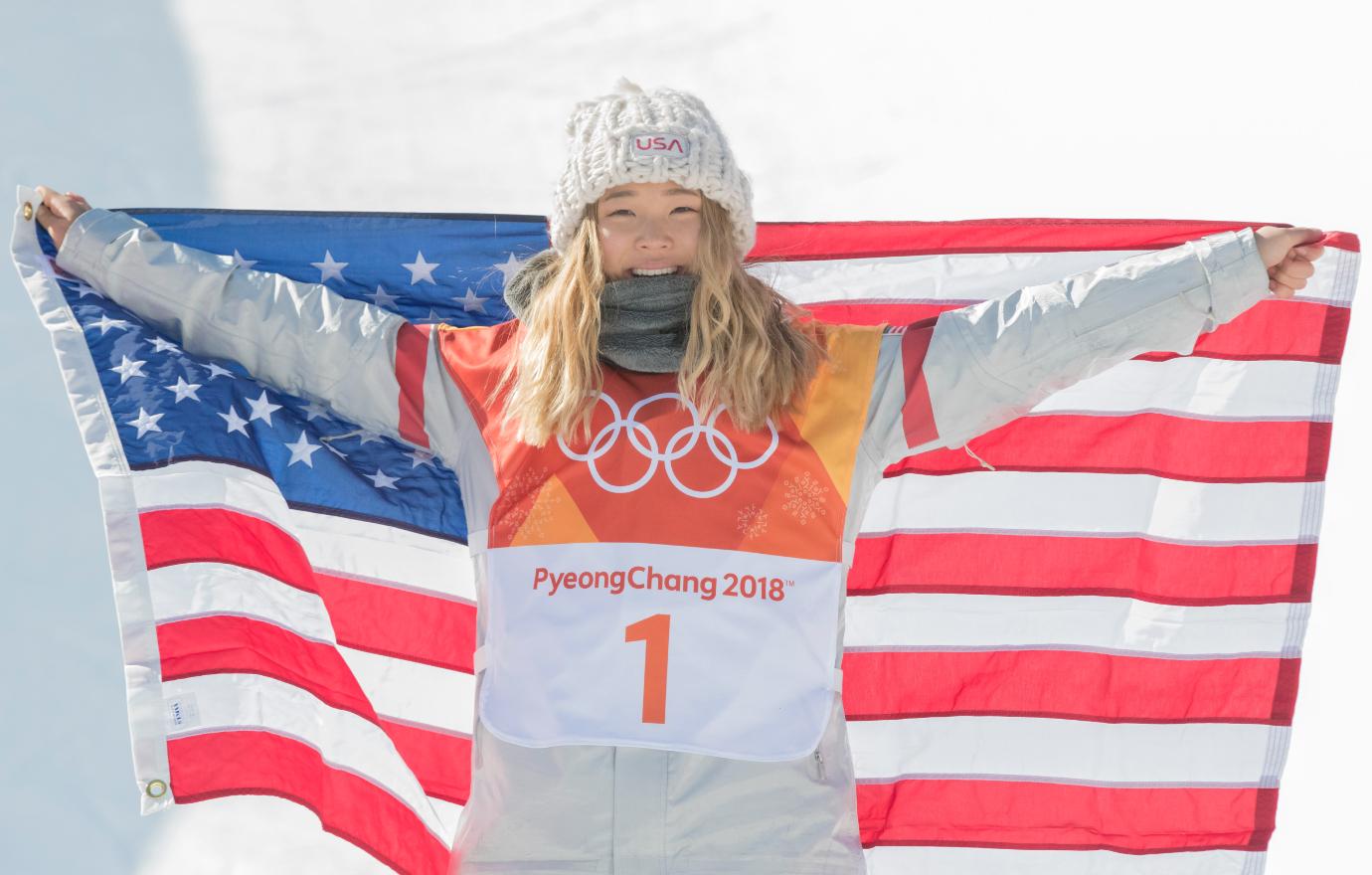 Article continues below advertisement
"It makes you angry. I just wanted a day where I was left alone. And it's impossible. And I appreciate that everyone loves and supports me, but I just wish people could understand what I was going through up to that point," she explained. "Everyone was like, 'I just met her, and she's such a b**ch.' I'm not a b**ch. I just had the most exhausting two months of my life, and the minute I get home I'm getting hassled."
In 2019, she was sidelined by a broken ankle, and her streak of success also made her a target for bullies.
"I was so burnt out, I just couldn't do it anymore," she recalled. "I felt a little lost. I was in a pretty low, dark place."
Article continues below advertisement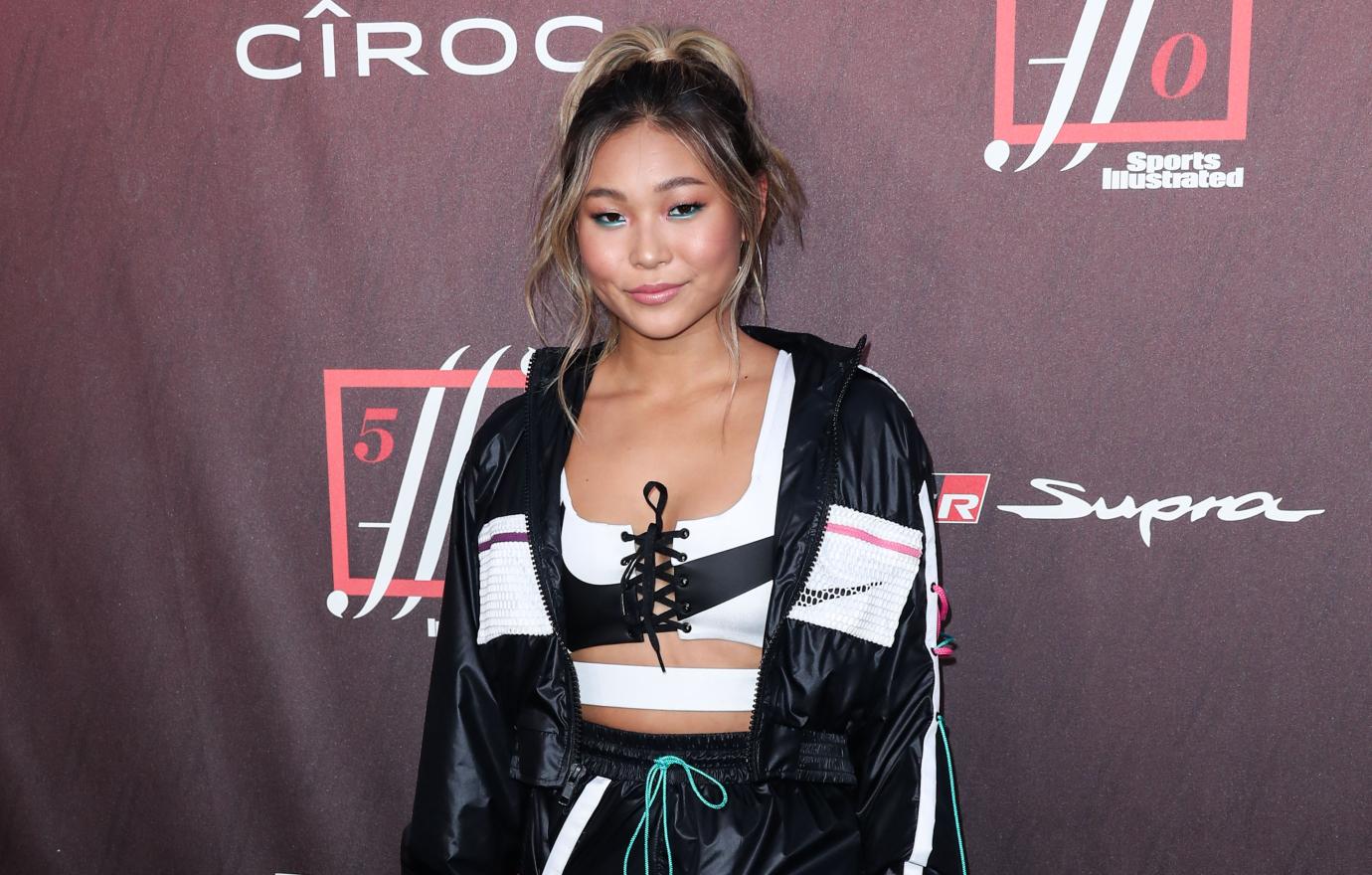 She then enrolled at Princeton, where she had a difficult time blending into the crowd — but school life was also comforting in a way, as it made her realize she wasn't the only one who felt pressure.
"Everyone around me was falling apart when it came time to do an exam. It's a s**t show. People are hiding away in the darkest part of the library until 3 in the morning, and then coming out like zombies at 7 and doing it all over again. That was great," she admitted. "It was just like, 'I need this. I need to see other amazing people fall apart.'"
When the campus closed due to the pandemic, she wound up dropping out to pursue snowboarding again, and she also started going to therapy, which has helped her work through her feelings.
"Just being able to let those things out that you just tuck in your little secret part of your heart helps a lot," she said. "I feel much more at peace now."