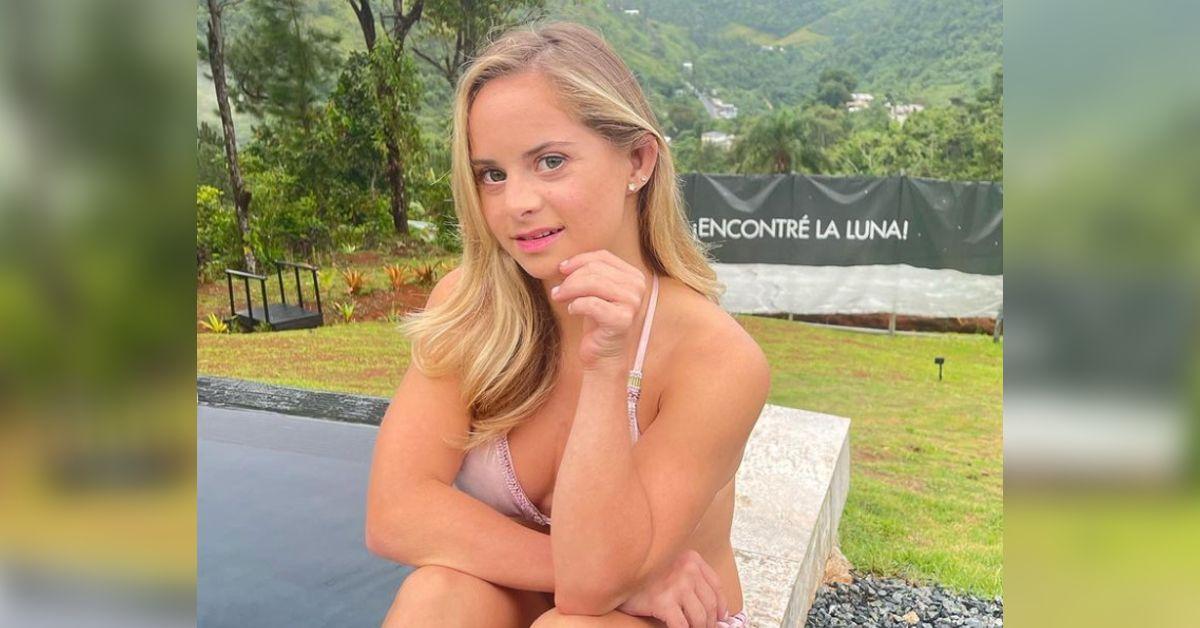 Sofía Jirau Is Victoria Secret's First Model With Down Syndrome: 'There Are No Limits'
Making history!
Puerto Rican model Sofía Jirau has become the first woman with Down syndrome to pose for Victoria's Secret.
The star, 24, shared the exciting news on her Instagram page, revealing she's part of the campaign for the new Love Cloud collection.
Article continues below advertisement
"One day I dreamed of it, I worked for it and today it's a dream come true. I can finally tell you my big secret. I am Victoria's Secret's first model with Down syndrome!" she captioned a post in Spanish alongside an official black-and-white photo. "Thank you Victoria's Secret for seeing me as a model who has #NoLimits and making me part of the inclusive Love Cloud Collection campaign. Inside and out, there are no limits."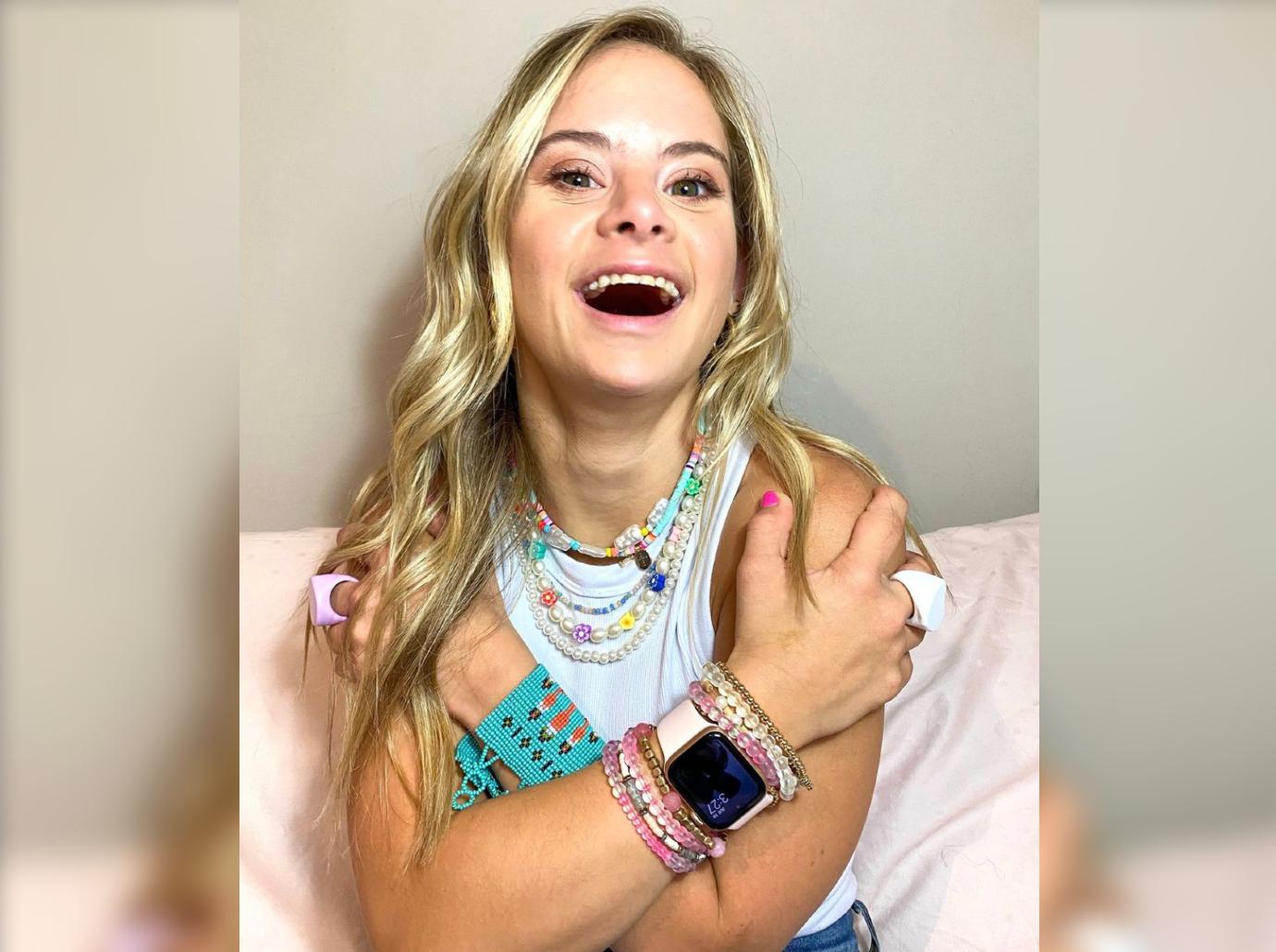 Article continues below advertisement
Victoria Secret's Love Cloud campaign features 18 women in total, including both models and other individuals such as a medic, firefighter and a pilates instructor.
Head Creative Director Raúl Martinez called the initiative a "major moment in the brand's evolution. From the cast of incredible women that bring the collection to life, to the incredible inclusive spirit on set, this campaign is an important part of the new Victoria's Secret standard we are creating."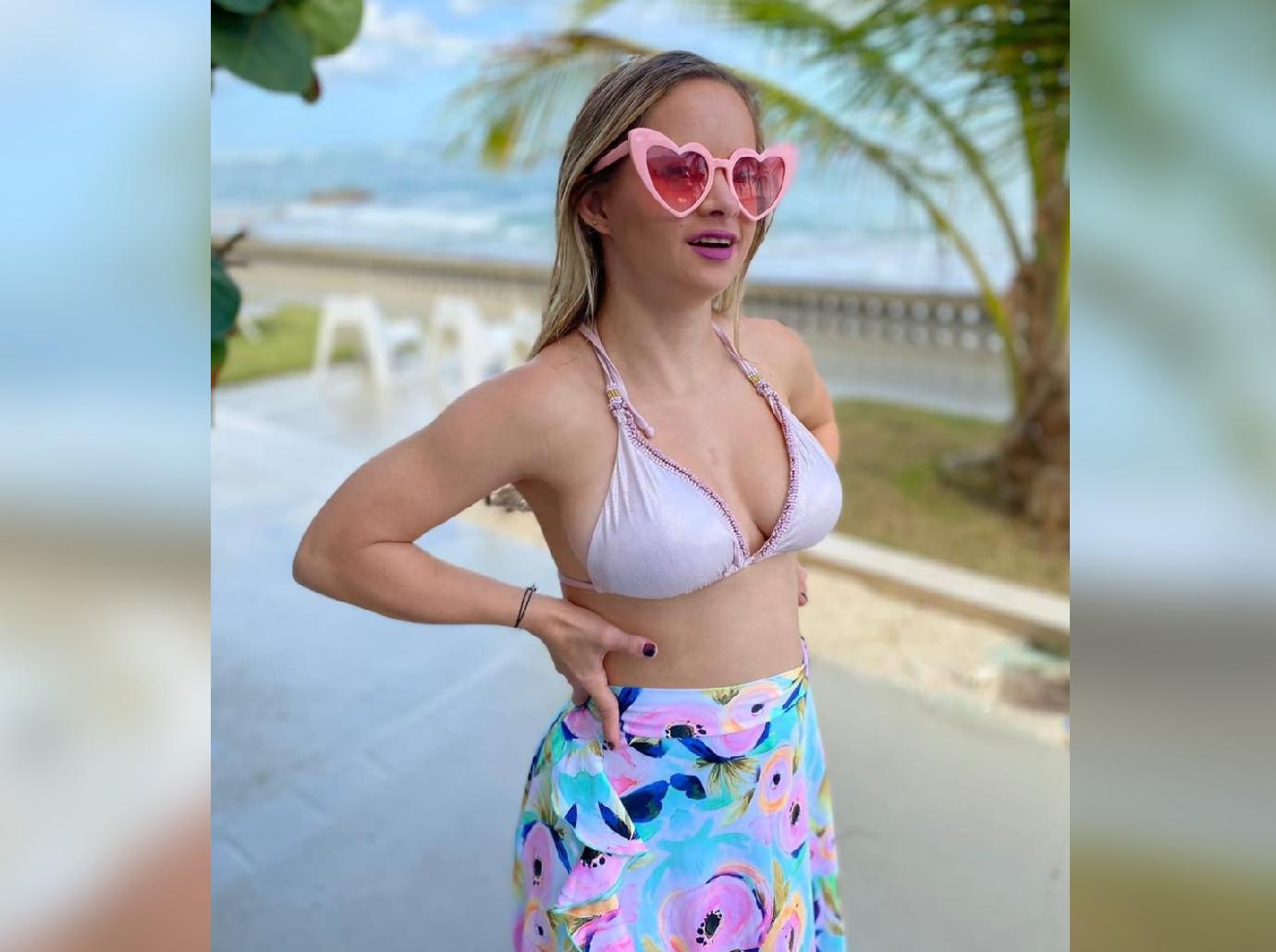 Article continues below advertisement
"After listening to and being inspired by the real needs of our consumers, Love Cloud has been created as a collection that fits everyday comfort without sacrificing functionality or sexiness," shared Janie Schaffer, Chief Design Officer. "With this new line, we are launching high quality bras and panties in shapes that fit women's daily needs, in our ongoing effort to develop products that champion women and support their individual journey."
The new capsule consists of underwear (starting at $16.50) and bras ($39.50 and up), the latter of which come in six silhouettes and are equipped with fully adjustable straps. Some of the underwear is also fully adjustable on the sides — a first for the company.
While this is Jirau's first time working with Victoria's Secret, she has plenty of experience in the modeling industry and even walked in 2020's New York Fashion Week.
Looks like she's only getting started!