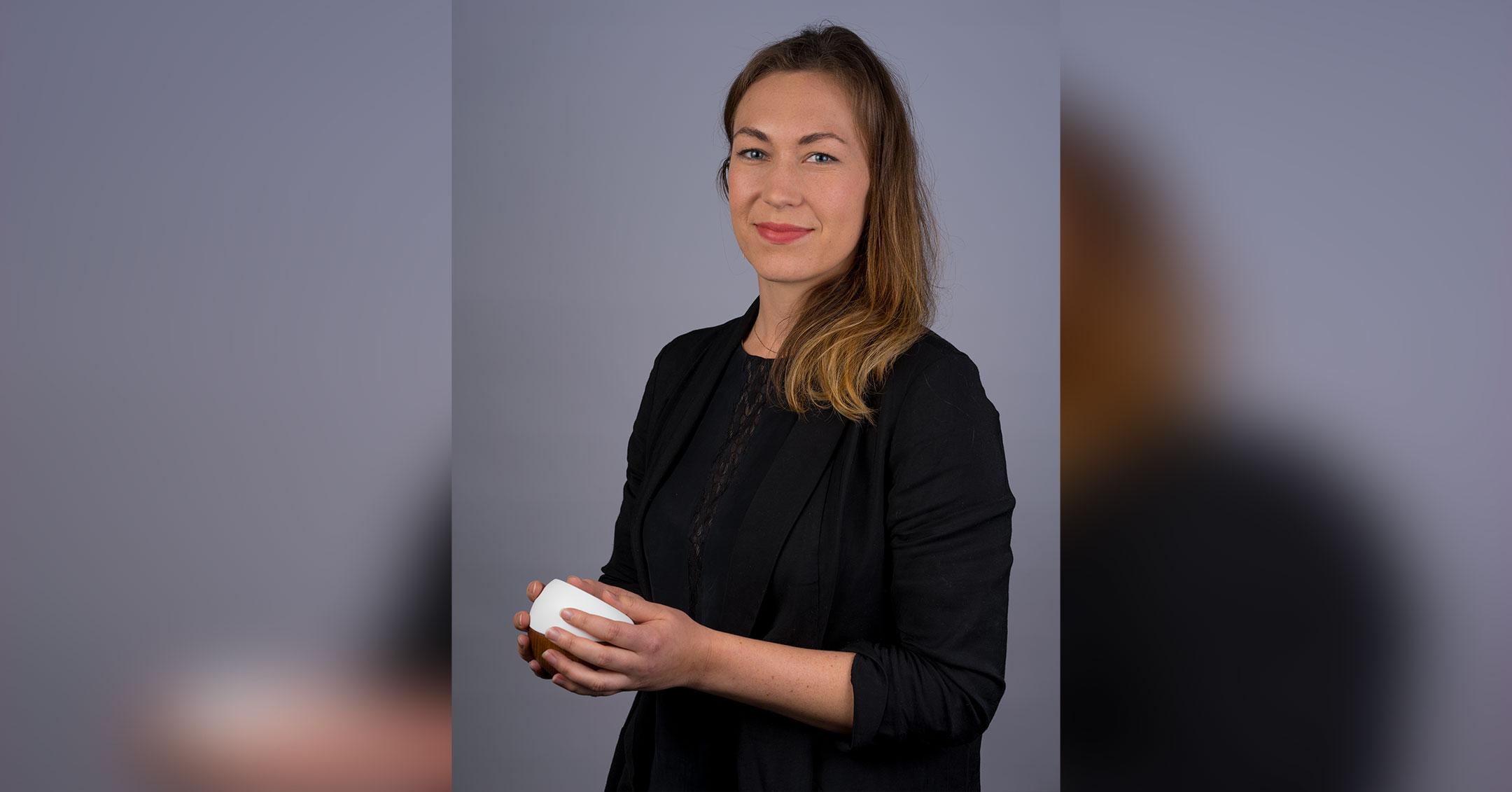 Exclusive: Sarah McDevitt Co-Founded Core By Hyperice To 'Change How We Support Mental Wellness In Everyday Life': 'So Much Room For Innovation'
After experiencing anxiety in her 20s, Sarah McDevitt turned to meditation, which ultimately helped her in the long run. So much so, she "realized how incredibly prevalent mental health conditions are, and how deeply they can affect our lives, long-term health and society at large," which is why she created Core by Hyperice.
Article continues below advertisement
"I wanted to change how we support mental wellness in everyday life – instead of thinking only of diagnosed conditions, think of every single person on an up and down road of mental well-being throughout life. My co-founder and I started Core to make practical, effective mental wellness habits a normal, expected part of modern life," McDevitt, who is the co-founder of the company, exclusively tells Morning Honey.
Core's personal mediation trainer and companion app aims to be of service to people, whether they are having a bad day or just need some motivation to reach their goal.
Article continues below advertisement
"We hope to help people by making effective daily practices as easy as possible to adopt. With Core by Hyperice, we want to proactively build resilience to future stress and to be your anchor when things feel tough. Meditation and Breath Training certainly cannot solve everything, but imagine the baseline we'd all be starting from if effective practices were built in every single day from when we were 5 years old – for ourselves and everyone around us," she says.
Though "every minute or hour can be such a rollercoaster," McDevitt wouldn't trade her job for anything.
"You're covering so many different things at once, you'll always have something going really well and something completely sideways. It's a constant challenge to avoid getting attached to any single part of that rollercoaster," she notes. "Celebrate the small wins every day, and most importantly, make it a priority to enjoy the people you're working with. Even in the deepest challenge, it is possible to enjoy it if you love the people you're tackling it with."
Article continues below advertisement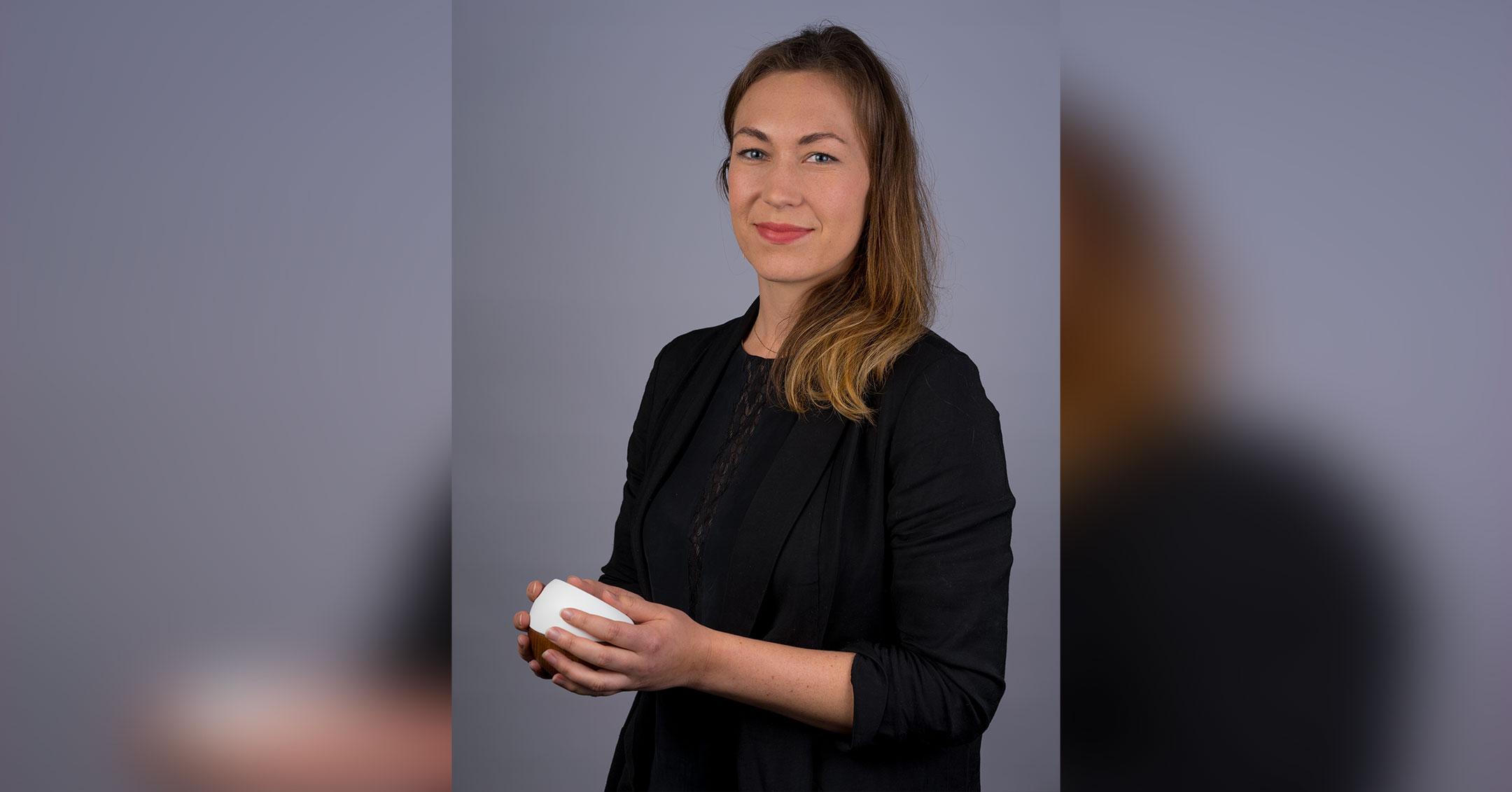 "Hyperice is decisive, fast-moving, and full of positive energy. It's a lot of fun and we get to talk to so many incredible leaders about changing the way we all talk about mental health – all of our partners are a close part of the Hyperice family, and it's exciting to see them all diving deeply into this topic," she adds of the company's mission.
Article continues below advertisement
The brunette beauty had no idea that her idea would take off the way it has, but she couldn't be happier that the message is getting across loud and clear.
"I never had entrepreneurship in my mind until I had the idea for Core and then once I believed so strongly the idea had to exist in the world, I had to try. That was the motivation to start the company, simply to make the mission happen," she explains of her journey. "So, my mission became to establish effective, science-backed mental wellness practices into everyday life so that we can all build up the tools and skills well before we desperately need them."
Article continues below advertisement
Ultimately, the businesswoman is excited to see what happens next, as she is working on "a new initiative to bring many forward-thinking companies together in a commitment to increase mental wellness support for their workforce in various ways."
"I deeply empathize with how painful it can feel to struggle with mental or emotional health, or to have someone close to you struggle, and I simply don't want people to have to suffer through these things so much," she states. "Imagine if we invested the amount of resources, funding, innovation, and time into mental well-being as we do for physical health and fitness. There is so much room for innovation in this industry, from new technology to expanding access so that everyone has personally effective support available to them."