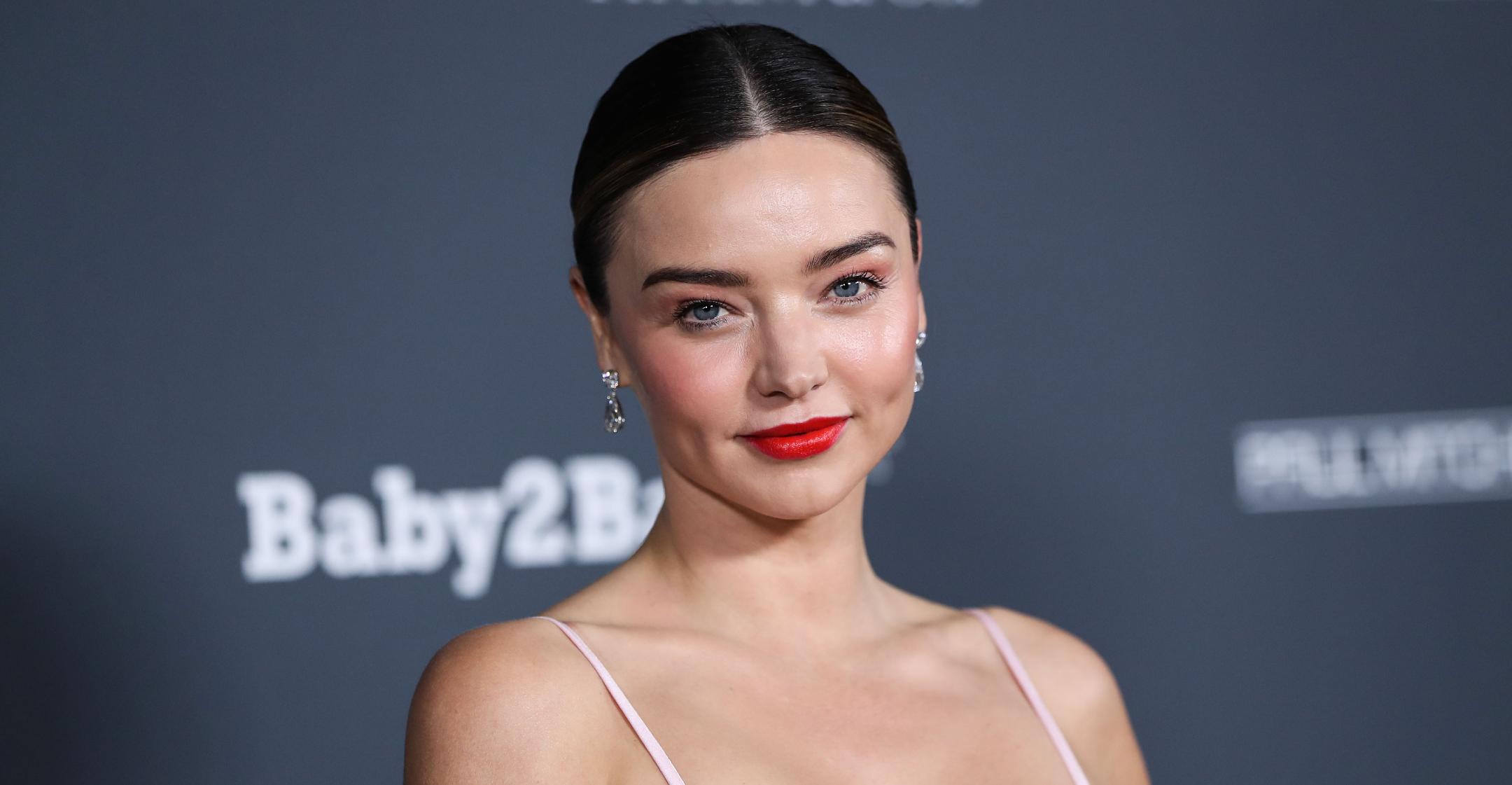 Miranda Kerr Reveals What Inspired Her Kora Organics Skincare Line, Says She's 'Super Proud' That Her Products Can Be Trusted
Growing up, Miranda Kerr and her family believed that they lived a healthy lifestyle thanks to things like their backyard garden, so when she was 16 and her mother was diagnosed with cancer, everyone was shocked.
It was then that her mom was given a book about common chemicals — a moment that would change the star's life and career.
Article continues below advertisement
"We grew up thinking we were healthy, but we didn't even read the fine label," she noted. "And this is what really sparked my personal interest in finding [safe] products."
She then went on a hunt for organic personal care, but came up empty-handed, which is why she launched Kora Organics in 2009, a "passion project" she worked on for three years prior to its debut.
Article continues below advertisement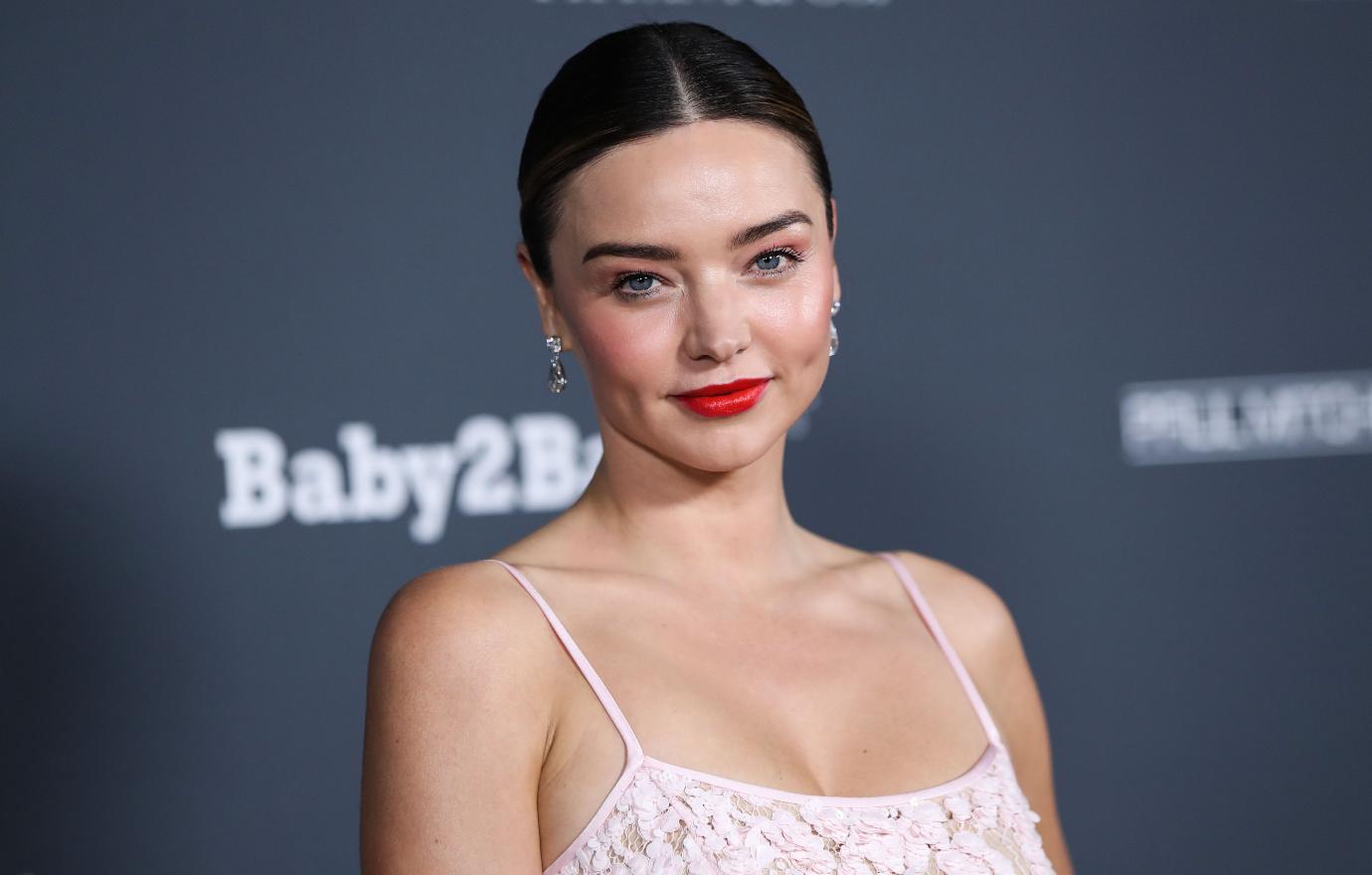 "I wanted to use skincare that was certified organic and healthy for me, but also powerful," the mom-of-three explained. The Aussie then met up with a chemist to learn about the ins and outs of the field and then launched her line, which she promised is 100 percent organic.
Article continues below advertisement
"From day one, we've been certified organic by ECOSOC, which is something that I was super proud of because that's what I was looking for," she shared, noting that some brands are able to label their products as organic even if that applies to just one ingredient.
However, Kerr's line is "actually certified."
"You have to go through this really long, grilling process where all the I's are dotted and the T's are crossed and you have an outside body, like big brother overlooking everything that you're doing from an ingredient point of view," the model recalled. "They have to approve all the copy that I write on the packaging."
Article continues below advertisement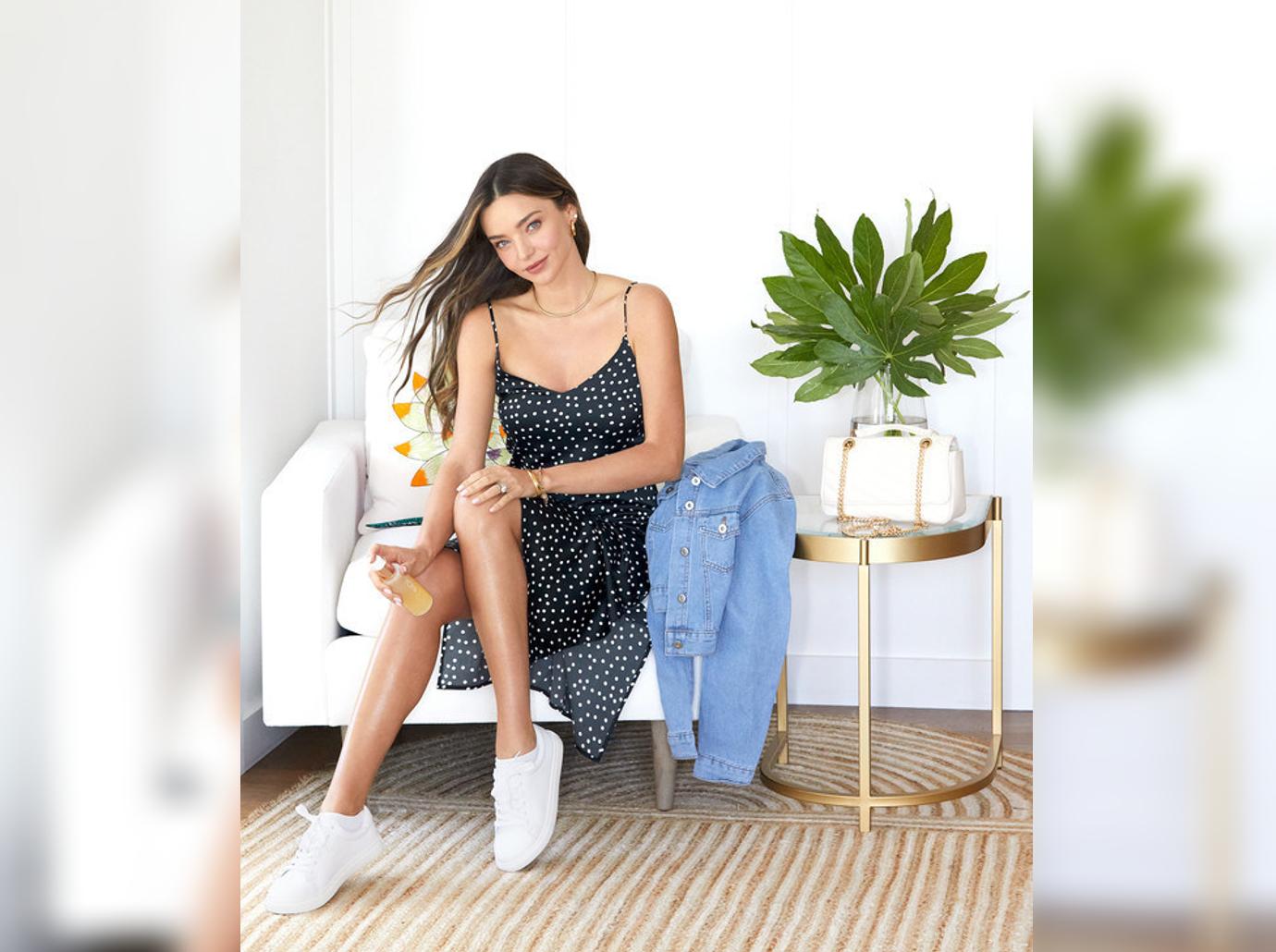 Despite the lengthy ordeal, Kerr thinks it was all worth it.
"It's really just having that assurance. And that's what I wanted for myself," she noted. "And I didn't want to use anything else other than that. And so I wanted to make that available for everyone else as well. So from day one, we've been certified organic."
Article continues below advertisement
Kora Organics also stays away from using anything synthetic, and for a confidence boost, the former Victoria's Secret angel chooses "positive words" to write on the back of the bottles.
"Whether that be 'love' or 'bliss' or 'forgiveness' or 'radiance,' because positivity and those words of affirmation have also played a role in my life," she explained. "So I wanted to incorporate that 360 approach and that's been from day one as well."
The company's next mission is to become more climate friendly, and they're currently working on using sustainable materials for the packaging.
Said Kerr, "I'm just really excited about where we're at with the brand and how we're helping people in a healthy way."