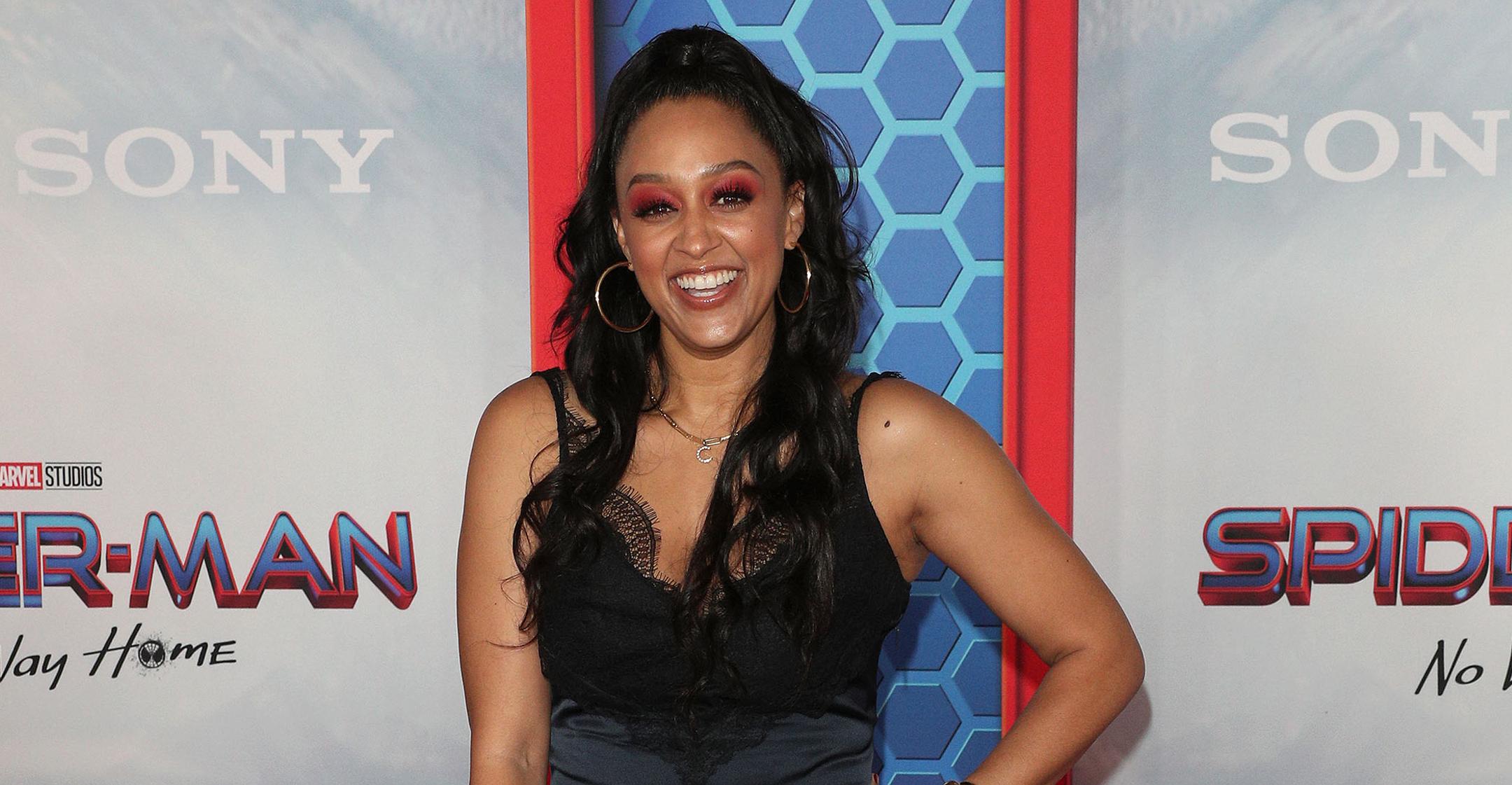 Tia Mowry Wants To Put More Focus On Self-Care This Year: 'When I Honor Myself, I Find I'm Much Happier'
Last week, Tia Mowry shared a gorgeous set of makeup-free selfies on Instagram to explain that she welcomed 2022 with a new outlook.
Article continues below advertisement
"I read something recently that said something along the lines of 'Instead of having a happy New Year, have a TRUE year' and it really inspired me because I think we can forget to move in our authenticity," shared the actress, 43. "And I'm not just talking about being authentic as a person, but being TRUE to yourself and your feelings."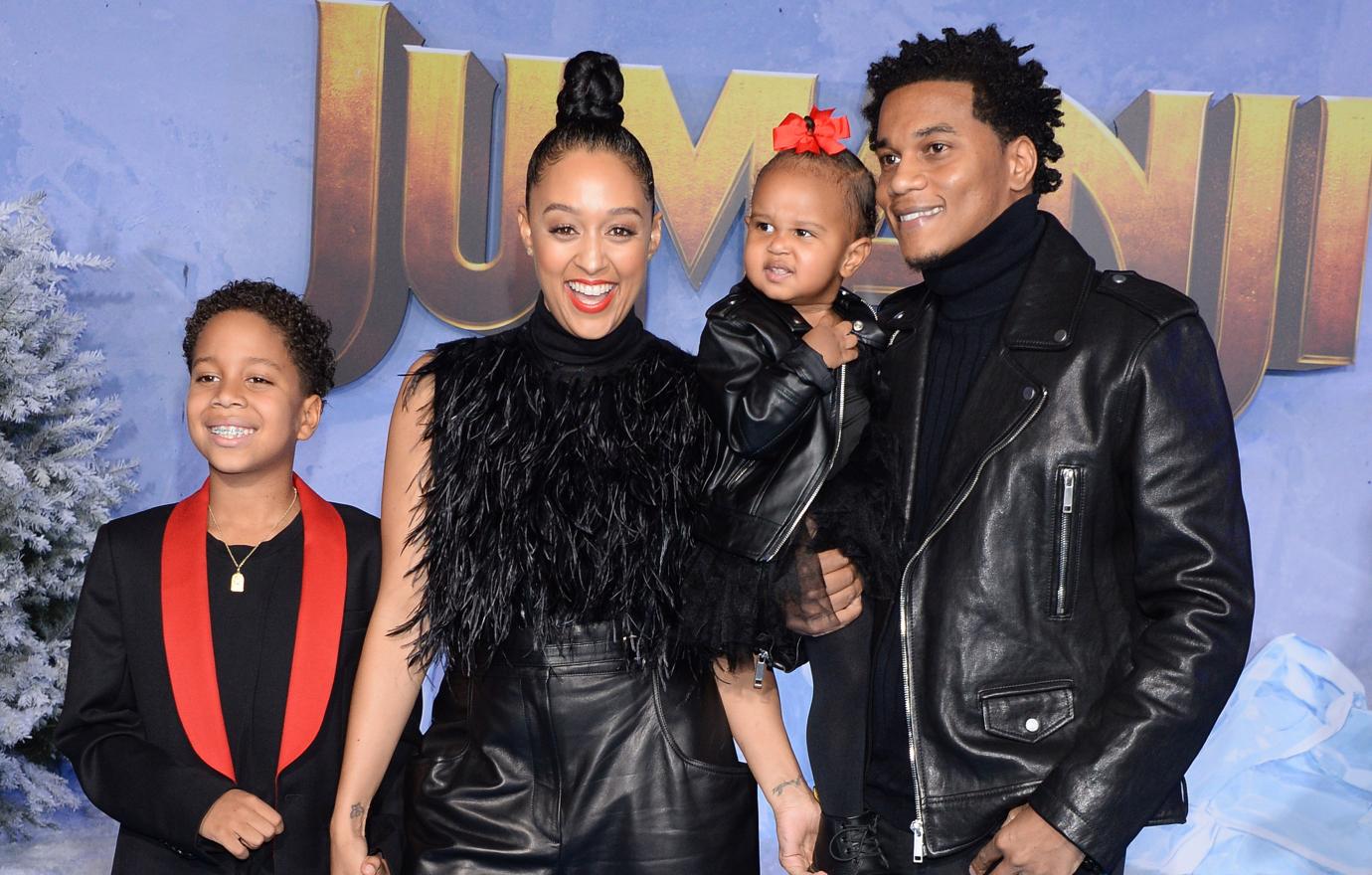 Article continues below advertisement
The mom-of-two noted that she often puts other people's needs before her own, so moving forward, she's going to try and find a better balance.
"For me, I can easily get caught up in nurturing others and overextending myself instead of listening to myself and how I feel," noted the Sister, Sister star. "But when I do honor myself, I find I'm much more happier."
"So I just wanted to encourage you guys to be true to yourself this year - if you don't want to go to that event or say yes, don't!" she concluded. "I think if we continue to find ourselves and be unapologetic to our truths, we'll find more peace and joy."
Article continues below advertisement
Mowry finally found the time to focus on herself amid the pandemic.
"I'm very much a go-getter, but taking care of yourself is important if you want to continue doing what you love. The pandemic helped me to find that dance, and now I can say with confidence that I'm in control," she explained to Bustle. "I learned how to relax and prioritize self-care, whether it was meditating, taking a nap, or indulging in some red velvet cupcakes. Once I started to focus on that, I had a better grasp of my day-to-day, which made me feel less anxious."
On days when she still finds herself overwhelmed, she tries to embrace the advice she gives others.
"Don't get too ahead of yourself. Focus on taking one step at a time and putting one foot forward in front of the other," suggested the Family Reunion star. "Forgive yourself for feeling the way you feel. Know that eventually this too shall pass, and that everything will be OK."