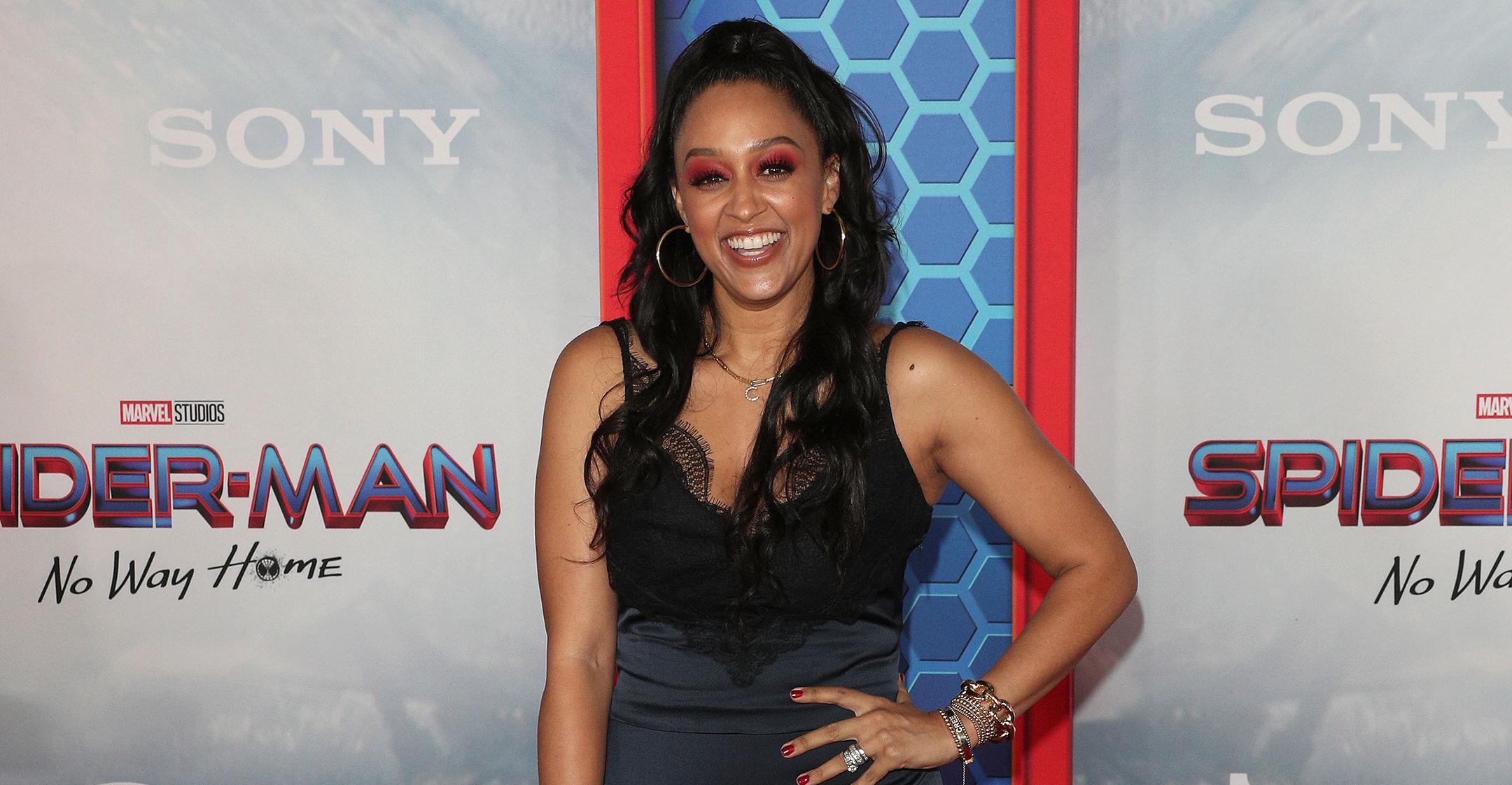 Actress Tia Mowry Curbed Her Endometriosis Symptoms By Sticking To 'Foods That Come From The Earth'
In her 20s, Sister, Sister star Tia Mowry was diagnosed with endometriosis, which lead to her undergoing two surgeries. In order to avoid a third procedure, her doctor suggested making big changes to her lifestyle and eating habits.
Article continues below advertisement
"She got me on the path to eating right. I learned that certain foods promote inflammation in the body, and that's important because endometriosis is a highly inflammatory condition," the actress, 43, explained to Shape. "I saw a huge shift in my health when I started to eat organic and avoid anything overly processed. Now I focus on real foods — vegetables, protein, grains. Foods that come from the earth."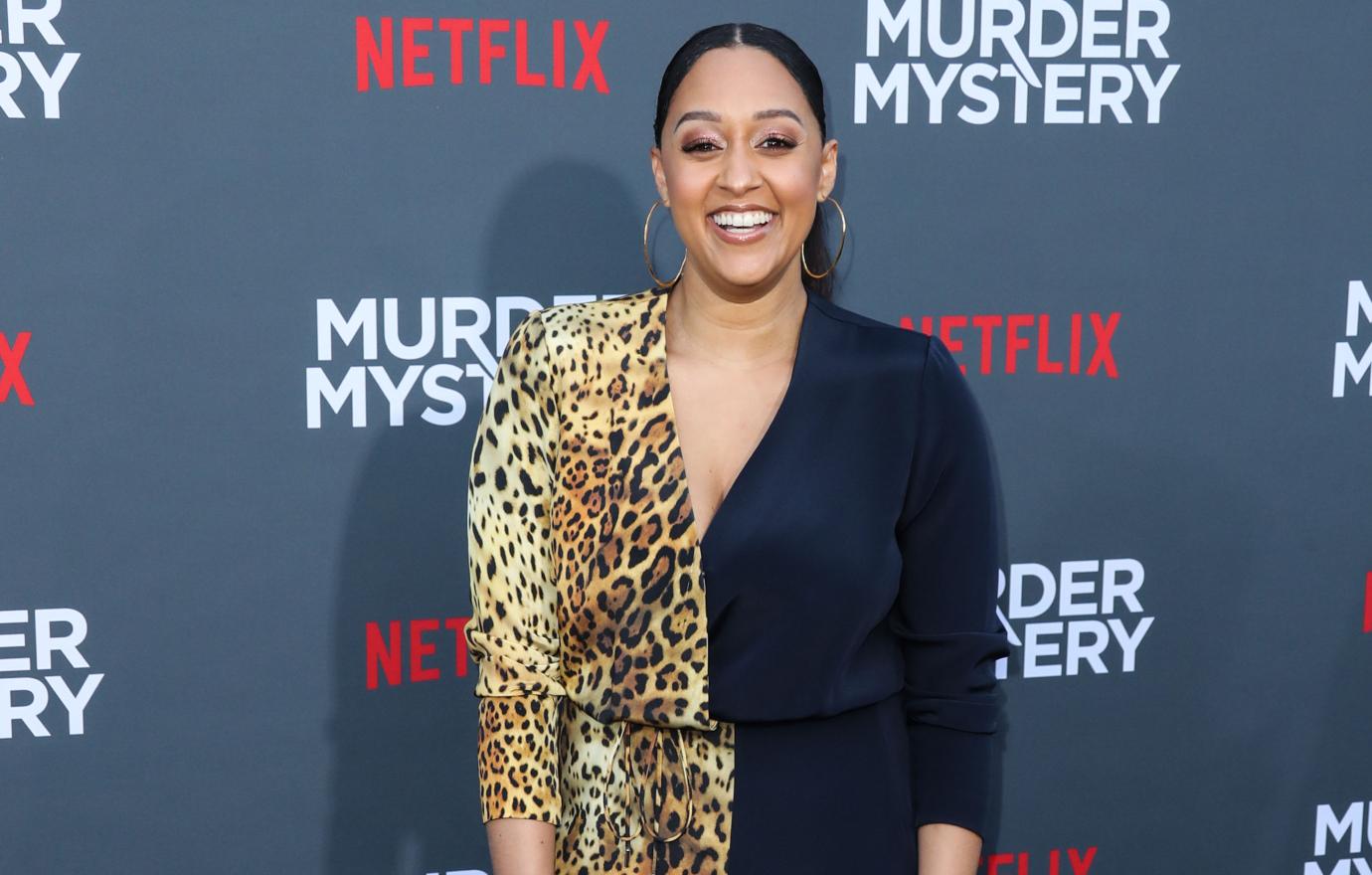 Article continues below advertisement
Her health woes were the "catalyst" to creating her wellness company, Anser.
"Along with excruciating menstrual cramps caused by my endometriosis, I also had migraines and bad eczema," the mom-of-two shared. "I started to eat healthy foods, do yoga, take supplements, and meditate, and I saw a huge change in my body. Those problems went away."
"At the same time, I realized there weren't any women of color in the wellness arena. I didn't see anyone who looked like me, and I wanted to change that," explained the star. "So I started Anser, which is a line of supplements that help us reach our health potential."
Article continues below advertisement
"What drives me is inspiring others to believe in themselves. Representation is so crucial in wellness and cooking," she noted. "I want people to say, 'She looks like me. If she can do it, I can do it too.'"
Article continues below advertisement
In fact, that's one of the reasons she launched her cookbook The Quick Fix Kitchen, as it includes healthy, easy recipes that even her children enjoy.
"My mission, especially with the book, is to inspire people to have a good time, make delicious meals, and not feel overwhelmed. In the end, cooking is about creating memories with your family," said Mowry. "Some of my favorite moments are on Sundays, when our whole family makes breakfast together."
"My son, Cree, 9, helps prep. He loves mixing things. He is also getting comfortable with the stove and helps make eggs. My daughter, Cairo, 3, has a little ladder that she stands on to help out," the Instant Mom alum revealed. "Growing up, I used to cook with my family. I still remember those times — they're so dear to me. Cooking together as a family is such a bonding experience."