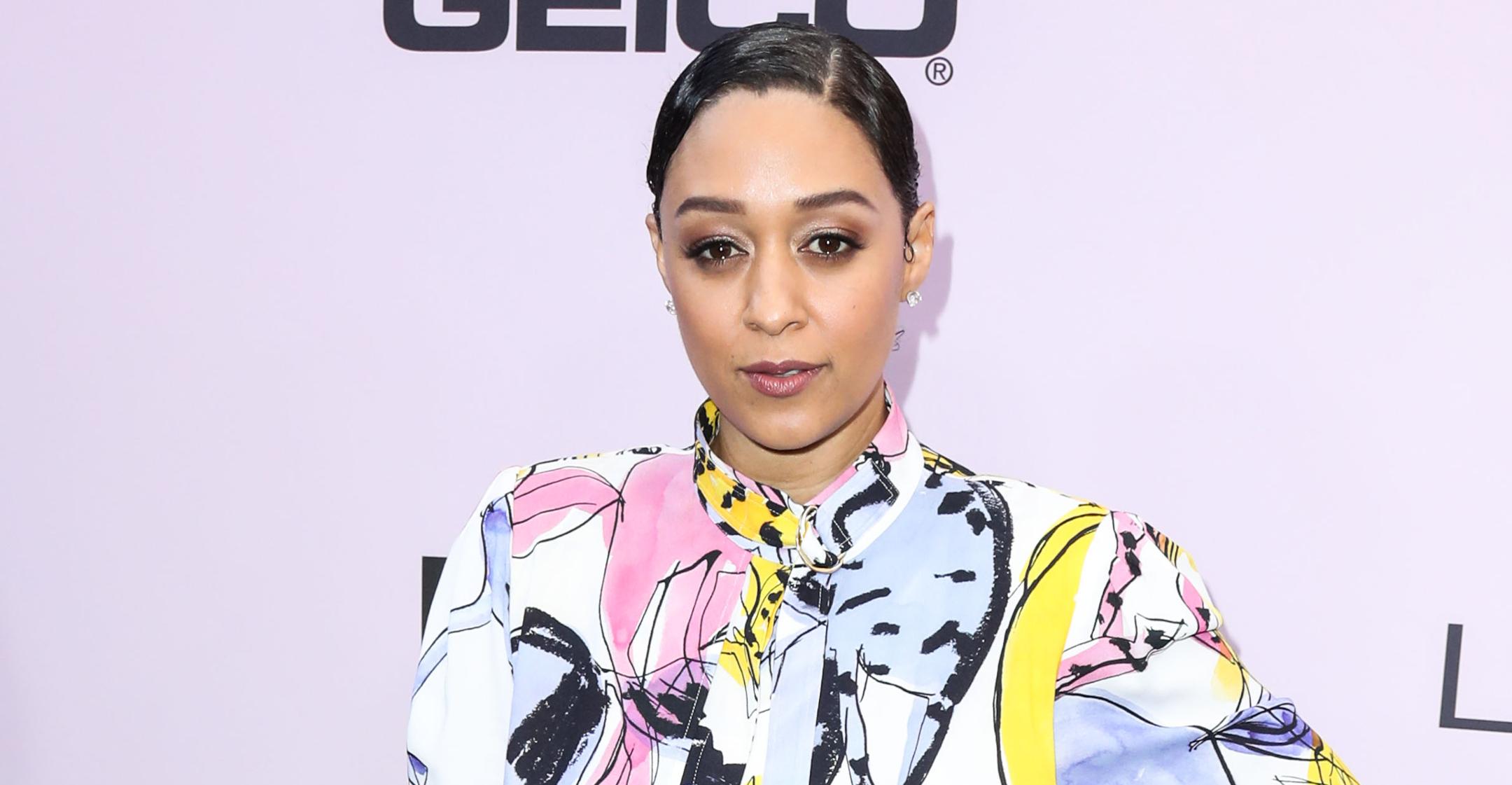 Tia Mowry Encourages Women To Speak Up For Themselves After Her Endometriosis Went Undiagnosed For Years: 'You Know Your Body'
For "four of five years" during her 20s, Tia Mowry experienced "debilitating pain" and migraines, but every medical visit left her with no answers.
The 43-year-old star told Today that she was "not being taken very seriously when it came to my symptoms," but eventually, she found a doctor who actually listened, and the Sister, Sister actress was diagnosed with endometriosis.
Article continues below advertisement
The gynecologist she saw "is a Black woman from Harvard" and "right away, she knew exactly" what Mowry's issue was.
"When she told me that, I couldn't even pronounce the word," she said of the endometriosis diagnosis. "It was something that wasn't talked about, but she told me how she knew was my symptoms. I'm a Black woman, and I was in the age range. I was basically a textbook story."
The length of the ordeal took a toll on the mom-of-two, which is why she's encouraging women to speak up for themselves even if a doctor brushes them off.
"You know your body more than anyone. You are the one living with what you're going through day in and day out," she stated. "Don't let anyone tell you that something is not wrong with you."
Article continues below advertisement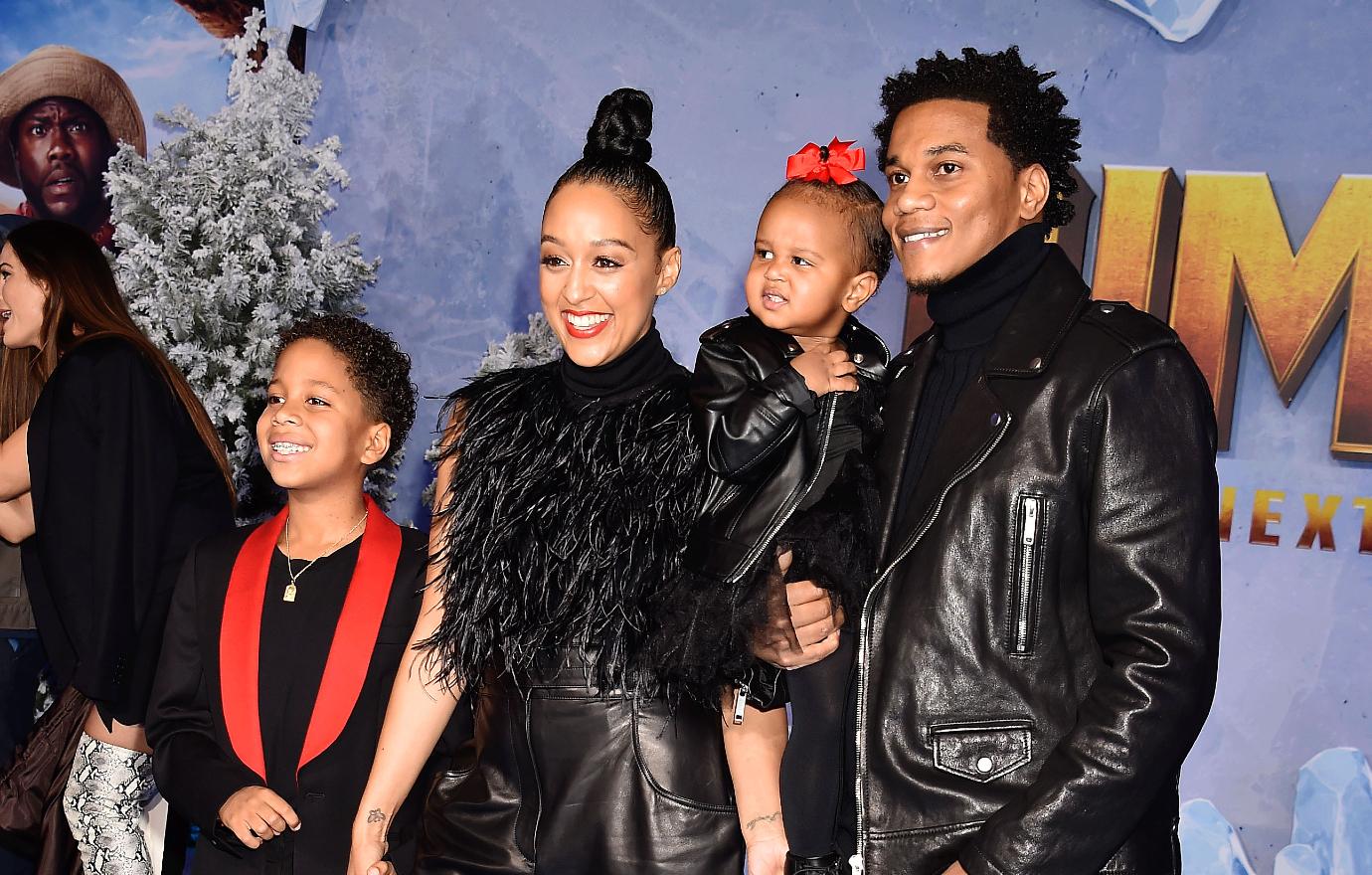 After learning more about the painful disorder — in which tissue that lines the inside of the uterus grows outside of it — the Disney Channel alum realized that this was what was making her pregnancy journey difficult.
Article continues below advertisement
"I never heard the word 'infertility' growing up. It just wasn't part of conversations with my family and friends," she revealed. "We as women growing up, we are just like, 'OK, I'm going to get married, I'm going to have kids.' You have your life planned out and it doesn't always work that way."
Article continues below advertisement
"When you have endometriosis you're prone to having an ectopic pregnancy, because of the scar tissue," noted the Family Reunion star. "With my firstborn Cree, I was experiencing excruciating pain after getting pregnant and that was a fear that the doctors were talking about."
Seven years later, she was able to get pregnant again, and though not every woman is that lucky, she wants people to know that they're not alone in their fertility struggles.
"I don't want people to feel or go through what I went through with being diagnosed and trying to understand what that means," she explained. "It's all about dismantling the traditional norms that we grow up with when it comes to having a family and starting a family. And sharing the challenges and triumphs that come with that."